Sarah Khan is really active on Instagram, she keeps her fans posted about her upcoming projects and also gives replies to their comments. This time around however Sarah Khan did something which most celebrities wouldn't do since most often such details are considered extremely personal by celebrities.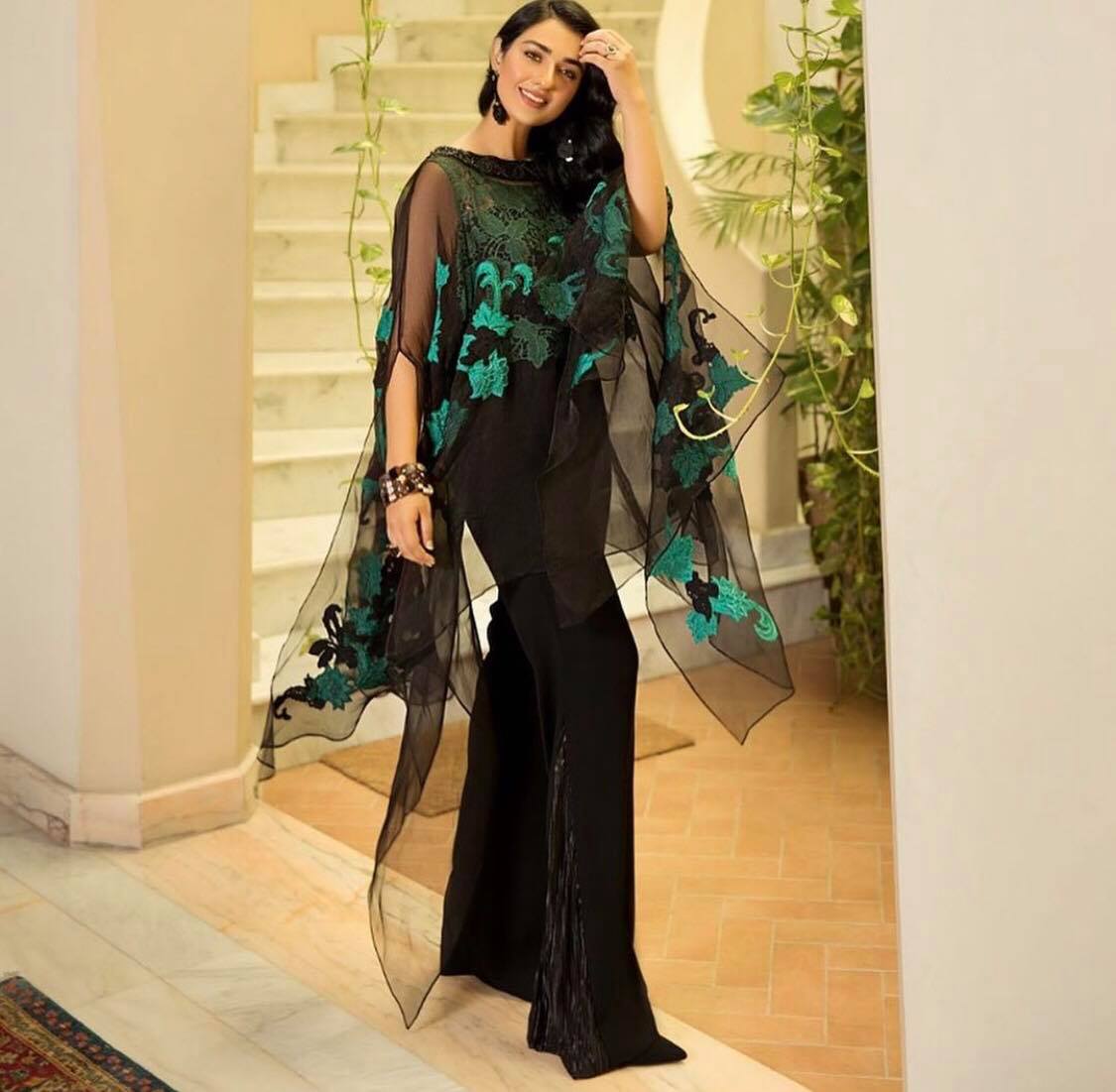 Sarah Khan posted one of her pictures from her upcoming drama "Sabaat" in which she looks different from her regular appearances on television. Sarah Khan is usually seen in traditional attire in dramas and she is most often seen playing the role of damsel in distress.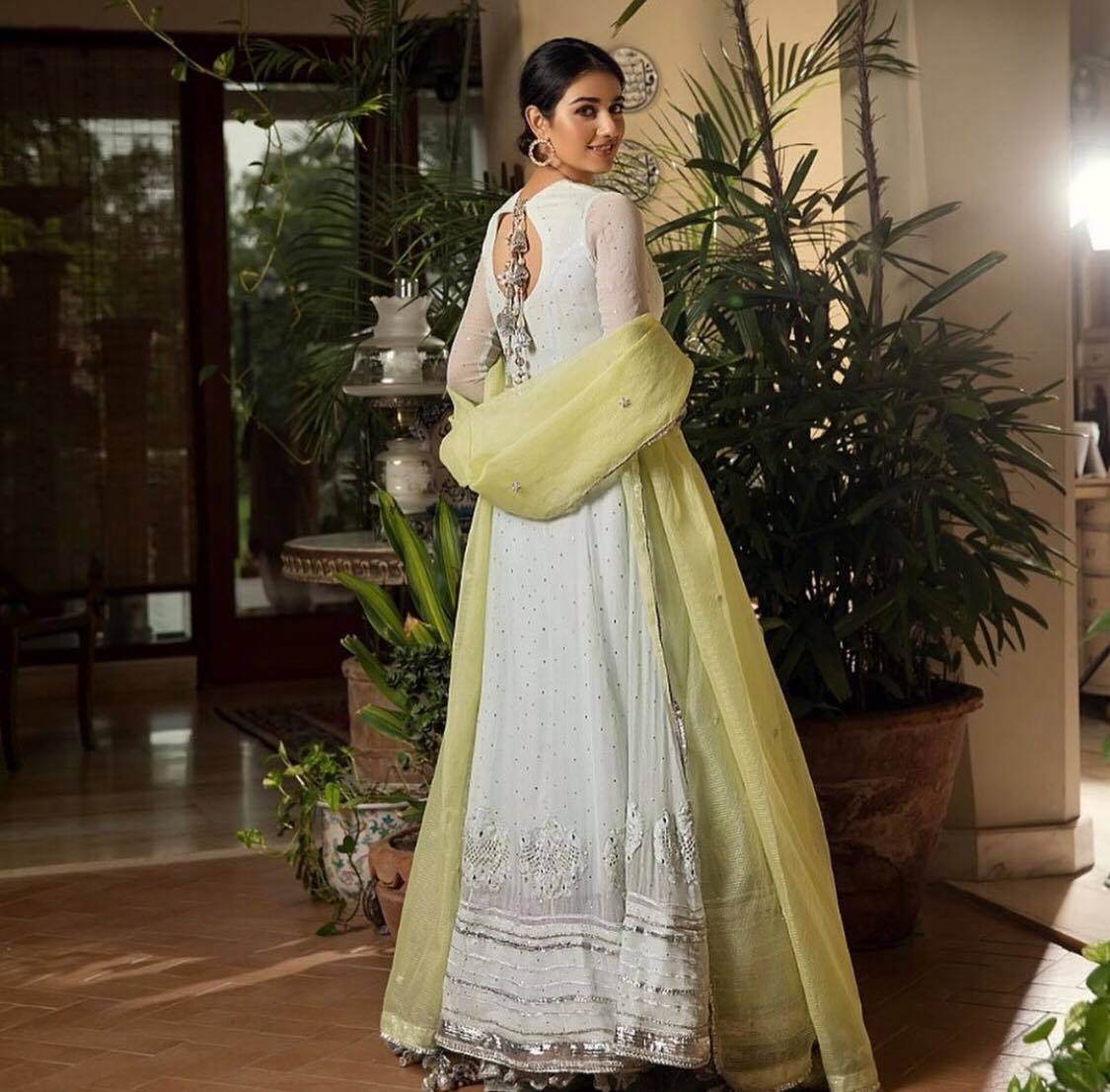 Well, looks like things are going to change in that department because according to her the character she will be playing in her upcoming project is anything but that. The caption with her picture said, "She is ambitious. She is immovable. She is unbending. She is a hard-headed, she wants what she wants no matter what it takes. She is MIRAAL from Sabaat."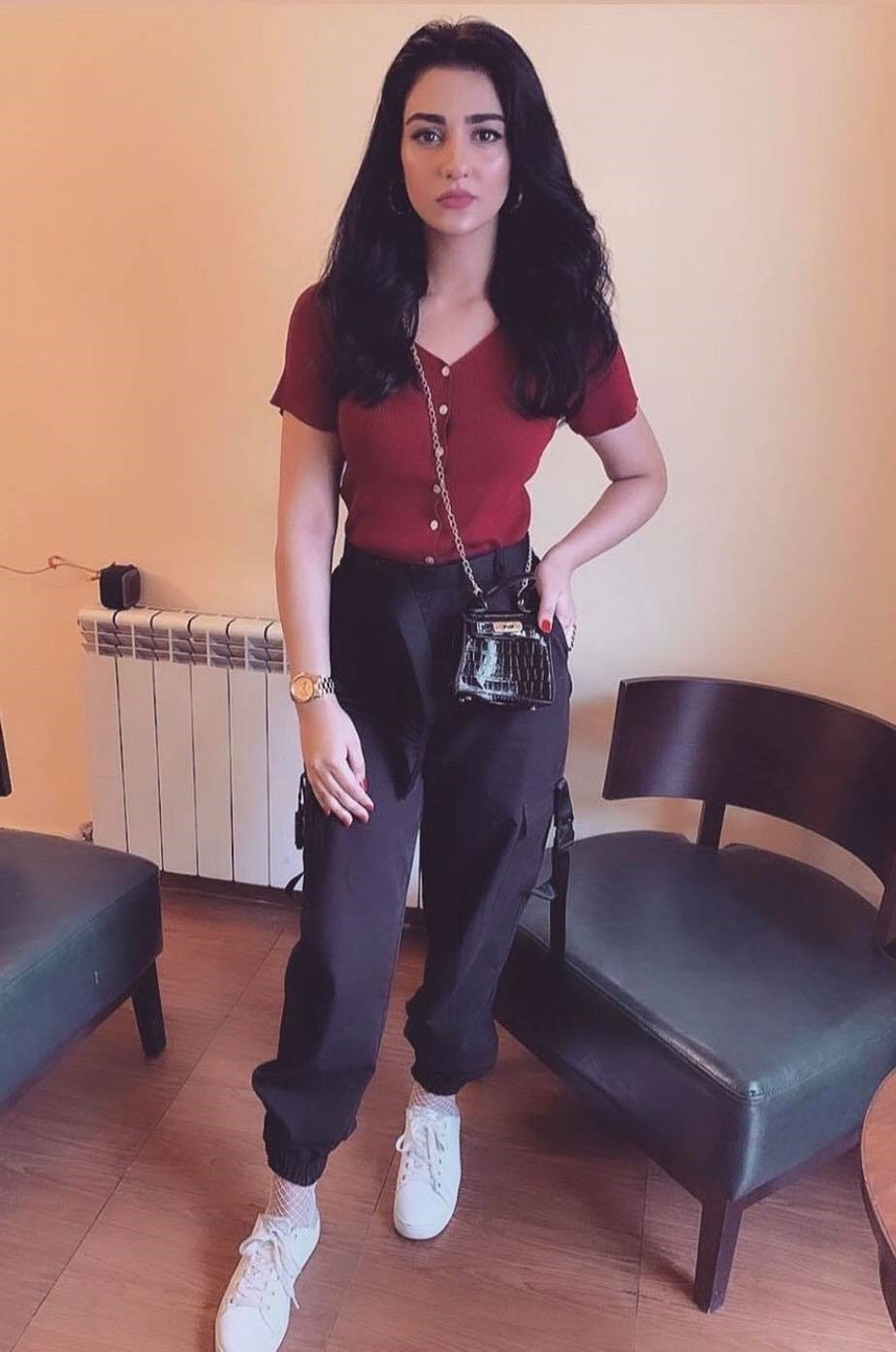 What caught people's attention was Sarah Khan's weight loss. One of the followers commented that she had lost a lot of weight and must be only 42 kg. Surprisingly enough, Sarah Khan actually replied to this saying that she had not lost any weight and she still weighed 60 kg. She also said that this was not a joke.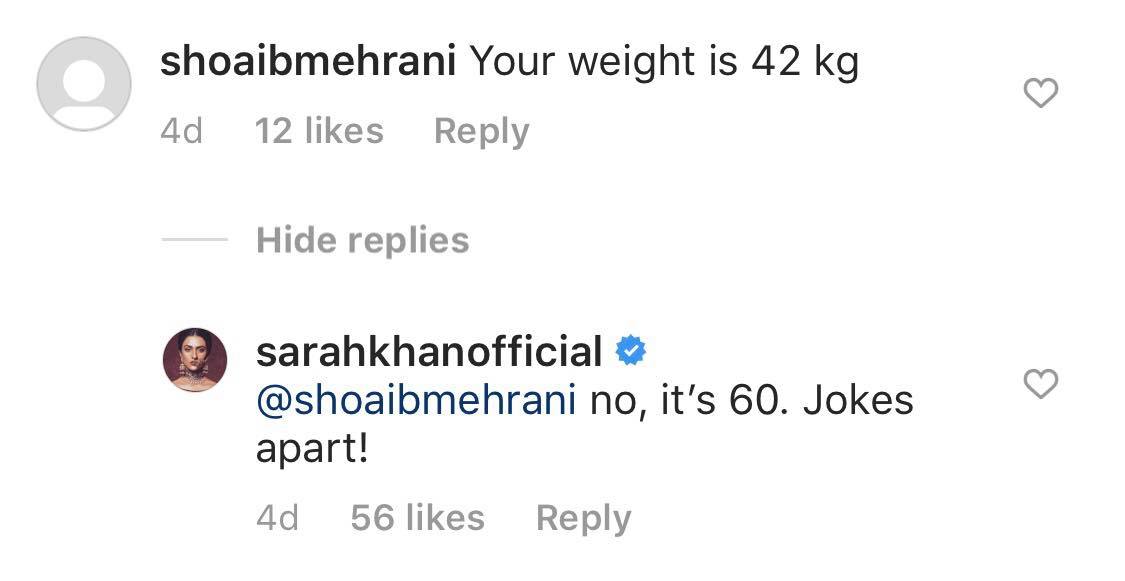 She did not stop there, Sarah Khan also explained that she looked thinner in this picture because people were so used to seeing her in loose kurtas but this was not her, this was the look she thought would be best for the character she was playing.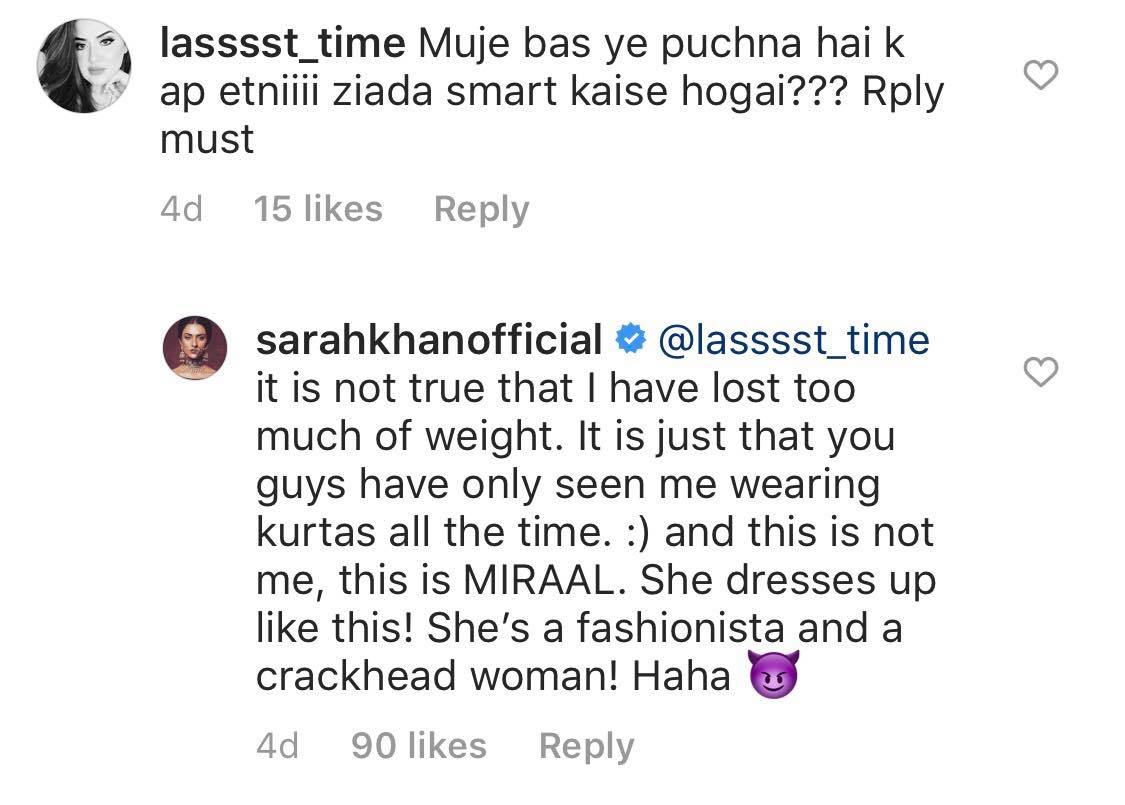 Some of the people also thought that the picture was edited especially from the waist. It is really bold of Sarah Khan to disclose her weight like that!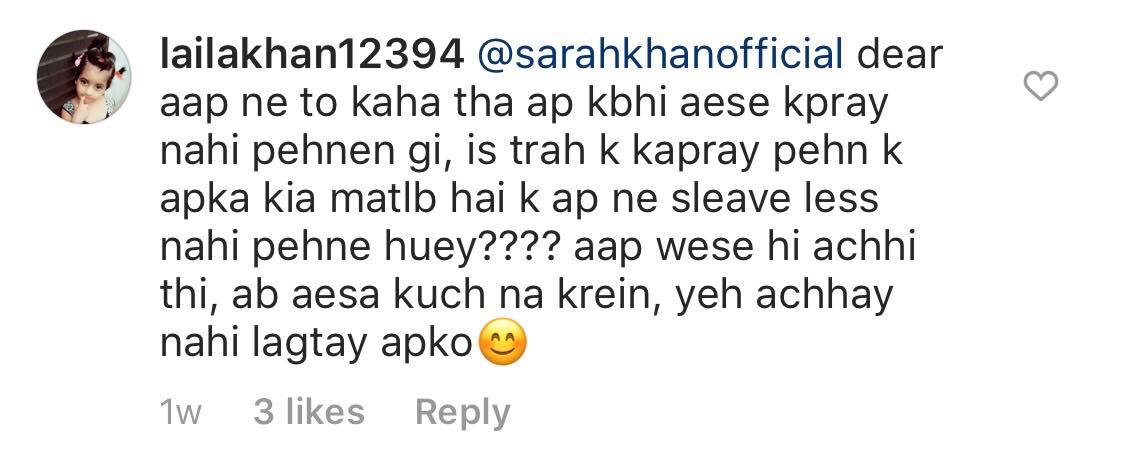 There were also those people who criticized Sarah Khan because previously she had said that she will not wear clothes which are against her values but there were also those who complimented her.