Sarah Khan is loved by her fans for all her talent and her great choice in scripts. She always portrays unique characters on screen and people love her for that. But one more thing Sarah's fans adore her for is the love she has for her family and Sarah is very open about her personal life with her fans.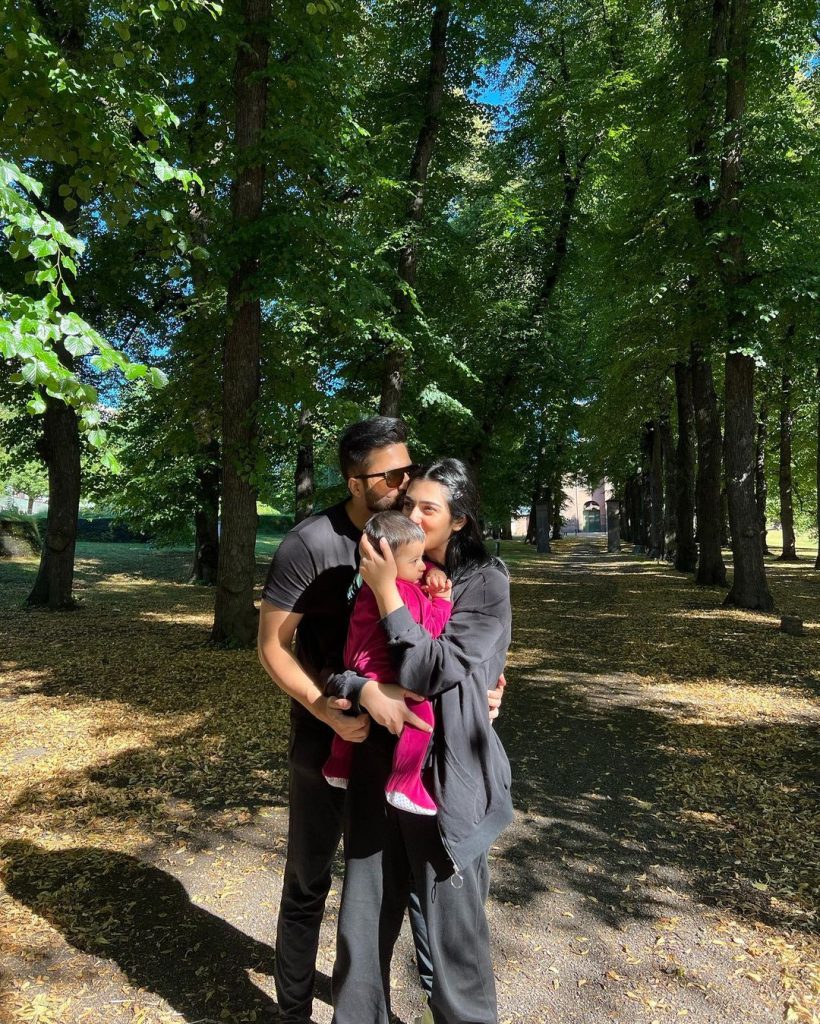 Sarah is also a mom now to her baby girl Alyana Falak. Sarah loves to take Alyana out and about and we have seen the new mom taking baby Alyana on sets. Sarah Khan was with her family on vacations and we got to witness some super adorable moments of Alyana with her mom Sarah and dad Falak. The new parents even took Alyana to Disneyland though she is too young now to know where she was.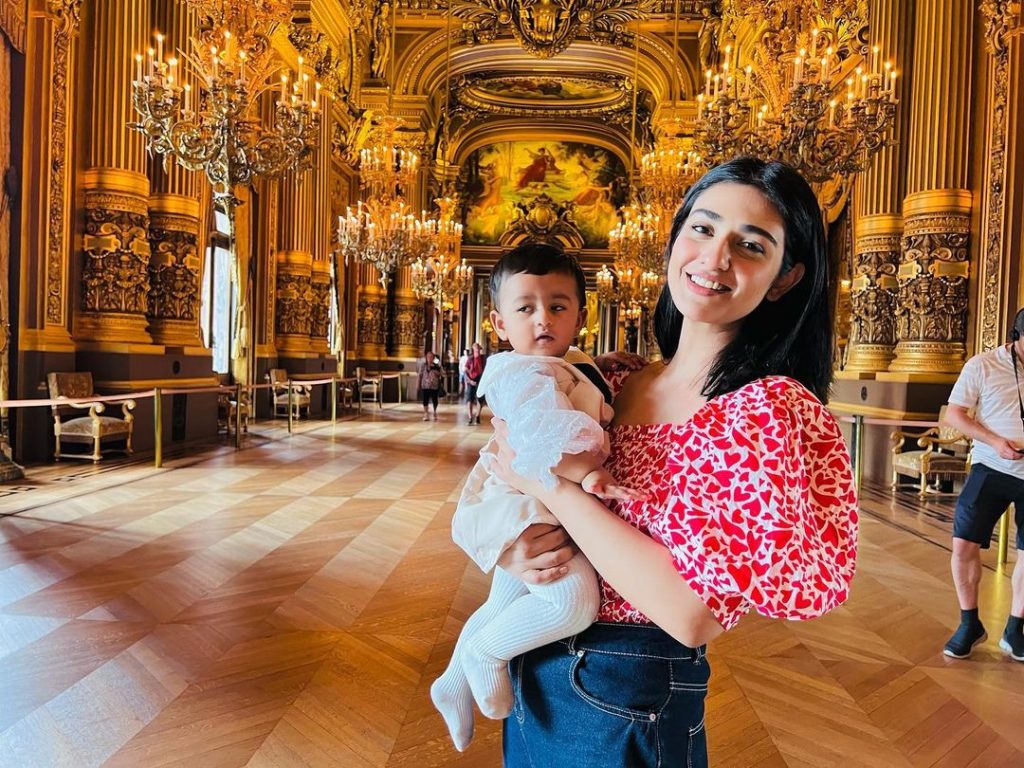 Sarah is enjoying the successful launch of her new drama Wabaal and her chemistry with co-star Talha Chahour is getting noticed. She had some time to spend with her baby girl and shared some adorable moments with her daughter on Instagram.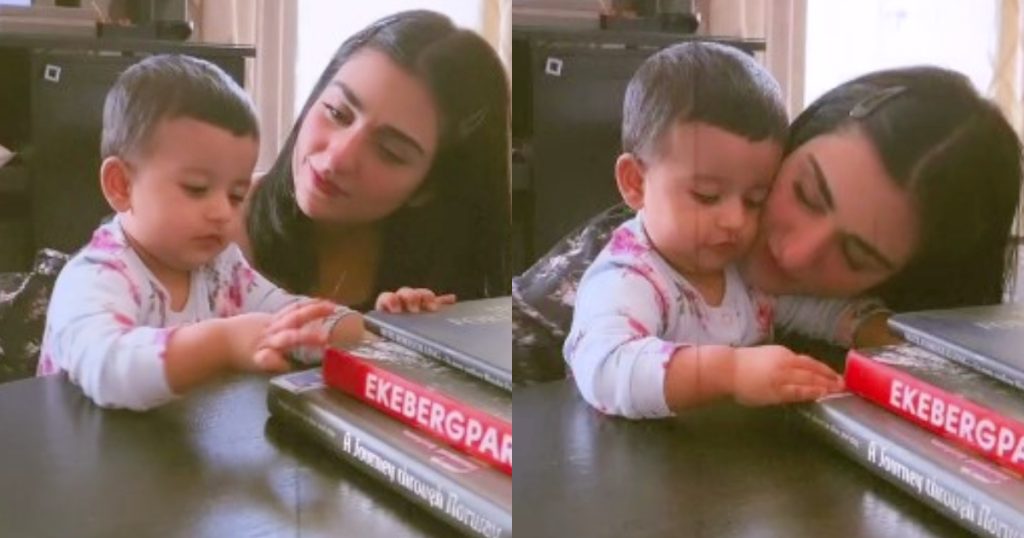 Check out how adorable the mother-daughter duo is:
People sent love and good wishes to Sarah and Alyana: