An entertaining news is making rounds on media and social media about an elderly man from Saudi Arabia, who got married for 53 times . According Saudi Arabian media, Abu Abdullah, who married for 53 times has also revealed the reason of his uncountable marriages, Abu Abdullah says that he has married for 53rd time because he hasn't find the mental peace in life yet. Abu Abdullah is 61 years old.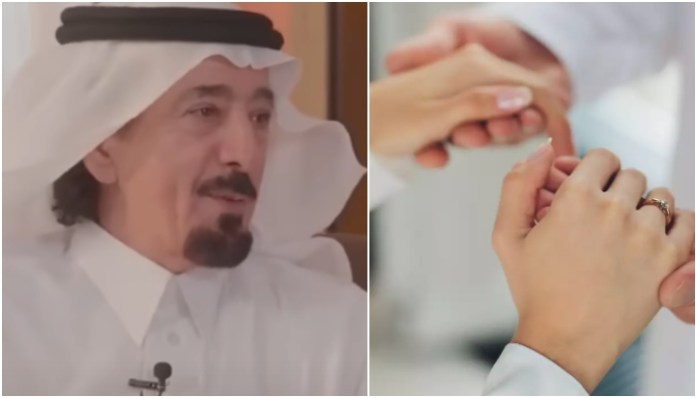 As per Gulf News report, Abdullah said that he was fair to all his wives and that he was married for the first time at the age of 20 to a woman who was 6 years elder than him. He said that he did not decide on multiple marriages as he was satisfied with his wife and children but at the age of 23, he decided to marry again. According to him, his shortest marriages lasted for one night.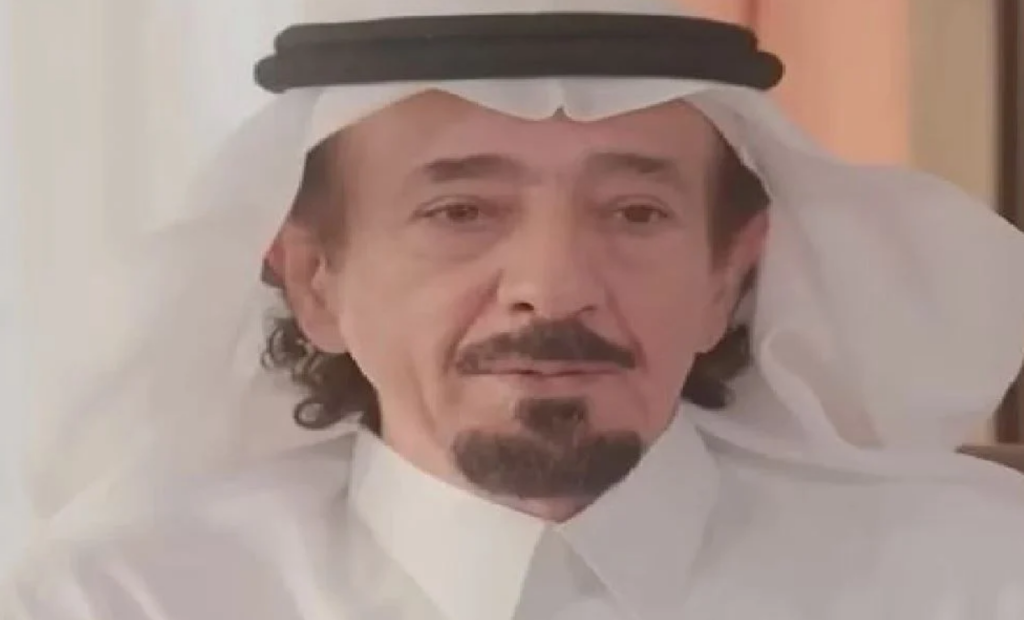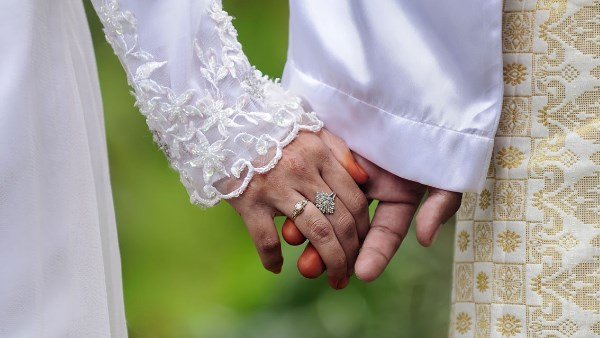 The news made rounds on social media and public responded to it differently. Most of the people said that the man is mad and he needs mental assistance instead of getting married, they said that the old man needs to think about his grave. Many people took a jibe at him that he is collecting 100 Hoors to bring them in Jannah with him. They said that how could he get peace if he will keep on switching in life, he needs mental stability more than marriages. Almost everyone was angry at his practice. Many people took jibe at him and said that he is surely very flirt man. Have a look at comments.