The very gorgeous and talented actress Sarah Khan needs no introduction. Currently the actress is wowing her audience and fans playing the character of Gaiti Ara in Hum TV's drama serial Deewar E Shab. However, more than Sarah's acting, earlier it was her relationship with fellow actor Agha Ali, which propelled Sarah into the limelight.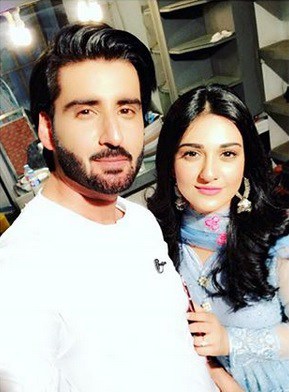 Sarah Khan and Agha Ali were in a relationship for quite some time. The duo, officially announced their engagement and also starred in a number of dramas together, Band Khirkiyaan on Hum TV being their best and last drama to go on screen as a couple. Sarah and Agha complemented each other's good looks and became one of the most adorable on screen and of screen couple.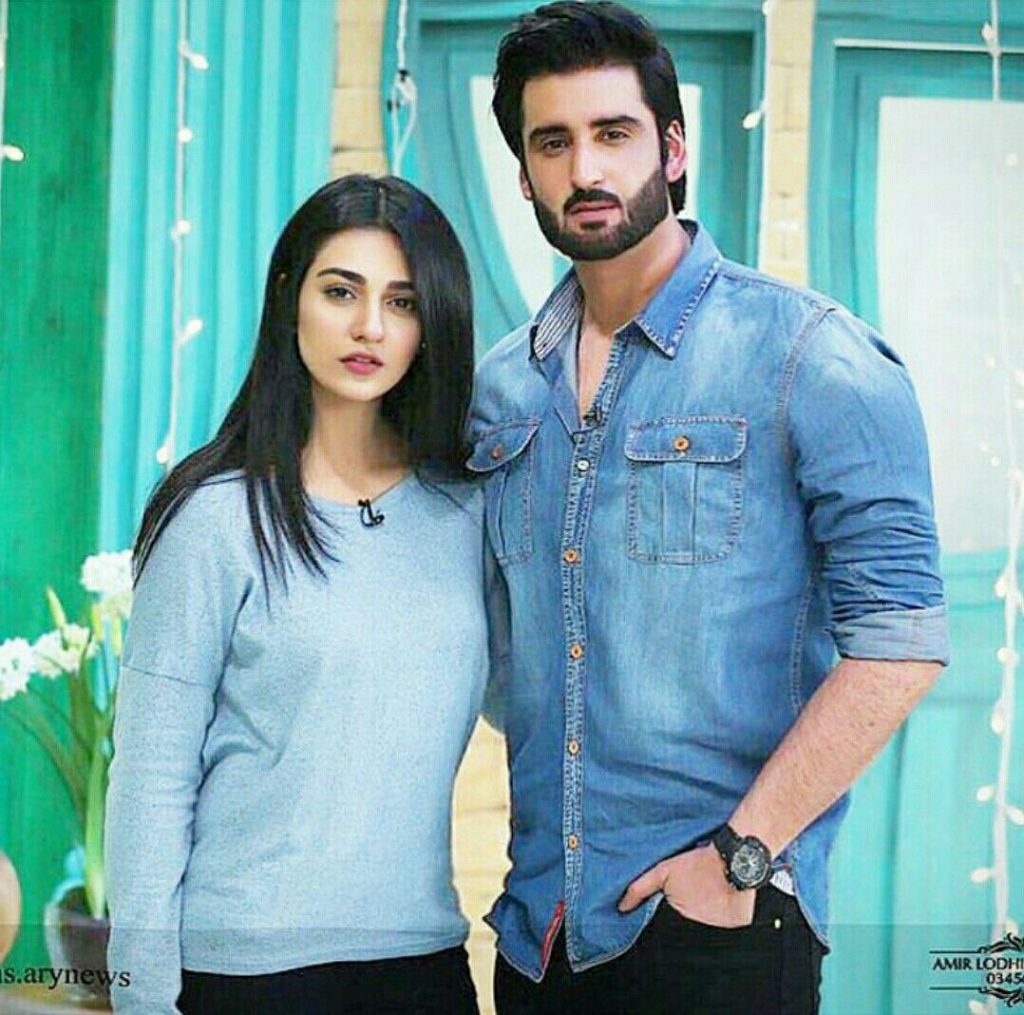 However, things didn't really go down well and Sarah Khan and Agha Ali ended everything, breaking up with each other earlier this year. Although the news did go viral and Agha Ali did confirm that the relationship had ended, Sarah had yet to give her version on the story.
Now, following a period of staying mum over Agha Ali, Sarah has finally opened up about her relationship with Agha and how it had taken a toll on her. Talking to Urdu News, the Band Khirkiyaan actor said she thought she made the right decision when she entered into a relationship with Agha Ali but time proved her wrong. She had to go through a hurtful relation which she found best to end.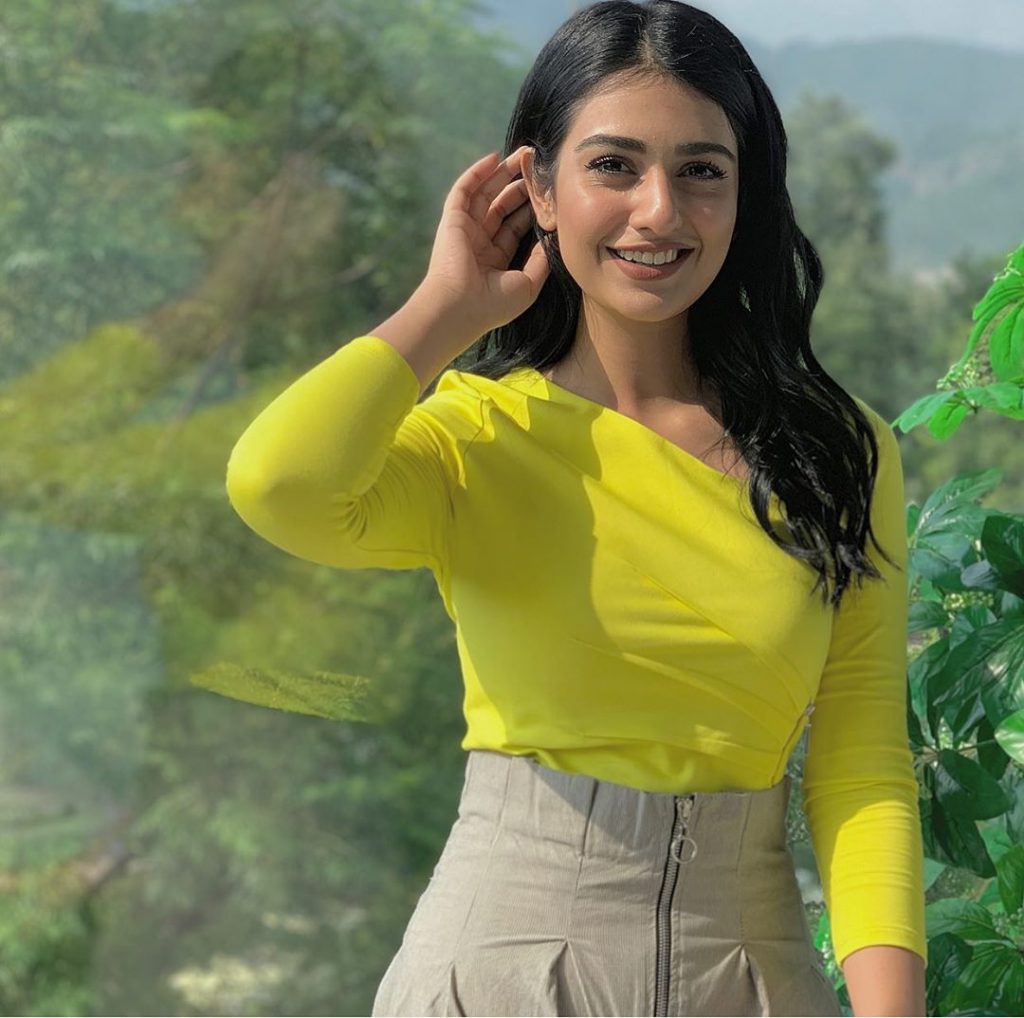 Agha Ali, according to Sarah, "crossed all limits and caused a her a great amount of distress and heartache" but she "couldn't stoop to his level" which is why she thought a breakup was the best option.
What surprised her fans was the revelation that Sarah made during the interview. "Now I have decided for an arranged marriage and will surprise my fans soon," said the Deewar E Shab starlet.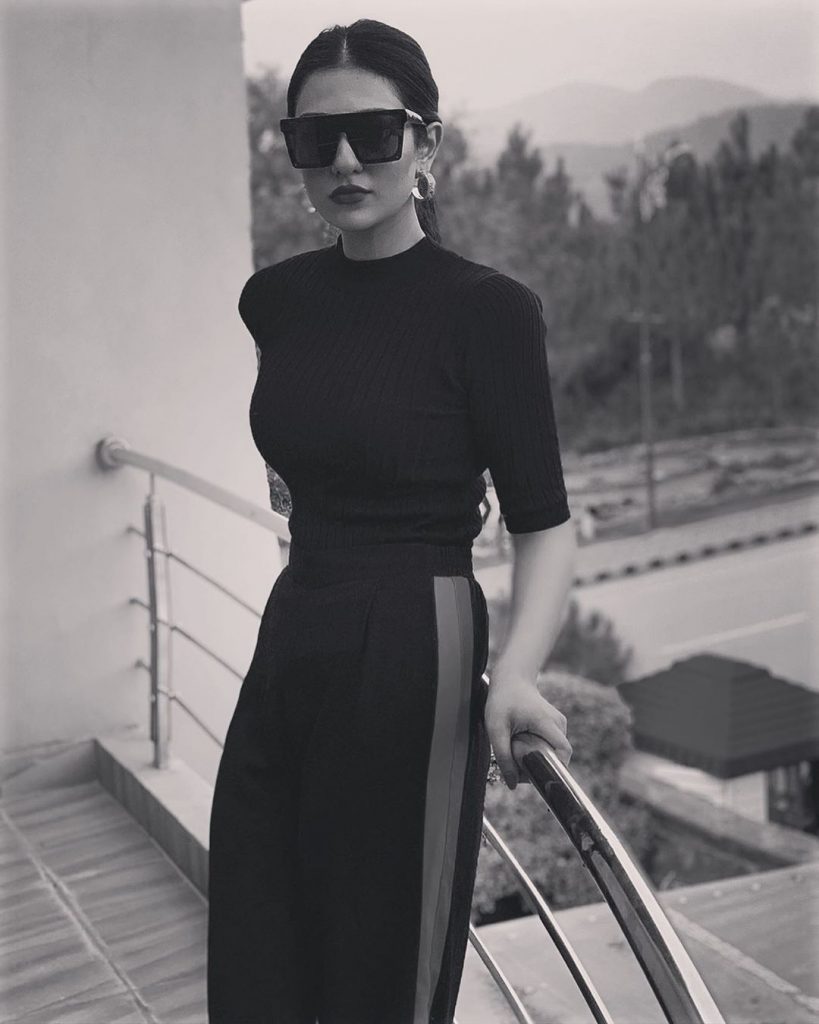 Talking about other things amongst her choice of roles, Sarah said that she regrets being part of projects that had showcased women as the weaker gender. Sarah was heavily critical of such projects that showed women as the weaker part of the society.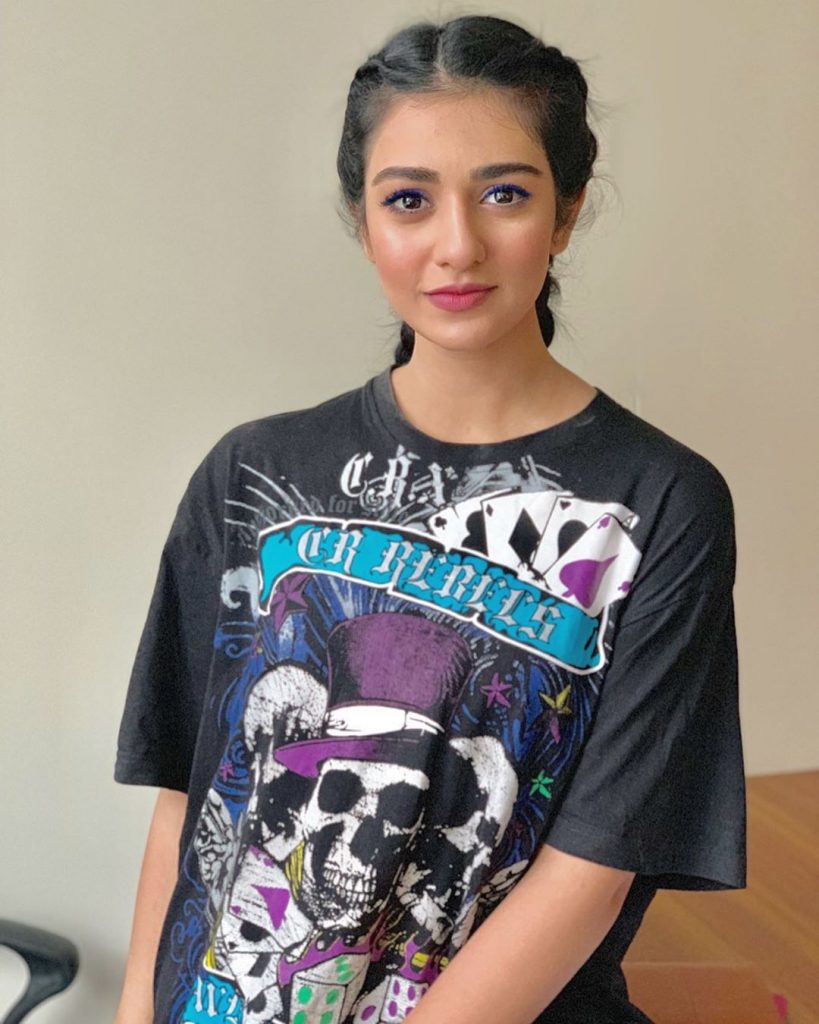 Also adding further about her choice to work in films, Sarah shared that she had had offers but since she didn't want to "show skin" she didn't take upon any. "Neither I can do an item number nor can I wear backless," Sarah said, stating that our films were highly inspired from Bollywood but we would never agree to that.