Sarah Khan is beautiful, talented and a force to be reckoned with. She is one of the biggest stars in Pakistani drama industry. Giving back to back hits in the form f Sabaat, Raqs e Bismil and Laapata, Sarah Khan is now working on Wabaal and will be back on screens with a bang. She is also on mommy duty and we love to see her with her baby girl Alyana Falak. Sarah Khan was in Norway for this Independence Day with her husband Falak and sisters Ayesha and Noor. Sarah Khan was awarded with Pride of Performance from the Pakistani community for her work.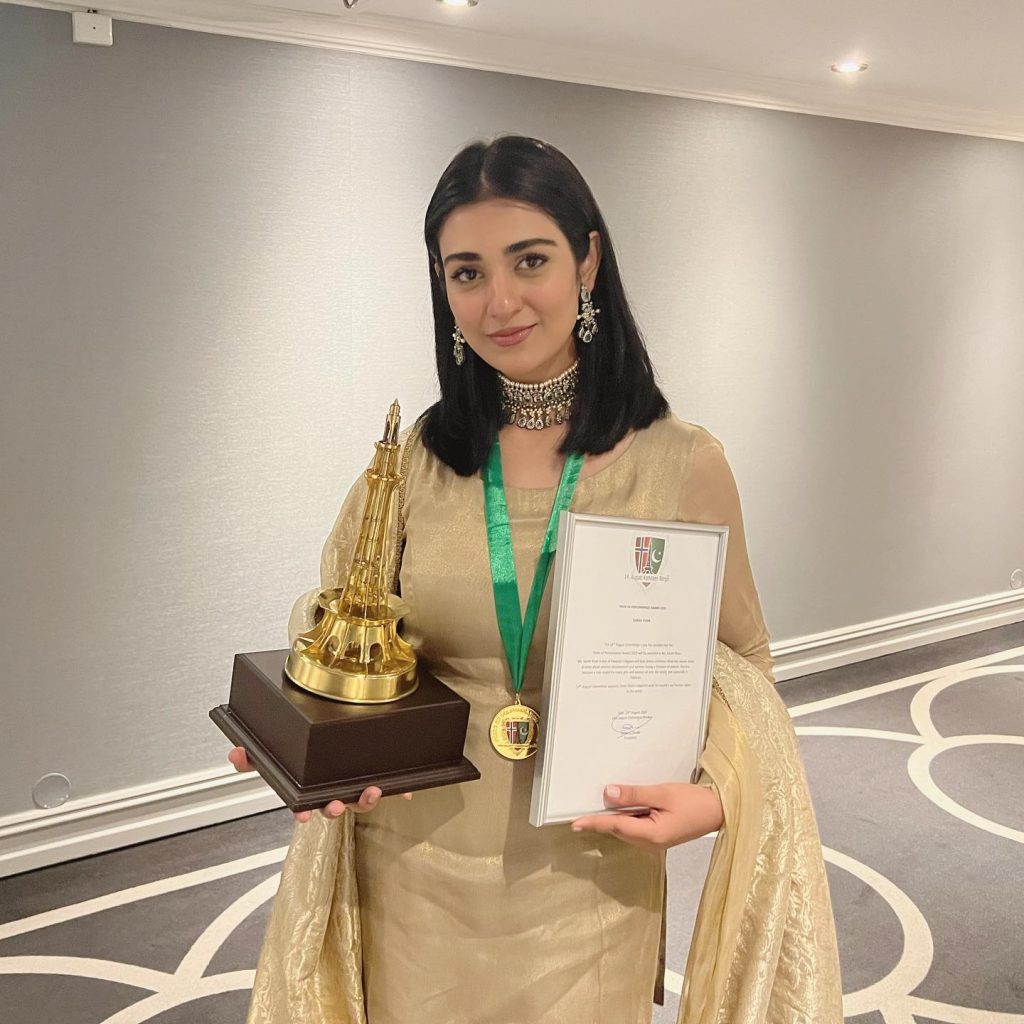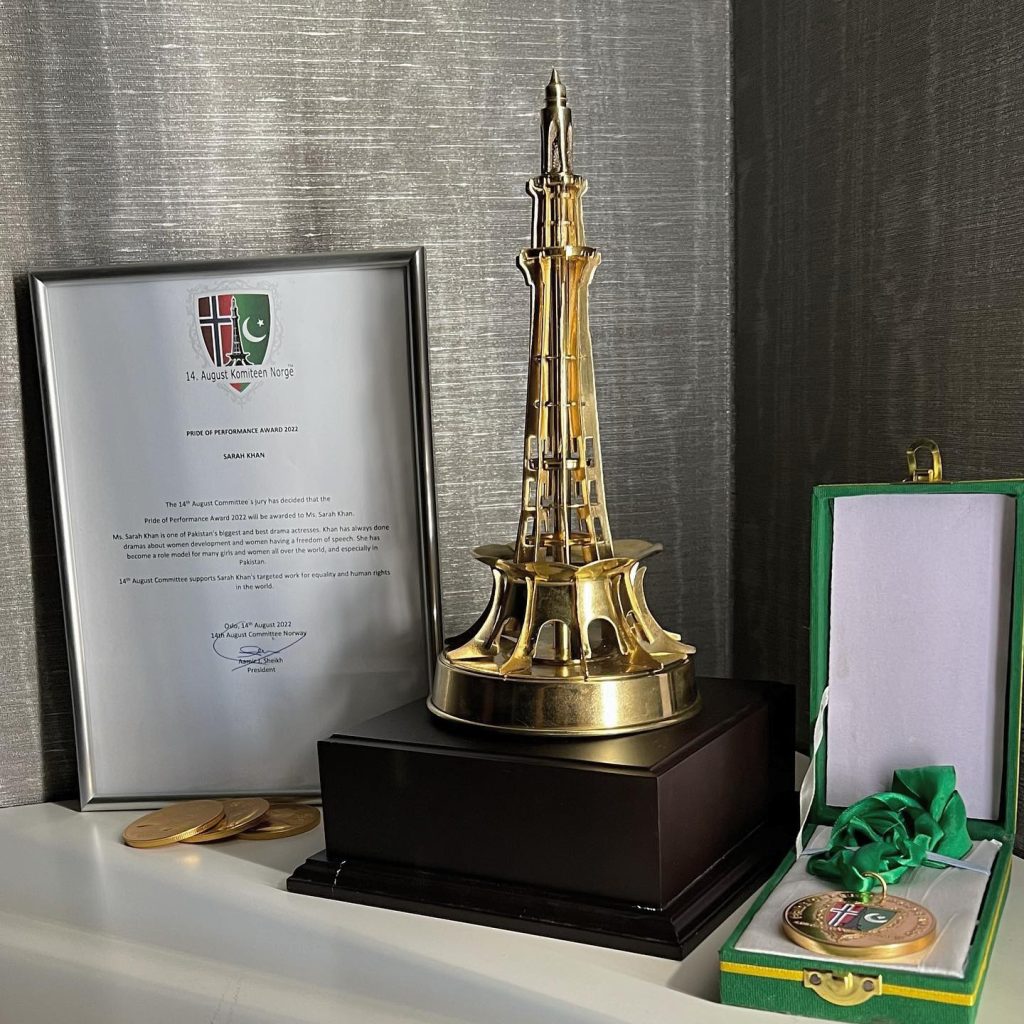 Falak Shabbir was also a performer on 14th August event and he performed alongside Imran Abbas. The stars seemed o have a great time and Falak also shared the award ceremony where his beloved wife was honoured in front of the whole community. Here are some of the pictures from Sarah and Falak's Norway trip and Sarah being awarded: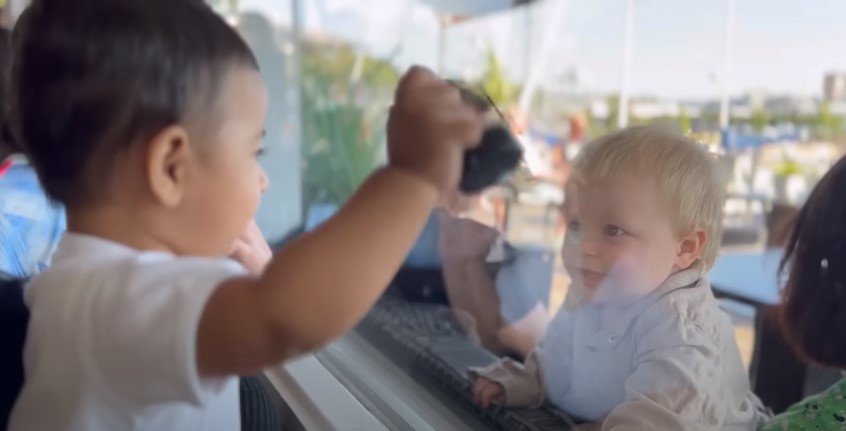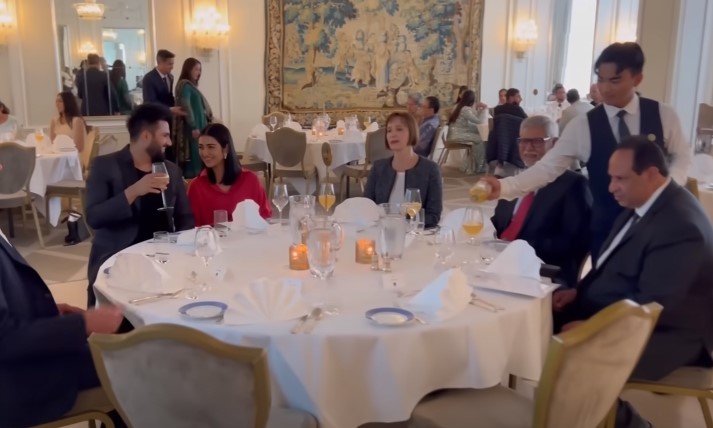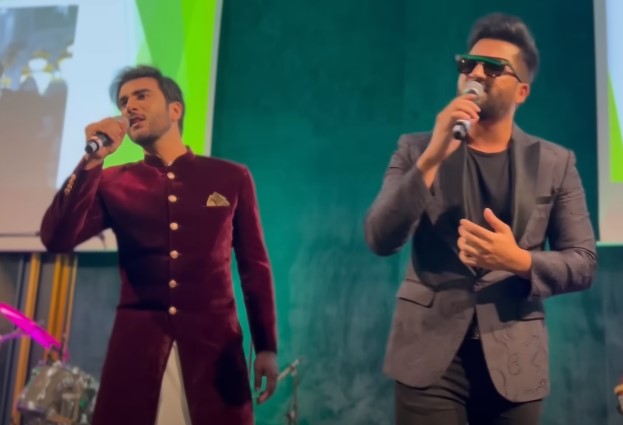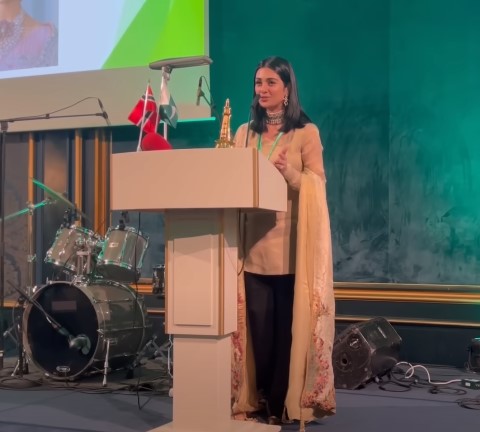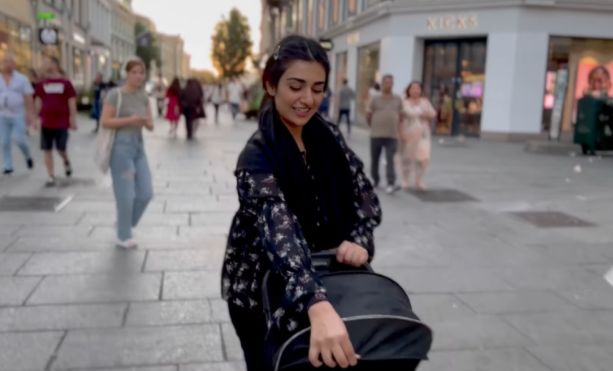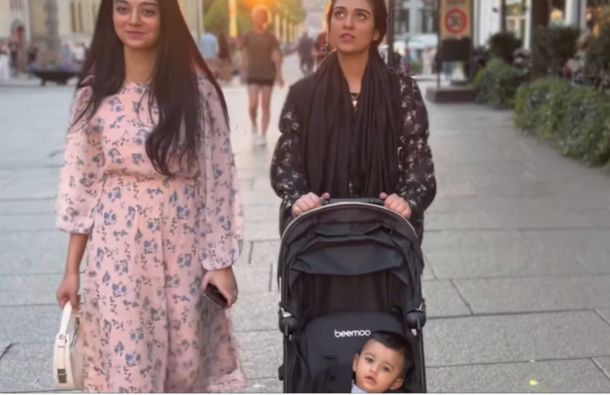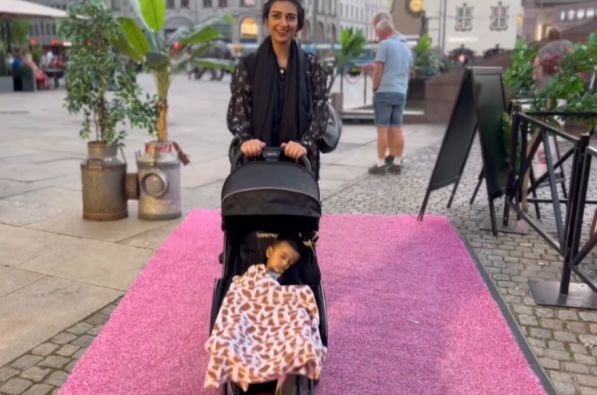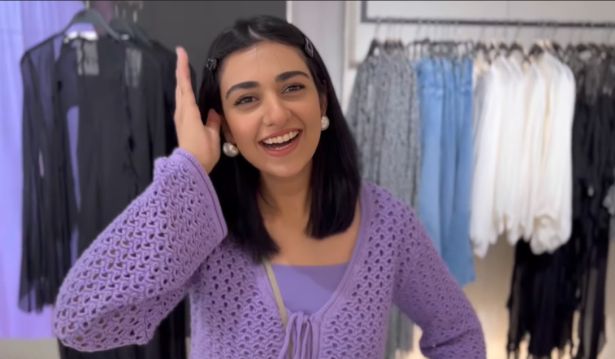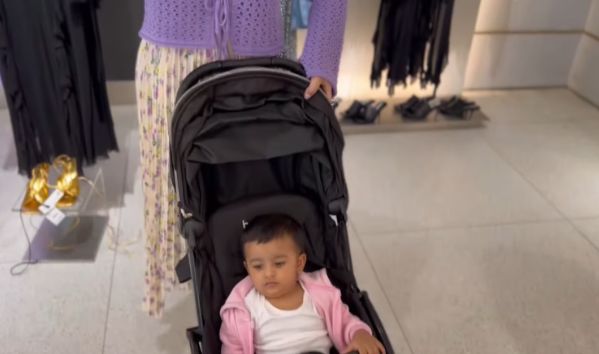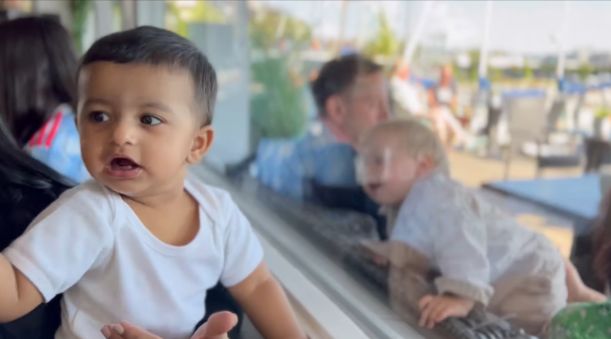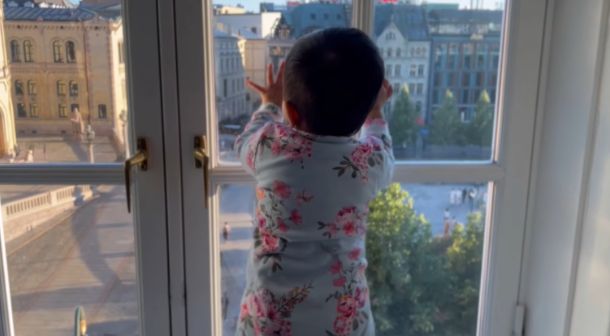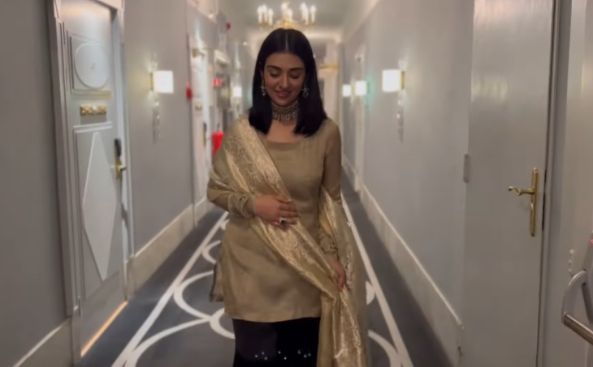 Here is Sarah expressing her gratitude on being awarded:

Have a look at Sarah Khan getting the award in Norway while the whole family is there to support her:
Congratulations to Sarah Khan for being honoured internationally!