Pakistani professional cricket player Sarfaraz Ahmed was recently spotted in GMP 'Shan-e-Suhoor', along with his wife and son Abdullah.
Sarfaraz Ahmed while talking about his son, mentioned that "Honestly speaking I don't want my son to become a cricketer. We have gone through a lot of hurdles and difficult times and I don't want my son to go through such phase in his life and these kids don't have much tolerance to go through such situations. We can not bear to see our loved one's in trouble, it hurts."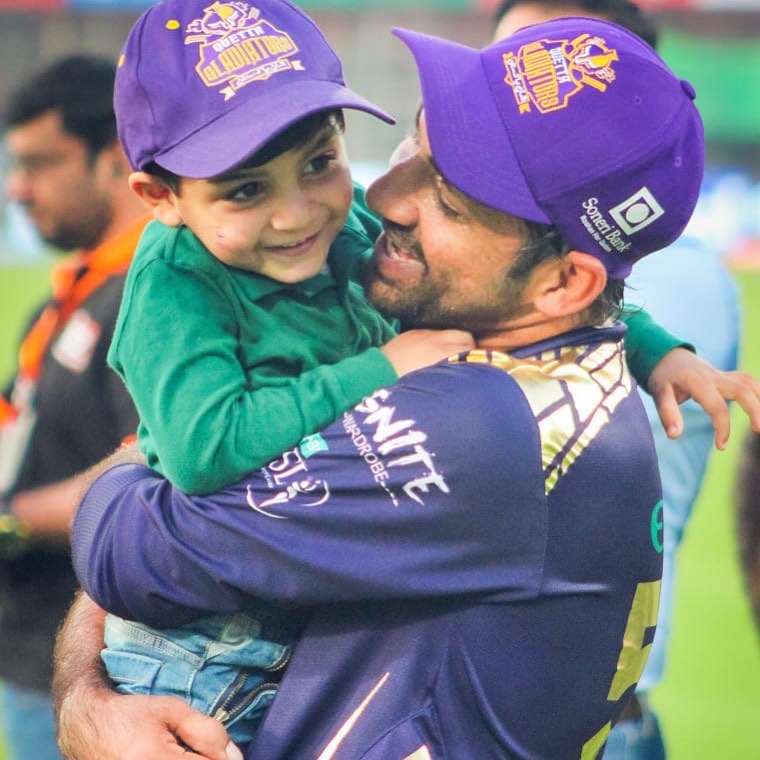 "It depends on him, whatever career he want to chose for himself, I'll surely support him in his decision. All I've said is that he has to focus on his studies and he should have a degree in his hand because education is really very important", added Sarfaraz.