Sarmad Sultan Khoosat is an amazing director who has directed many hit projects including Humsafar, Pani Jesa Piyar, Manto and Shehr E Zaat. He is currently set to release his upcoming movie Kamli.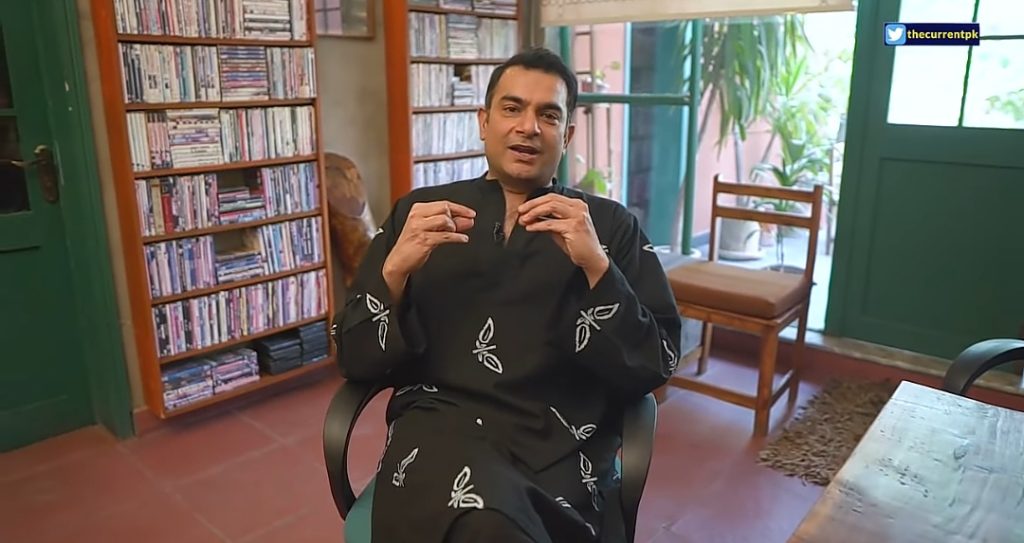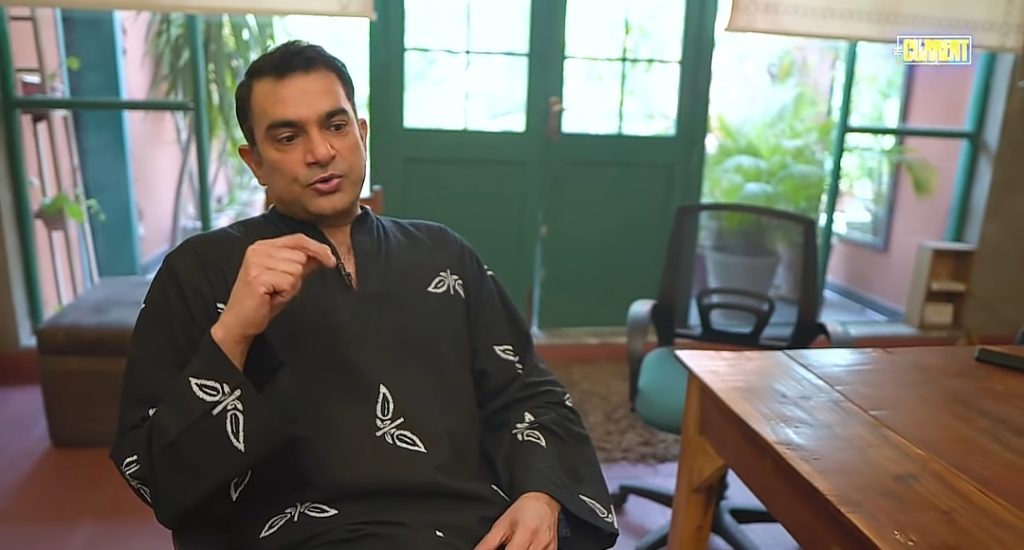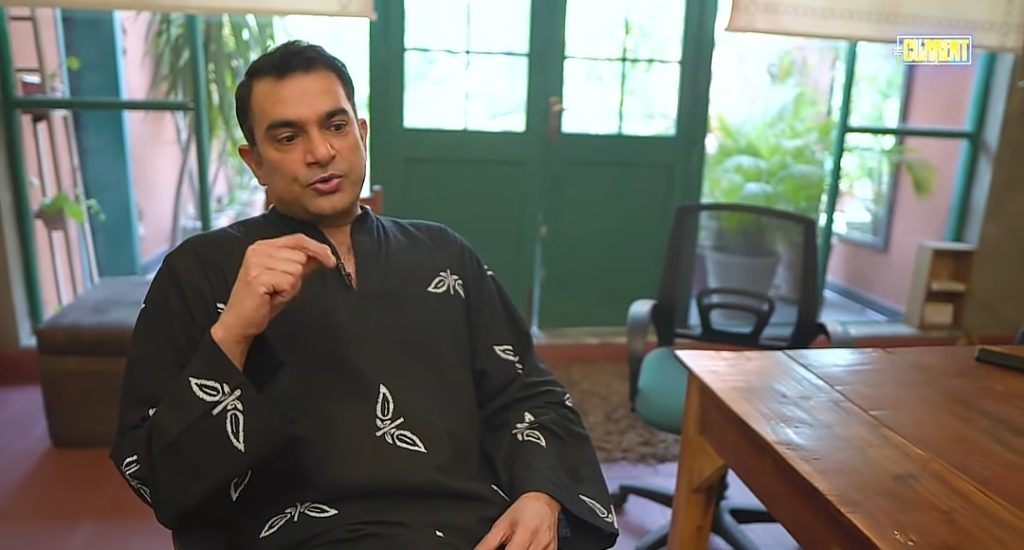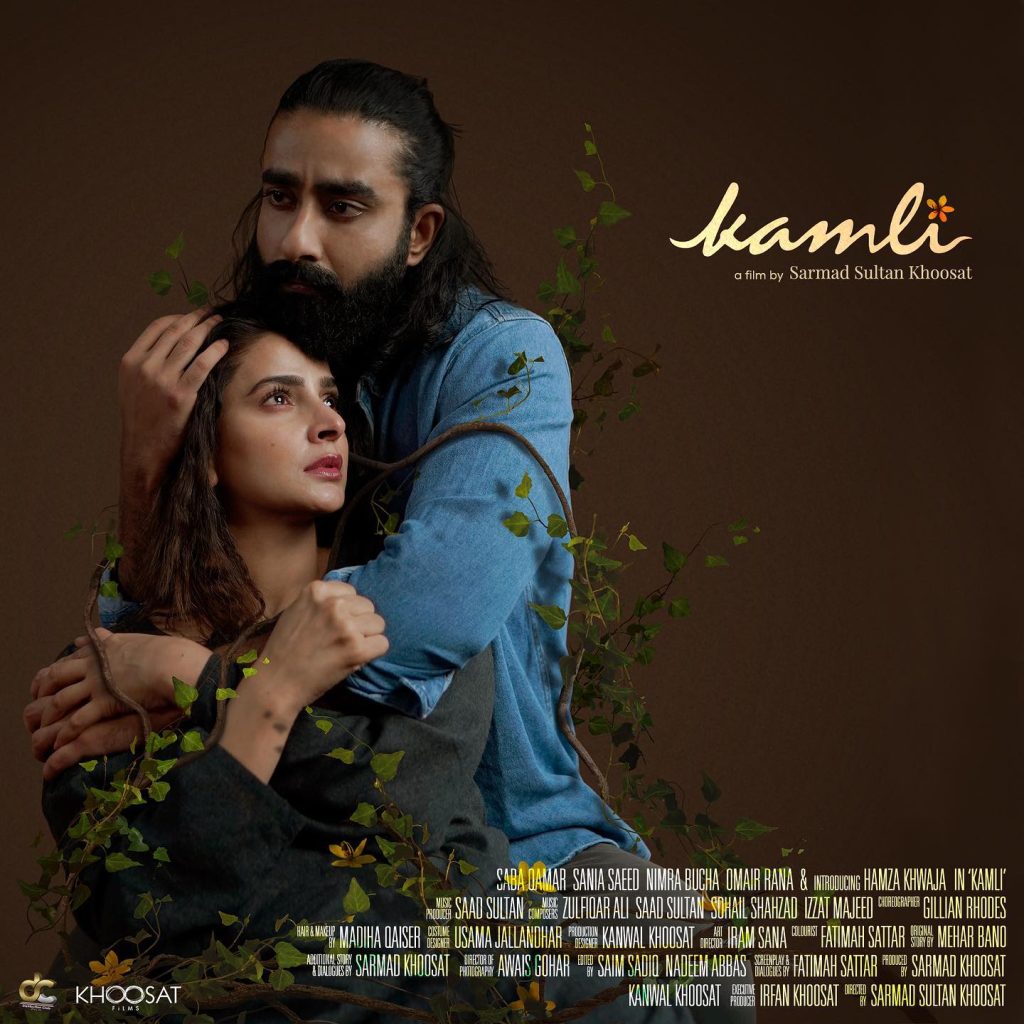 Recently, the director appeared in The Current Pk's short chit chat session in which he revealed about his upcoming film Kamli and his amazing co-star Saba Qamar.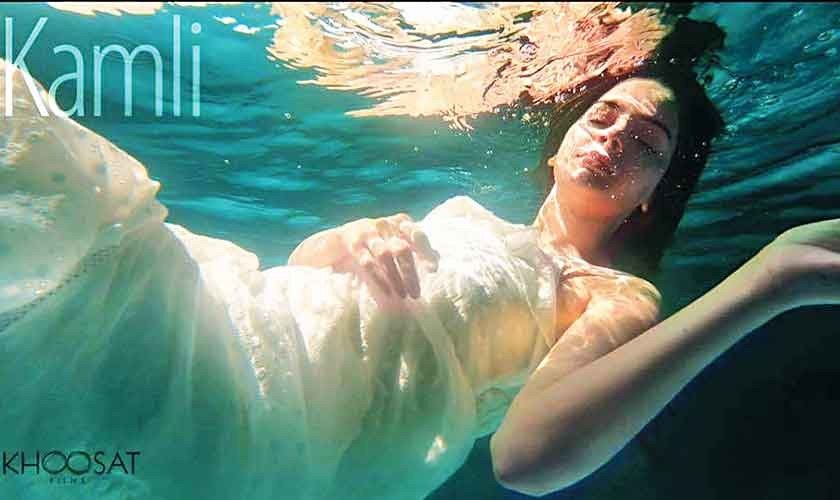 Talking about film, he said, "Film is just about to release, it's a big test for director which brings in anxiety. We filmed Kamli in 2019, then we all got locked, I did detailed editing of the film, slowly and steadily . Now post production of the film is done. The printing of posters is going on and after that it will be released.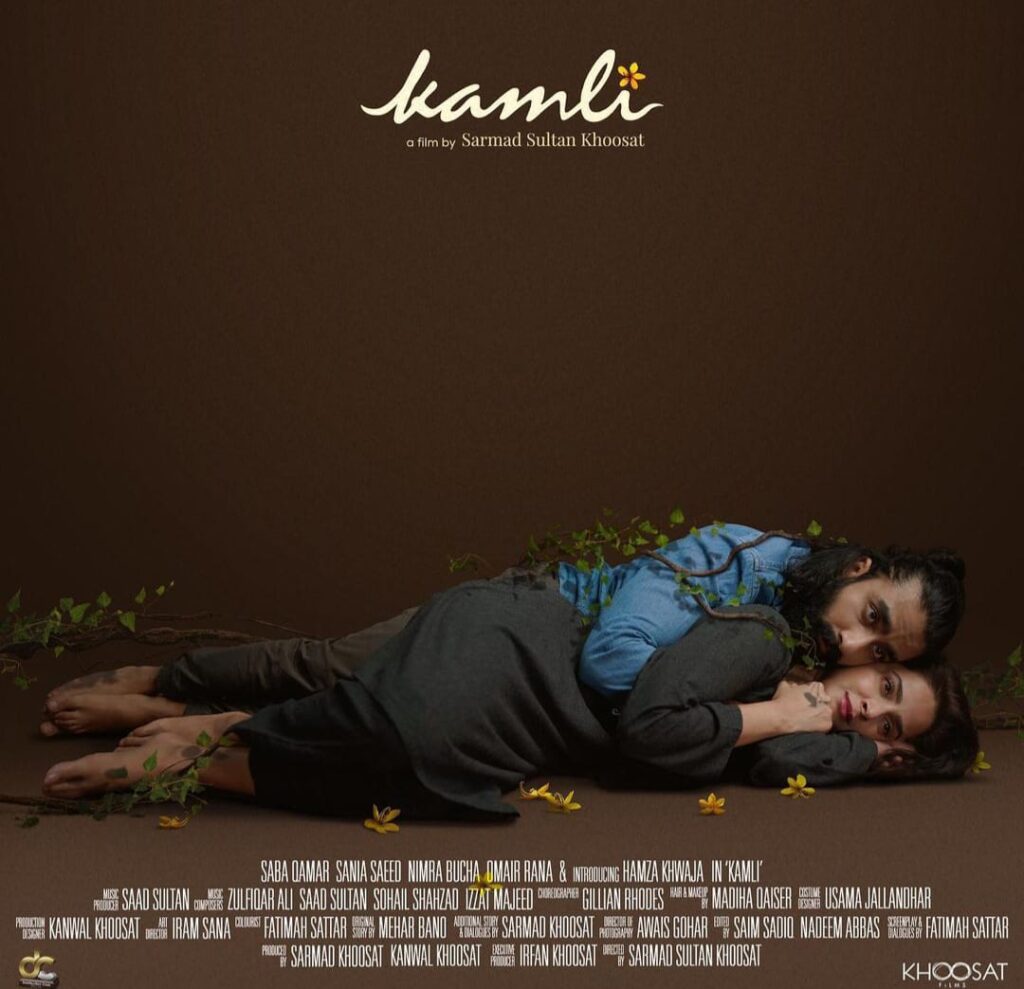 Talking about Saba he said that she is so amazing and she has kept her passion and fire alive, that fire and passion makes her even more special also that passion canbe seen in her work.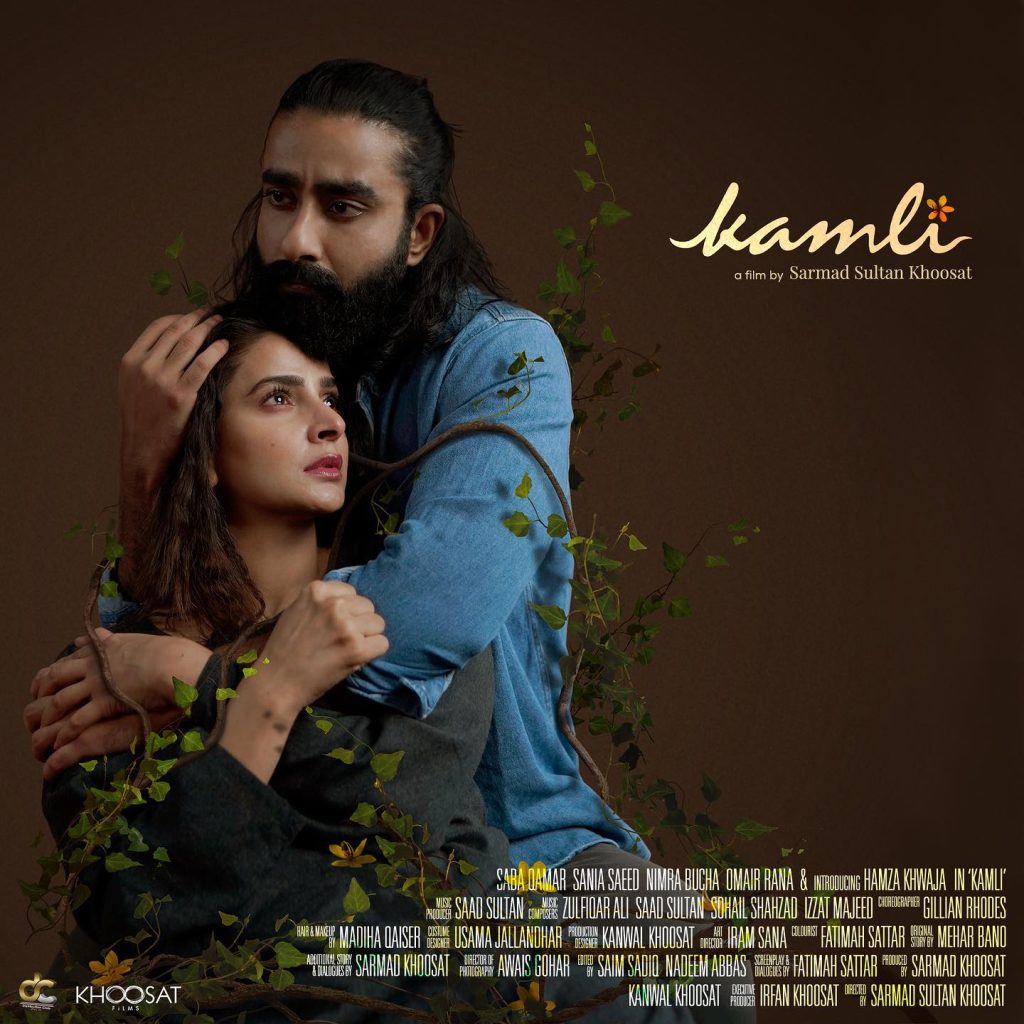 Talking about doing an Under water shoot he said that it was tough as it was solely dependent on camera , so he couldn't monitor the shoot under water. He said that he had good experience working with new talent.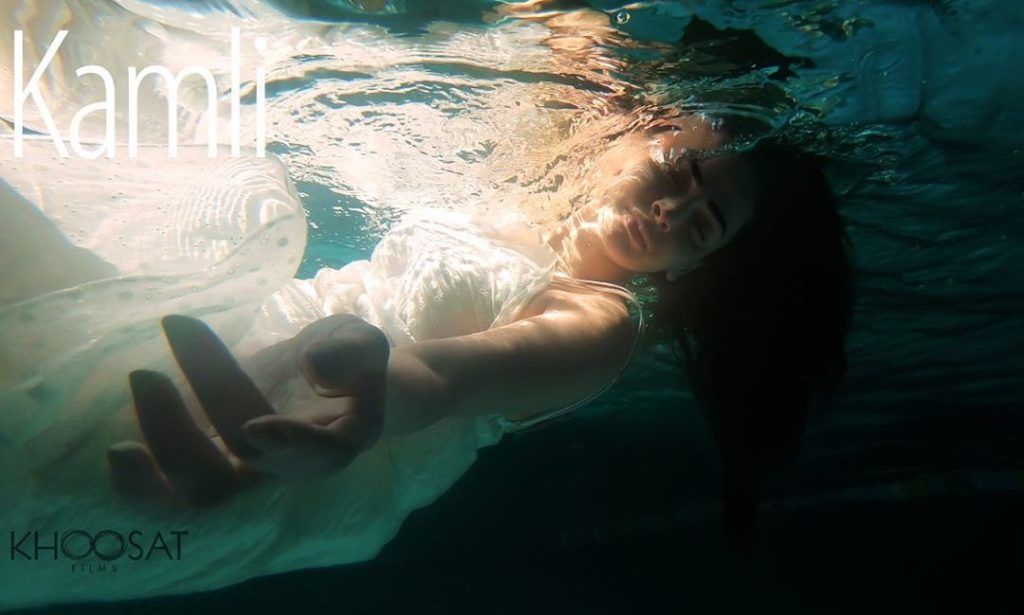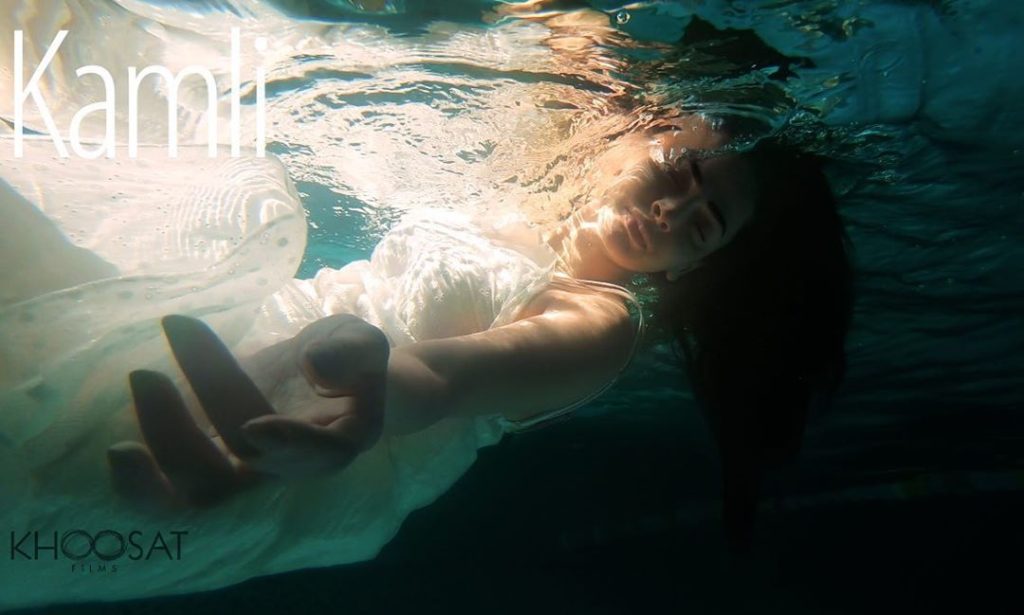 He said that the movie Kamli is Female centric film, it is a romance at heart, it genre is drama, it's a psychological drama. The film is very special.