Sajal Aly is a gorgeous, talented and brilliant Pakistani actress who is adored by millions of fans. Her dramas get success and critical acclaim. Her top-notch acting skills make her distinct among the actresses.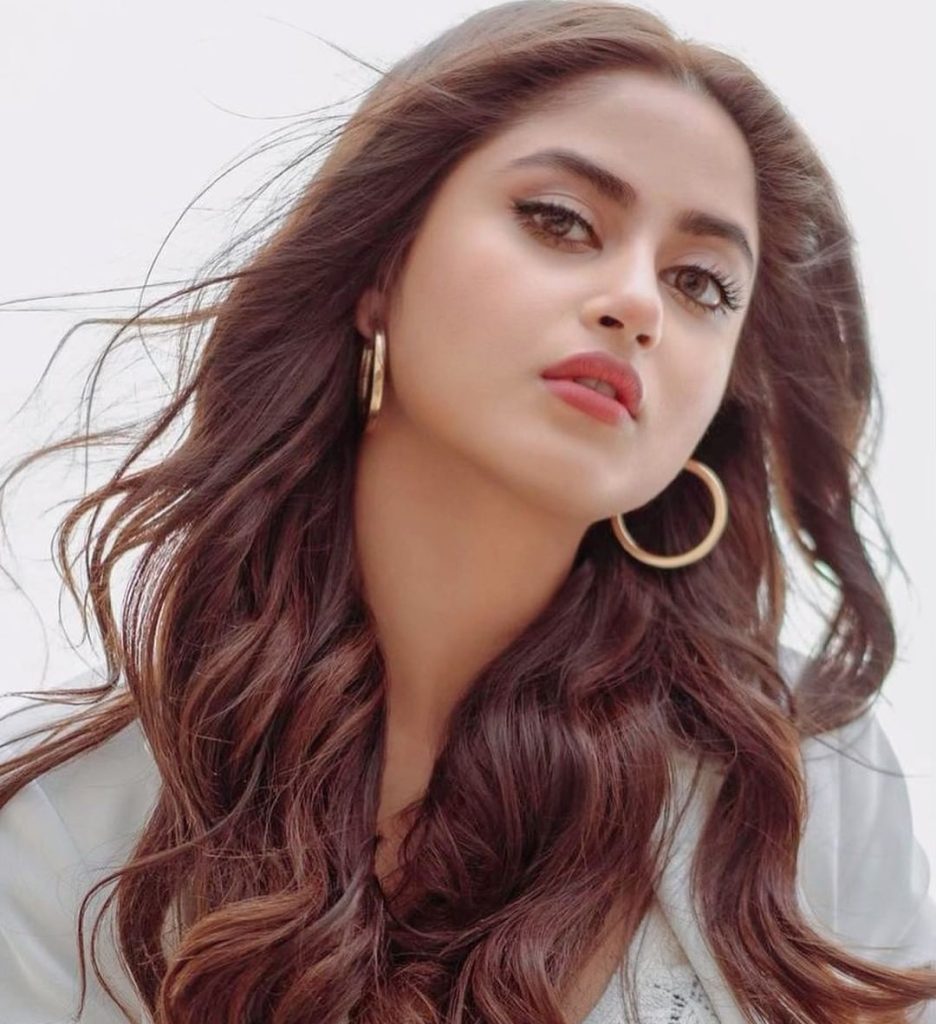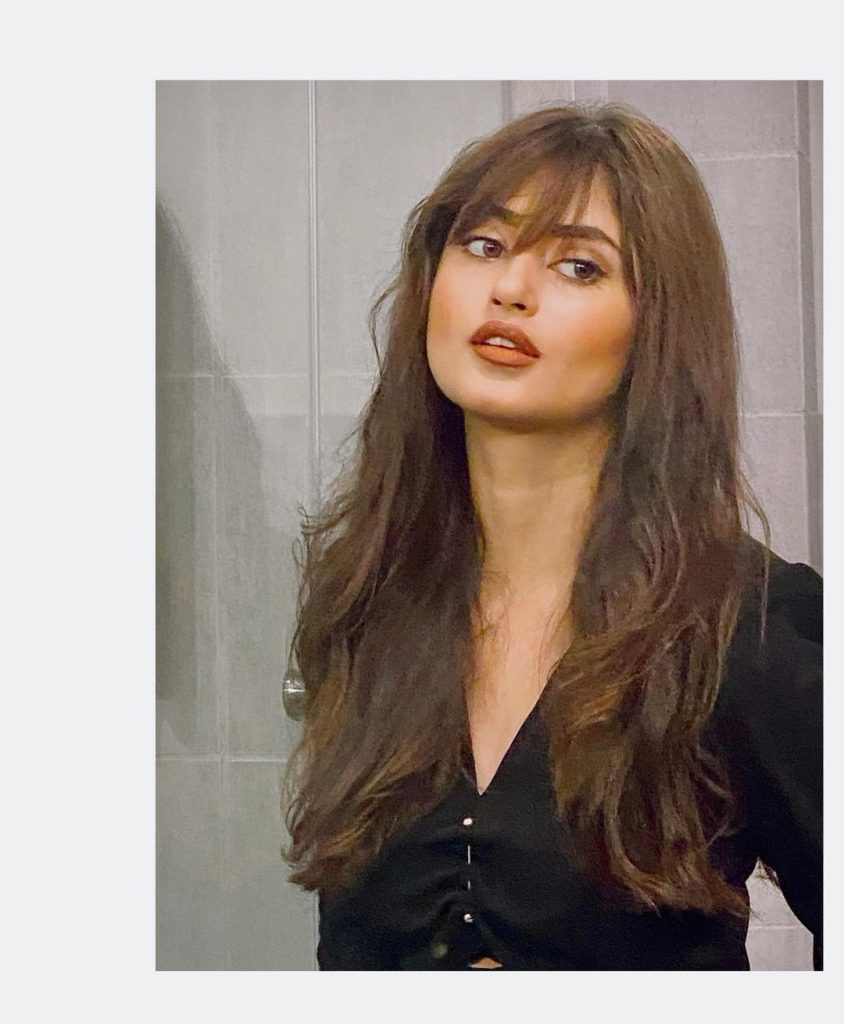 Recently, the actress has brought herself into trouble after wearing a controversial Gym outfit which had her name embossed on it. Her brother Aly Syed uploaded a picture of sister Sajal Aly while she was doing her workout. The Pants had her name "Sajal Ali" imprinted all over. Her name ignited a lot of criticism.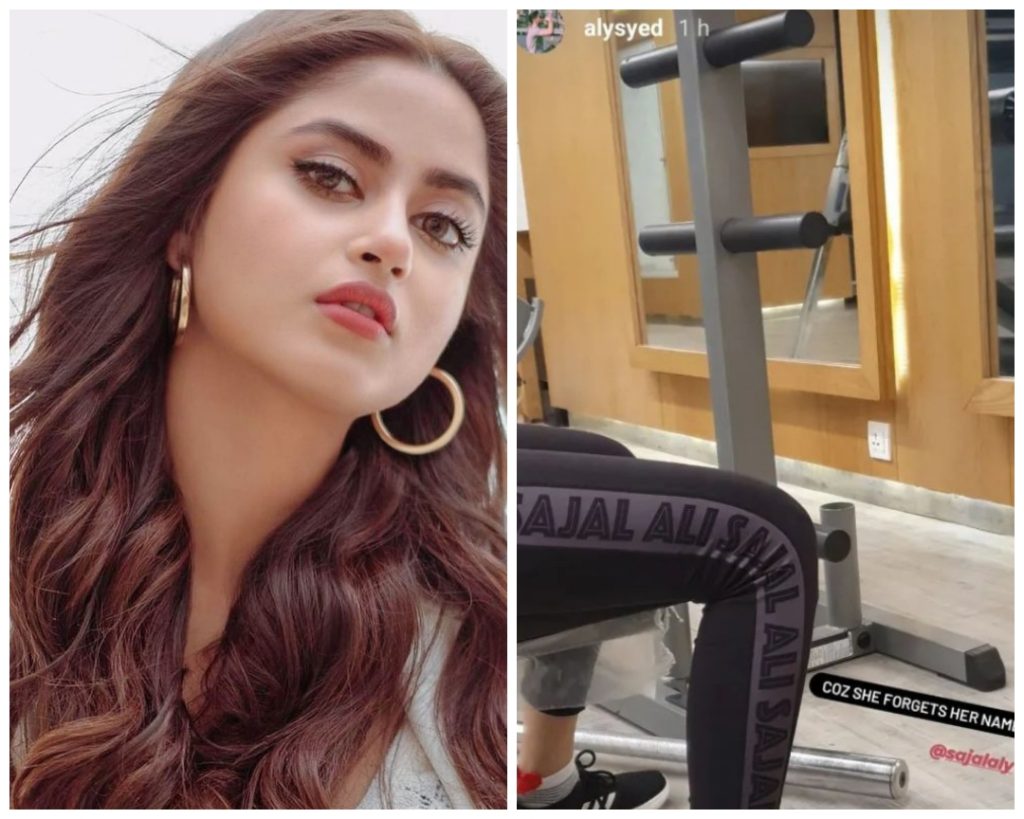 Fans were saying that even the name Ali is touching her feet and yet she has no shame in wearing it. Wearing such a pious Name on pants ignited severe public criticism. It hurt the sentiments of people, fans said that this is why the religious knowledge is important. Fans said that these pious names need respect, they said that she is such an ignorant person and she should have not done this, they said that she is illetrate. Fans were really angry on her act. They were writing long paragraphs under the post and saying that she has disrespected the pious name Ali, they said that if any non Muslim does that, people criticize him/her a lot . Have a look at comments.