Neha Rajpoot is a beautiful Pakistani model and actress, she is a popular name of Pakistani fashion Industry. Neha has also done a drama serial for Ary Digital named Morey Saiyaan along with Uzair Jaswal. In April 2022, Neha and Shahbaz Taseer have become the parents of a cute baby boy.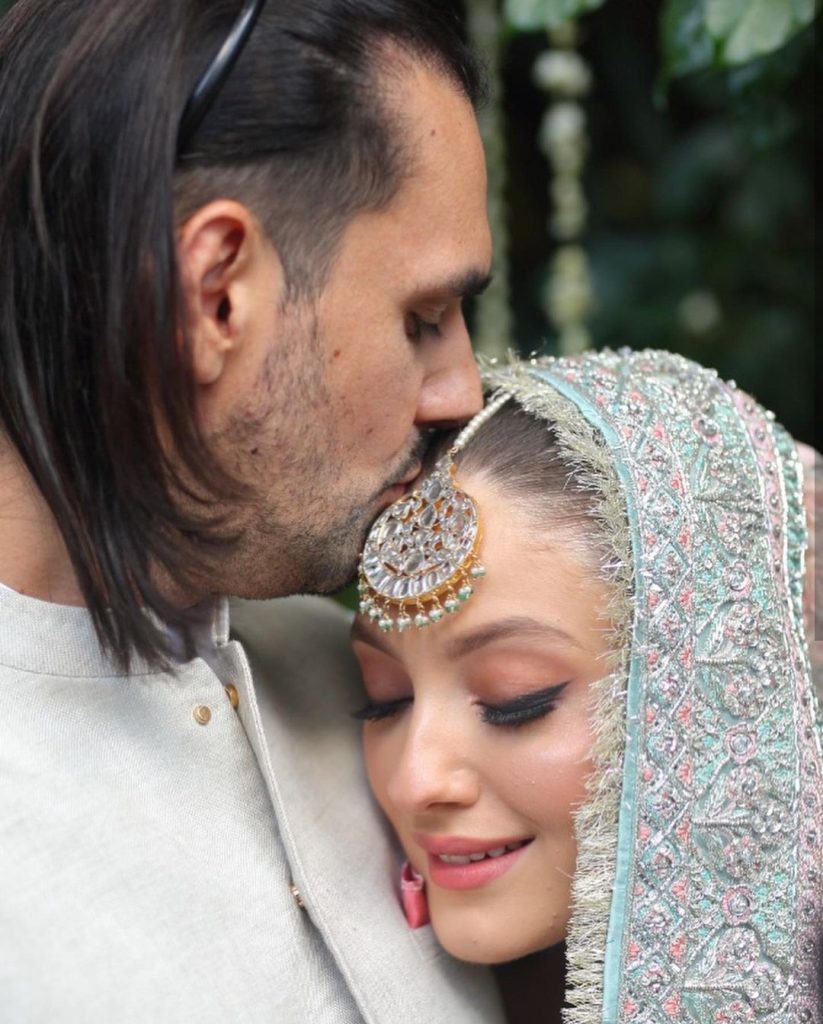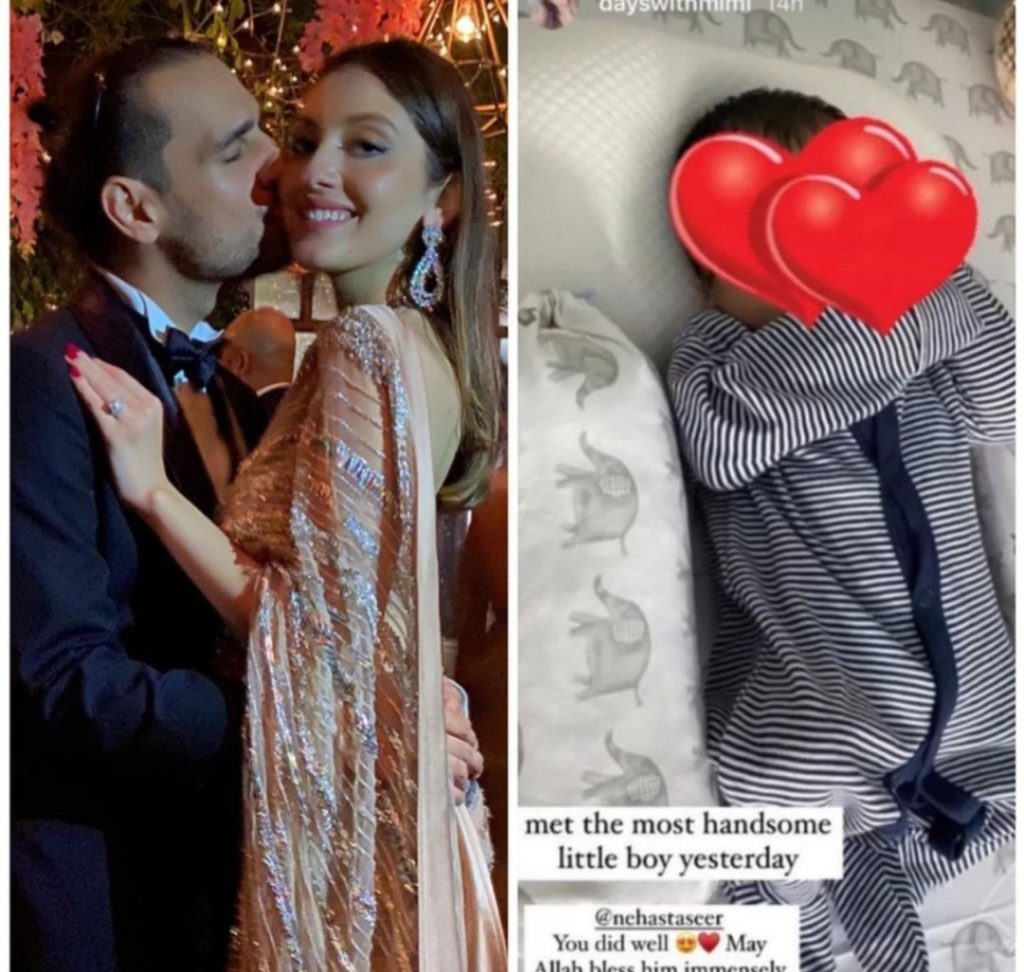 The adorable couple has now shared the pictures from their beautiful pregnancy photoshoot. Neha Rajpoot is wearing beautiful black gown. Here are the beautiful pictures.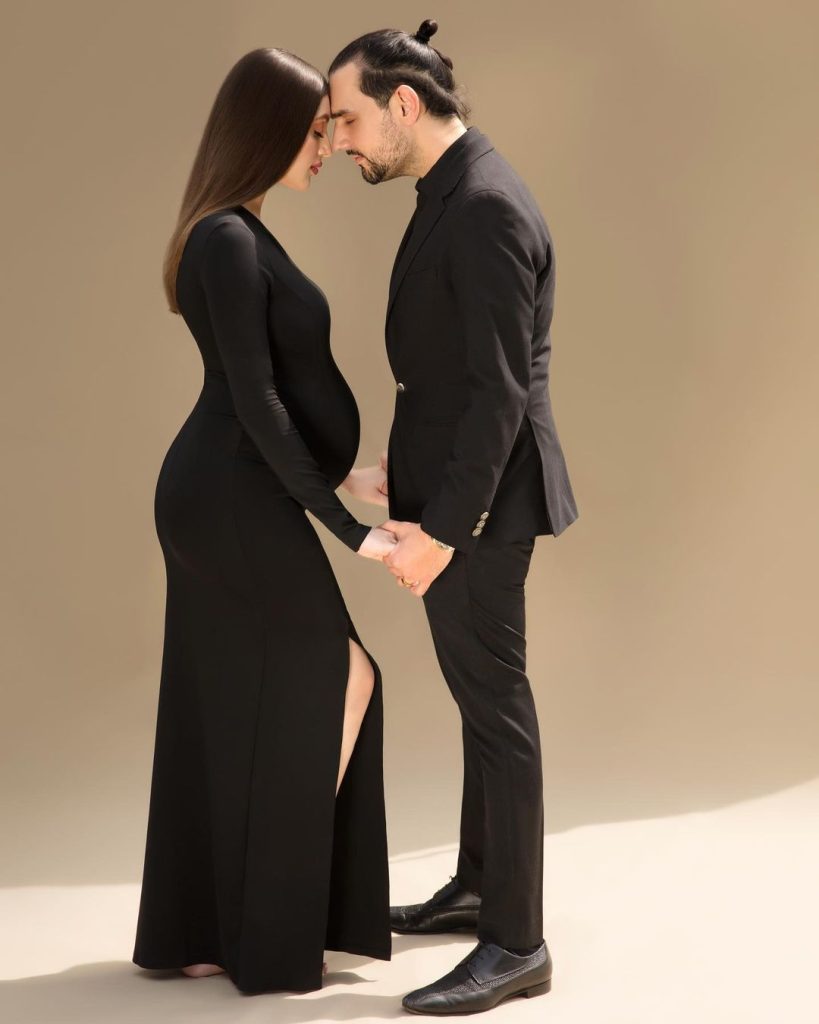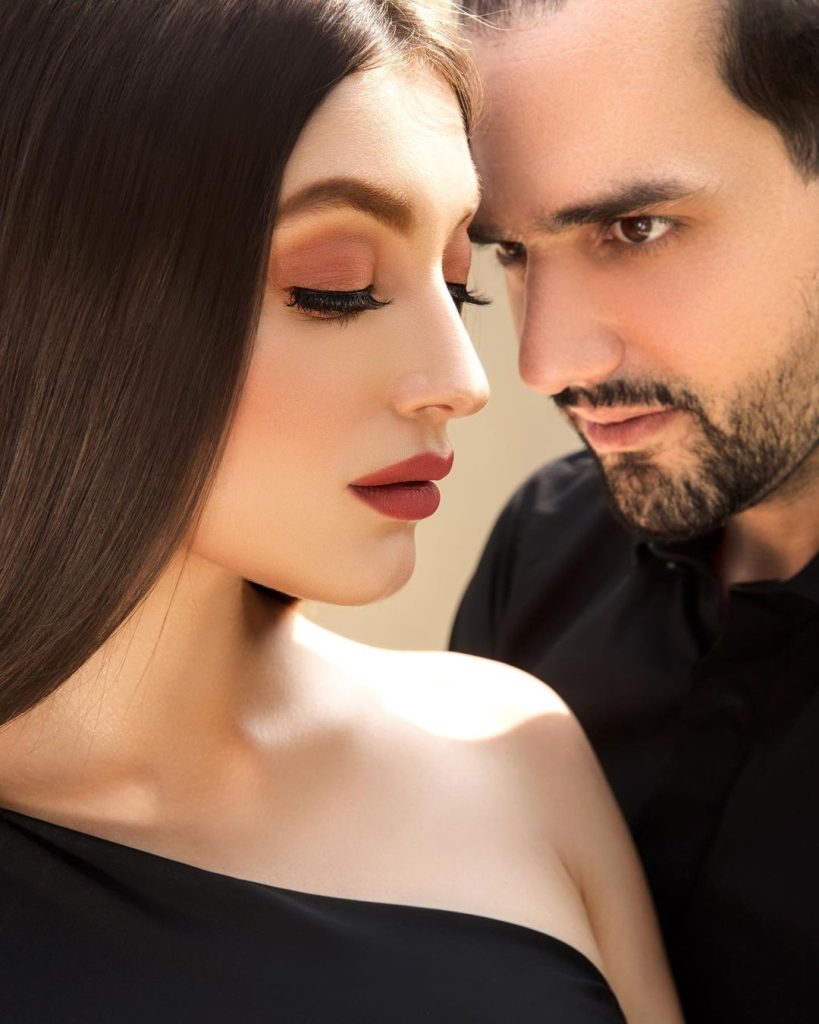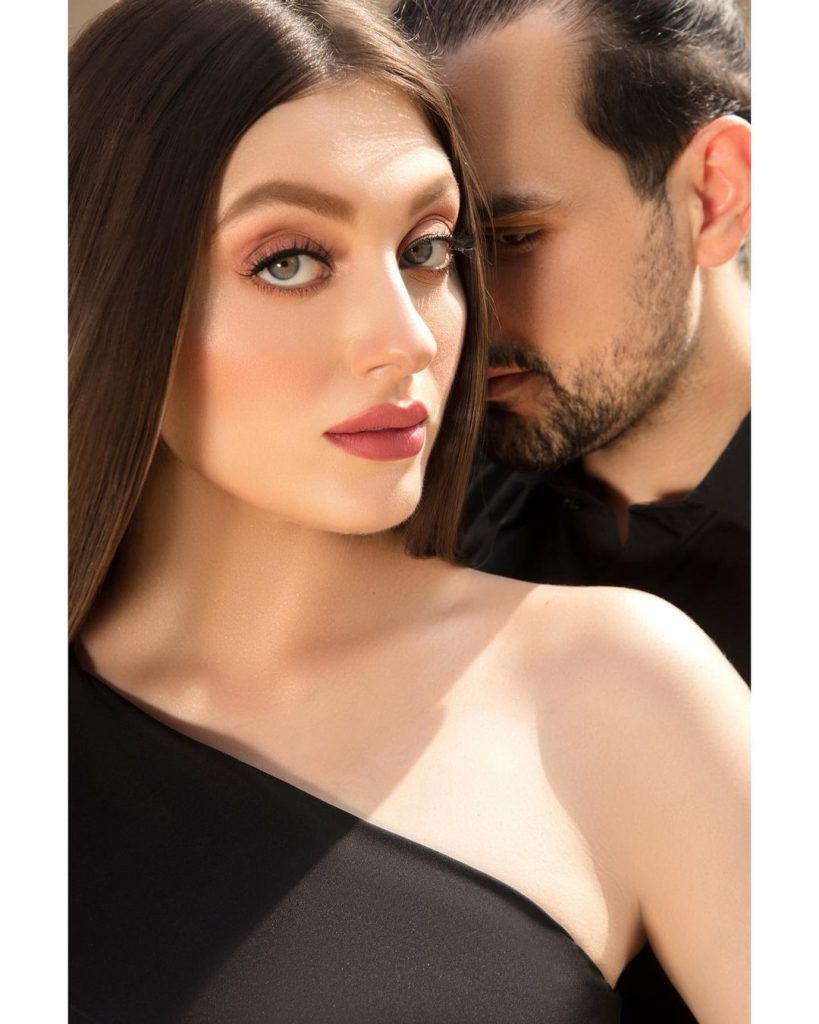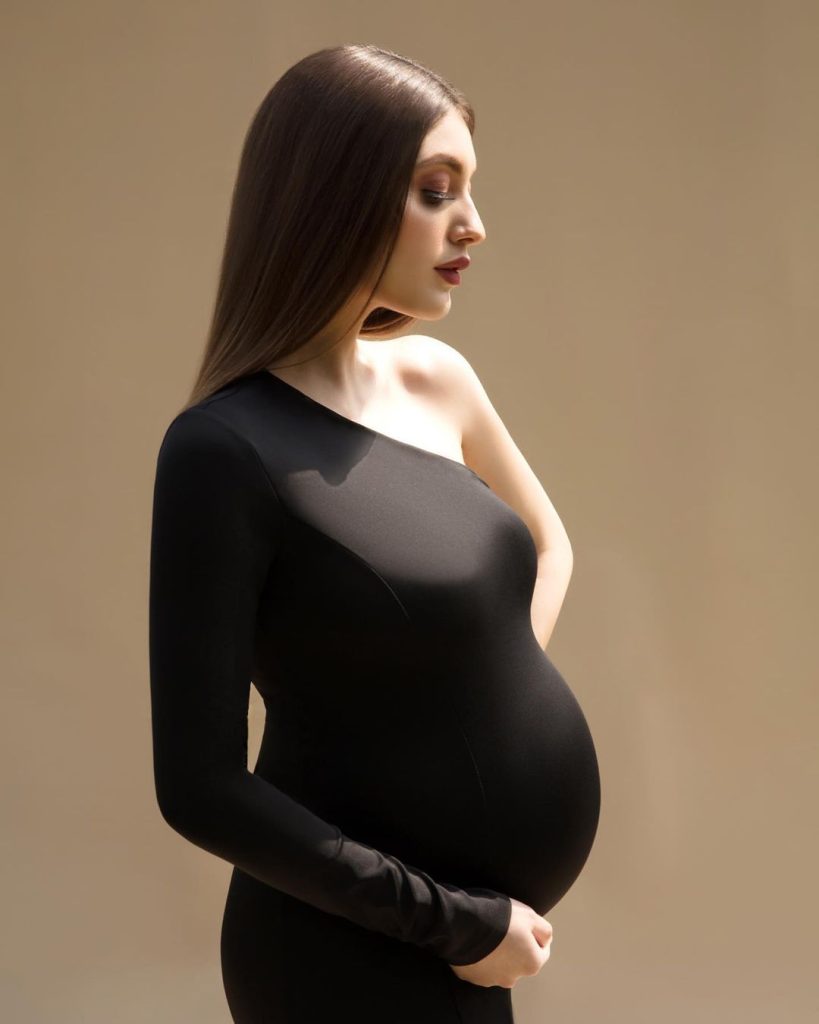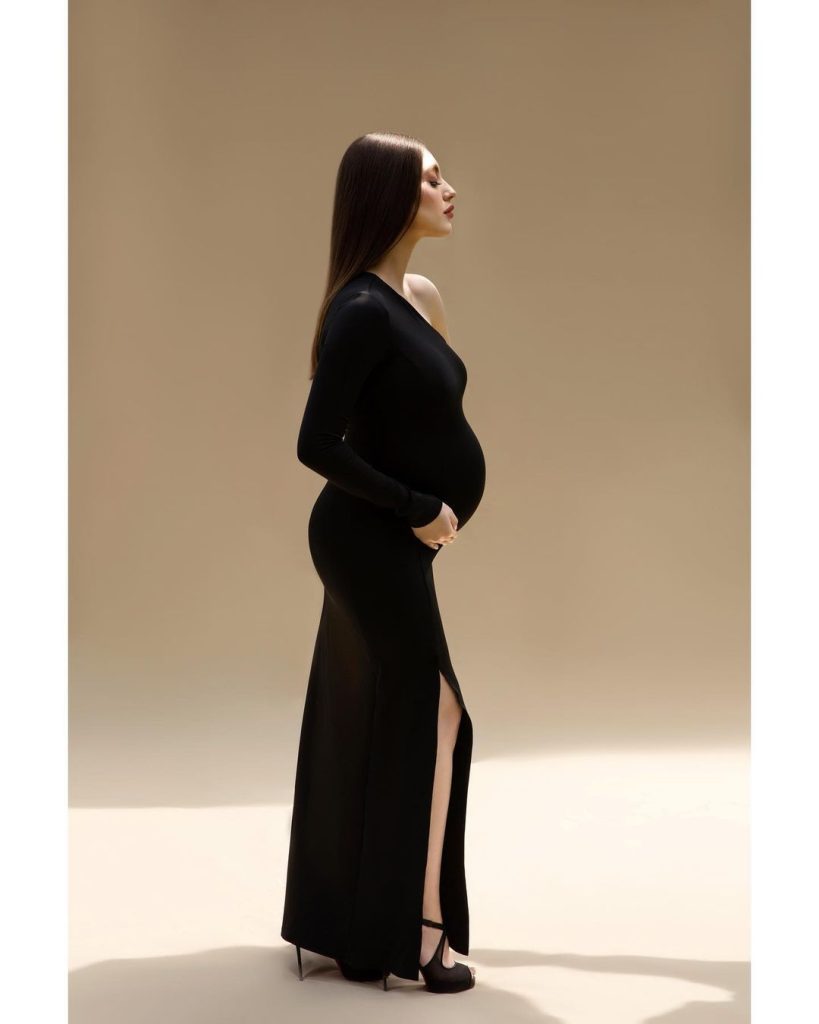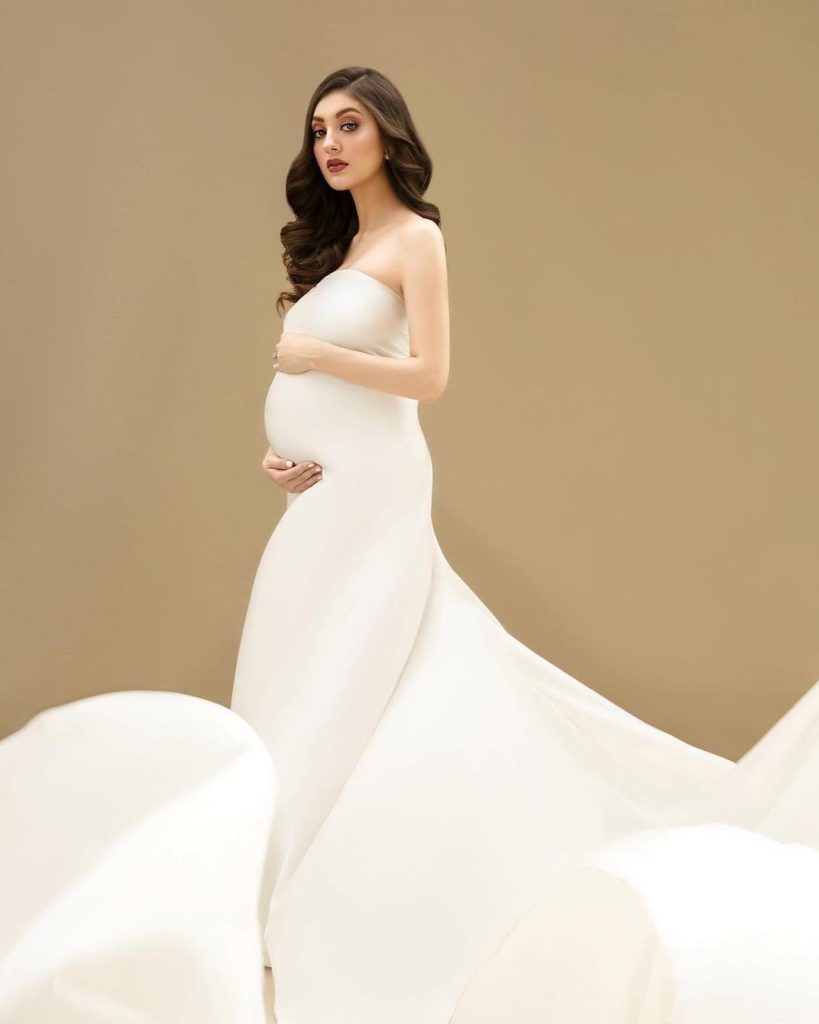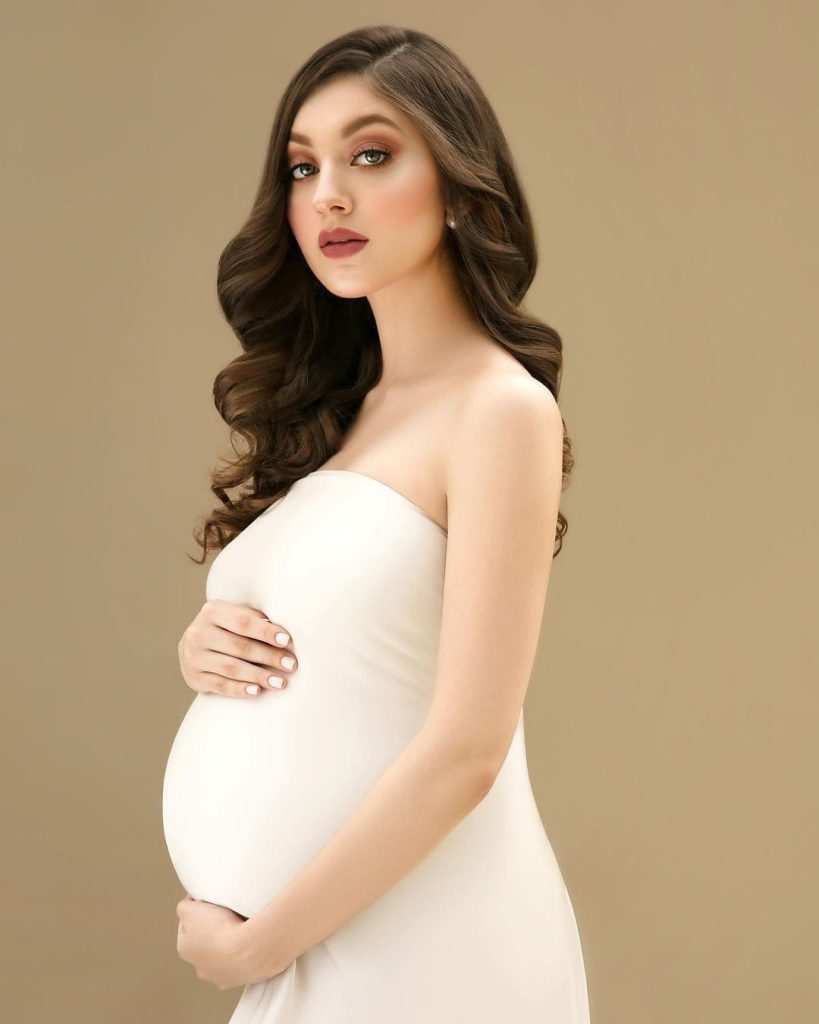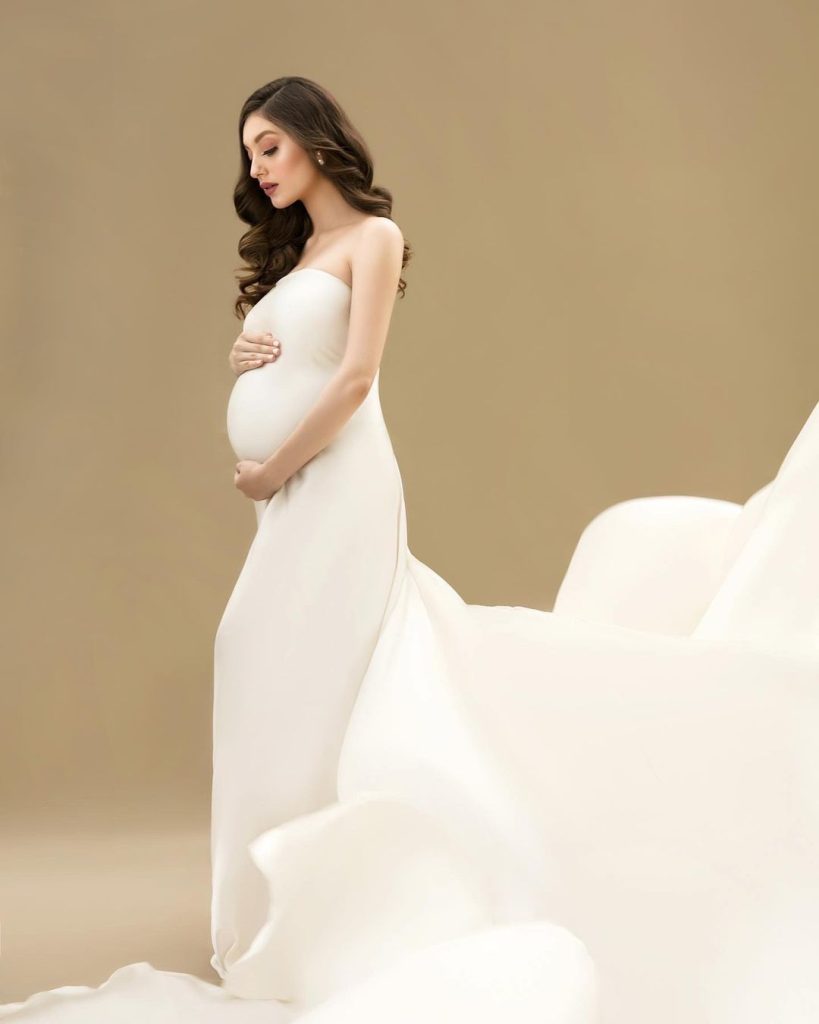 The bold photo shoot invited severe public criticism and fans said that this kind of photoshoot is obscenity. They said that these kinds of pictures should not be shared. They condemned it and many fans said that in few days, these couples will upload their loved up videos and the delivery procedures.
Have a look at comments followed by pictures.