Zindagi Tamasha (Circus of life) is all set to release soon.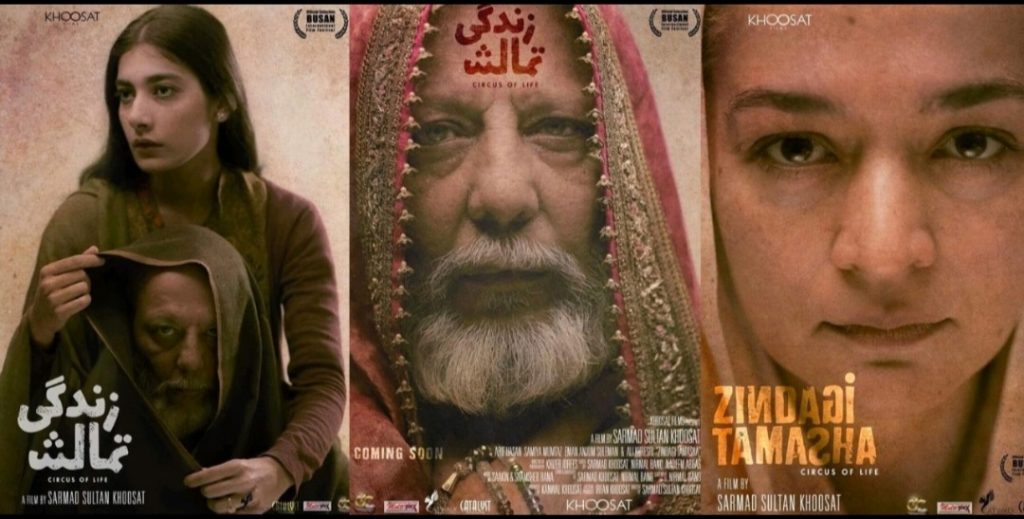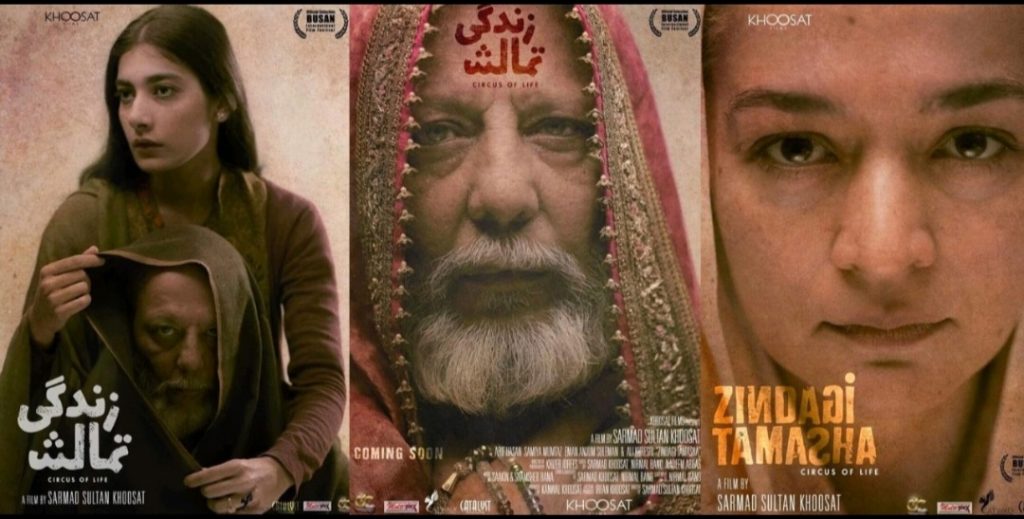 Sarmad Khoosat is coming with another blockbuster movie Zindagi Tamahsa. The film is all set to screen next month at the Busan International Film Festival before releasing in Pakistan. The cast includes; Arif Hasan, Samiya Mumtaz, Eman Suleiman, and Ali Kureshi.
The first teaser is mind-blowing.
The theatrical trailer for Zindagi Tamasha (Circle of Life) is set to be released on the 29th of September.
Zindagi Tamasha (Circus of Life) is an intimate portrait of a family as well as a scorching political commentary on little gods on this earth who police our private passions.
Teaser 2.0 is here and it's amazing!
All the celebrities are praising Sarmad for his work.
More celebrities came out to show their admiration for Zindagi Tamasha.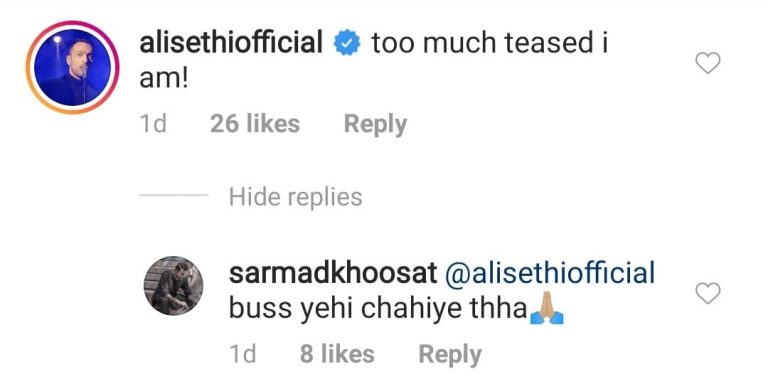 Zindagi Tamasha directed by Sarmad Sultan Khoosat, under the banner of Khoosat Films Production is all set to hit screens soon.
The teasers look amazing and we are excited to watch this master-piece. Are you?