Sarwat Gilani is one of the most talented and top leading actress of Pakistan who has marked herself in industry with her phenomenal performances one after another. The super stunning Sarwat Gilani was recently spotted in GMP "Eid Special Show".
Sarwat Gilani while revealing an interesting secret about fellow actor Imran Abbas, mentioned that "I have done a lot of work with Imran Abbas. Imran is very particular and concern about his looks, beauty and skin. If we are working together, it doesn't matter that if I'm done with may makeup and hairstyle, Imran had to take his time. He never compromise on his looks."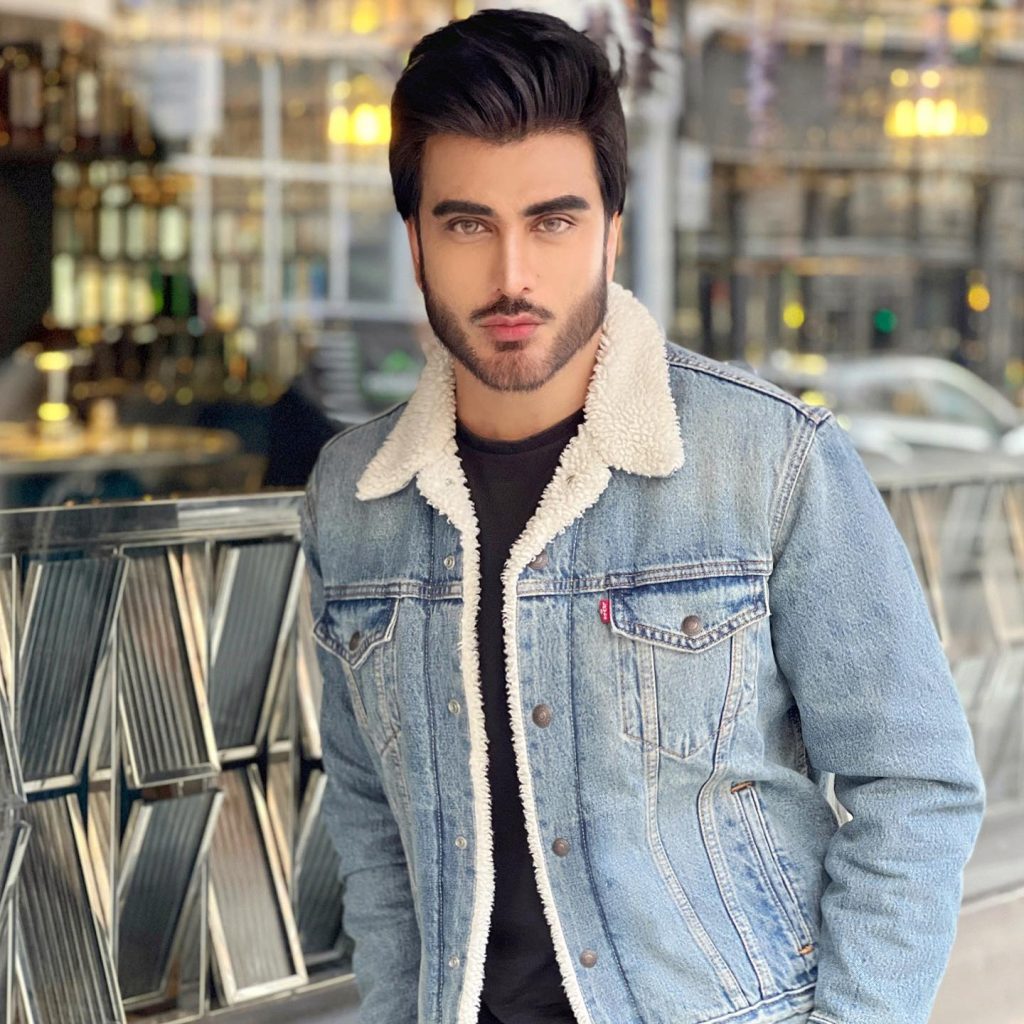 "We were supposed to go to New York for a shoot together but I reached there a week later and Imran was already there. I asked Imran that how did you spent the whole week and he replied that he was just busy in shopping. Literally when I saw his suitcases I was shocked to see the amount of things he bought", added Sarwat.