Atiqa Odho is a legend in Pakistani drama industry. Her roles in Humsafar and Pyar Ke Sadqay are adored by the younger generation while she has done countless hit projects through her decades long career. Atiqa Odho got married to husband Samar Ali Khan quite late in life when she was a grandmother to her daughter's baby.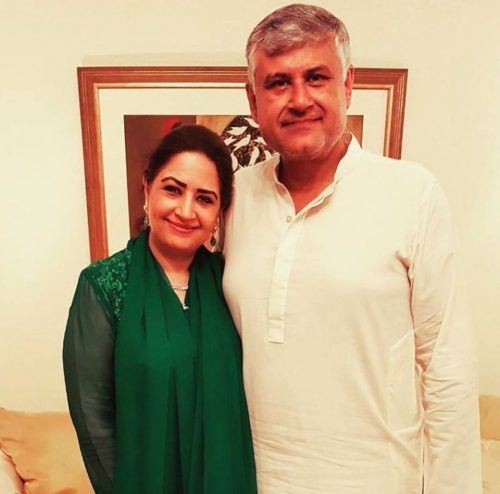 In a society where love in old age is looked upon with contempt, Atiqa and Samar also shared their fair share of resistance and hurdles. There were acceptance problems from their children when they announced to get married. Her daughter was sceptical about what she would tell her in laws. But things thankfully fell into place.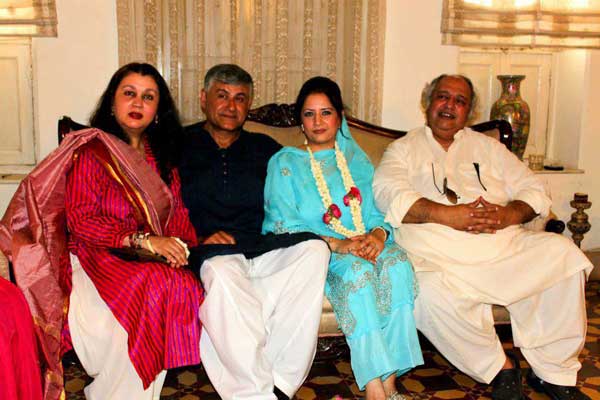 Samar Ali Khan revealed that he waited for Atiqa to propose to him and that is how they went into a reverse order than normally agreed upon. The couple shared that their kids have accepted the relationship and now they share 7 kids and 5 grandkids among them.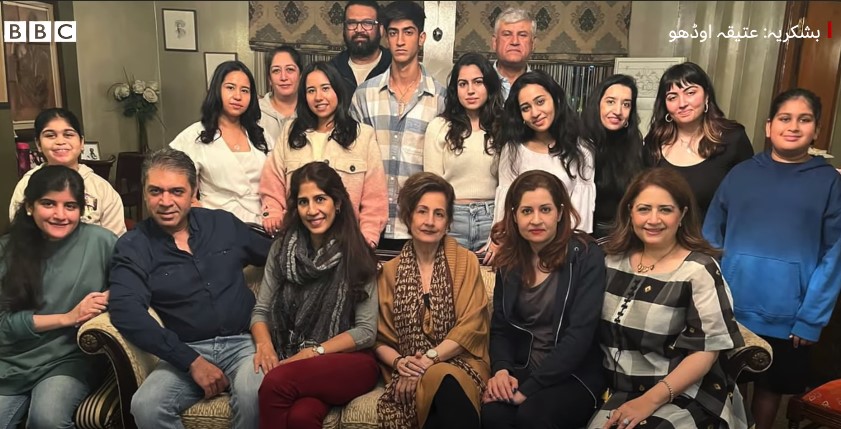 Samar Ali Khan revealed that he is very comfortable being with a strong woman who is complete in her own and he is not threatened when people call him Mr. Odho.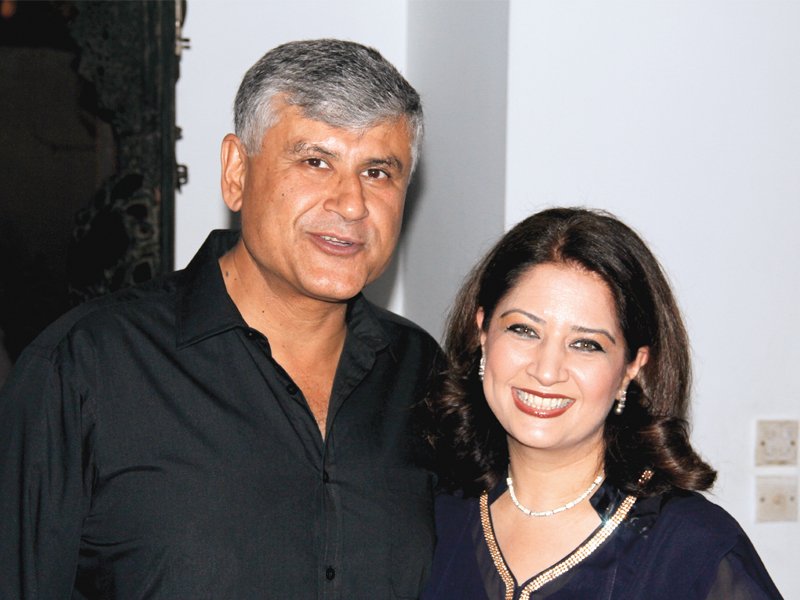 Atiqa Odho and Samar Ali Khan have been together for 10 years now and shared some beautiful insights in their relationship:
Netizens loved Atiqa Odho and Samar Ali Khan's beautiful love story and expressed that romance and marriages in later years of life should be encouraged and accepted: