Yasir Nawaz is a versatile and multi-talented Pakistani television actor, director and producer who has directed and produced various superhit Pakistani movies and dramas. Yasir Nawaz was recently spotted in GMP "Eid Special Show".
Yasir Nawaz while giving a useful advice to fellow actress Alizeh Shah, mentioned that "Alizeh Shah is a good looking girl and it's her age to work hard and mark herself in industry. She should take her work seriously. I'm sure she'll be a successful actress if she will take her work seriously."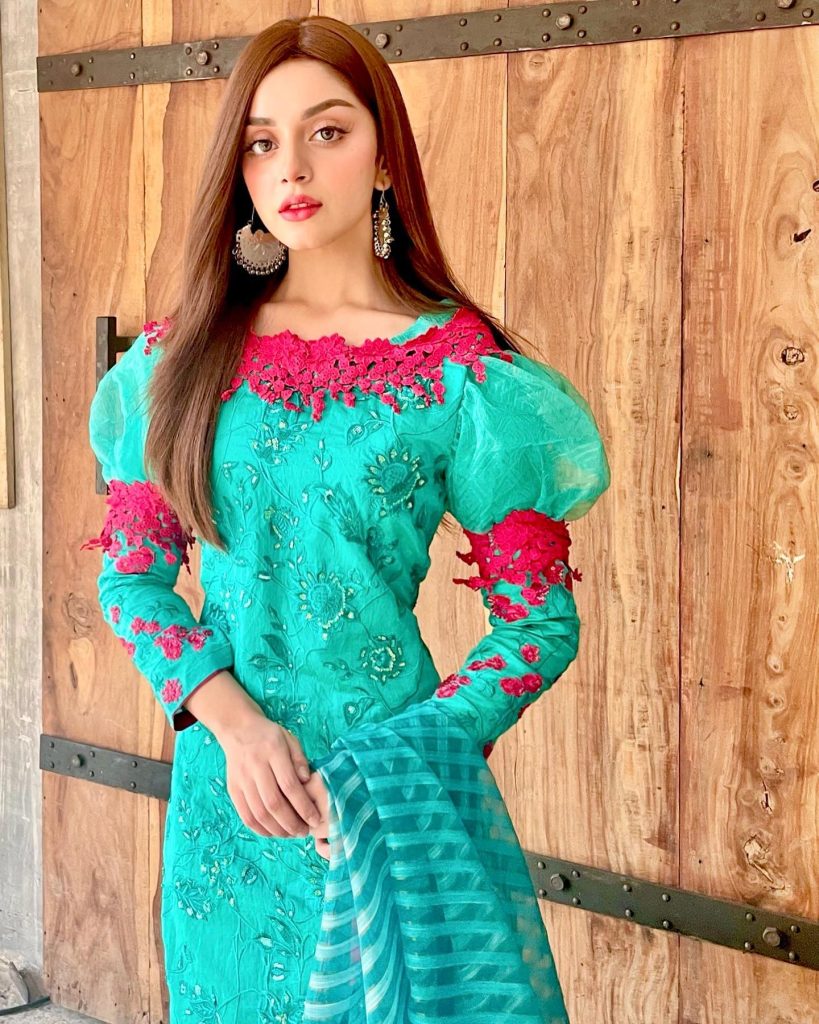 "I want Alizeh Shah to forget whatever I said in past and focus on her future and work hard. Alizeh have some problems regarding to acting, timings, etc but she should work on these problems", added Yasir Nawaz.