Sarwat Gilani is gorgeous Pakistani actress who is famous for her excellent work. Sarwat is married to Fahad Mirza and they make an adorable celebrity couple, she is known among the people for her outstanding performances in numerous dramas. Sarwat is vocal person and never hesitates to express her feelings.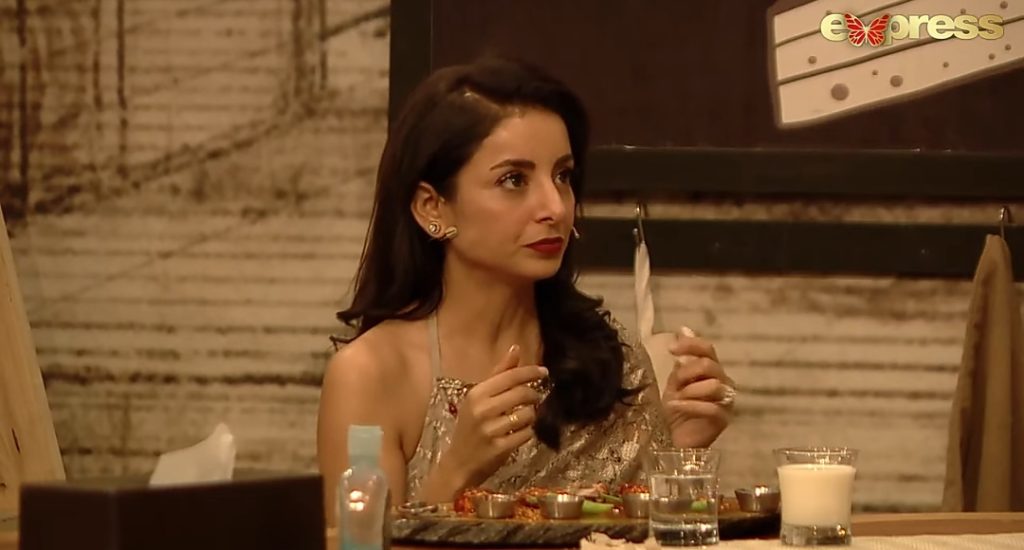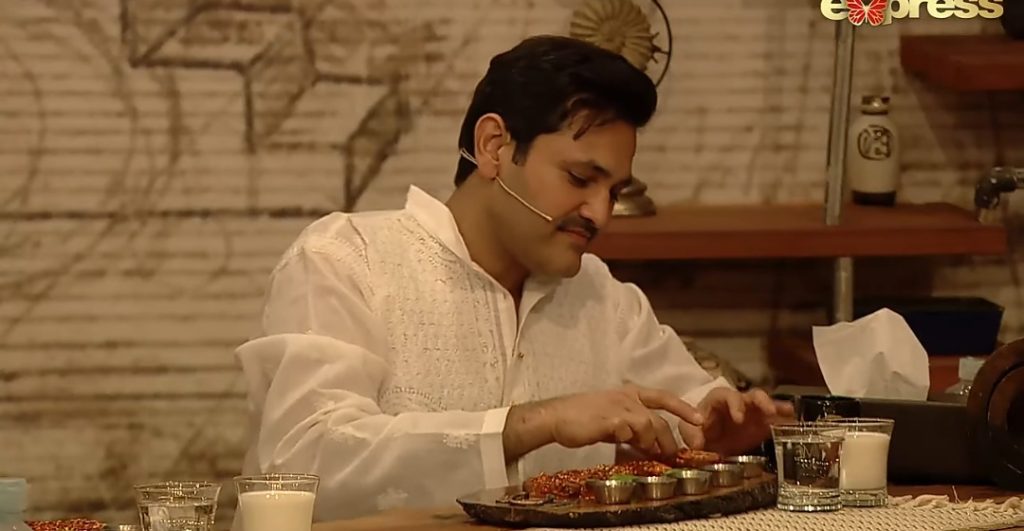 Lately, the couple has appeared in Time Out with Ahsan Khan where Sarwat Gilani opened up about her tweet which she did in anger and grief, when Sarwat and Fahad were criticized by the public on their photo with Karan Johar in Rome.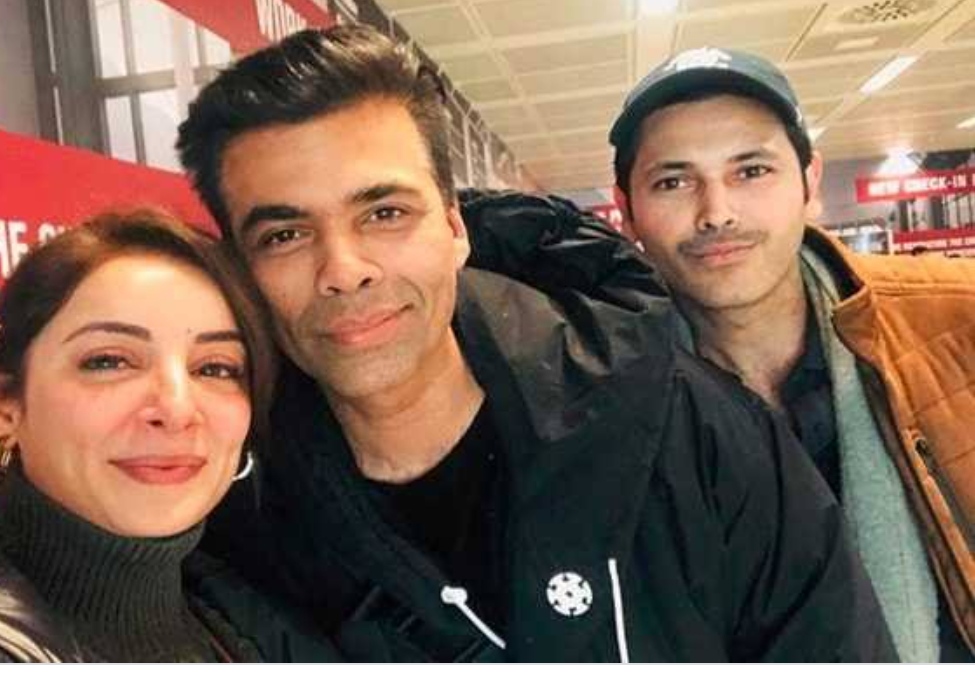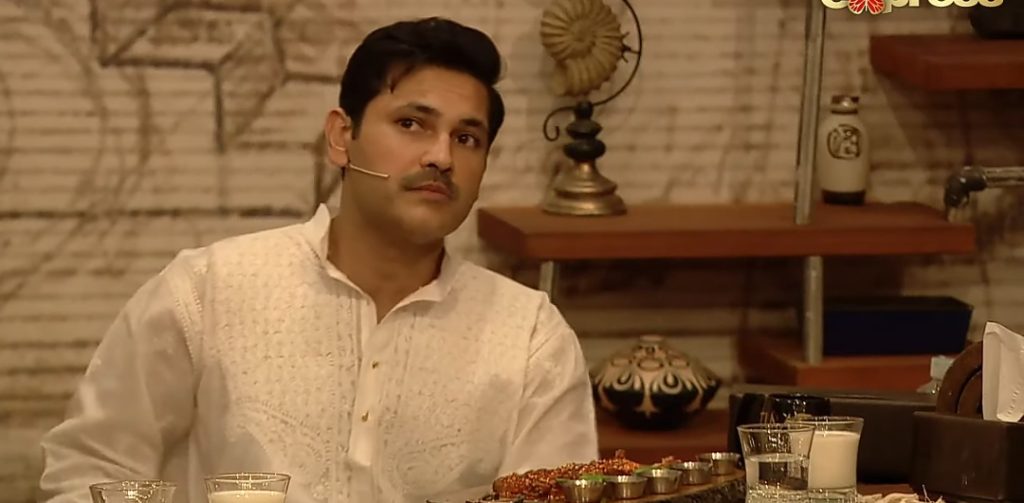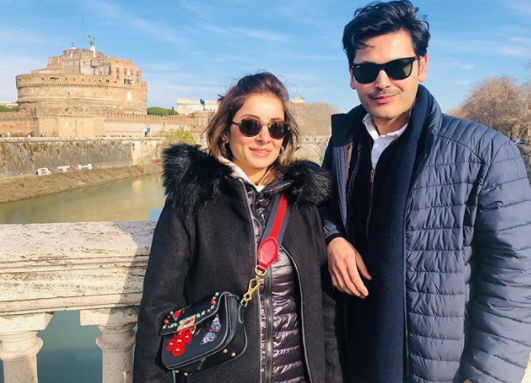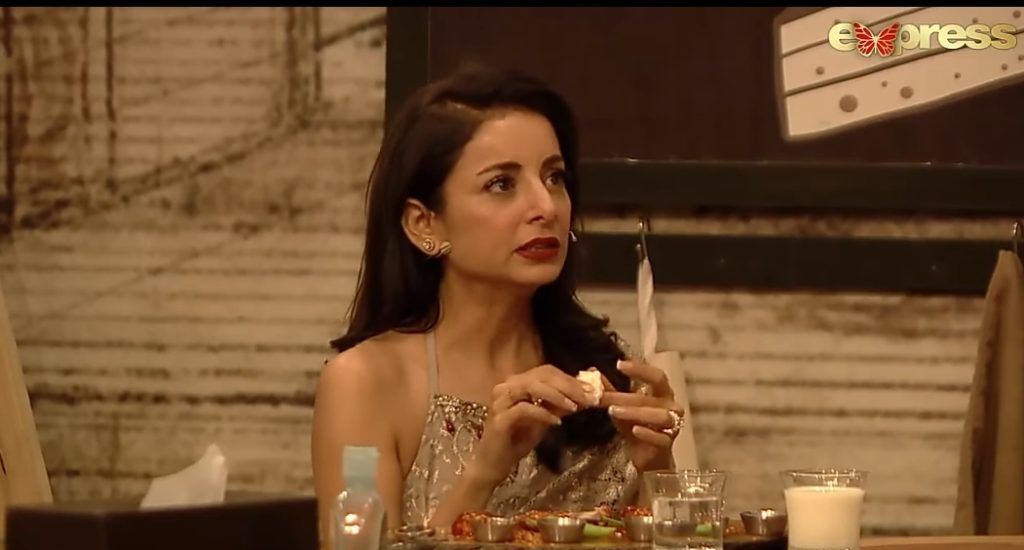 Sarwat said, "the post was done in extreme grief when people severely criticised us on taking picture with Karan Johar, which we took as a fan with him when we saw him on airport in Rome"
"When we said to him that give some message for the fans in Pakistan, he felt hesitant for a split second, because he himself was facing bashing in India because of Fawad Khan, but still he has given a message with smile", said Fahad Mirza. Have a look at Video.
Sarwat wrote, "To all the haters out there stop following me if you hate me so much"