Sarwat Gilani is one bold actress. Having done a variety of characters over the years, there is absolutely no character that cannot be attributed to Sarwat Gilani. And even if there was, even if someone hadn't seen Sarwat Gilani doing some action, the lady has rectified that as well.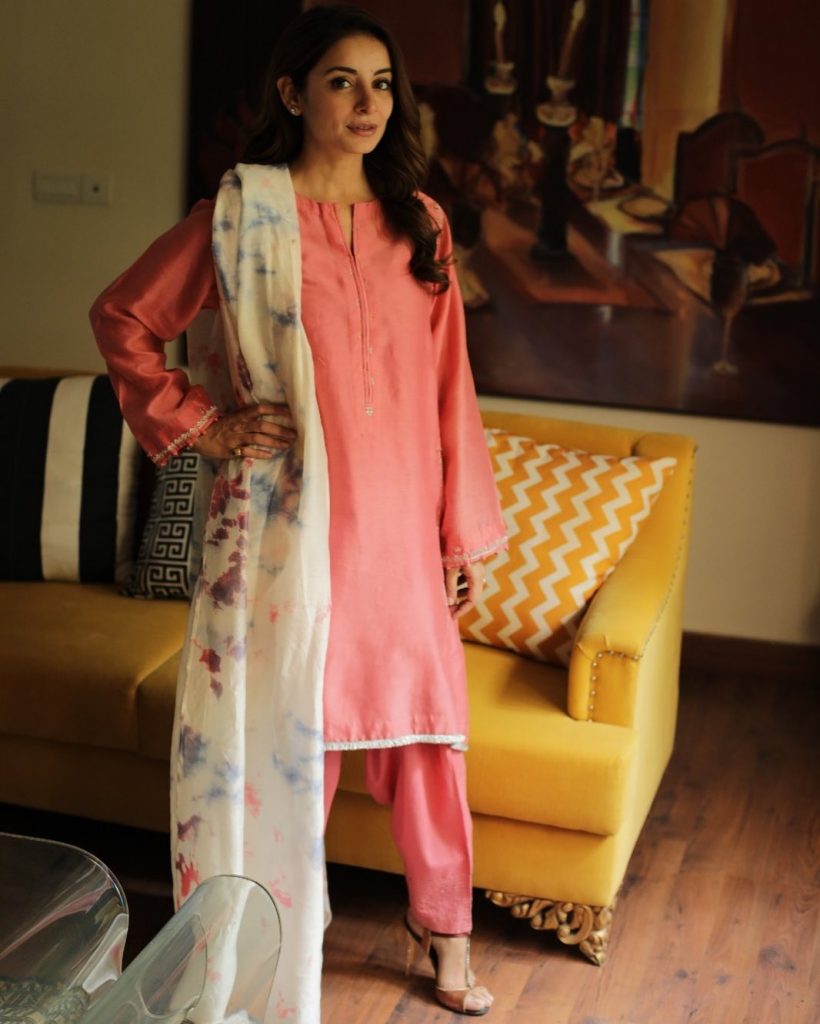 In perhaps in an upcoming project, Sarwat Gilani will be wielding an AK 47 and firing as well. Sarwat herself posted a video of herself on her Instagram but later deleted it due to the pouring criticism subjected to her firing and using a weapon of destruction.
Because she seemed to be having fun with an assault rifle, Sarwat Gillani has upset her own fans and also shared incriminating evidence against herself on social media too. Although she deleted the video from her Instagram, it has been shared all over social media already.
No action has been taken against Sarwat Gilani and people are now calling out authorities for discriminating between celebrities and the public as a woman was booked for aerial firing in Peshawar last week. The said woman had fired aerial shots and had shared the video on social media. As the video went viral, charges were pressed against Saba Jafar for the deed. And yet, Sarwat Gilani goes unscathed.