Sarwat Gilani is riding high on the success of Churails right now. Churails is said to be the practical representation of Aurat March or Feminism. Sarwat Gilani who played the leading role in Churails recently in an interview said that she is not a feminist.
"I wouldn't say I am a feminist, I feel that a man has his own place" Sarwat continued "I wouldn't say women, women, women all over the place, I feel there is a certain time when a woman needs a man, no matter how independent she is, I feel I am an independent woman but at the end of the day I feel I need somebody who'd say that I will take care of you and who I can depend on"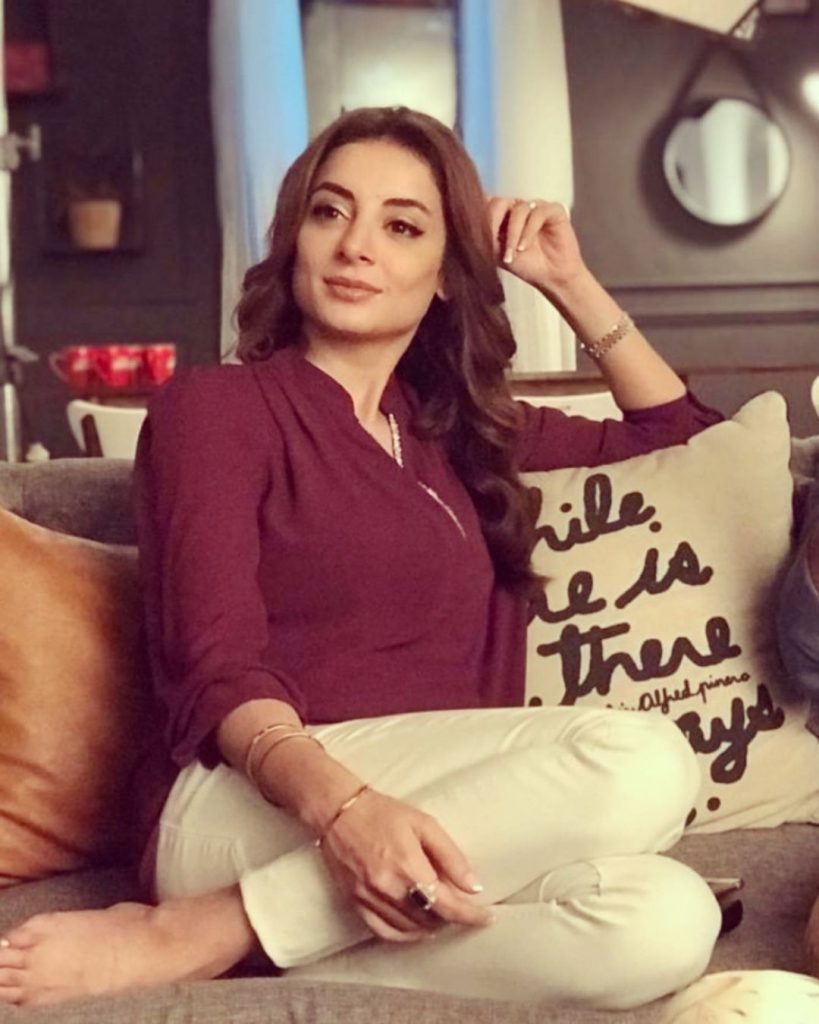 "But I feel that especially in Pakistan when we talk about feminism they think man has nothing to do with it but many men help to bring feminism forward because they support their woman to go forward. So feminism I think is a very balanced sort of an idea where everything belongs to whoever can earn it whoever can keep it, whoever can make it glorious" Sarwat concluded.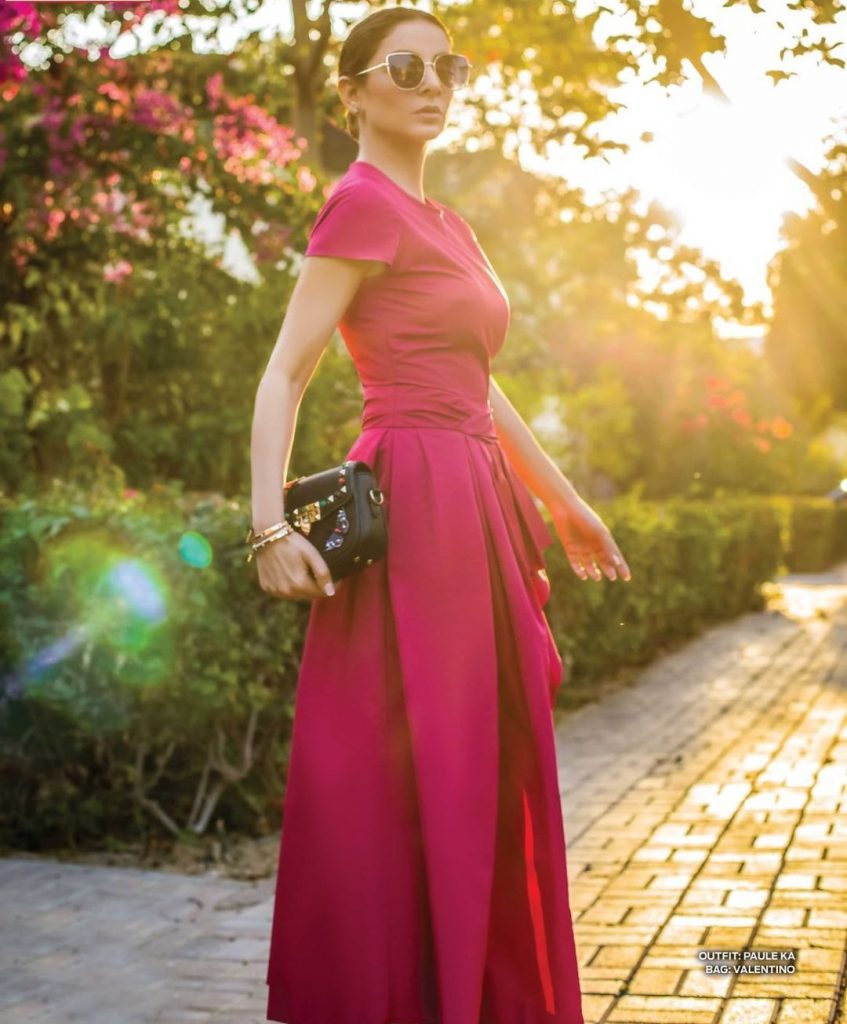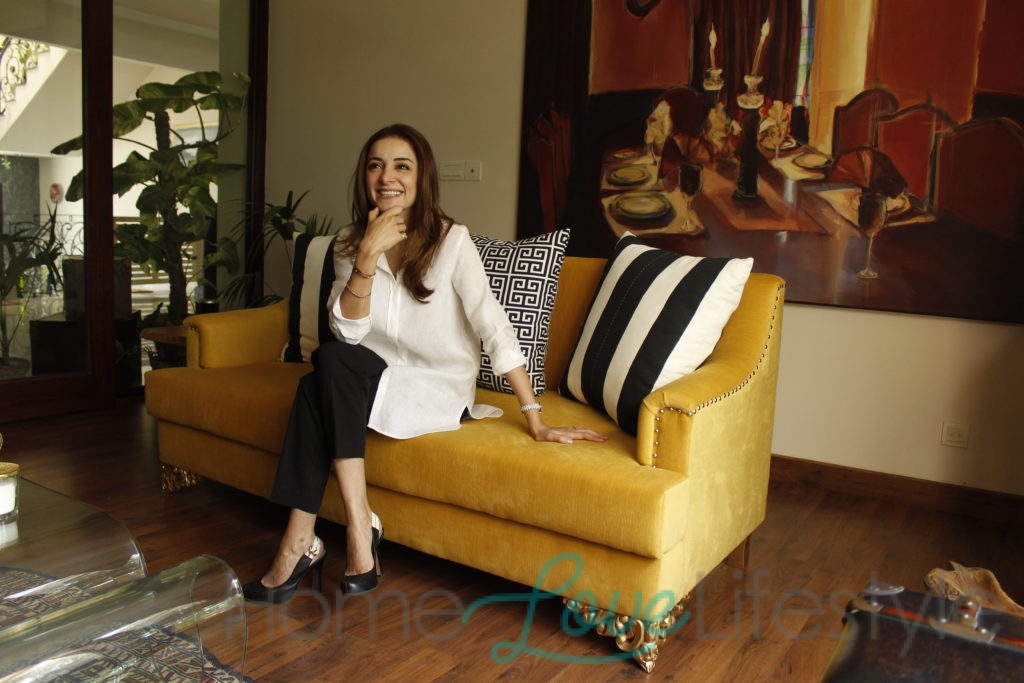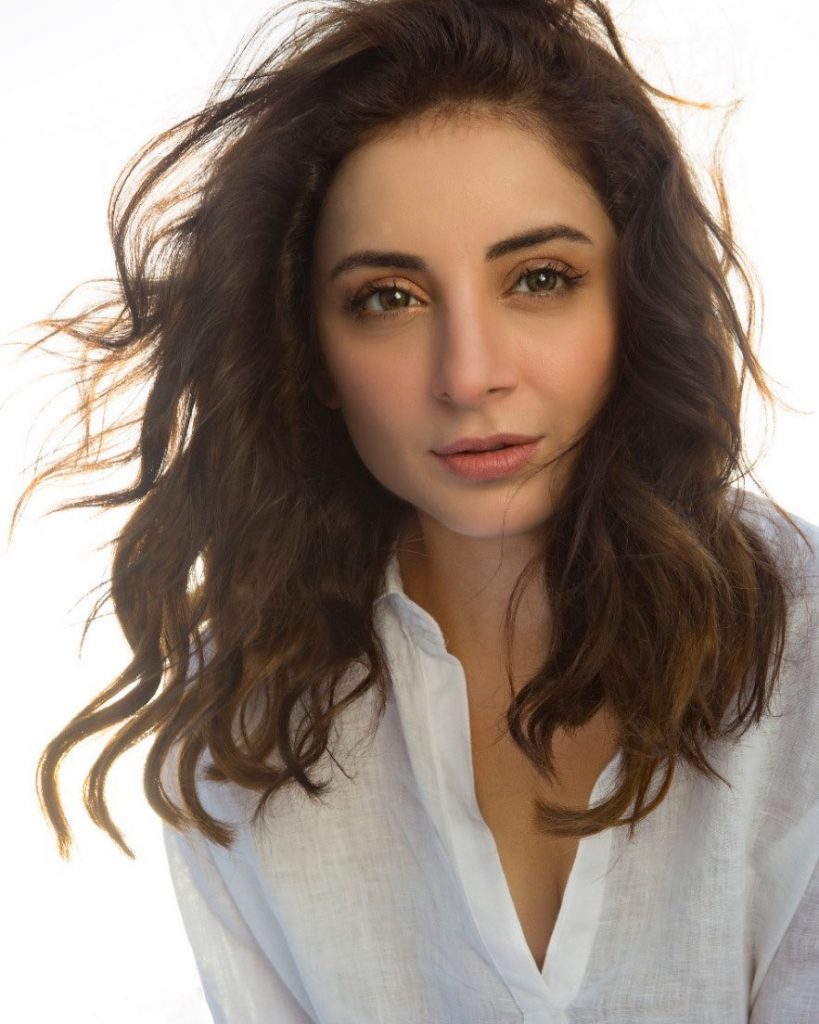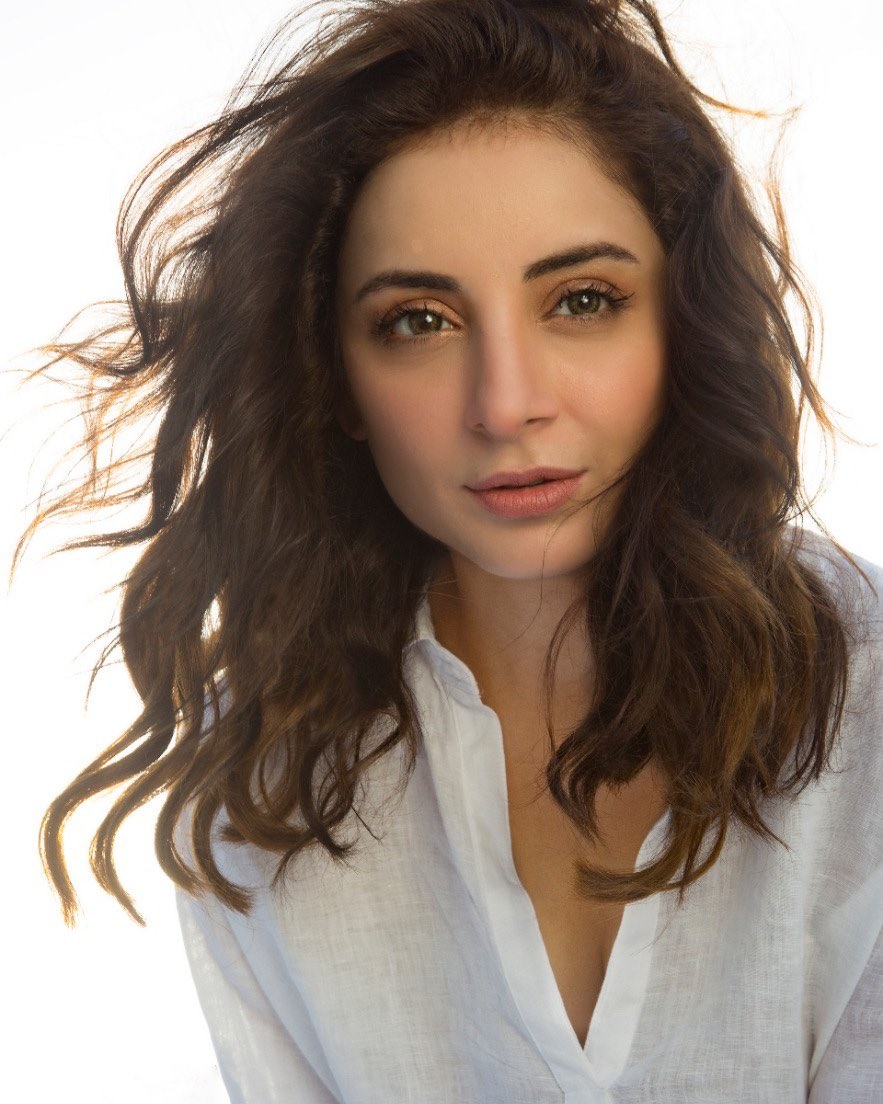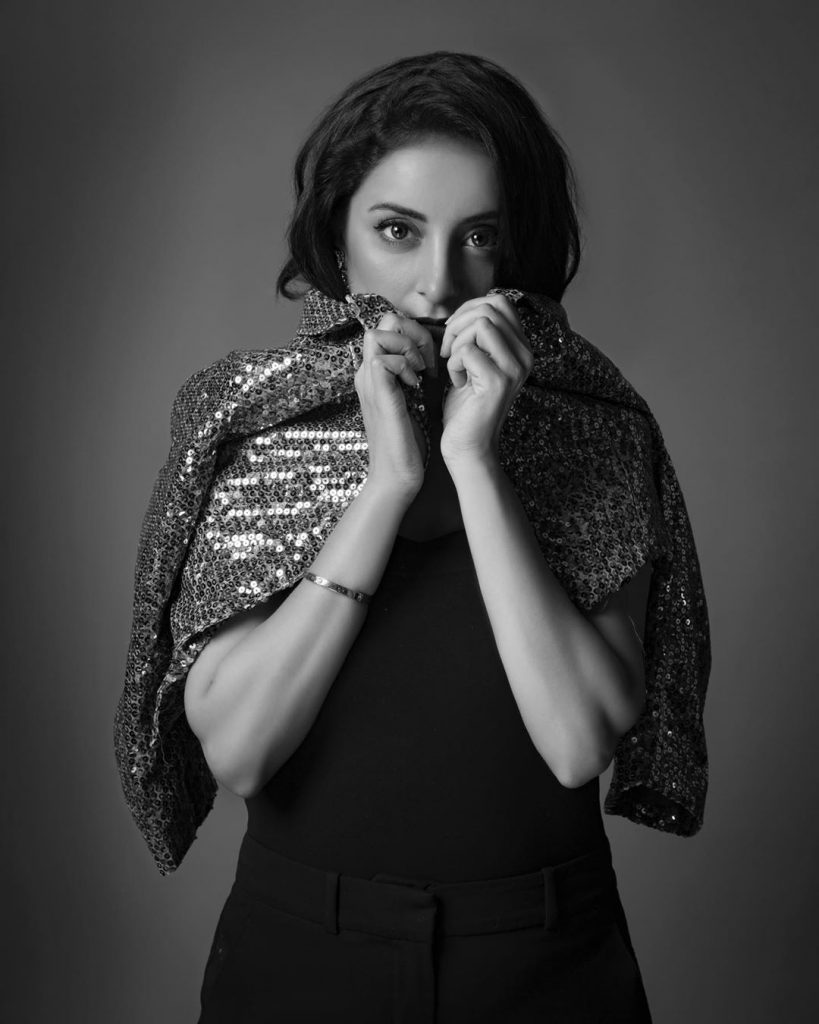 Sarwat Gilani's statement about feminism has created an outrage and netizens are bashing her for not having proper knowledge of Feminism.
Here we have gathered a few comments showing the anger of people towards Gilani's statement: