Sarwat Gilani is a very versatile actress. She has always given her hundred percent to all the roles and has come out with flying colours through every performance. Sarwat Gilani is married to actor Fahad Mirza who is also a surgeon. The love story of this couple is full of twists and turns but true love is what won in the end. The couple has two beautiful sons together and those little ones are the cutest out there.
Sarwat has always given her hundred percent as a mom too and is always seen spending time with her kids and taking them everywhere so they can enjoy and explore. The boys recently attended the 3 Bahadur premiere with their mom and they were extremely happy and in a fun mood. Check out the cute pictures of Sarwat Gilani's beautiful family: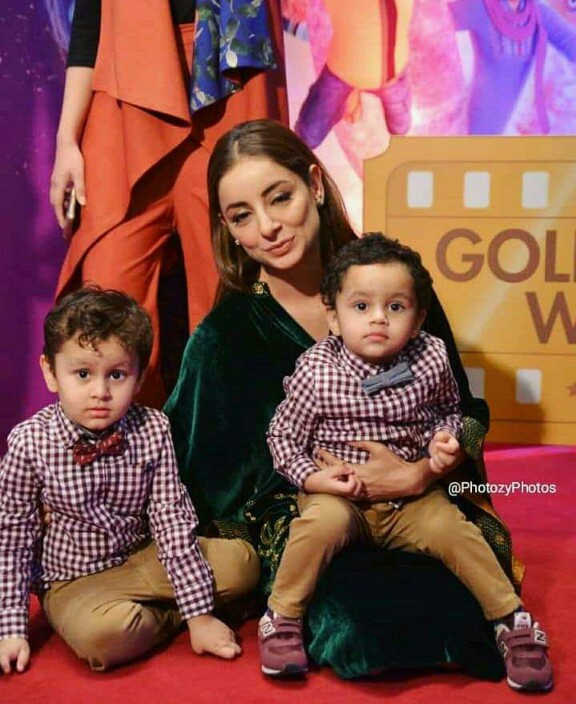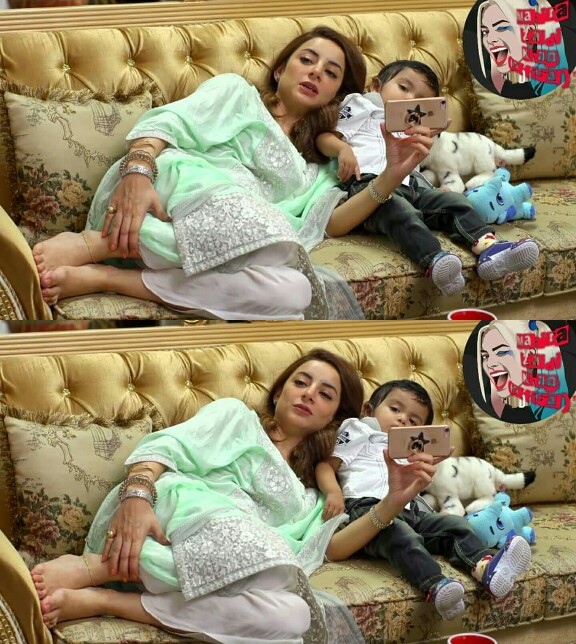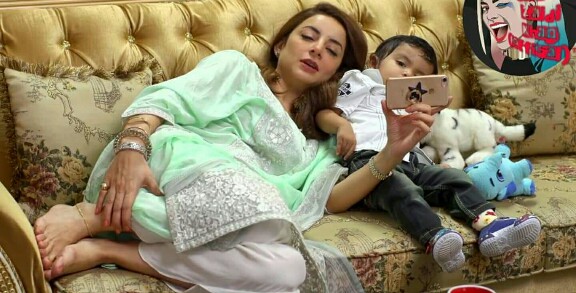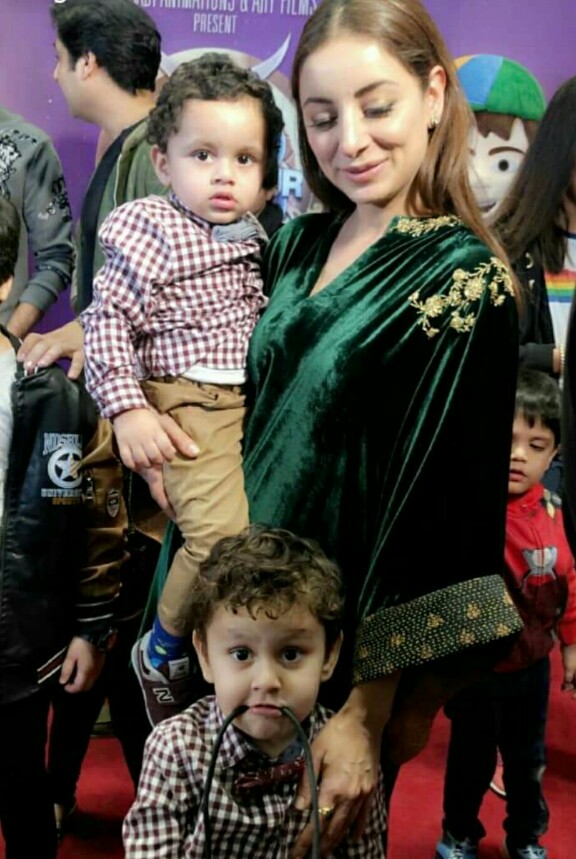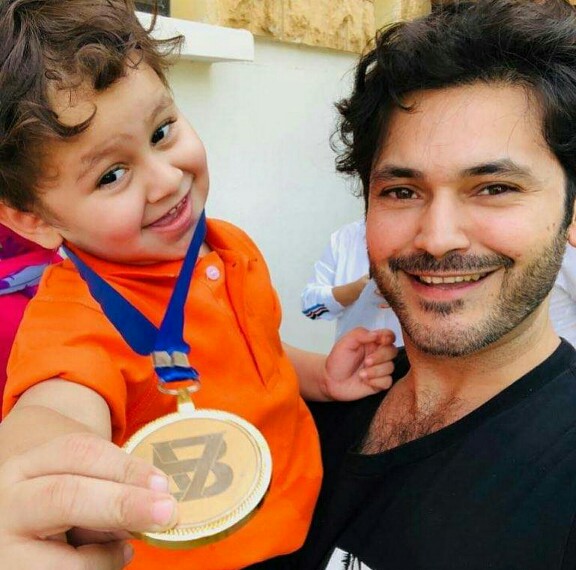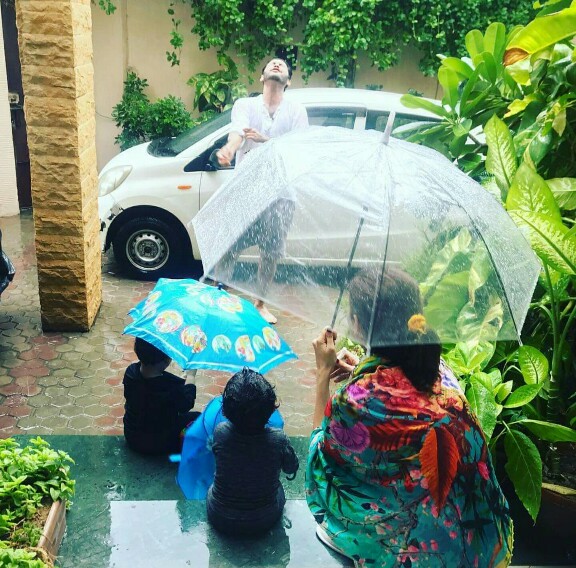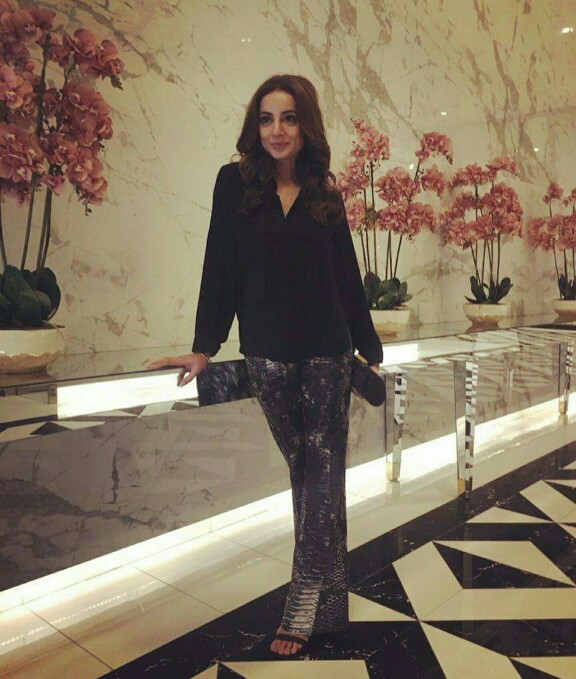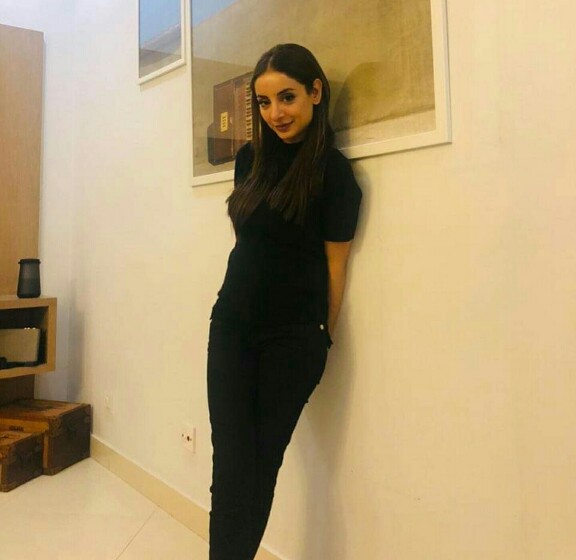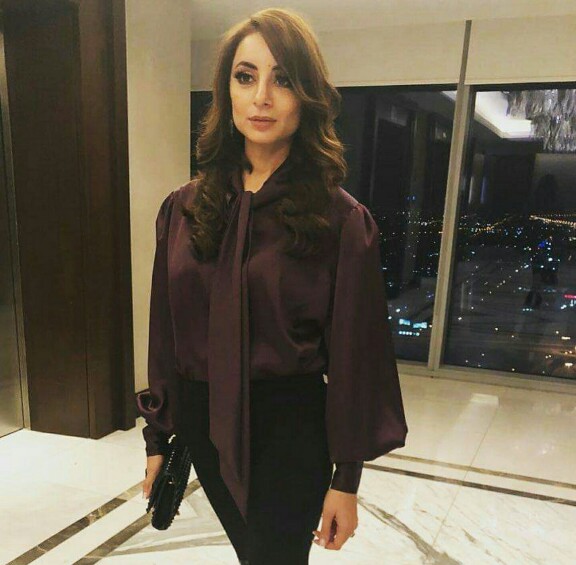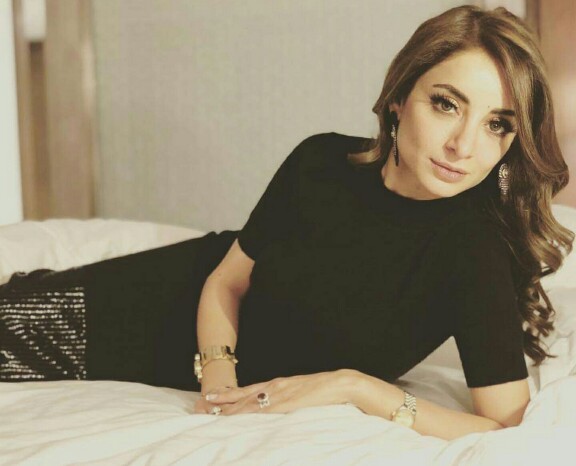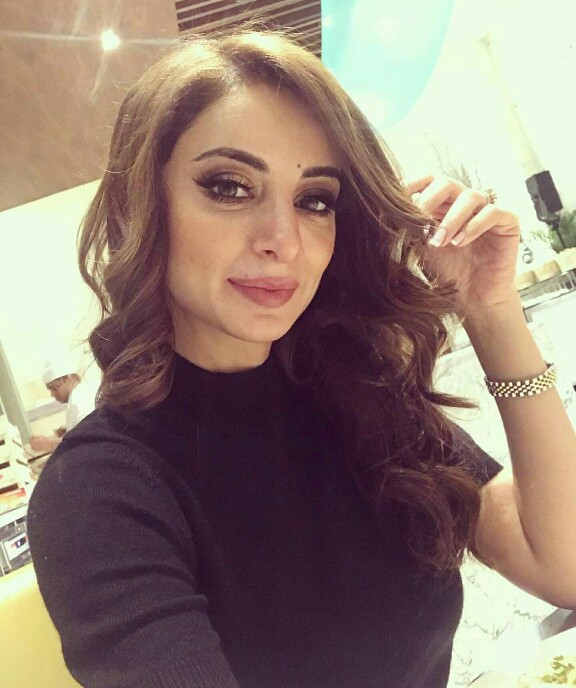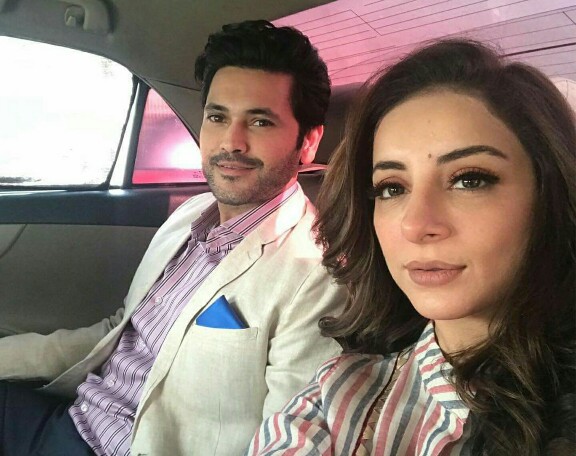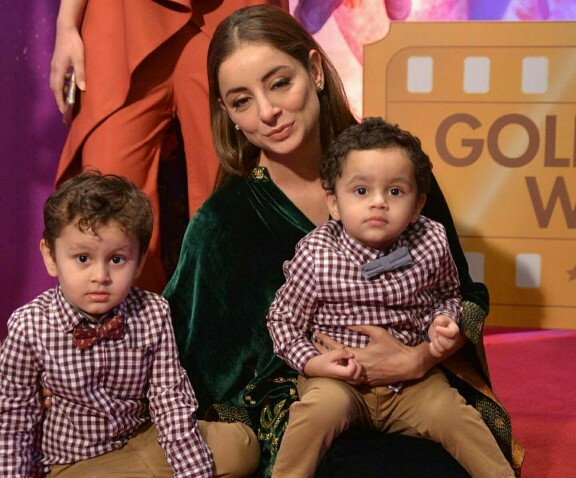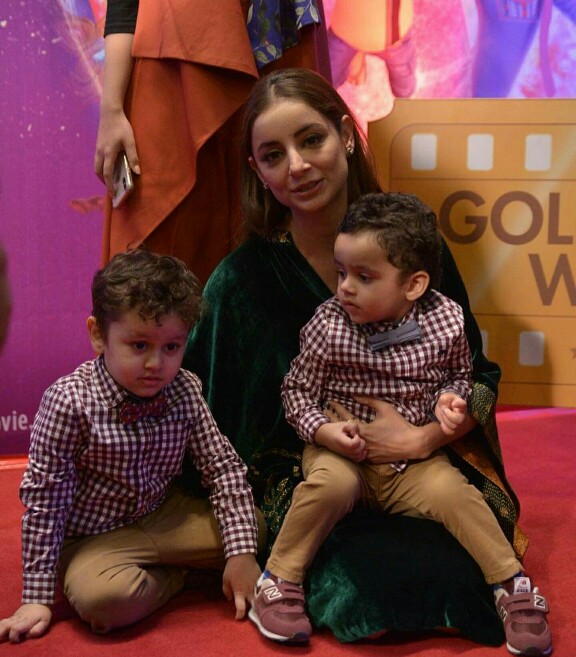 Sarwat's family is very beautiful and she is one cool mom!