Sarwat Gillani and Fahad Mirza Post-Wedding Pictures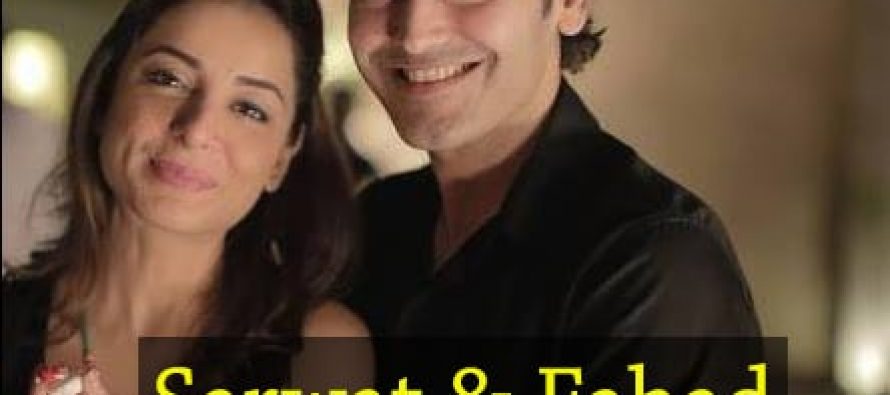 Sarwat Gillani and Fahad Mirza got married in August this year. These two love birds have known each other for a very long time. Sarwat Gillani and Fahad Mirza have known each other for more than a decade now, they met for the first time when they were both in college. Fahad Mirza narrated the whole story in detail in Good Morning Pakistan in which he said that the time he has spent with Sarwat even in the early years was beautiful. Both of them were head over heels in love with each other and everything was beautiful because of this love. Fahad Mirza likes Sarwat's will to live life to the fullest. Fahad Mirza and Sarwat Gillani had to end their relationship when they met first because it did not seem likely that they were going to be married at that time. For seven years they were not even in touch with each other but they were meant to be together so they met again and this time they got married.

The couple has been busy attending different functions and spending quality time with family. Here are some latest pictures of the two after the wedding.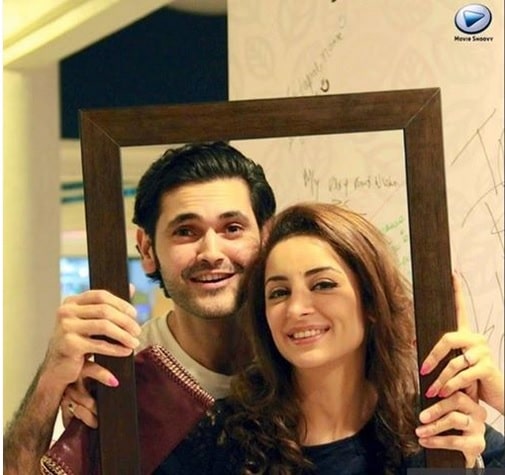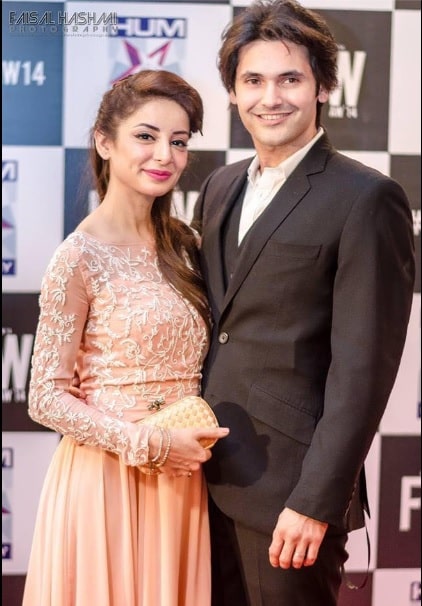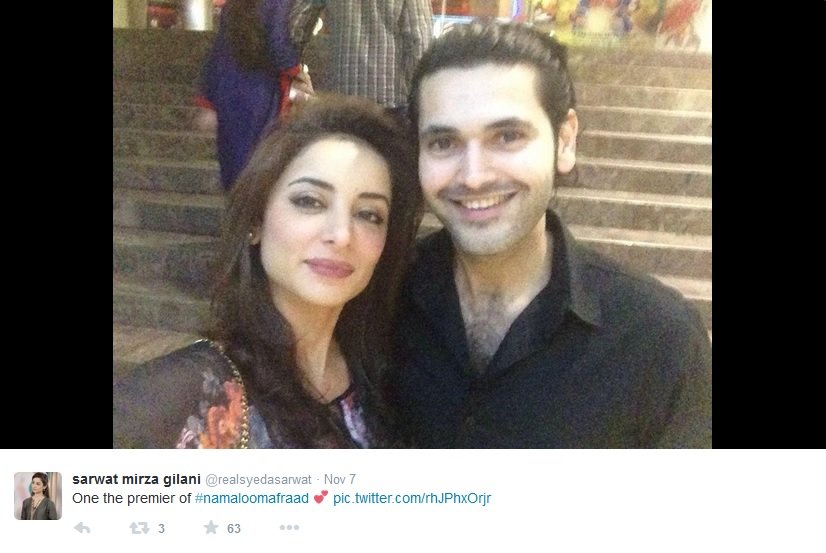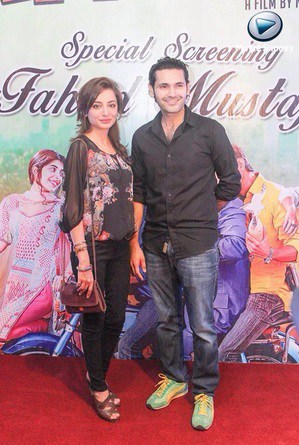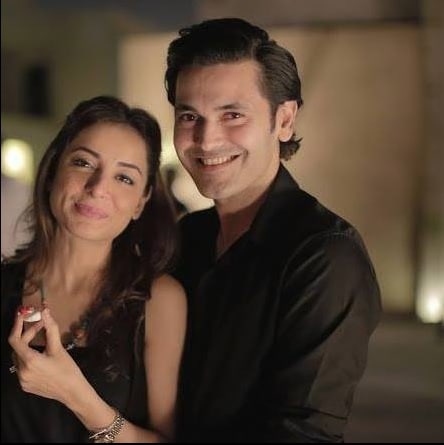 ---