Breast cancer is a common type of cancer in women across the world. If it is diagnosed at earlier stages it can be treated. Unfortunately, most of the time it is diagnosed at later stages and it's too late to get treated. October is the month of Breast Cancer Awareness among people. Many campaigns are launched to spread awareness of breast cancer.
Many Pakistani celebrities are part of different campaigns and play an important role in spreading awareness. Celebrities that are active in raising awareness include; Mahira Khan and Maya Ali.
Sarwat Gillani is pretty active recently she attended an event regarding Breast Cancer Awareness. She shared on her Instagram handle and encouraged others to talk about it. The event was hosted by the First lady Mrs. Arif Alvi.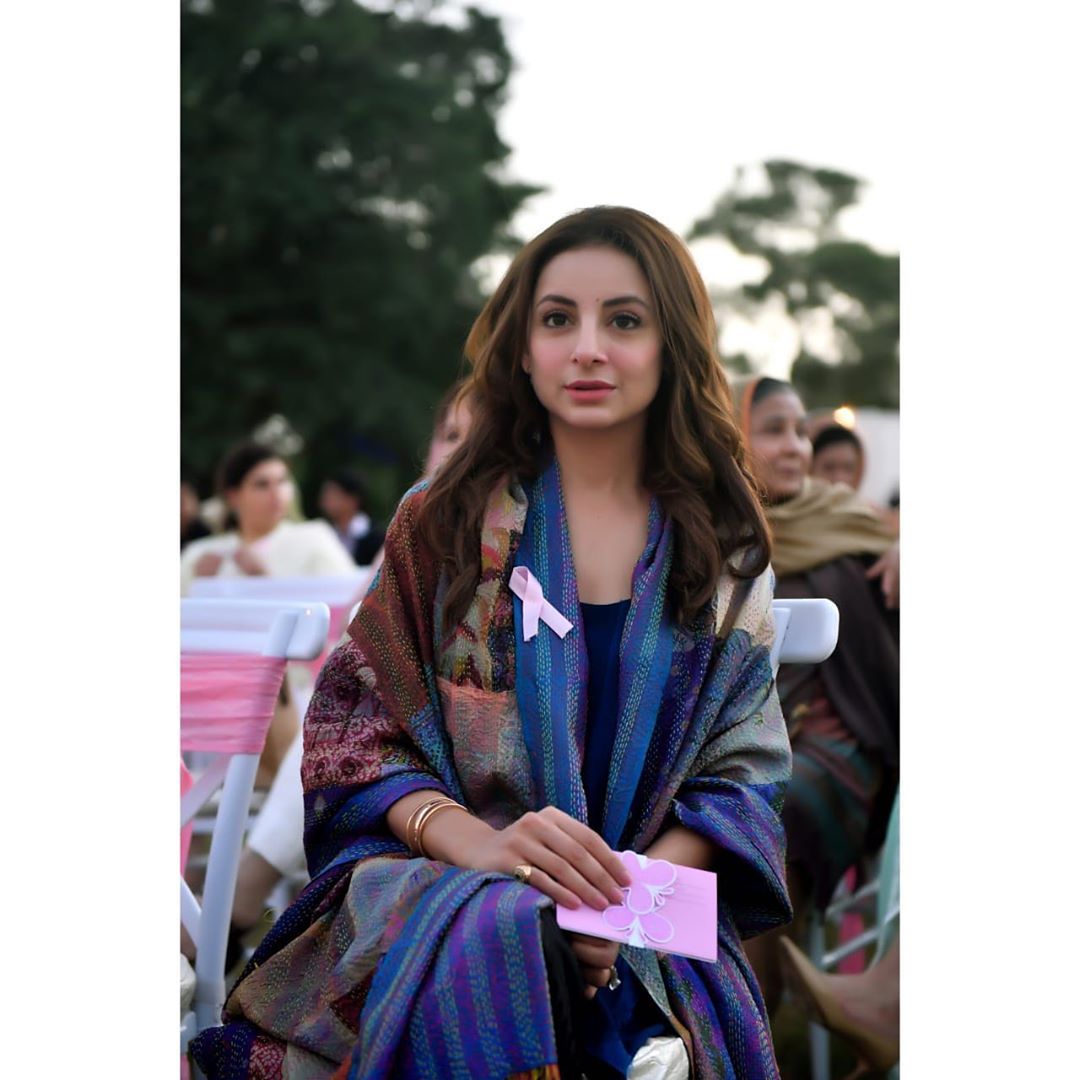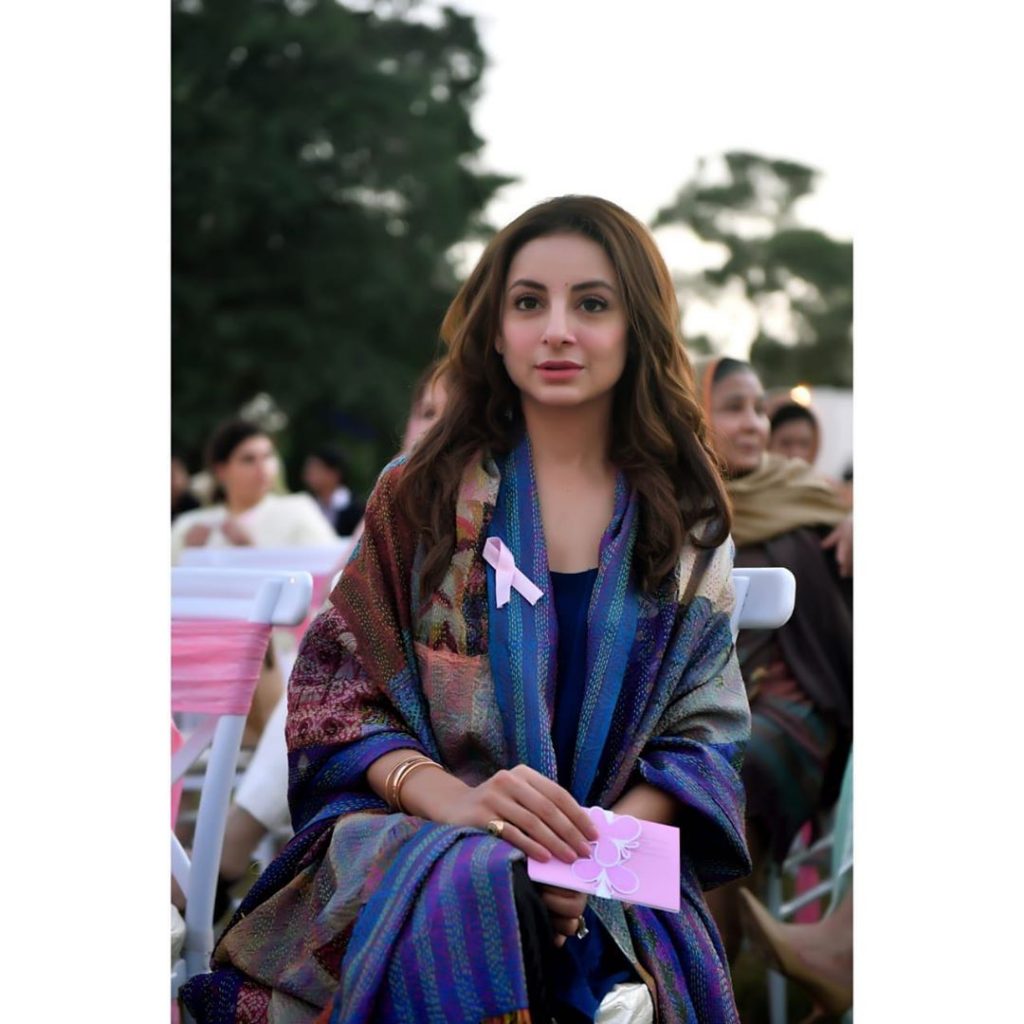 Sarwat shared:
"Let's talk about Breast Cancer Awareness and the measures we need to take to eradicate this life-threatening disease from our country. An evening hosted by The First Lady Mrs. Arif Alvi on spreading awareness for Breast Cancer. Herewith some really inspirational women. What a great initiative."
Here are pictures from the event: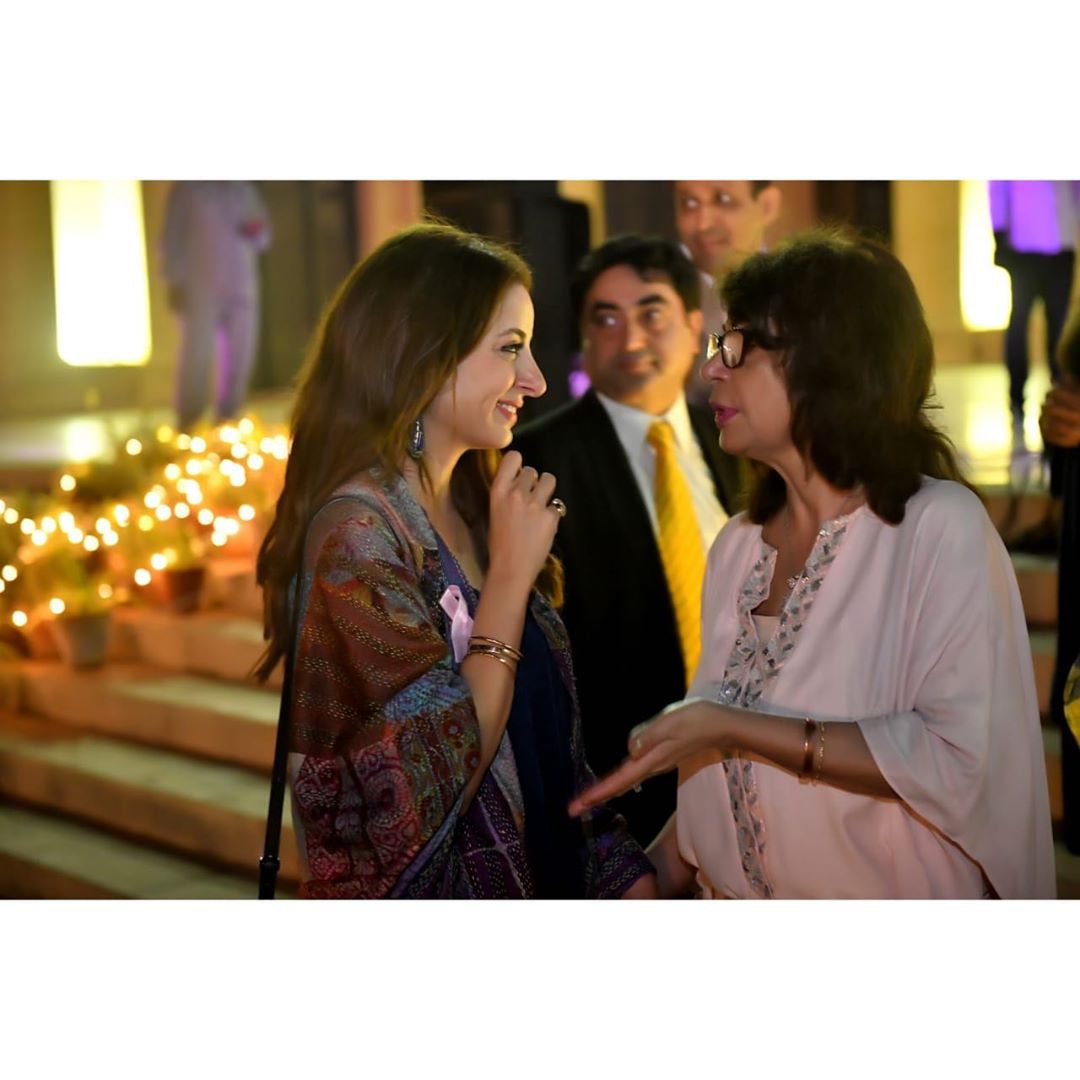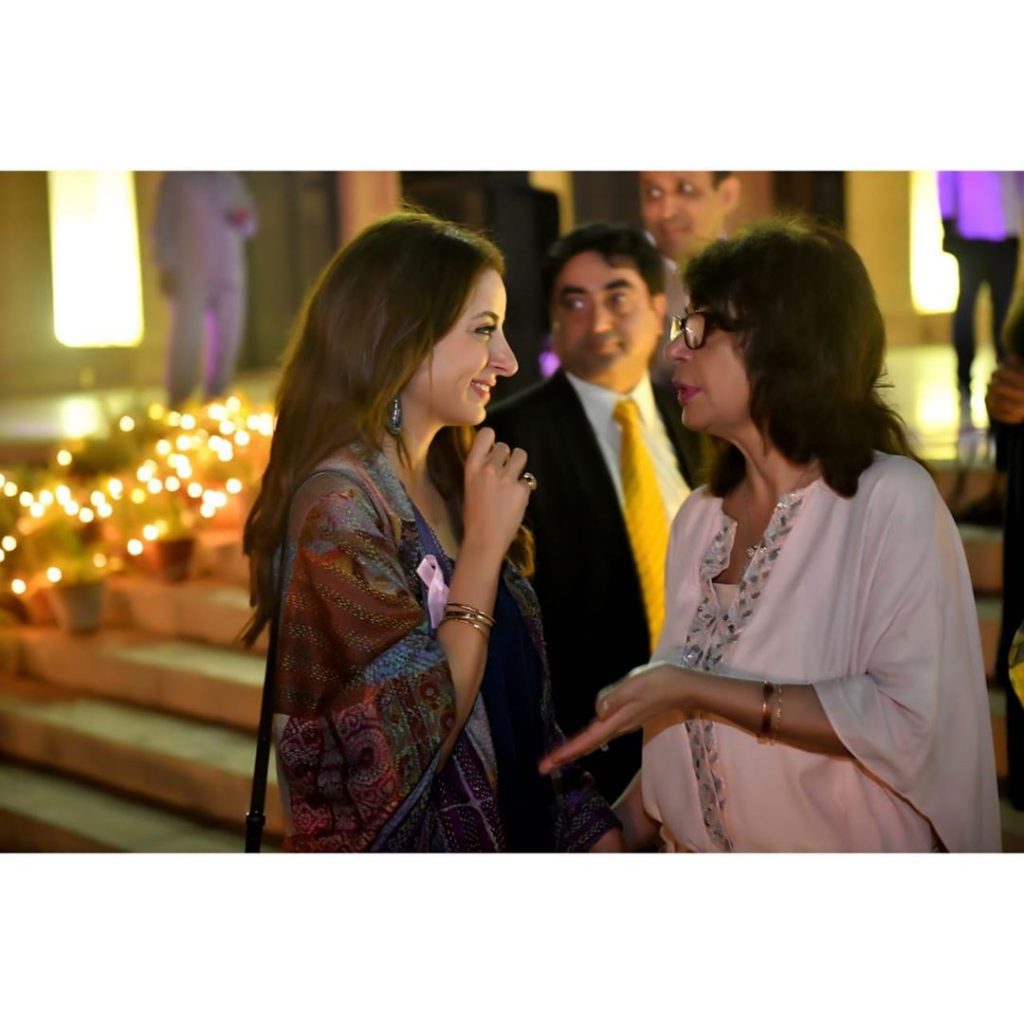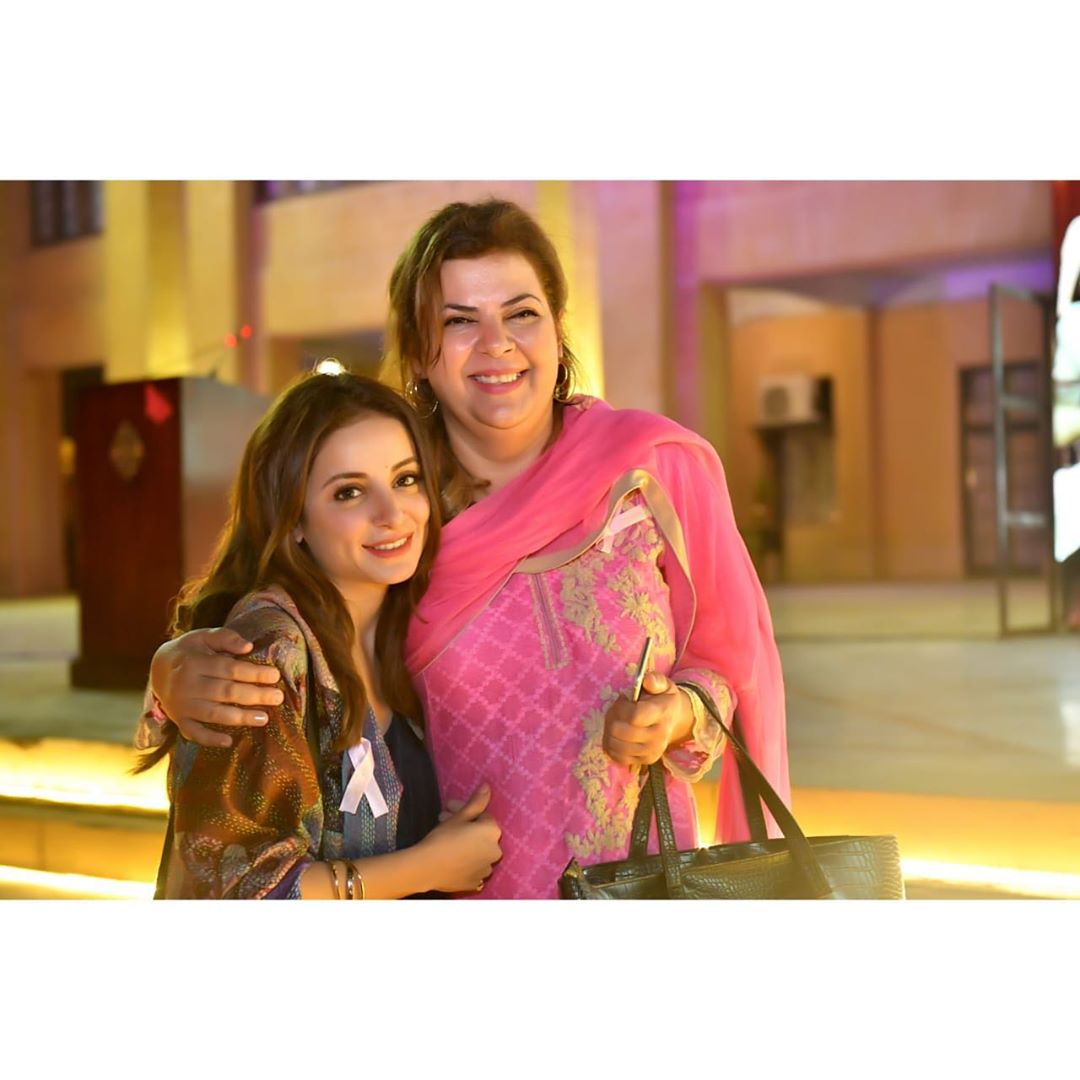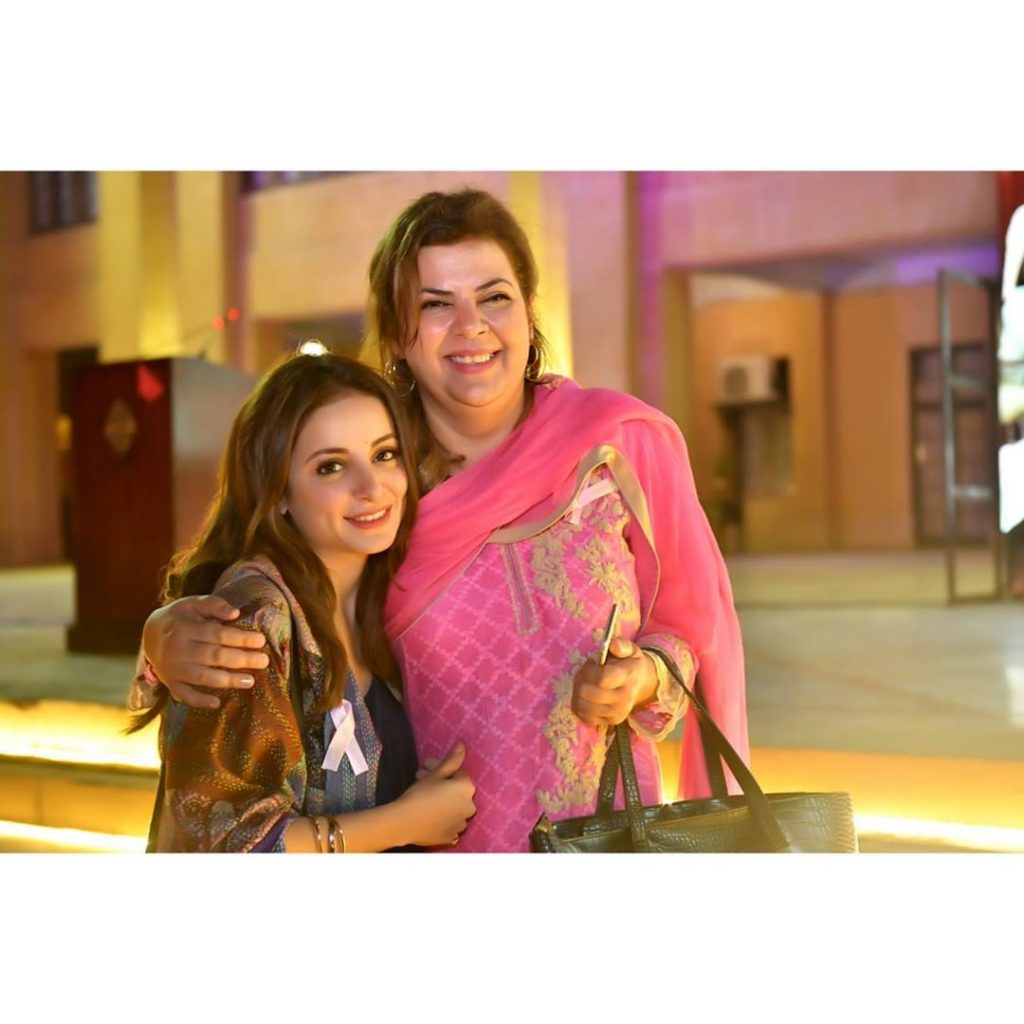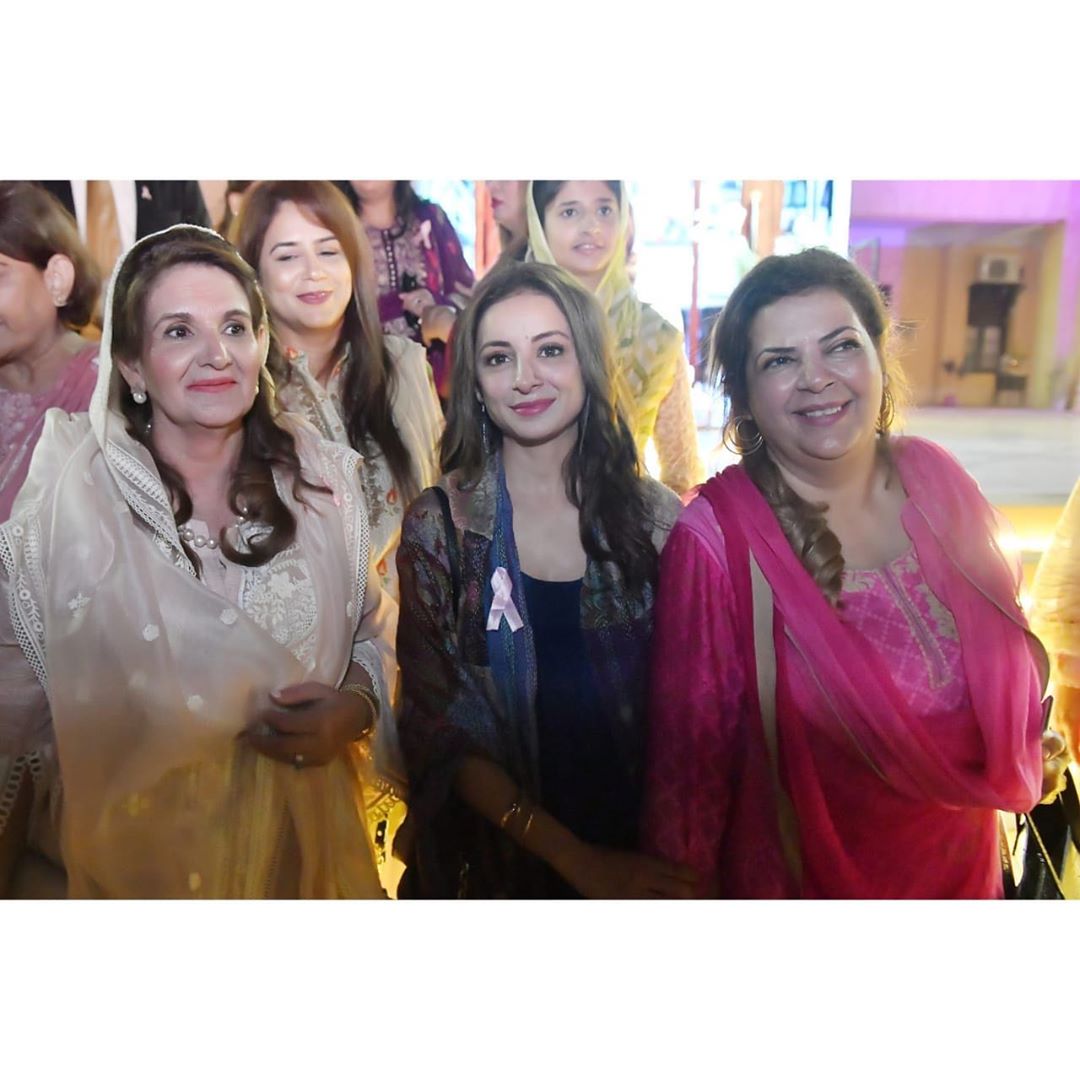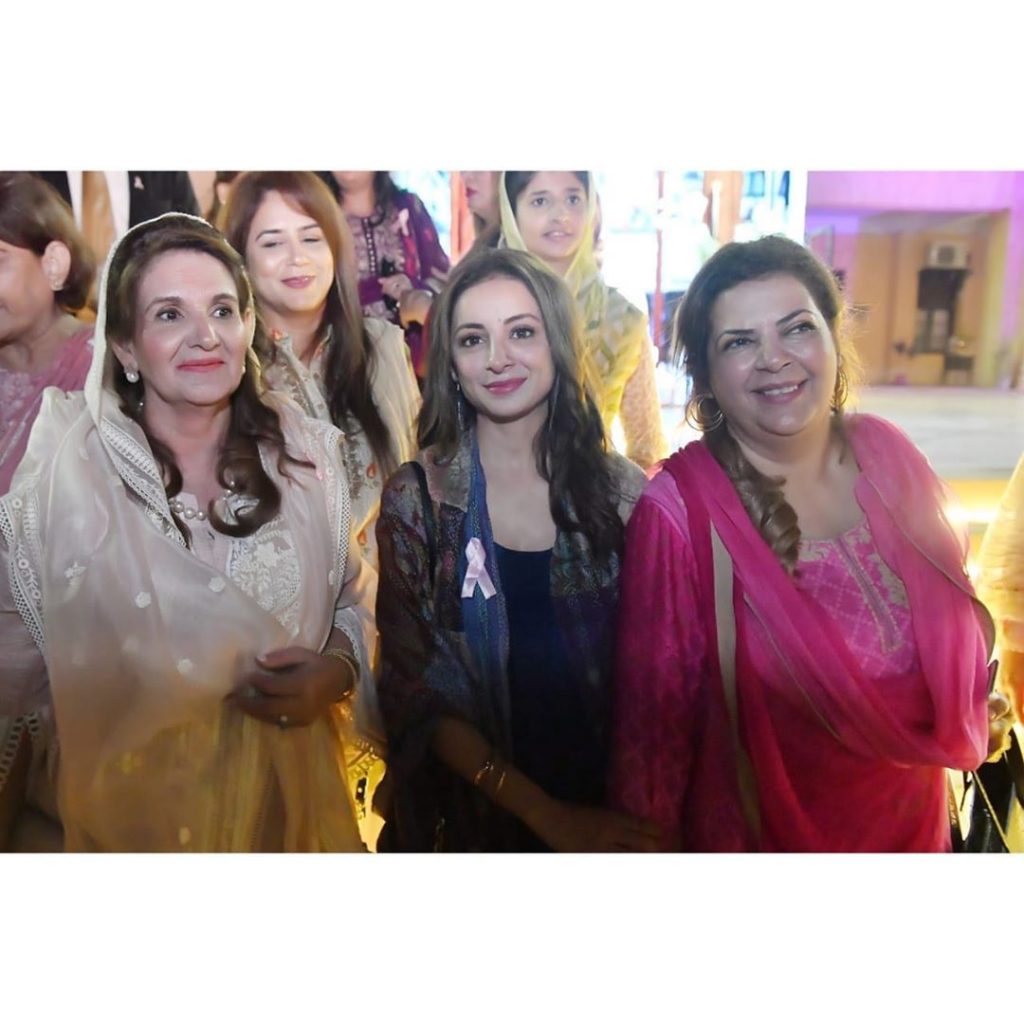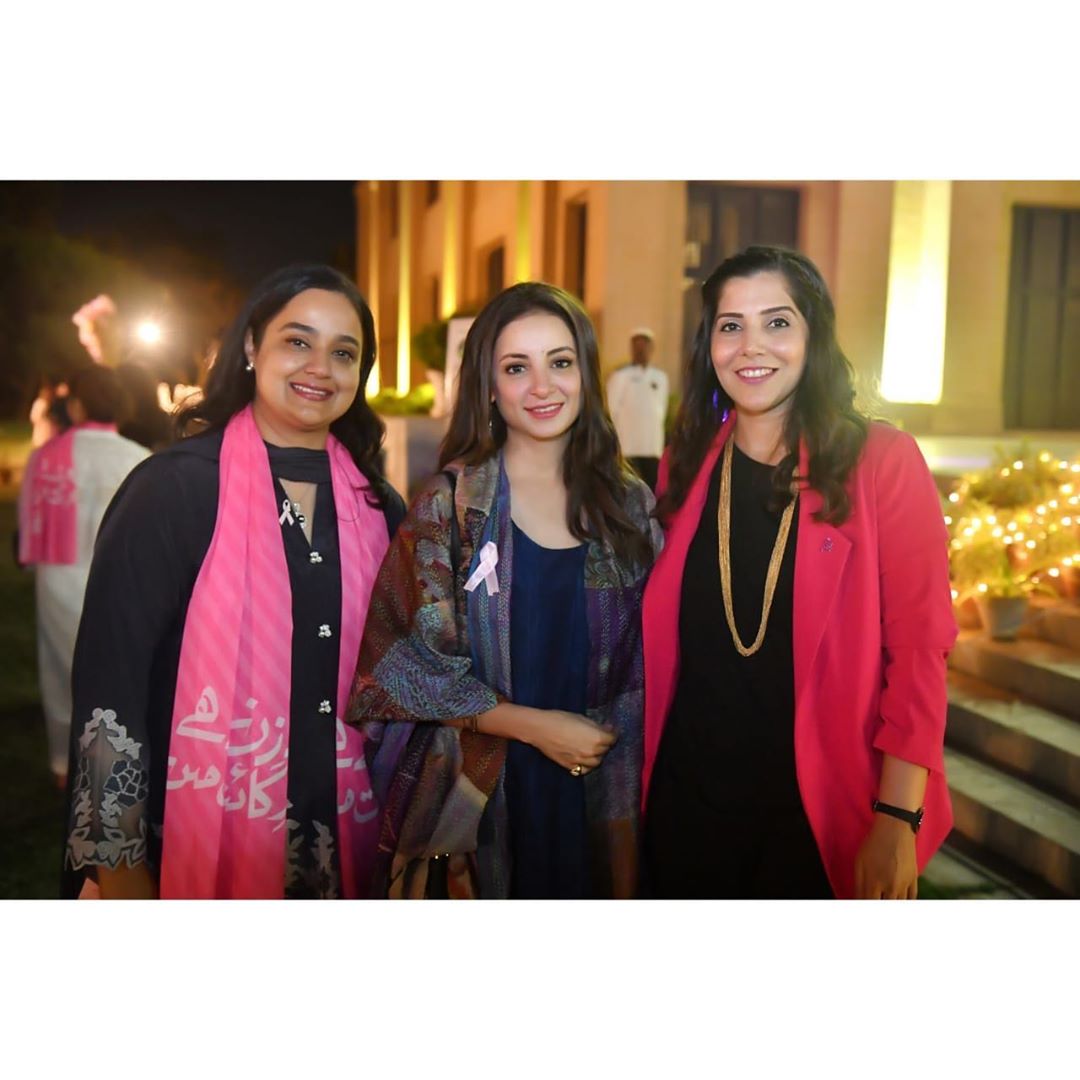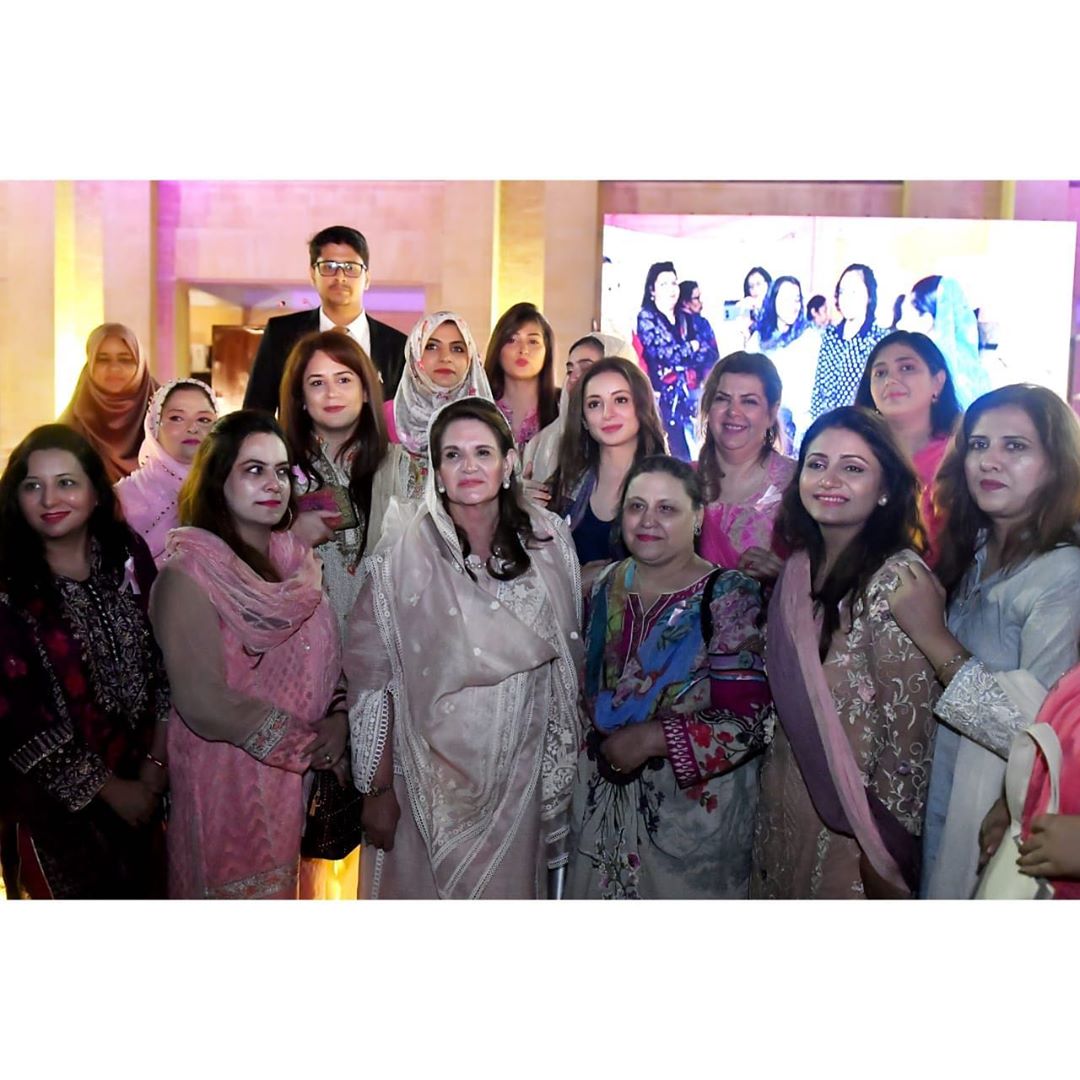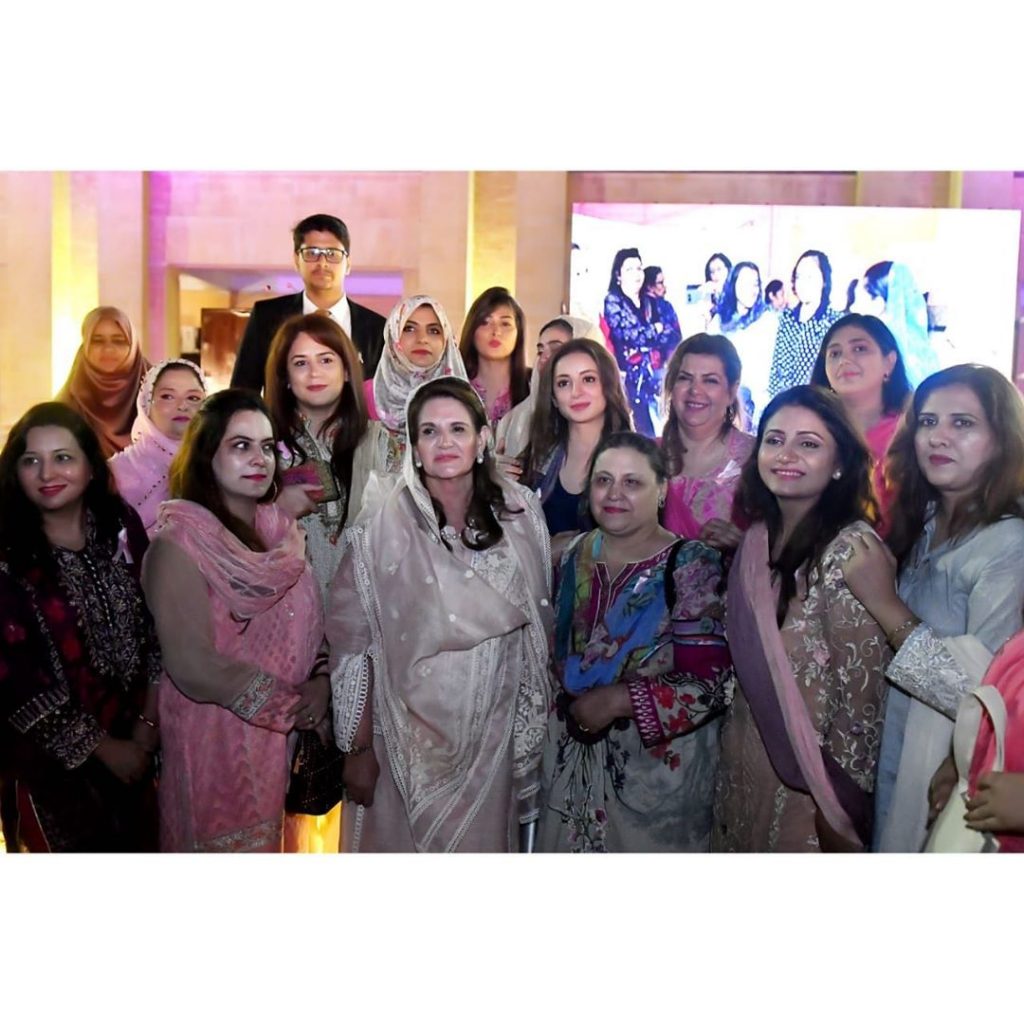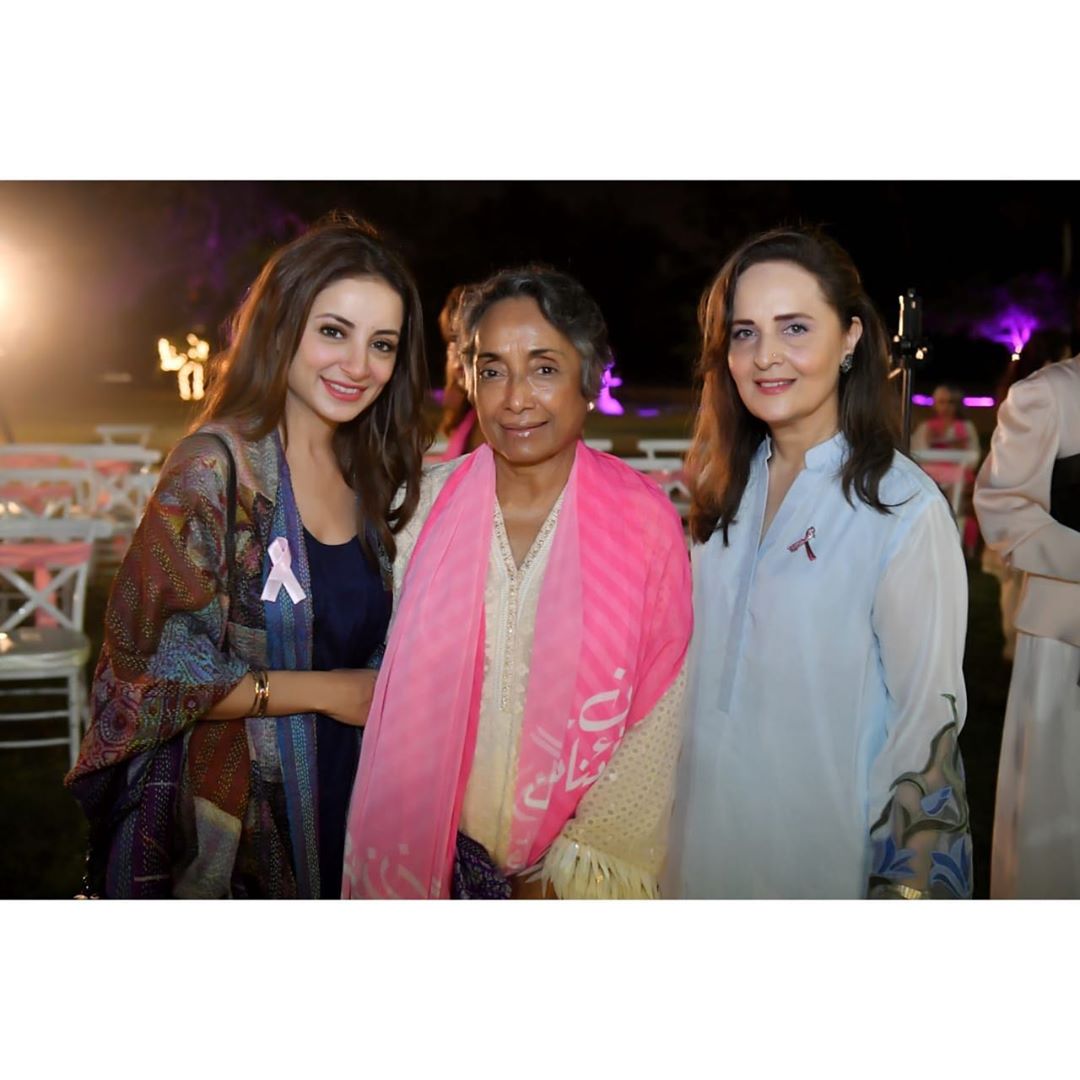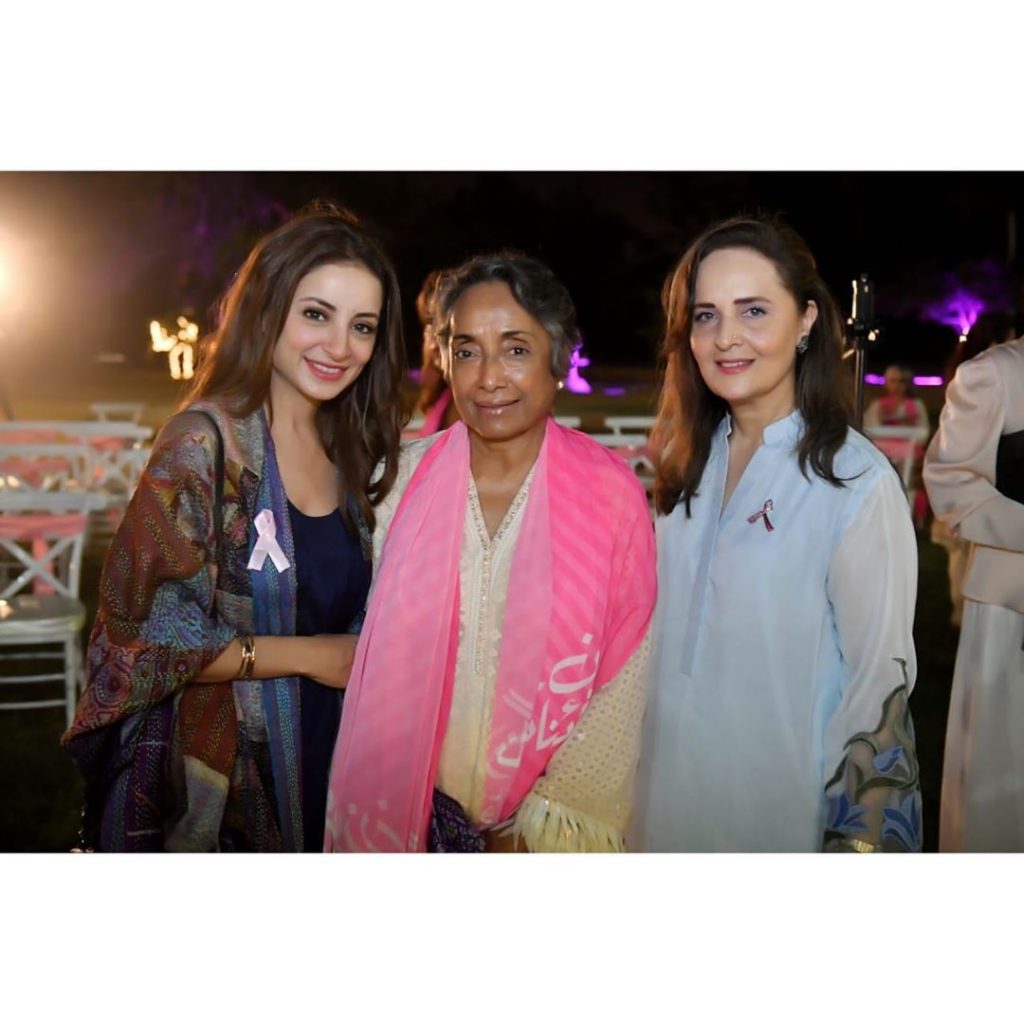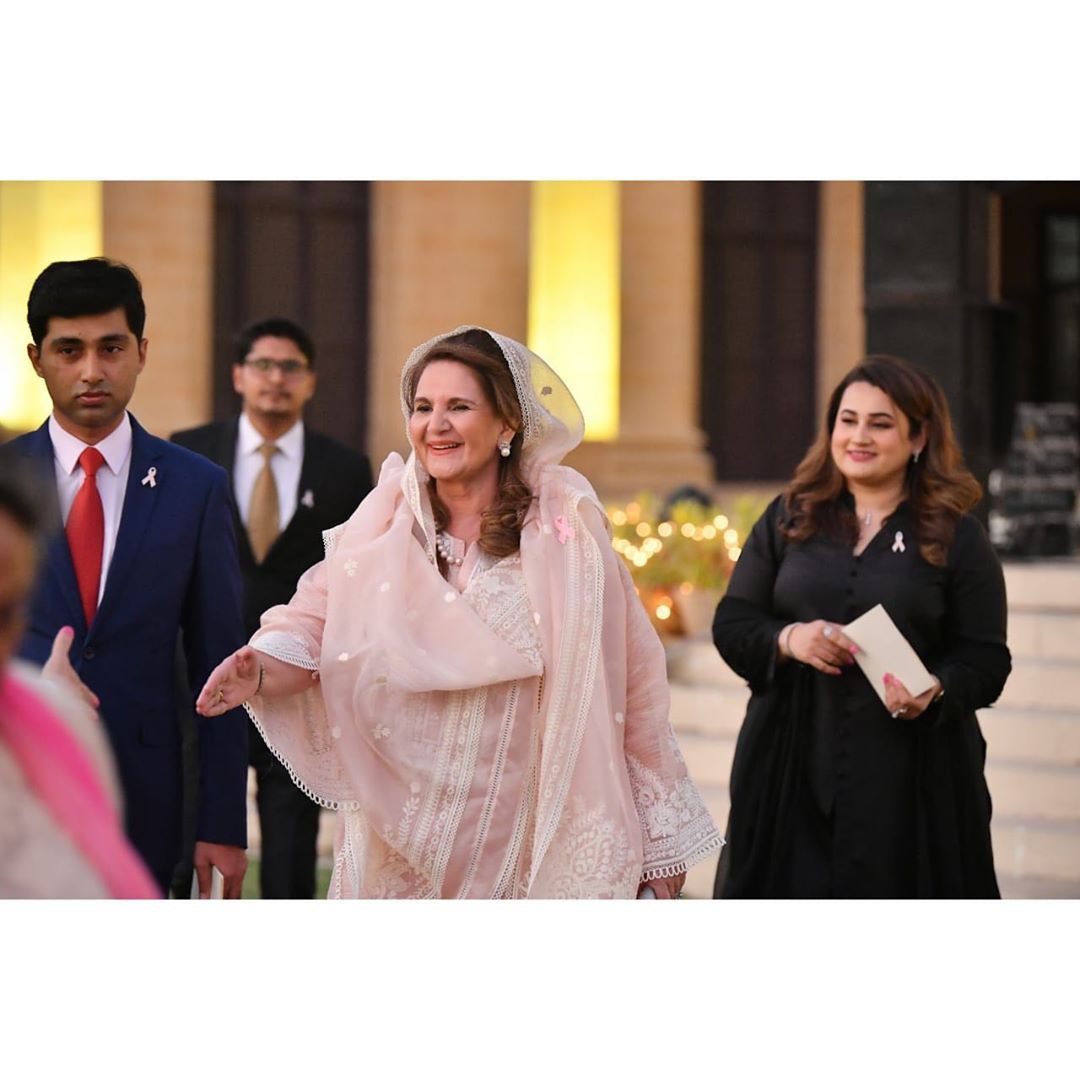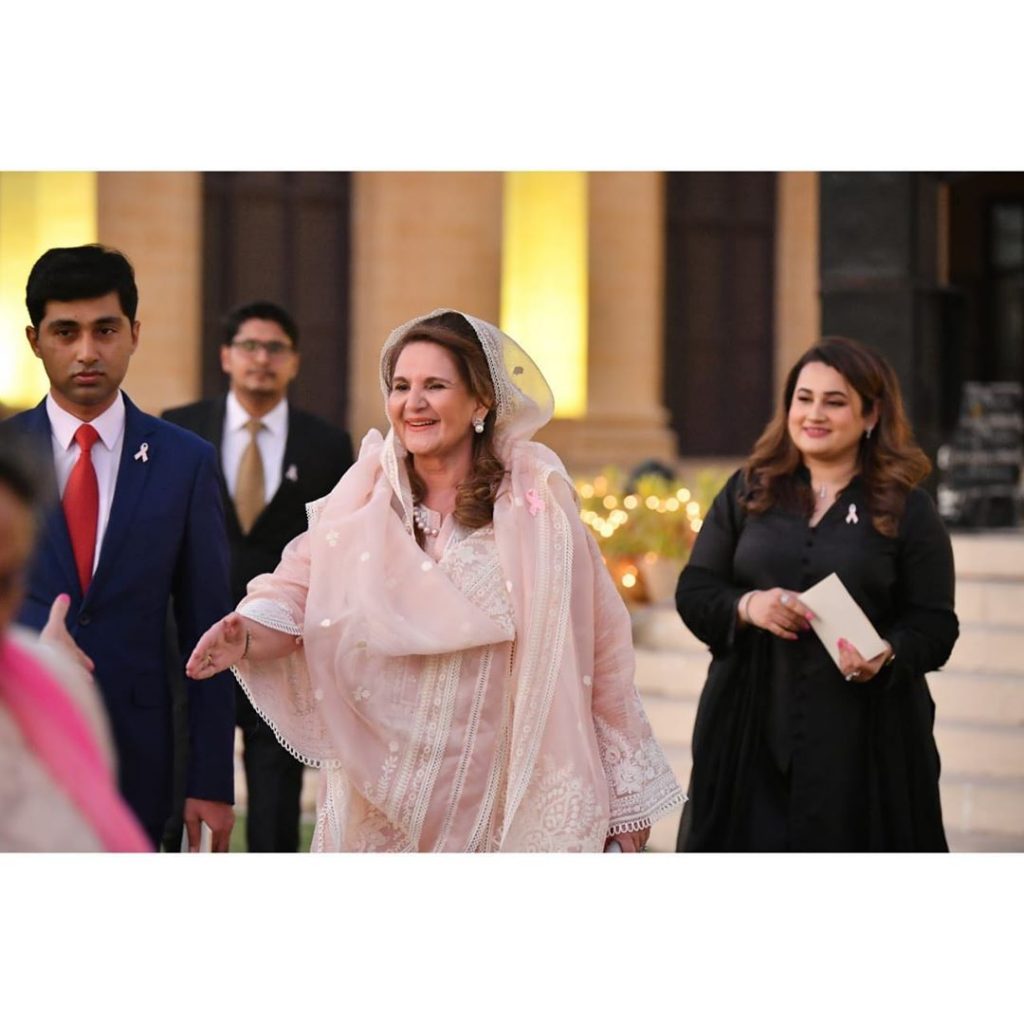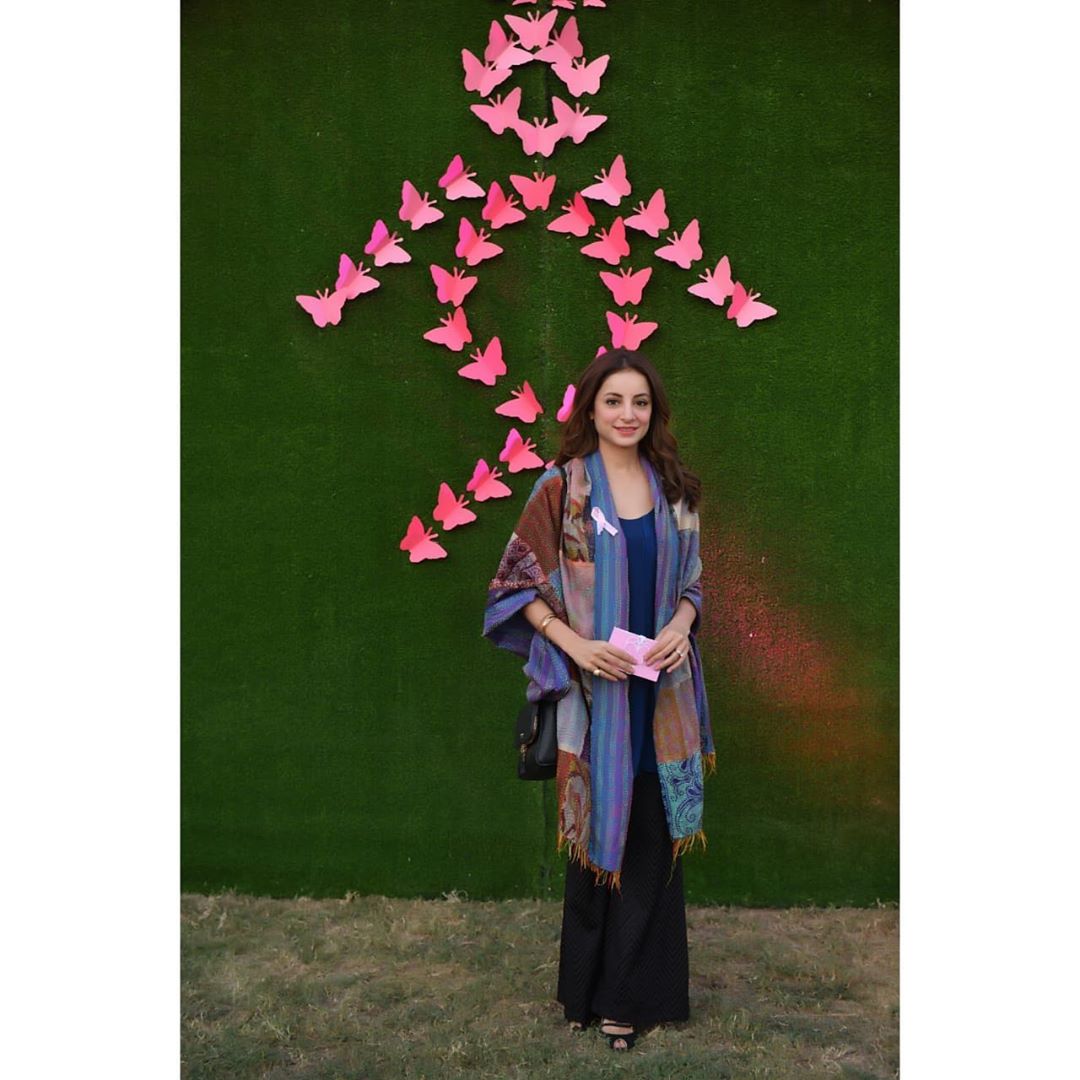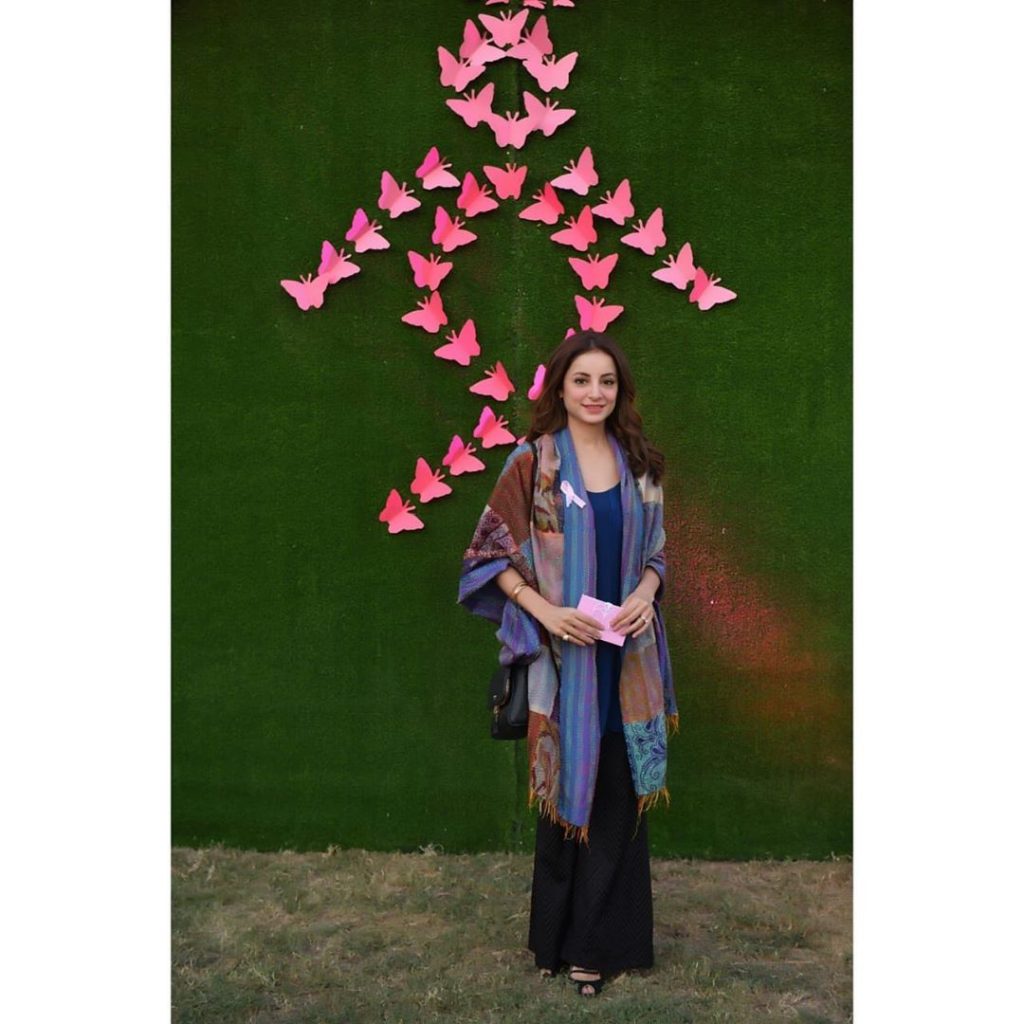 Pakistan has the highest incidence of breast cancer in all of Asia. Every 1 in 8 Pakistani women are diagnosed with it. The disease claims the lives of nearly 40,000 women in Pakistan every year.
Early detection of Breast Cancer increases the chances of survival to 90%. Women below the age of 40 should carry out regular self-examination and those over 40 should undergo regular screening mammography.
                                 Let's spread the message and save a life.