Sarwat Gillani is a powerhouse. The actress is a diva in a true sense and is filled with extreme talent. Sarwat can do many roles with utter comfort and all her characters will look different from each other. Who can forget her stint in Dil e Muzter, the lady single-handedly stole the show with her acting prowess. Sarwat has also joined the Pakistani cinema with Jawani Phir Nahin Ani. She was cast opposite Vasay Chaudhary and played a Pathan lady. The recently released super hit movie Jawani Phir Nahi Ani 2 is also a feather in Sarwat's cap.
Sarwat is married to actor Fahad Mirza and the couple have two beautiful boys. Sarwat is not just a talent powerhouse and a devoted mother, she also knows her angles and the camera loves her. Sarwat recently did a photo shoot for the bridal clothing line of a brand and she looks nothing short of a Disney princess in the pictures. From dark red to sparkling gold and bright pink, Sarwat showed that how every colour is her colour. Here take a look at her latest shoot: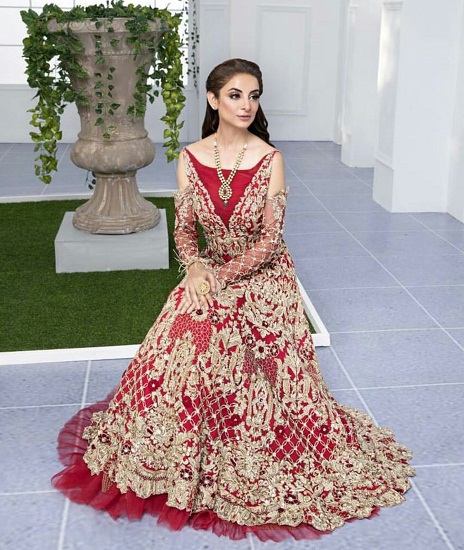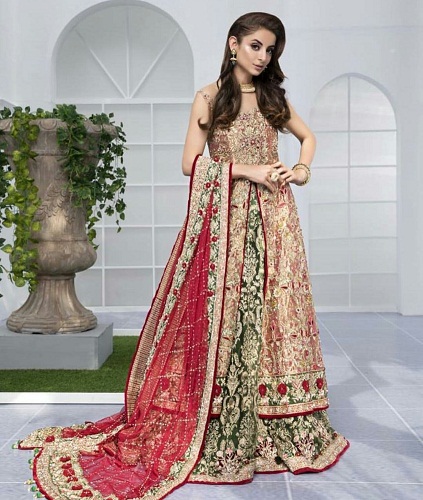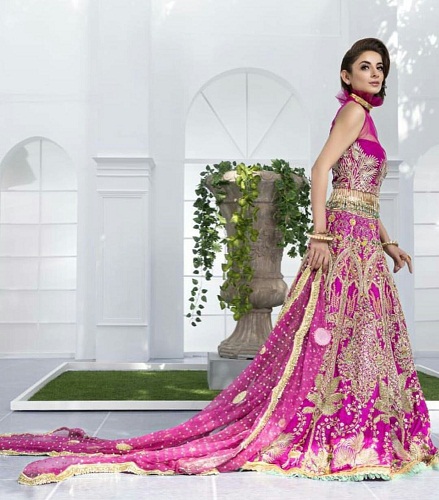 Doesn't Sarwat does justice to every outfit she wears? Share your thoughts in the comments section below!