Saud And Javeria Holidaying In Dubai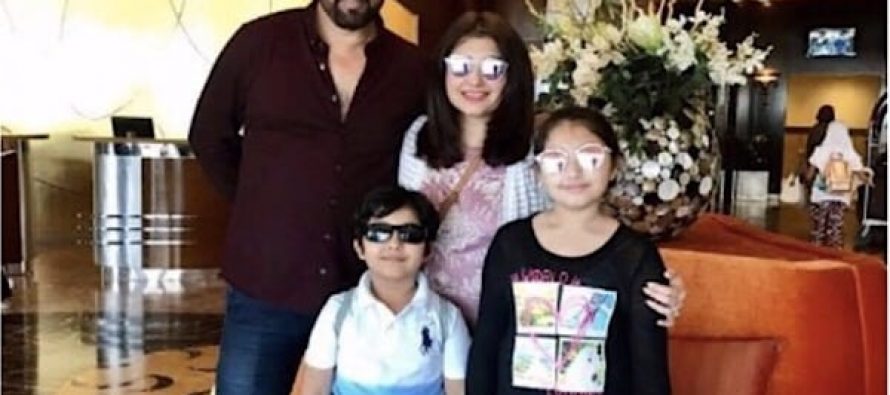 Saud and Javeria are one of the power couples of our industry. They are running a production house JJS, alongwith raising ten year old Jannat and six year old Ibrahim. Javeria is also a very popular morning show host.
Recently, the foursome was on a break in Dubai, enjoying the summer vacations of kids. They took loads of memorable pictures of their holiday and here we have some of them for you to enjoy ;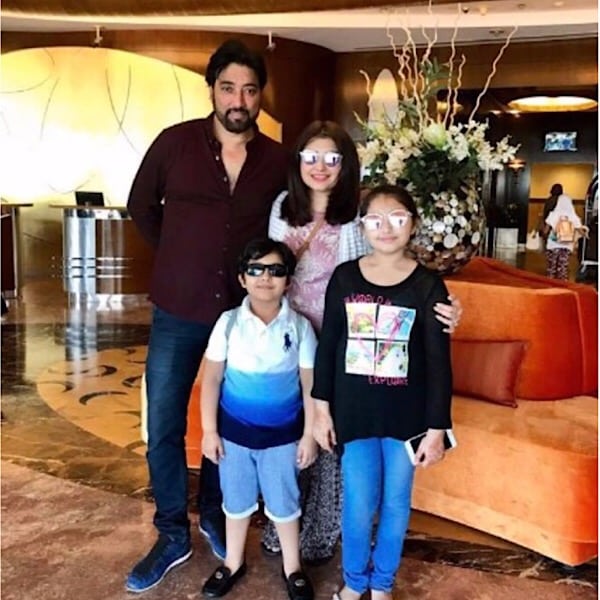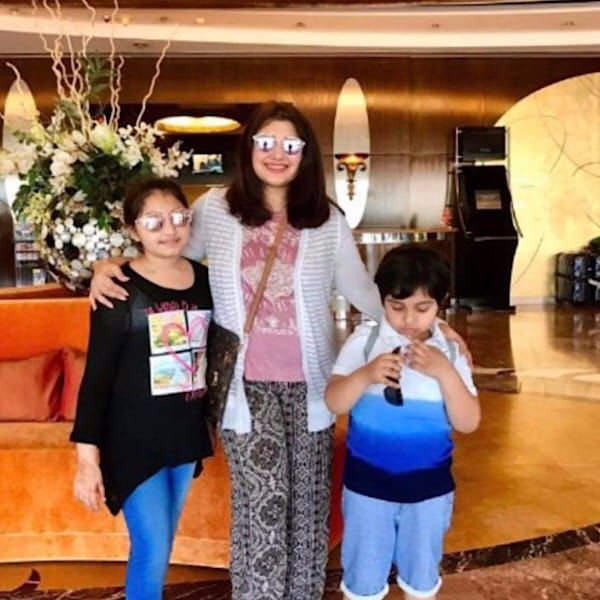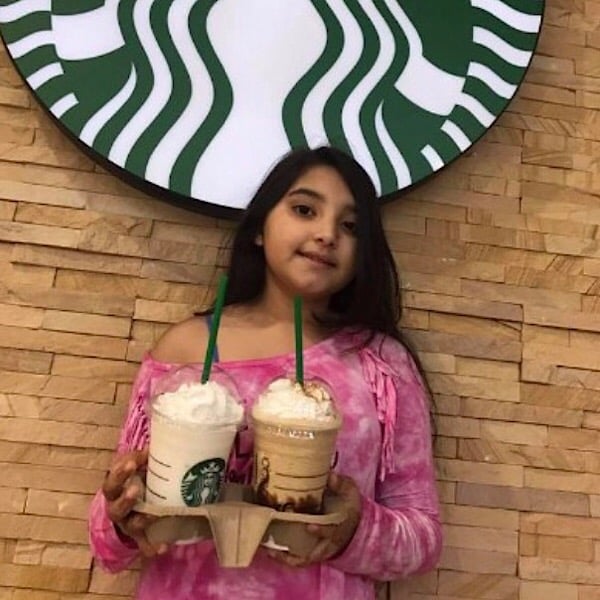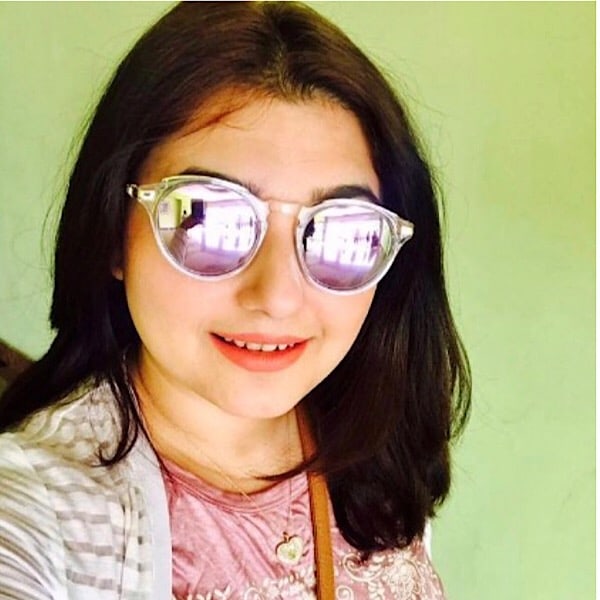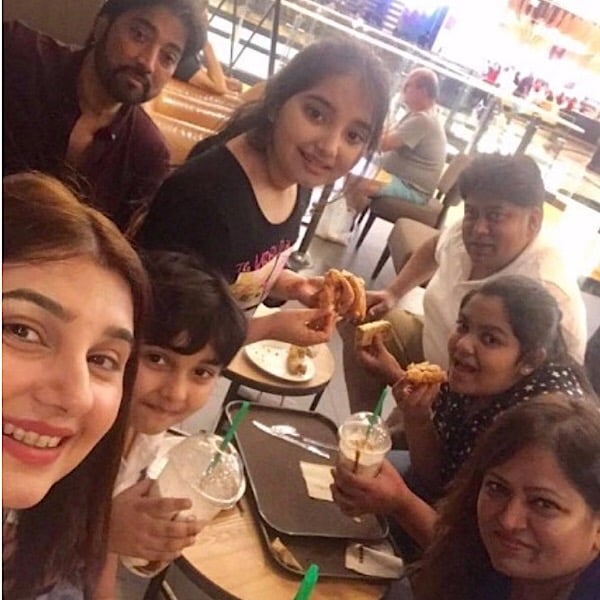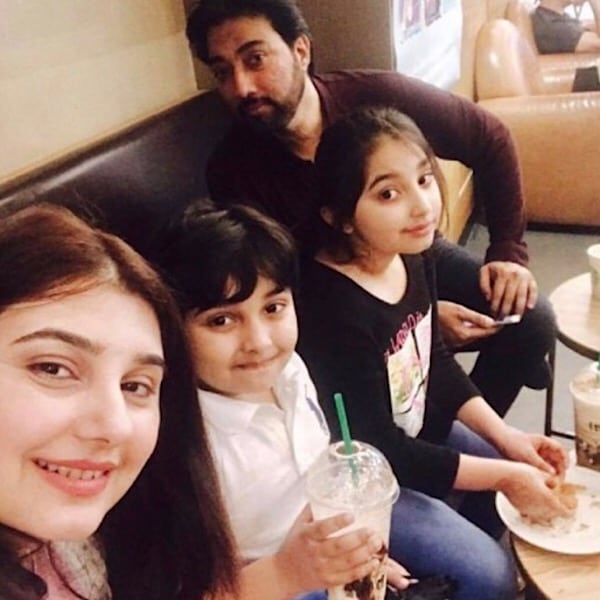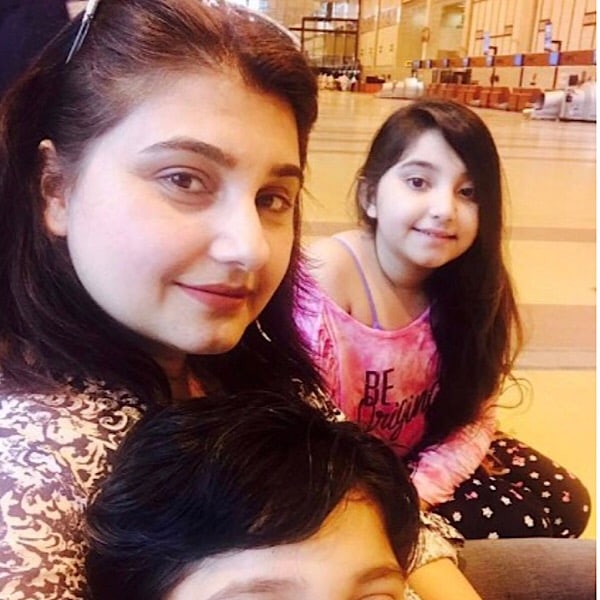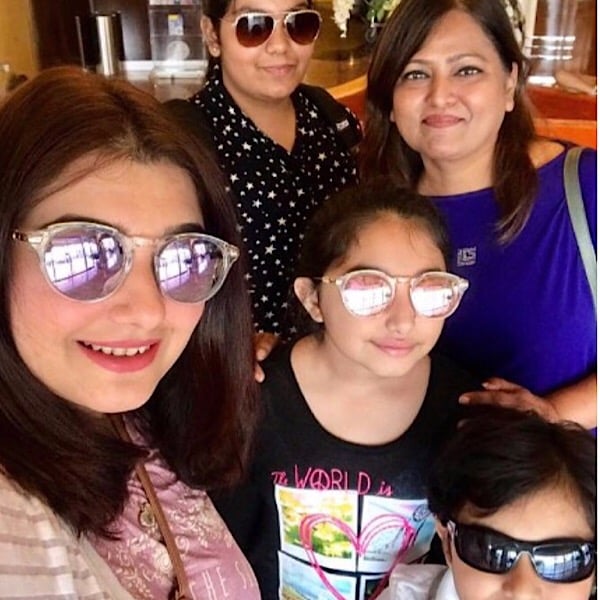 ...
---
---