After being busy in singing and making music videos, Goher Mumtaz is all set for his new prohmjectr Faisla with Ary Digital. His previous drama Ghayal left the audience with a negative impression of the handsome and multitalented artist, but that is not going to be the case now.
He has posed this shot of his from the sets of Faisla ;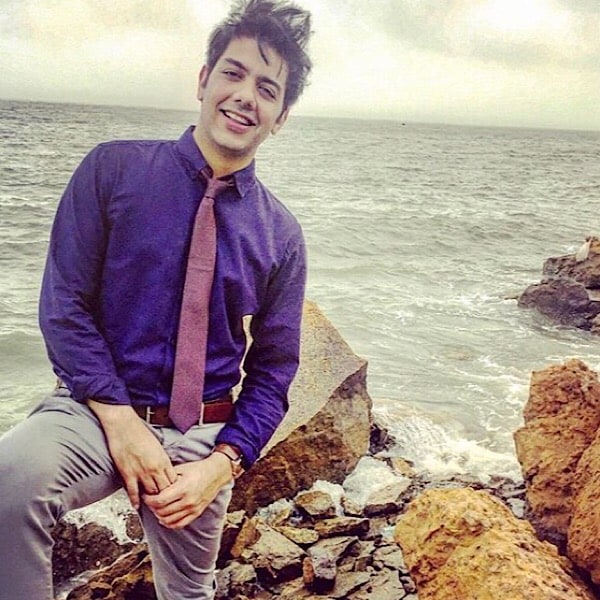 The new project he had undertaken is about a very nice guy from a middle class family, who falls in love with his mother's brother's daughter, played by Sonia Mishaal. This time he is the good guy against the evil forces that are there.
The play will air on Ary Digital in August and Goher will be singing the OST for it as well. He thinks it is a good way to both kinds of his fans, those who like him as a singer and those who would like more of his acting on screen.
Sonia will be named Maryam in the play and Ali Abbas is also part of the cast.