Saud's Take On Javeria's Friends!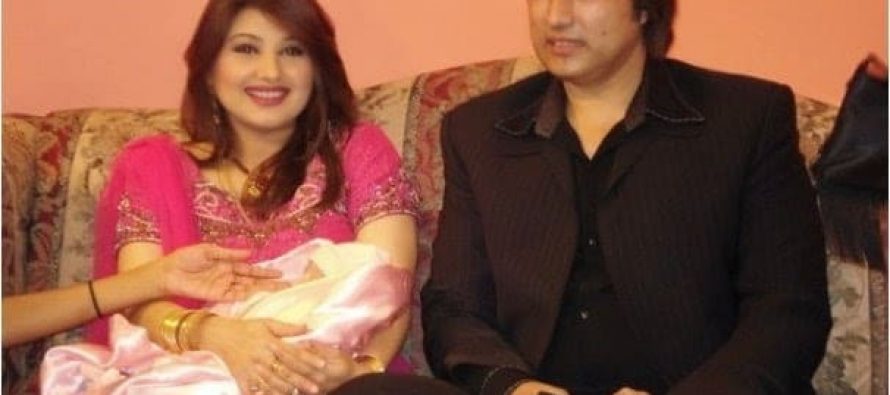 Saud and Javeria are seen together on many shows. They talk about their children and everyday life quite openly. So this time the couple came on Faysal Qureshi's show and they were again asked some fun questions. Javeria was asked how would she feel if Saud took a selfie with her friends; to which she responded that she won't care. But Saud's response was plain shocking. Watch video to know what he said:

Javeriya Ki Dosto Kay Bare Me Saud Ne Kiya Kaha… by shoxee1
...
---