To explore the genre of qawwali, a workshop is scheduled to be held at National Academy of Performing Arts (Napa) on July 9 at 7pm. The event has been announced by Ustad Nafees Ahmad at a press conference on Thursday.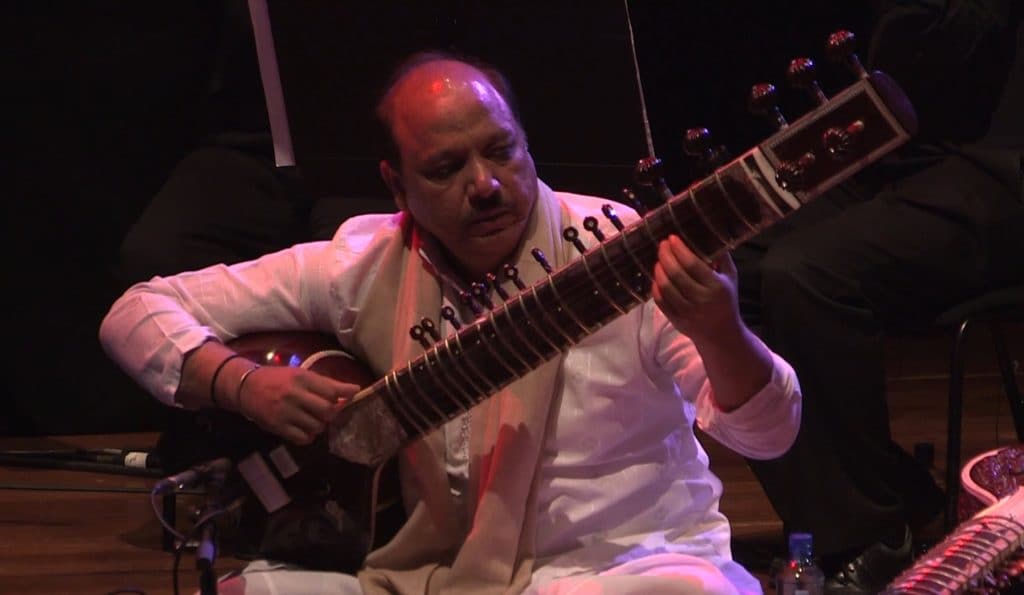 Ally Adnan, who has written extensively for different publications on classical music, theory, culture and practice of music in India and Pakistan will also be present at the event. Ally Adnan had also researched extensively on qawwali and Sufism, will talk about the origin and evolution of the classical music form at the event.
The workshop will cover diversified topics like different forms of qawwali, Ameer Khusrau's contributions to the music form, the etiquettes involved and the different families contributing to it over generations.
The workshop is a step towards making the genre of Qawwali easy to understand by the public.