Mere Paas Tum Ho has taken the internet by the storm. It has kept the audience hooked with their TV screens. As soon as new episode releases, the internet goes crazy.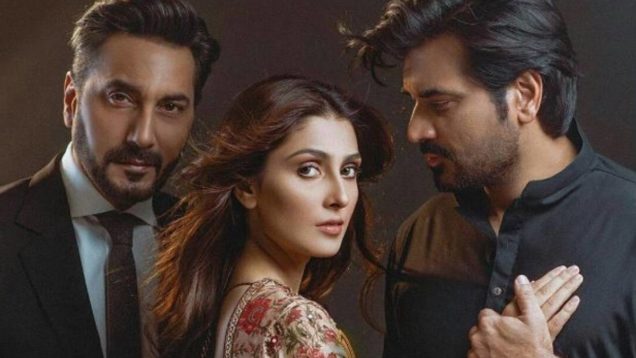 In episode 17, the most awaited character of Shehwar Ahmed's wife made her grand entrance. Sawera Nadeem as Maham slapped Ayeza Khan. It became the slap of the century.
That thapar tho #MerayPassTumHo …Savera Nadeem makes her grand entrance as Maham, Shehwar's first wife … I wonder if she gave her straying husband a slap too 😏 Video by ARYDigital pic.twitter.com/5kwI1Nc80O

— Karachista (@karachista) December 7, 2019
In a recent interview, Sawera Nadeem for the very first time talked about her entry as Maham. She discussed the whole slap scene in detail.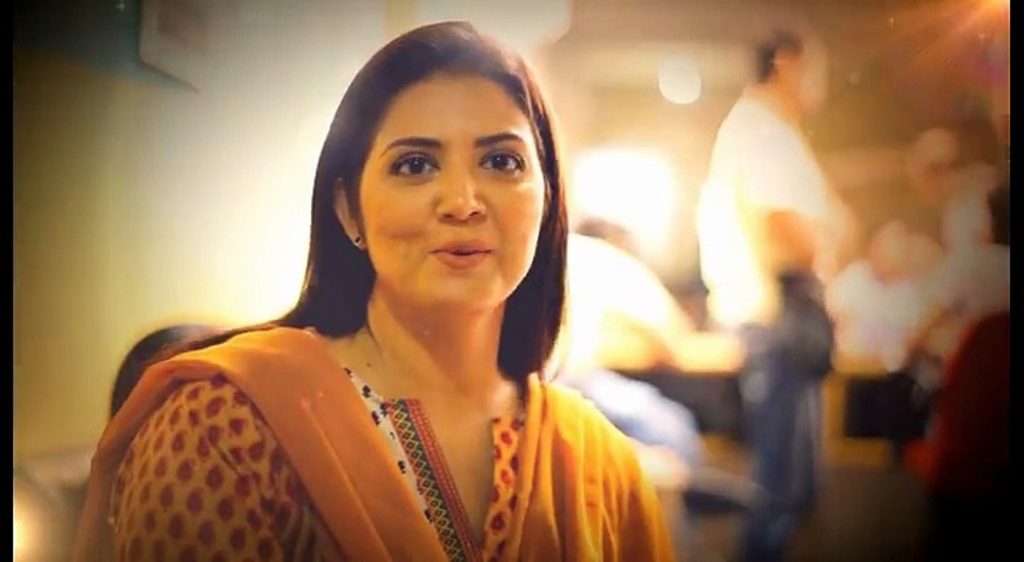 "I don't believe in fake slaps nor I take fake slaps or give fake slaps. This is the only way I know how to act. I have worked in theatre for so long but I can't fake act on fake slaps. Nowadays, in plays, it is not allowed to slap a woman."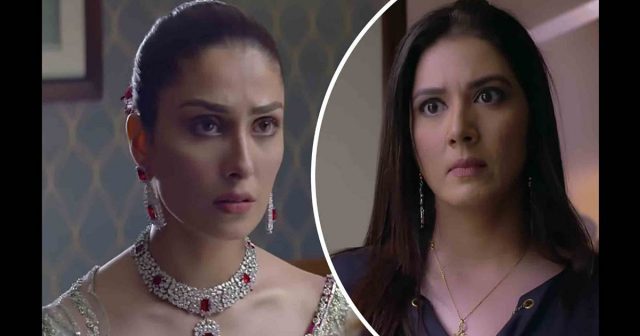 Sawera shared that it was a real slap and said, "I think there is no such rule about a woman hitting a woman on screen. I was quite realistic about it and Ayeza Khan being a professional too and I told her that I will slap you in real so your expressions can be more real. She was all for it. But they didn't want to make it over-dramatic and we took two-three shots from different angles so that Ayeza's reaction can be recorded."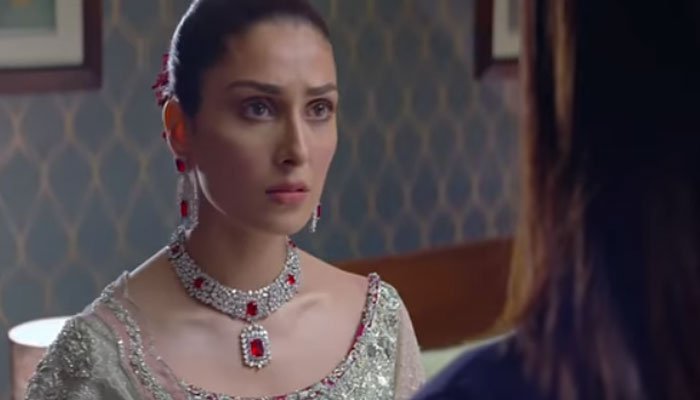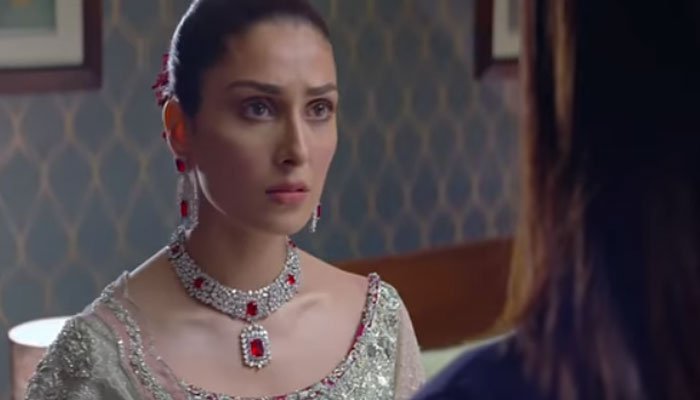 Here is Sawera Nadeem's interview about her character Maham: