The second edition of the Pakistan Film Festival, organised by Pakistan's Mission to the United Nations will take place in New York from July 7-8, featuring top stars from the country's movie industry.
Several of the latest films from Pakistan will be shown during the two-day festival at the prestigious Asia Society.
The films that will be screened during the festival include, Na Band Na Baraati, Punjab Nahi Jaongi, Cake, Verna, 7 Din Mohabat In, Parchi, and Lala Begum.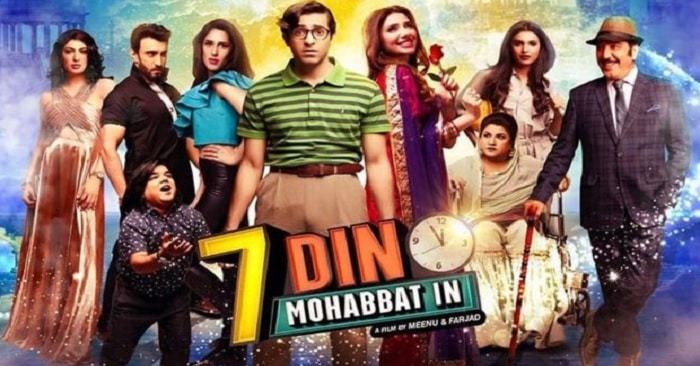 Oscar award winner Sharmeen Obaid Chinoy will also participate in the festival in a special segment titled 'Beyond the Oscars', in which she will discuss her present and future work as well as challenges faced by Pakistan's film industry. Her animated film, 3 Bahadur was screened during the First Film Festival in New York in December 2016.
Among the galaxy of actors and stars who are expected to participate in the Festival are Mahira Khan, Mikaal Zulfiqar, Sheharyar Munawwar, Aamina Sheikh, Hareem Farooqi, Zeb Bangesh and Mehwish Hayat.
Apart from these celebrities a number of movie directors and producers will also attend the Festival including Mehreen Jabbar and Nadeem Baig.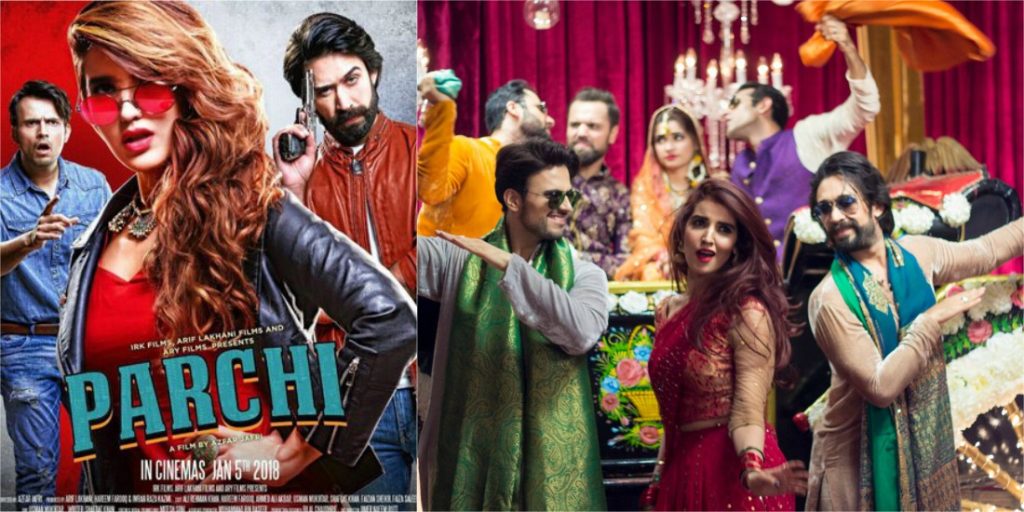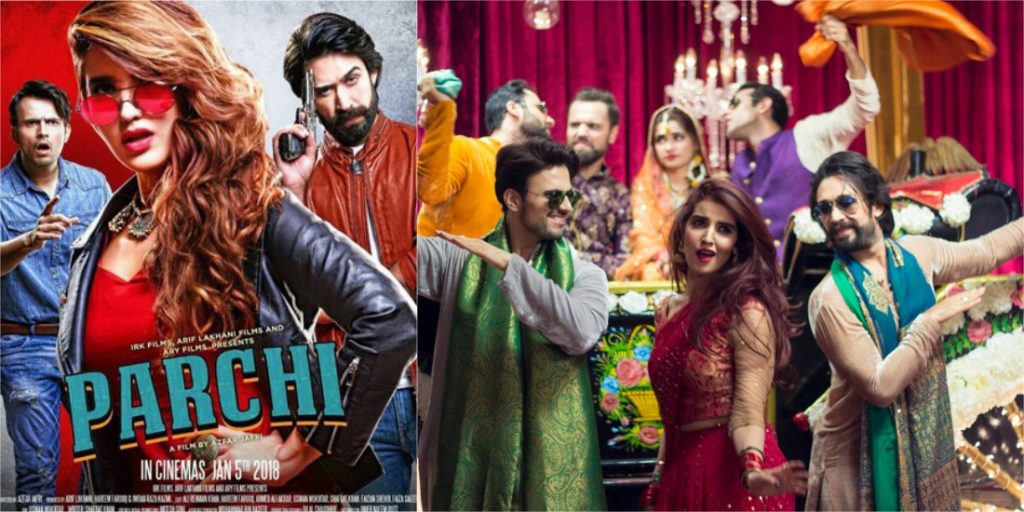 An enthusiastic advocate of promoting the soft image of Pakistan through cultural diplomacy, Pakistan's Ambassador to UN Maleeha Lodhi organised the first ever Pakistan film festival in the US in December 2016 in New York. The second festival is part of her continued efforts to project the country's soft power.
The festival will be followed by a reception on June 9 at the United Nations where Ambassadors, UN officials and media representatives accredited to the UN will be invited, as well as members of the Pakistani diaspora.
Have anything to add?