The second edition of the Pakistan Film Festival, organised by Pakistan's Mission to the United Nations will take place in New York from July 7-8, featuring top stars from the country's movie industry.
Several of the latest films from Pakistan will be shown during the two-day festival at the prestigious Asia Society.
The films that will be screened during the festival include, Na Band Na Baraati, Punjab Nahi Jaongi, Cake, Verna, 7 Din Mohabat In, Parchi, and Lala Begum.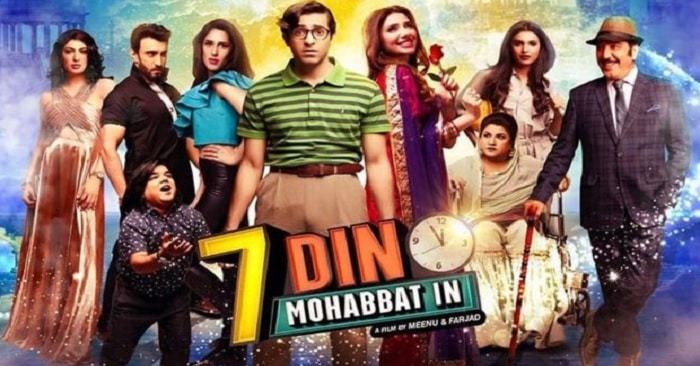 Oscar award winner Sharmeen Obaid Chinoy will also participate in the festival in a special segment titled 'Beyond the Oscars', in which she will discuss her present and future work as well as challenges faced by Pakistan's film industry. Her animated film, 3 Bahadur was screened during the First Film Festival in New York in December 2016.