Sahiba Rambo is a versatile and accomplished Pakistani actress who has been a pat of media industry since a long time. Sahiba is a multitalented woman who also runs her own salon in Lahore. Recently Sahiba was spotted in GMP "Shan-e-Suhoor" along with her family.
Sahiba while revealing the secrets behind her fitness, mentioned that "Nowadays, the trend is being followed that a girl gets married as she reaches the age of 30 or more than that. I got married at a very young age and I had a baby when I was just 20 years old. This is the main reason I still look young, obviously there will be some changes as I'll grow older."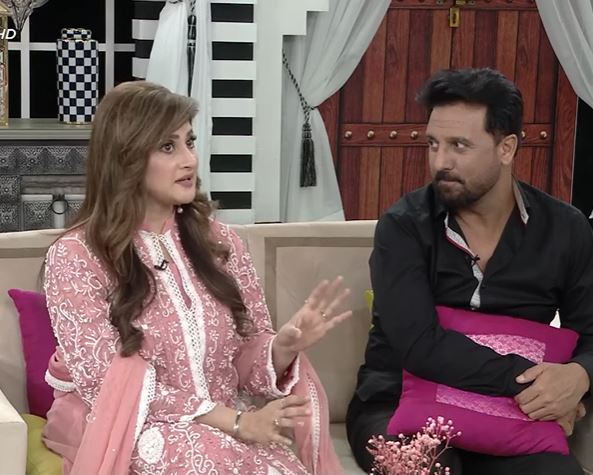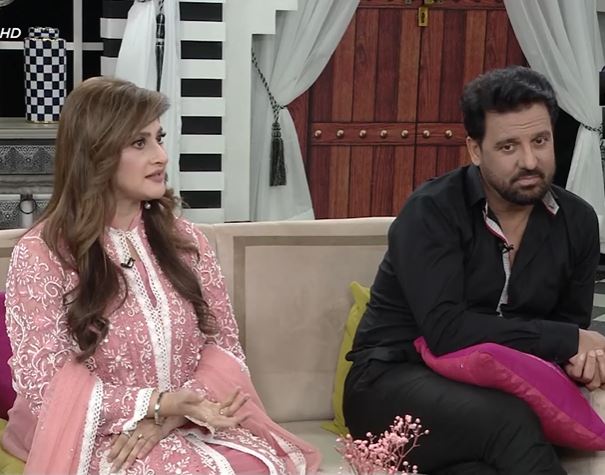 "I have also changed my life style. I go to gym for workout, I don't eat unhealthy food or frizzy drinks and juices. I eat a lot of fruits", added Sahiba.