Ismat Iqbal is a senior Pakistani television actress who started her career as a child star but later on played lead roles in various drama serials aired on PTV. She's currently spotted portraying the role of a mother in various superhit serials. Lately, Ismat Iqbal along with her daughter appeared in "Good Morning Pakistan".
Ismat Iqbal while sharing an unusual adoption story of her daughter, mentioned that "My daughter usually used to live with my parents. One day my parents said that we are going to adopt her. We will arrange the adoption papers from court and you have to sign them. I tried making them both understand but I was helpless at the end as they were my parents and I could not force them anymore to not to do such act."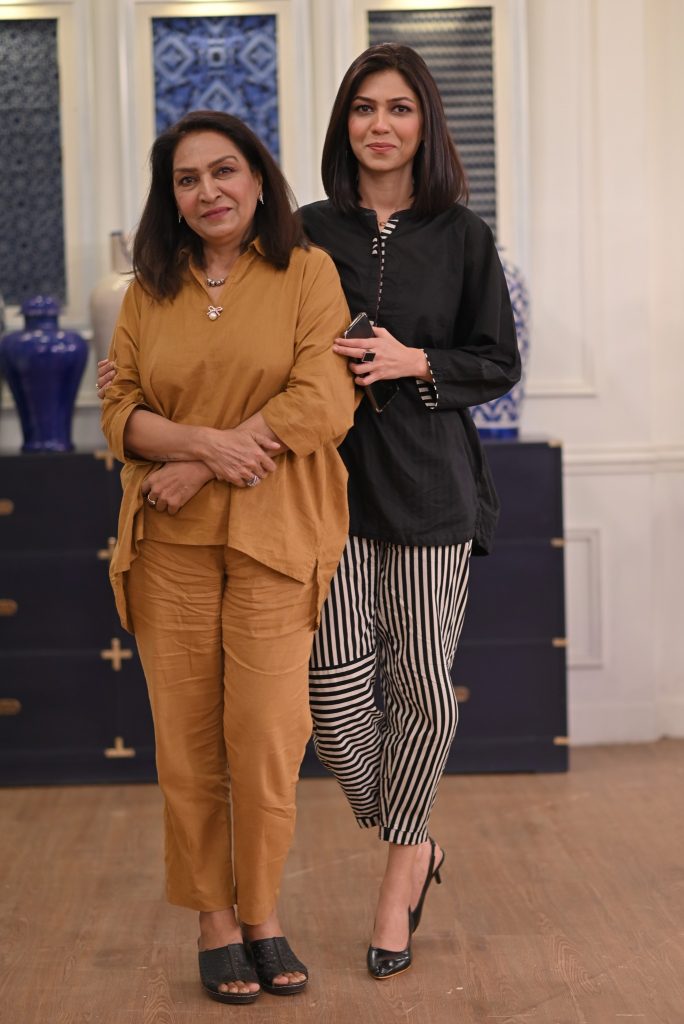 "However, I signed the papers and they adopted her. Now according to papers she's my sister but actually she's my daughter. They made me sign the papers so that I can not take my daughter back", added Ismat Iqbal.