Syed Jibran is an accomplished Pakistani actor who has marked himself in industry with his phenomenal acting skills and charming personality. Jibran is one of those actor who can fit himself in every character he plays. Recently, Syed Jibran appeared in an interview with "Gloss ETC By Maliha Rehman".
Syed Jibran while revealing the reason behind not being invited to Award Shows, mentioned that "Honestly speaking, I don't care about awards. I believe that Awards are just shows. If they are earning money, you should also earn money. So basically why I'm not invited to award shows is that when they call me I ask them to pay me because for me it's a show. The smart people get paid and the silly ones just go for free and enjoy."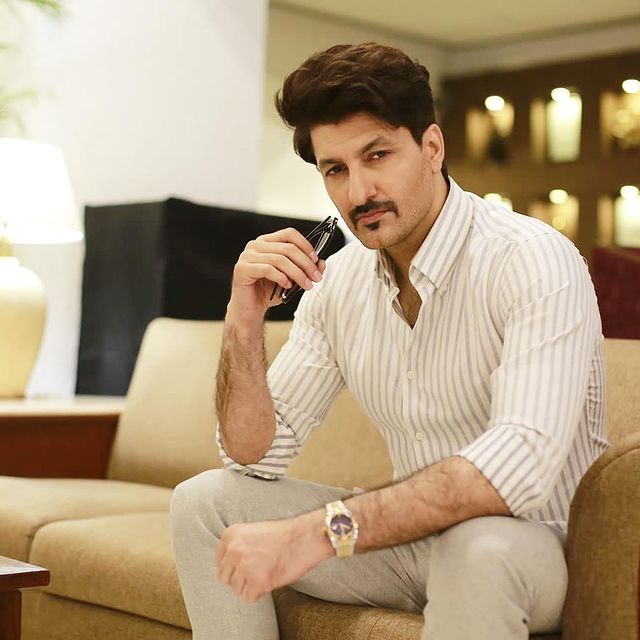 "The transparency in award shows is shady and I believe that authenticity of awards is still questionable. Nothing changes after getting an award. In my books shows should pay you but if an actor is willing to go they should go, I'm not stopping anyone but I'll never go", added Jibran.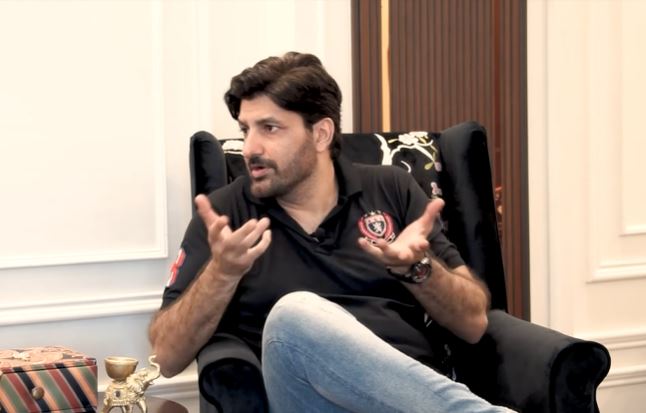 Jibran further said that "The love of audience is what matters the most to me, you are popular if they are talking about you. Bollywood actor Salman Khan hasn't received any award till now but he's popular because the audience talks about him. Awards didn't gave him popularity the audience did. If a person thinks that awards will boost your ego then they should go and attend the show."