A drama or a play can only revolve around two characters, the hero and the heroine if the drama is especially been directed for the valentines day. However, not every day of the year is the 14th of February and hence the reality of our drama industry is the fact that the plots of the story relate to the people of the society in a way or so and for that, every character of the serial is equally important.
Having said so, Let us focus on the roles that are been played by the senior actresses in the dramas, who make the project a real hit through their flawless acting skills and experience in the field. It is a fact that not all the actors are versatile enough to carry every role accordingly, but according to my best observation, the following actresses can perform pretty well in any role been offered to them, ranging from a helpless, poor widow to a wicked, social woman. Have a look!
[lwptoc]
1) Samina Pirzada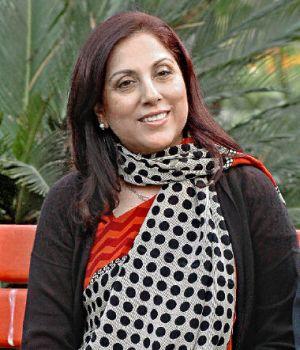 Samina has always kept her fans bind to her through her amazing acting skills. Partially because of her acting and partially because of the presence of an 'X-factor' in her personality, Samina is always having a never ending list of offers. From her wicked role in Meri Zaat Zaraa-e-Benishaan and Ghao, her confused state in Mera Naseeb, an old, sensible lady in Shehr-e-Zaat, a spirit in 'The Ghost' and a strong woman in Zindagi Gulzar hai, Samina knows which mode to ON as per the needs of the role.
2) Badar Khalil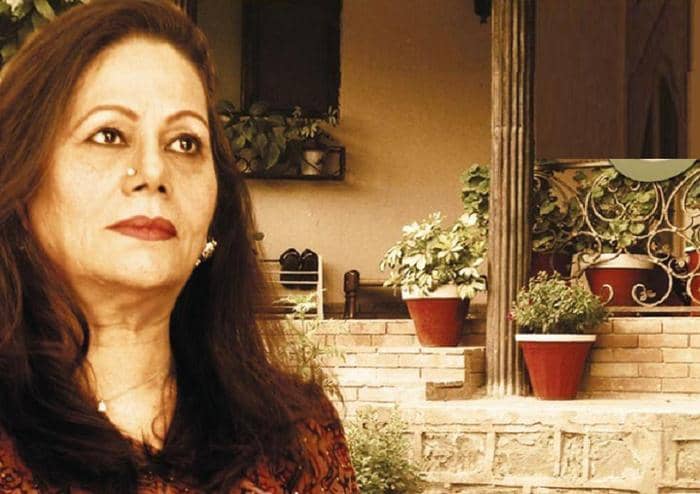 The 'Aani' of Tanhaiyaan, the Lady that suits in every role, Badar Khalil is one of the most talented actresses in the Pakistani Drama industry. Badar Khalil owns a unique style of delivering the dialogues which seems very natural and resembles to that of one of your aunties too, I am Sure. Her acting in Qudusi Sahab ki Bewaah is something that was totally a surprise to me. Badar Khaleel enjoys a graceful personality and hence she is one of the most liked celebrities within the nation.
3) Bushra Ansari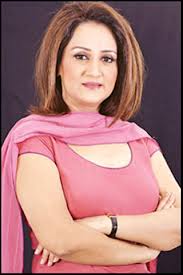 Bushra is a perfect example of a multi-talented  artist.  Just like Samina Pirzada,Bushra Ansari has her own way of picking up the role and molding her personality onscreen accordingly. Her acting skills in Bilquees Kaur, Mera Naseeb,Aini ki Ayegi Barat deserve an applause. Bushra is really a treasure for the industry.
4)  Shamim Hilali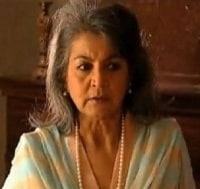 This Lady is truly an artist. What I like the most about is her outstanding simplicity, which is feature owned by her only.  Her most memorable performances came in the dramas 'Maigh Malhaar', which aired on former channel STN and 'Sophia', which was a very popular drama on PTV. Being a senior actress, Shamim's performances do not make her seem like an actress but a natural performer. Its always a pleasure watching her on screen,whether it be in Maat, Uraan or Talkhiyaan.
5) Saba Hameed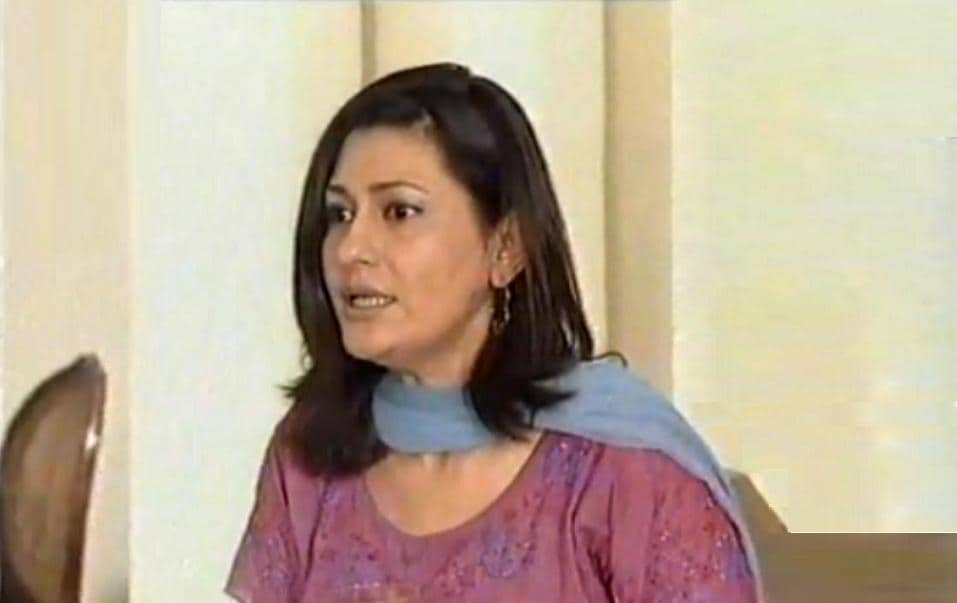 "Azam, Aap Agaye..?" is something I would never forget about Saba Hameed,after all that's what I remember first about her, that is her Flawless performance in Family Front. Seems like Hina Dilpazeer of Bulbulay is a new version of the hilarious  Family front team. Saba Hameed is  a capable actress who is good in everything she does on screen. However, it is a pity that such a wonderful actress is suffering through typecasting where every next role been offered to her is of a cruel mother-in-law just like in Main Abdul Qadir hun, Qaid-e-Tanhai and Ik Tamana Lahasil, on the top of the list. Believing that Saba Hameed would soon be seen in something new and exciting, it is to say that we, as an audience still rates her on top of the list.
6) Rubina Ashraf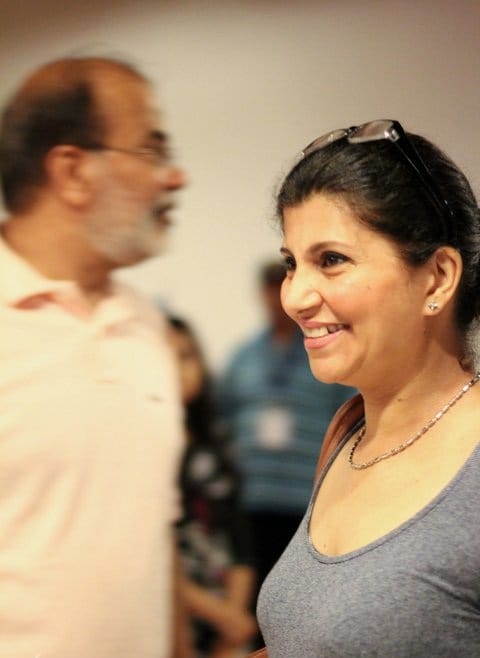 Rubina Ashraf is a great actress who keeps entertaining her audience through her acting skills. Though her acting in her new serial Parchaiyaan didn't enjoy  good rating, she is still very close to the hearts of the viewers. Her performance as Inspector Shehla is something that is kind of a historical piece of work.
7) Hina Dilpazeer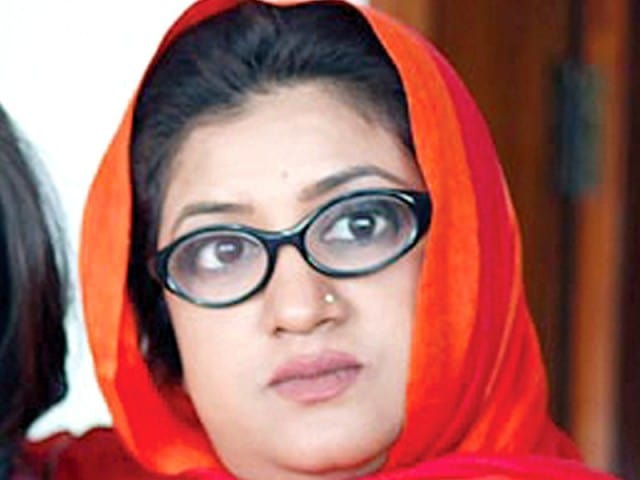 Momo has created a new world in the field of comedy, especially when the drama industry is suffering through a really bad taste in terms of comedy. Hina, who started her career very late has proven that talent has no age. Her acting or perhaps the masterpiece of work in Bulbulay will always be remembered by the viewers and the next generation. Bulbulay seems like CID of the neighboring country. It keeps on repeating, the viewers keep on watching it!
8) Hina Bayat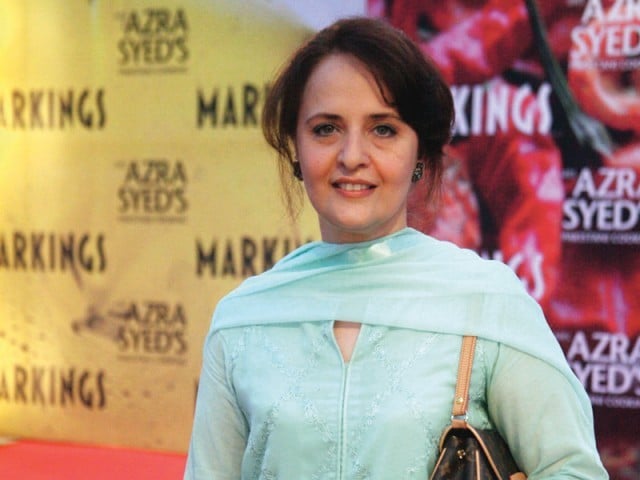 I, personally like Hina's acting a lot, probably because of the fact that I have been adoring her for her personality and dressing since she first appeared on screen in a discussion program called,Uljhan Suljhan. Being a writer herself, Hina's columns are what I really love to read. Coming to her acting, It seems that she takes her acting career really serious and tries to work hard accordingly. 
Although there are many other senior celebrities like Fazila Qazi, Shagufta Ejaz, but the above stated 8 females are one of those who can be awarded for laying the foundation of acting in the country. Please feel free to share your favorite senior celebrities too :)
Blessings
Nida Zaidi