Pakistan's senior film, TV actor and director Masood Akhtar passed away on Saturday morning at the age of 82. Masood Akhtar was hospitalized from last two months in private hospital in Lahore, after he was diagnosed with lungs cancer. Five months ago Masood Akhtar's son breath his last after being diagnosed with cancer.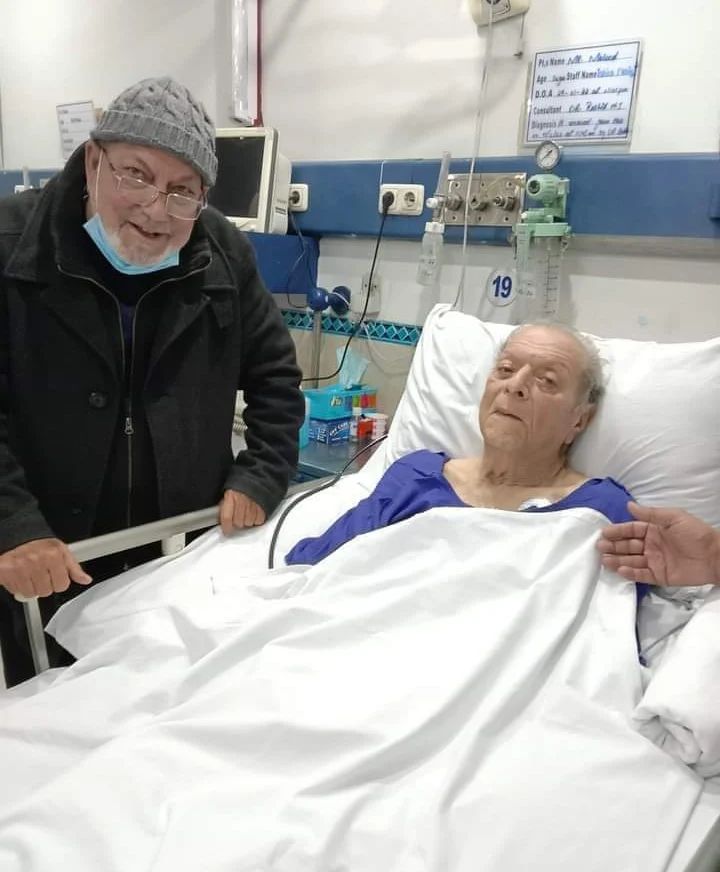 Masood was a recipient of the Pride of Performance. Masood Akhtar has been a part of various TV dramas, films as well as theatre productions. He got fame through one of his play "Paisa Bolta Hai" which was staged at Alhamra Arts Council in the 1970s.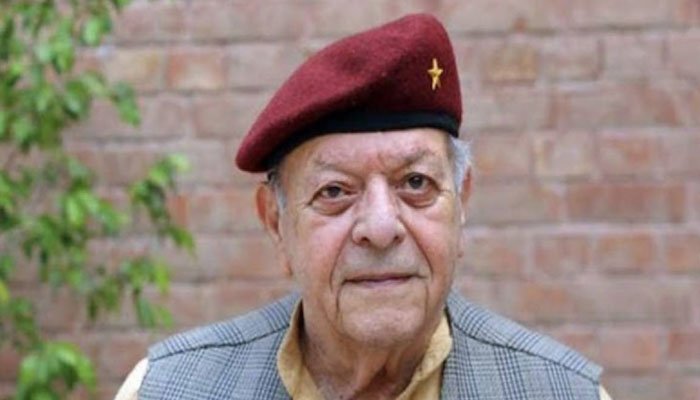 The actor's funeral prayer would be held at Usman Block, Gulshan-e-Ravi after Asar prayers. Condolences started pouring in right after the news popped up on social media. Several celebrities took to their social media to express their sorrow and grief over Masood Akhtar's death, have a look!