Renowned Pakistani actor Talat Iqbal passed away in US, his family has confirmed. Talat was admitted to the hospital after his condition deteriorated following his daughter's death. According to reports, Talat's daughter was struggling with an illness for a long time however, it remains to be seen what the cause of death is.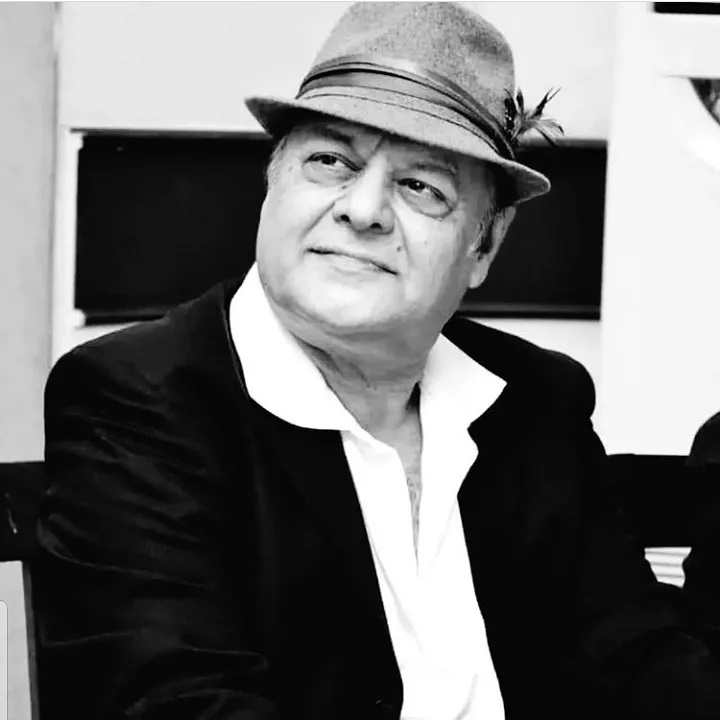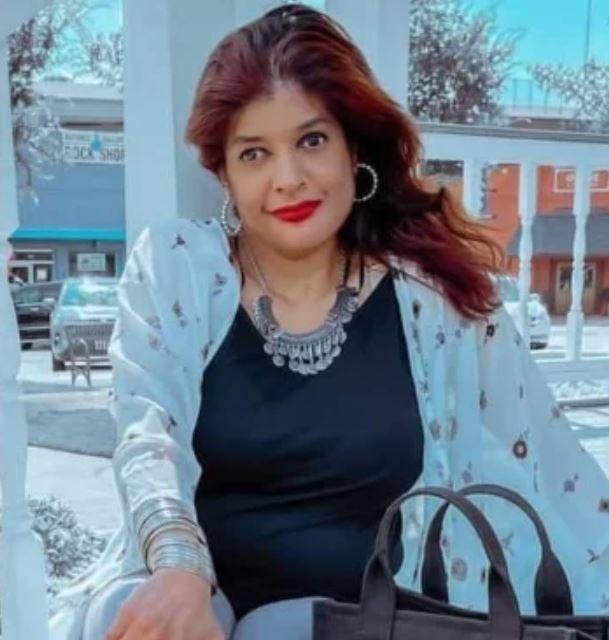 According to the family, Talat's funeral will be held after Jumma prayers in Al Rehman mosque and he will be buried at Restland graveyard in Dallas.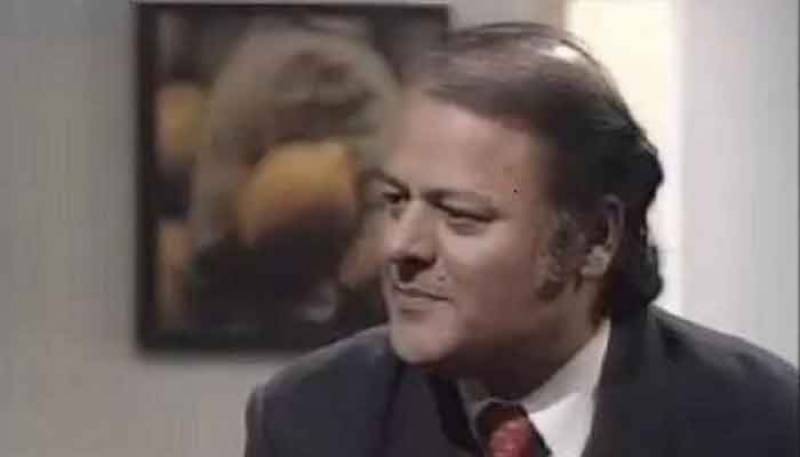 The veteran actor had an impressive career and had played key roles in several PTV dramas in the 70s and 80s. May Allah grant him highest ranks in Jannah!