The plot of a drama revolves around the central character(s) and their transitions due to the various situations they are faced with. It follows their journey from start to end but their journey would be incomplete without the presence of supporting characters. Whilst we try and appreciate a drama in its entirety, more often than not the central characters tend to overshadow the rest of the cast. However, some of the dramas have very skilfully incorporated the talents of the supporting characters and that has added to some very memorable moments.
Whilst there are too many characters that would make the cut, I've highlighted only those that had a strong impact in terms of their relation with the central characters and their positive influence on them. Thus the title- Sense and Sensibility. Here are some of my favourite supporting characters in no particular order:
1.Ghazanfar in Bari Apa– Ghazanfar was a very calm and composed man who understood the importance of relationships and always tried to talk sense into the character of Bari Apa. He was the one character that stood out due to his reasoning and personality.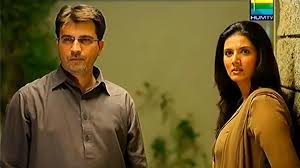 2.Durre-e-Shehwar's Abba in Durr-e-Shehwar– One of the best aspects in this drama was the depiction of the beautiful relationship between a father and daughter. Mothers tend to be overprotective and emotionally driven, but fathers can give sound advice since they understand a man's mind only too well. This was definitely one of my favourite characters in the drama.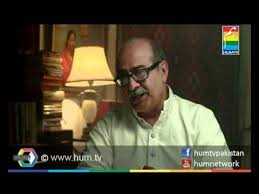 3.Naani in Shehr-e-Zaat– I adored Naani's constant little pointers to Falak to bring her closer to religion. Naani was responsible for Falak's transition from a shallow, self-absorbed individual to a woman of substance.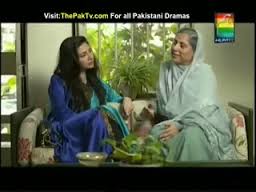 4.Sara in Zindagi Gulzar Hai– I loved the brother and sister relationship in Zindagi Gulzar Hai. Despite a small role, Sara stood out in this character and shared some very heart-warming conversations with her brother. In a way, she helped him understand himself better.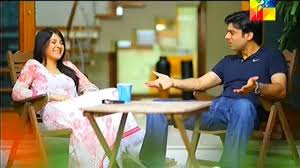 5.Hajra in Mata-e-Jaan– As Ibad's mother, she was a pillar of support to her only son and my heart broke when she cried after finding out about Ibad's death. She was a mother-figure to Haaniya too even before knowing who Haniya was. Hajra was brilliant in this role.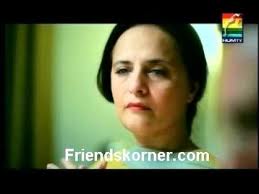 6.Faisal's ammi in Maat– She was constantly trying to knock some sense into Faisal. She wanted him to marry Aiman since Aiman was the perfect wife-material. When Faisal retaliated and married Saman, she tried very hard to make Saman realize the value of money and take on her responsibilities as the lady of the house. Unfortunately, Saman had plans of her own! She was a patient and understanding saas for a change.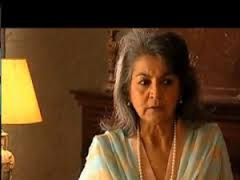 Who have been some of your favourite and most memorable supporting characters?
Kanwal Murtaza