Youtube has become an industry in Pakistan too. Many foreigner Pakistanis utilized the Pakistani market and became social media stars by making content on Youtube and Facebook both. One such pair is Shaam Idrees and Froggy. Shaam Idrees always stays relevant. He even became a part of award shows in Pakistan. Shaam has been creating Vlogs and funny videos both on Youtube and Facebook for years and has a huge fan following on social media platforms. The partner who is a crucial part of his videos and without whom his videos are not complete is his best friend Froggy.
Froggy is also a social media star and is the other half of Shaam Idrees as far as career is concerned. With all the drama of these two about proposing and rejecting, again and again, these two are finally engaged. Both Shaam Idrees and Froggy announced the news on their social media accounts with the pictures of themselves and the ring. Here is how they were looking while they shared their happiness with their fans: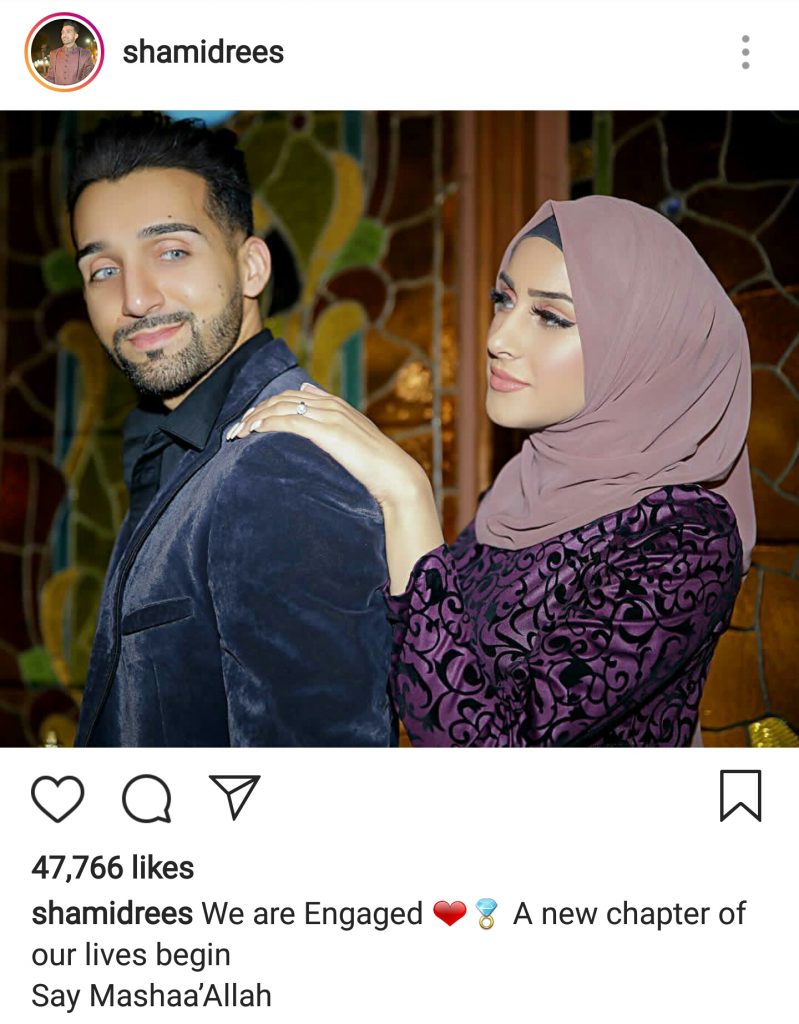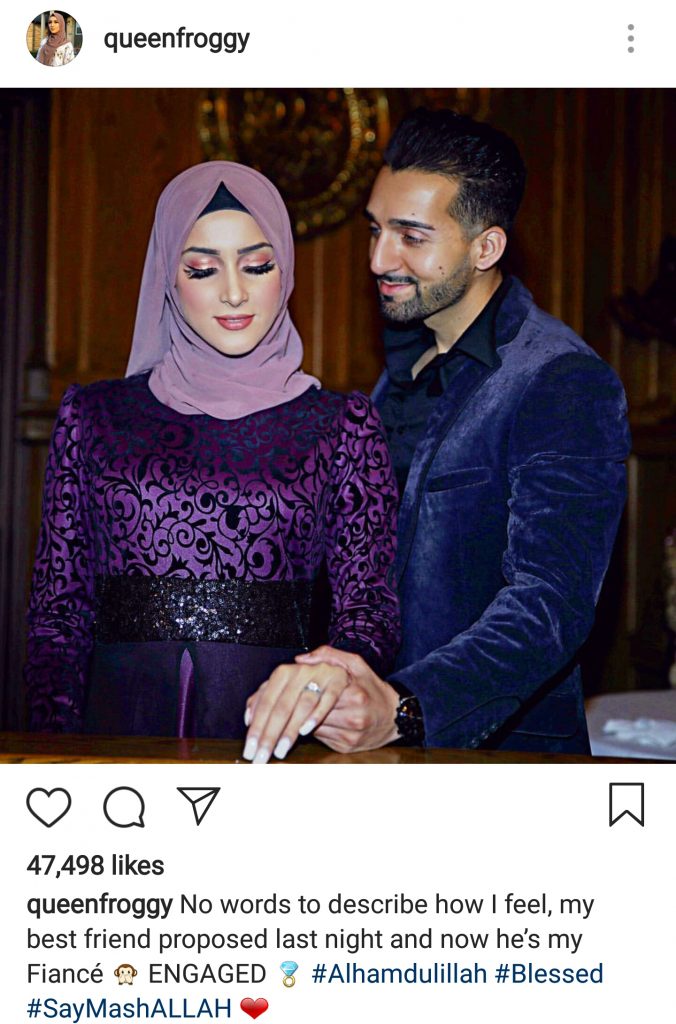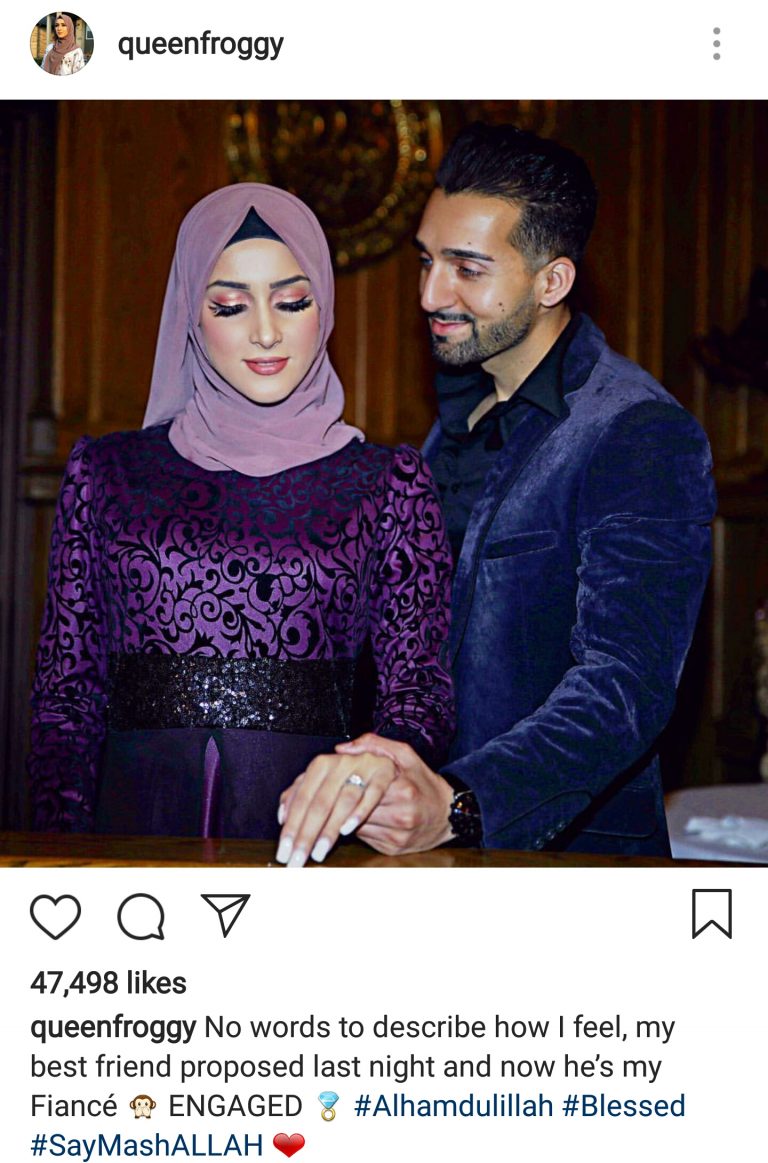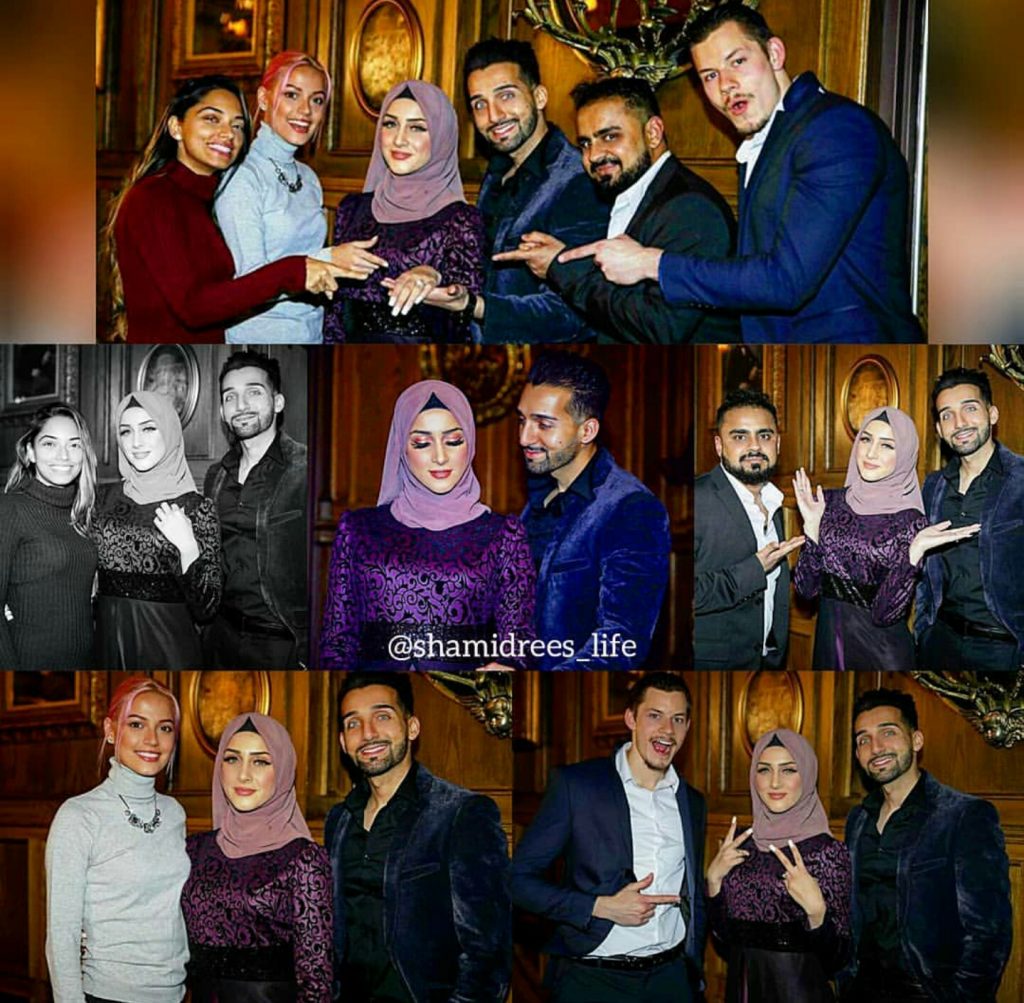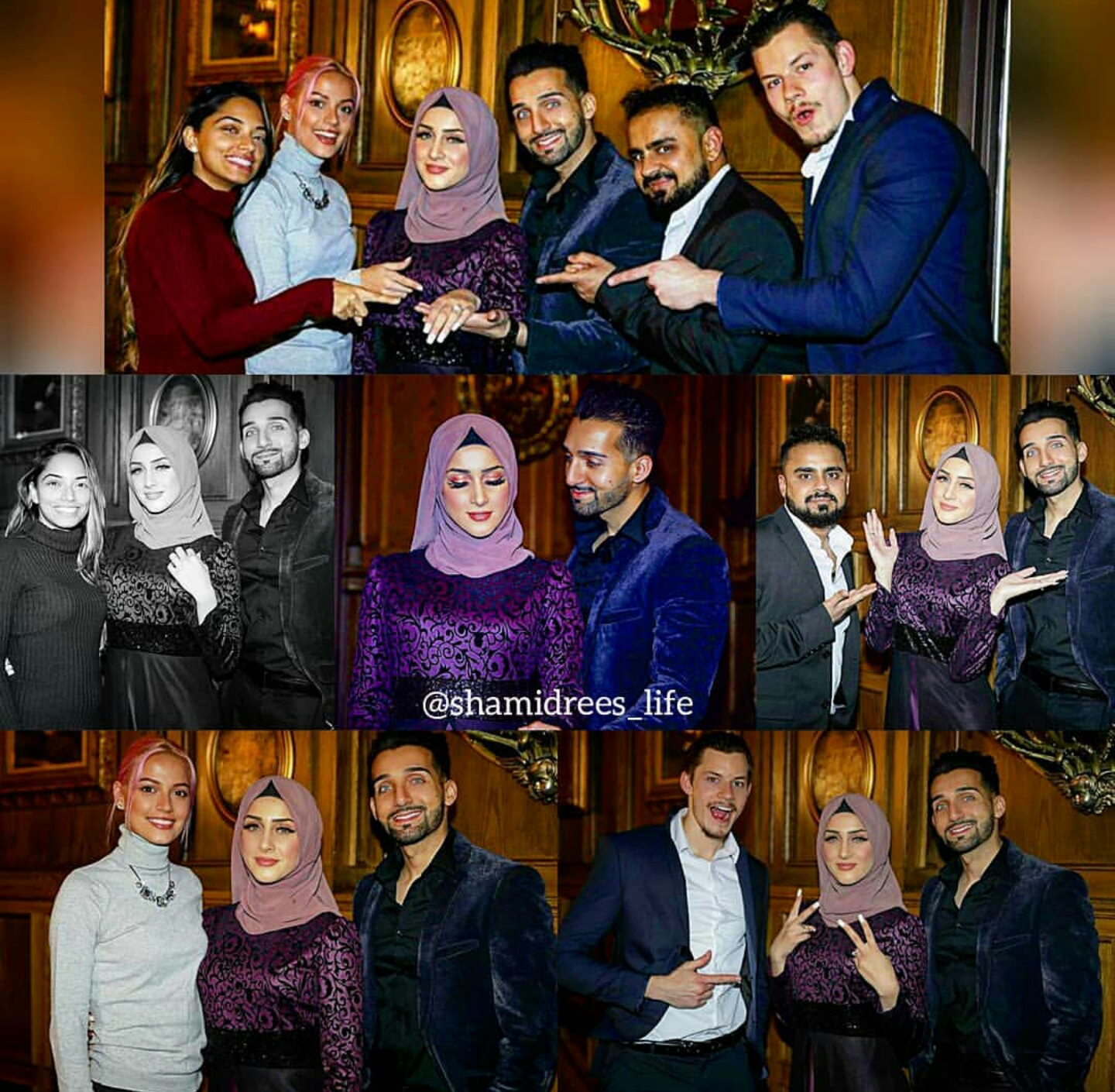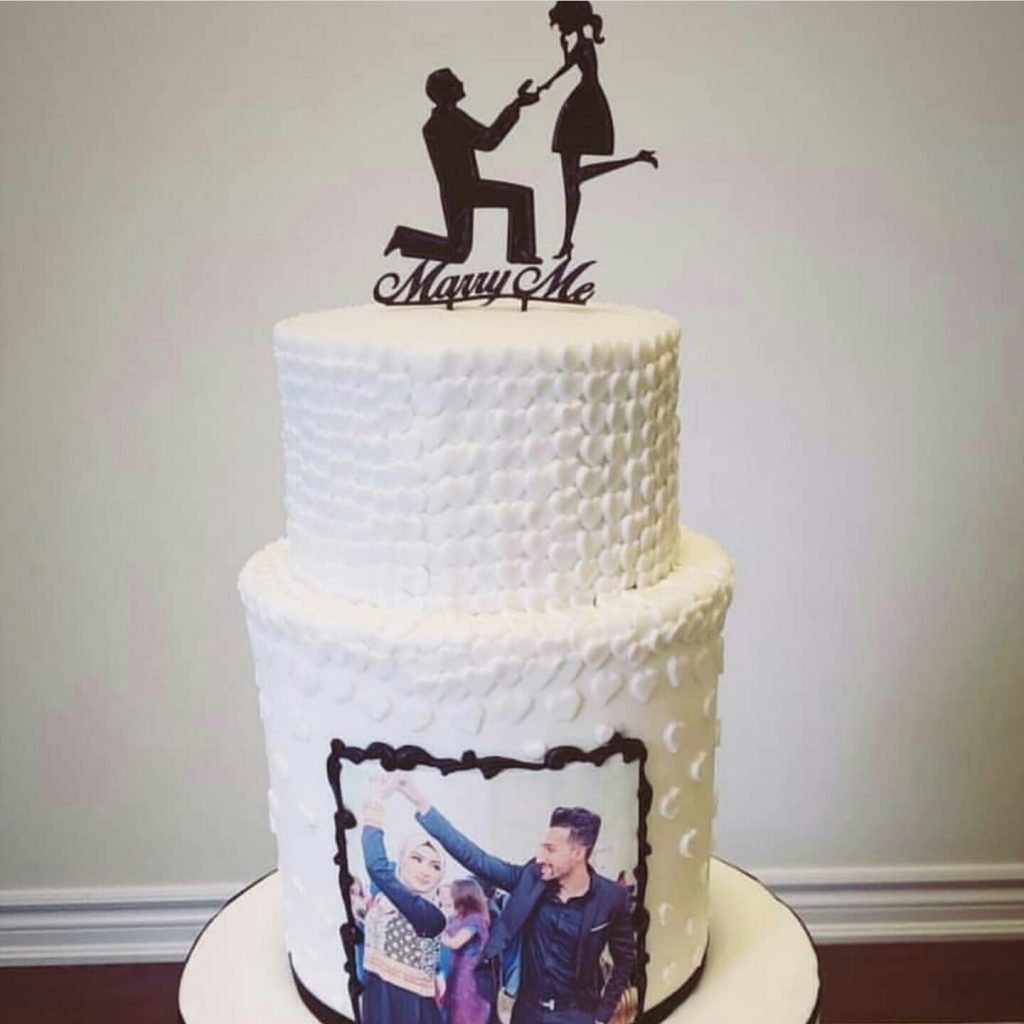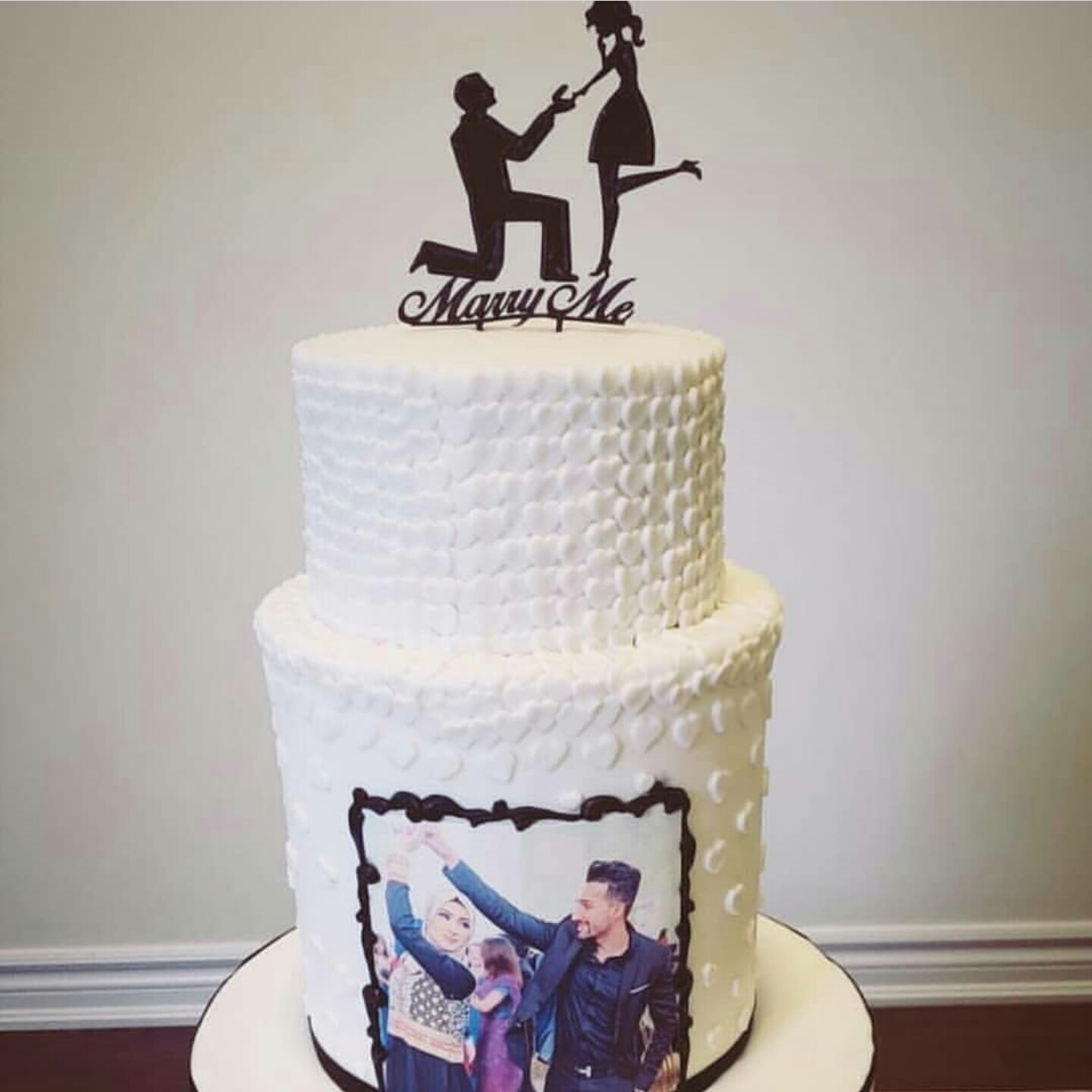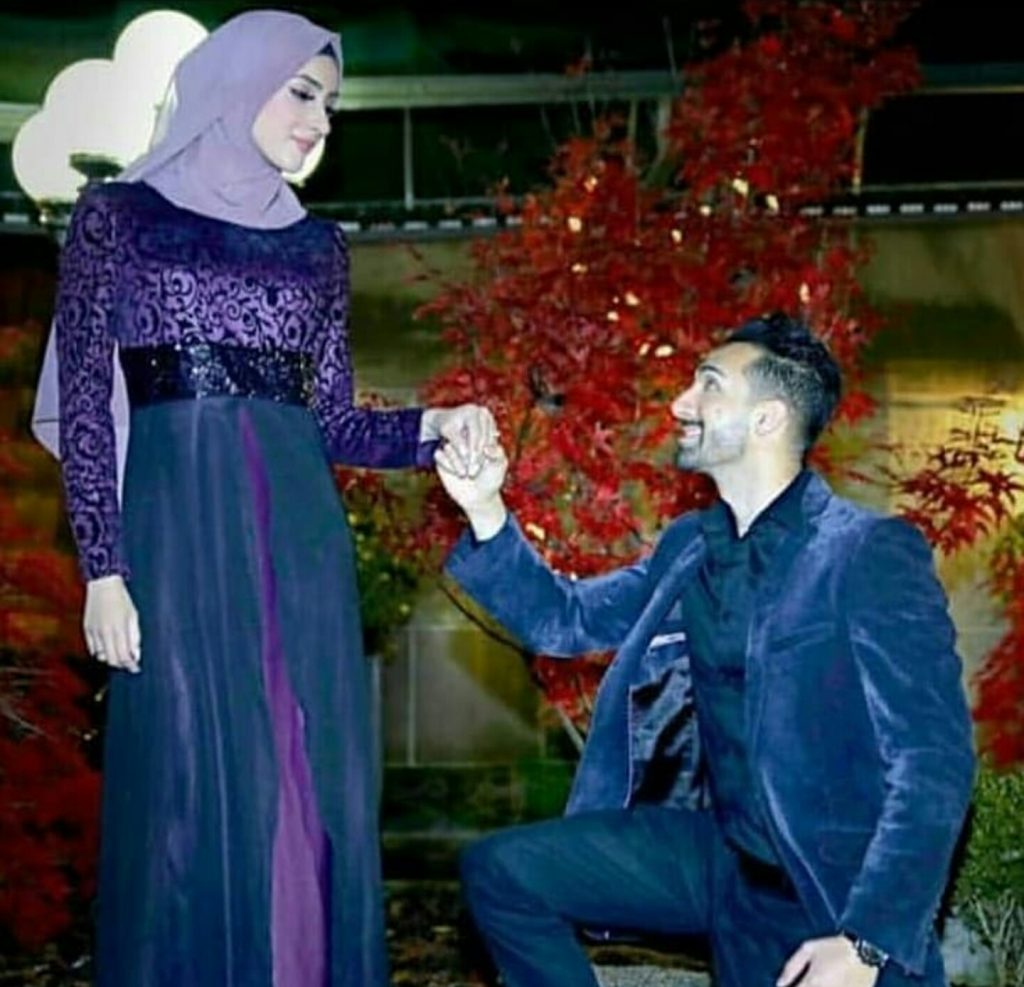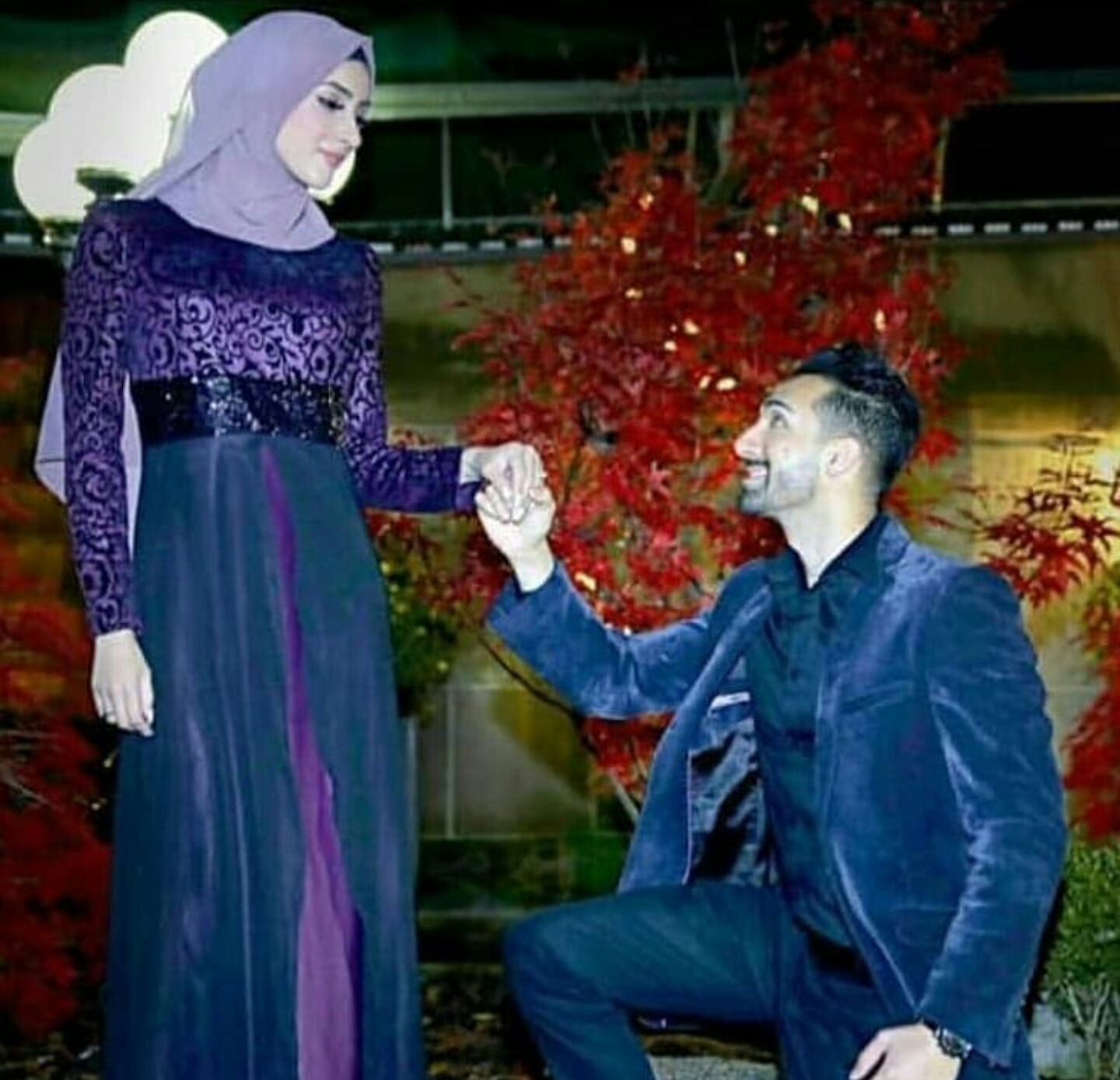 View this post on Instagram
We wish the couple best of luck and a very happy life ahead and we hope this is not another prank and these two are together this time for good!