Yalghaar is the most anticipated release this year. The film flaunts a huge cast including Shaan Shahid, Humayun Saeed, Bilal Ashraf, Adnan Siddiqui, Sana Bucha, Armeena Rana Khan, Ayesha Omer among others. The film came under some staring glances when the protagonist did not show up on neither the trailer launch nor the premier.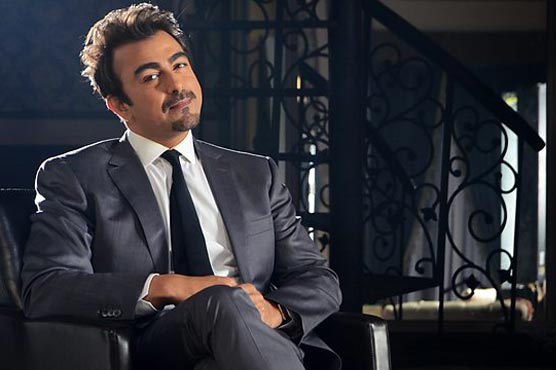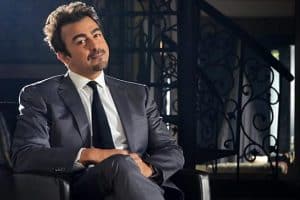 What followed were the speculations of a rift between Shaan and director Hassan Rana. The flame rose higher when Shaan commented on a post on facebook that he was just a guest star. If reviews are to be believed of those who attended the premier Shaan is still the protagonist but some of his scenes may have gotten cut.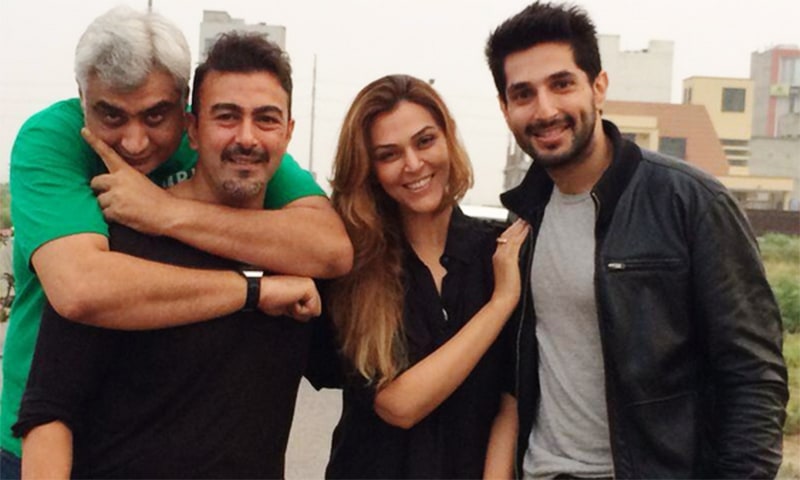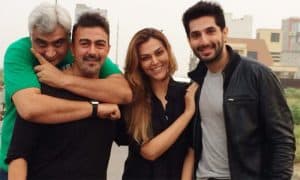 Now Shaan is finally going to promote the movie. He has recorded an interview on Dunya News with Kamran Shahid. Director Dr. Hassan Waqar Rana and leading lady Sana Bucha are also joining him. The interview will air tonight. A screening of Yalghaar will also be held in Lahore and the actor may attend it too. Finally some good news for Yalghaar.