Zohaib Hassan is releasing an album which will feature his all time hits. The singer has collaborated with UK-based music director DJ Swami for the new project, who has previously worked with international artists like Apache Indian, Stereo Nation and Shania Twain. Imran 'Immu' Momina of Fuzon has also composed three tracks on Signature.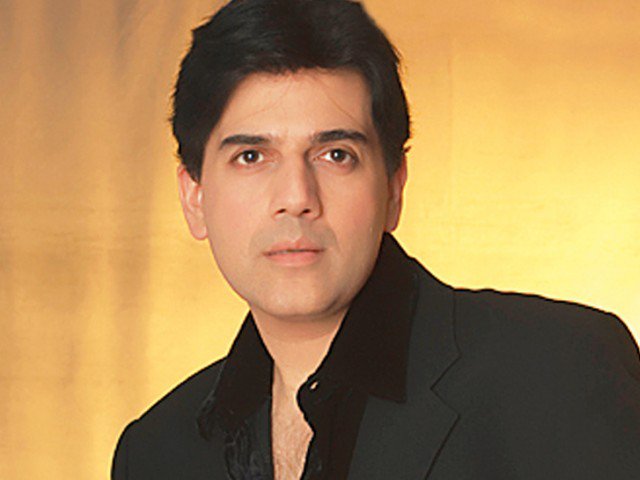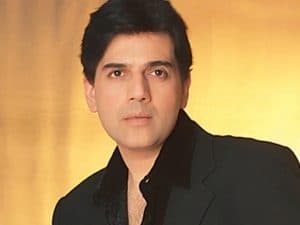 Zohaib said the album is a depiction of what he went through in the last 10 years."The album revolves around my experiences and all that my family and I have experienced over the last 10 years or so." he said.
Signature also has a special documentary showing Zohaib working in the studios. Some tracks of the album are also featured in a movie being made on Zohaib and Nazia's lives. The film is currently under production.
We wish Signature and Zohaib all the luck!