Fahad Mustafa gave an interview to Images where he claimed that he is the only star in Pakistan who has gained immense popularity without doing any hit Bollywood movie. The statement didn't go well with Shaan Shahid who is undoubtedly the biggest star in the country.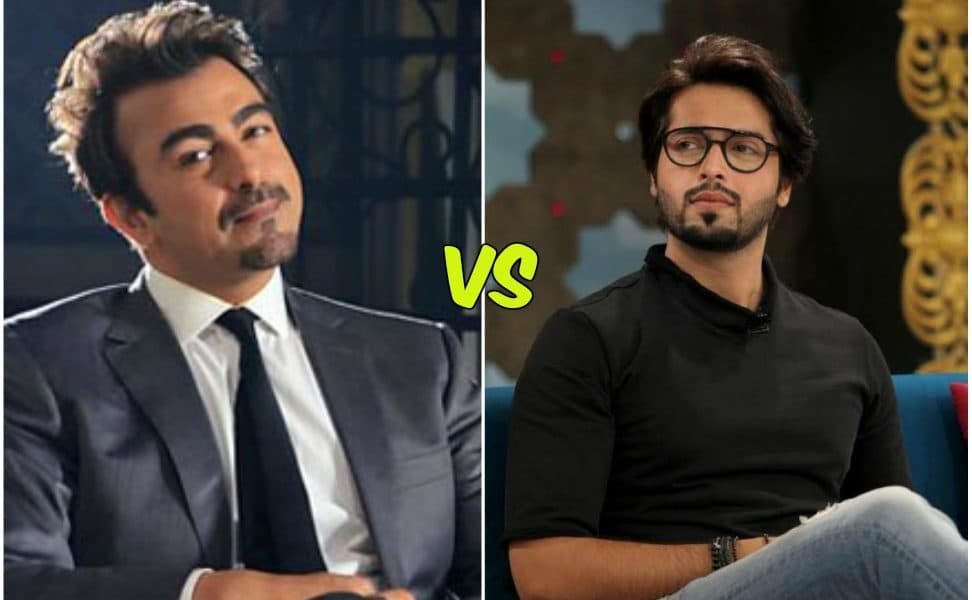 Shaan commented on Fahad's statement: "A lot of good actors have never went to India yet they have been quite popular here including Waheed Murad, Shahid, Rahat Kazmi,  Usman Peerzada, Umar Shareef, Faisal Rehman, Hamza Ali Abbasi, Bilal Ashraf, Faisal Qureshi, Nouman Ejaz and Danish Taimoor,"
Shaan also praised Fahad on his work and asked him to keep going: "You are doing good work Fahad, keep your head down and focus on your work and let the people say what you are saying. You are the only actor in Pakistan who can do a TV game show and do films together. Keep up the hard work. Films don't have rating meters. Every Friday is a test."
Previously Fahad's has negated Shaan's statement that over-exposure diminishes stardom.
What do you think about this exchange? Share your thoughts!