Shaan replaces Humayun Saeed in Shamoon Abbassi's upcoming film Gidh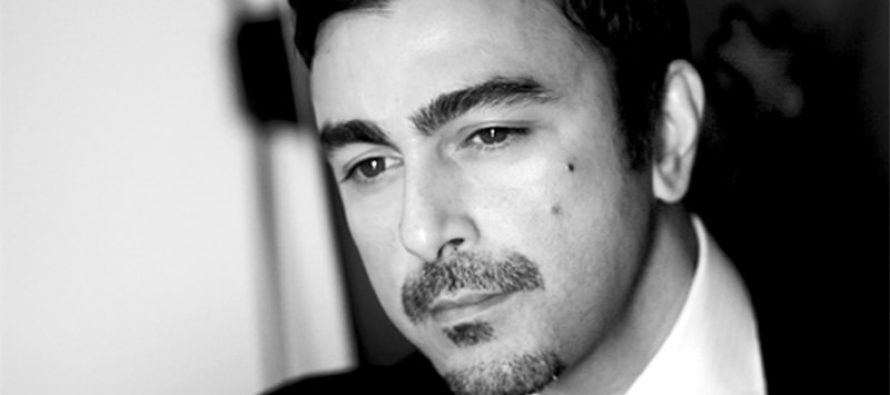 In 2011, Shamoon Abbasi announced a film Gidh (Vulture) to be directed by him. The cast consisted of Humayun Saeed, Ayesha Khan, Mona Liza, Syed Jibran and Imran Patel. Promotional songs of film were also released on Youtube.
However the film got delayed as Humayun Saeed was busy in his home production 'Mein Hoon Shahid Afridi' (MHSA) which was released in 2013. The success of MHSA, resulted in Humayun being casted in some other projects and Gidh was further delayed.
Now after a wait of almost three years Shamoon Abbasi, has replaced Humayun Saeed by Shaan Shahid. Shamoon has recently worked with Shaan in film WAAR. After casting Shaan Shahid, Shamoon Abbasi has expressed the hope to complete this film by end of this year. Artist Ayesha Khan is also replaced by a new comer Rahma Ali in the film Gidh. The new cast of film is Shaan, Shamoon Abbasi, Rahma Ali, Sara Loren, Hamza Abbasi, Kiran Tabeer, Saima Azhar and Ali Sohaib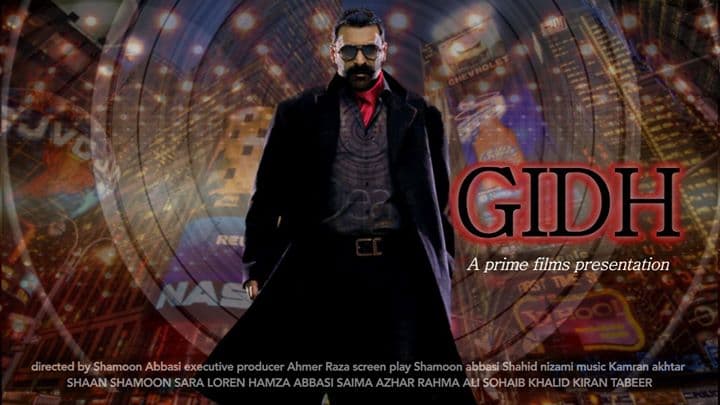 Rashid Nazir Ali
---