Entertainment industry is known for glitz, glamour, style and what not but one more thing that is common in the show business all over the world are cat fights and rivalries. Old Lollywood is known for many toxic stories with people cutting each others roles, stealing films and even allegations of black magic coming from different leading ladies for each other. We still have very well-known feuds among celebrities with come cases even dragging in courts for years. But people generally brush this under a carpet. In a recent interview for the promotions of his upcoming film Zarrar, Shaan Shahid opened up why actors cannot be friends.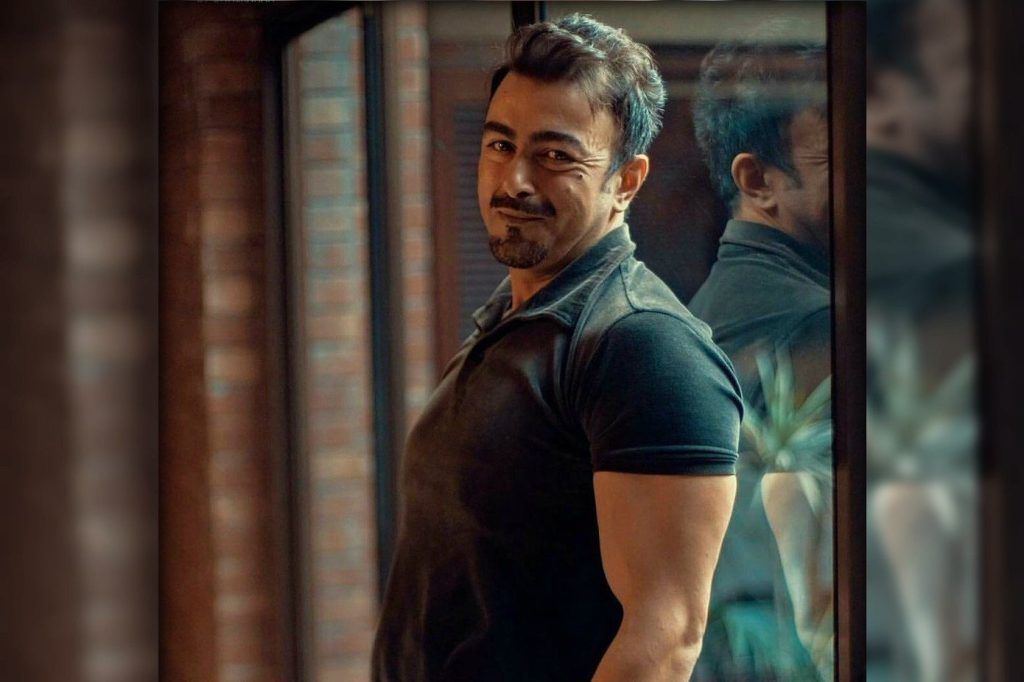 Shaan Shahid himself has had many feuds in the industry in his decades long career. In recent years there have been tensions between him and Ali Zafar and recently a comment by him regarding Humayun Saeed's films got blown up on social media.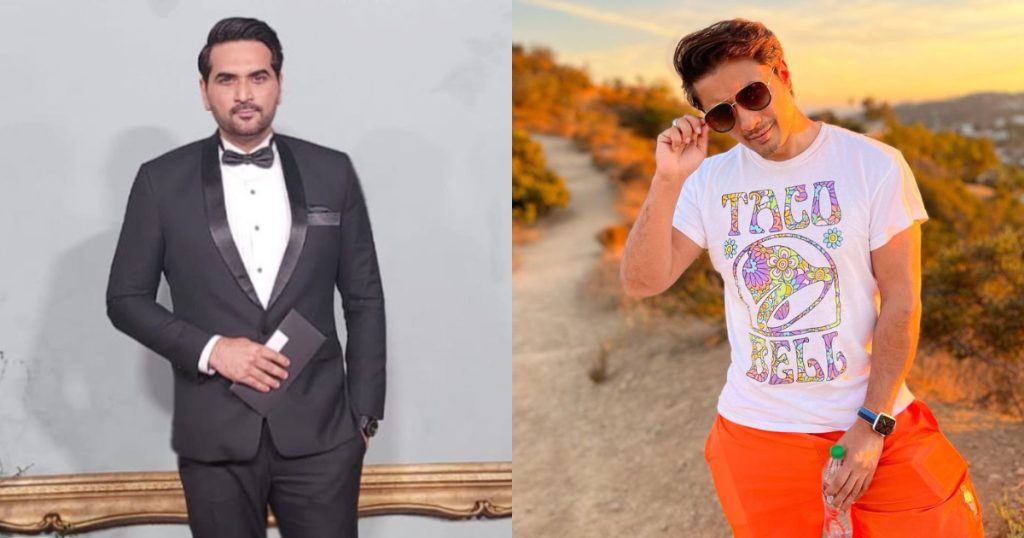 Shaan shared that actors can be friends but it is difficult in our industry. As there are only few good riles and when few people get short listed for them, a competition starts which makes it impossible for them to be friends. The dearth of enough quality work for everyone is the cause behind actors not being friends.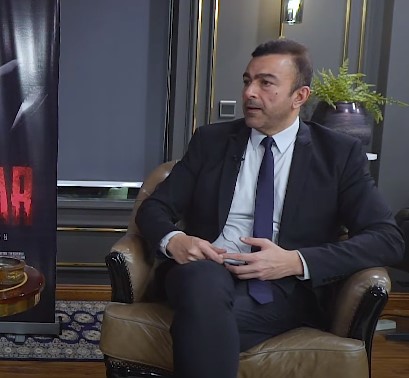 This is how Shaan explained it: