Shaan Shahid, the Pakistani super star. We'd love to refer to Shaan as one of Pakistan's best actor when it comes to films. Unlike the actors of today, who make it big on television before they venture into films, Shaan Shahid, can purely boast of a film background. He starred in some of the major hits of Pakistani film industry before it embarked on its revival journey and has contributed immensely to the new age cinema as well.
But there's more to Shaan, than just his hero image. This action hero, the real king of romance, the actual gujjar from the Pakistani cinema, is as much a doting father as his on screen persona.
Shaan, with his girls, is an out and out family man. Don't believe us? Check out the actor's Instagram and you'll find it flooded with pictures of his daughters, his wife and family. The best part is, Shaan doesn't hide back the immense love he feels for his girls. He's a doting daddy and he lets the world know it.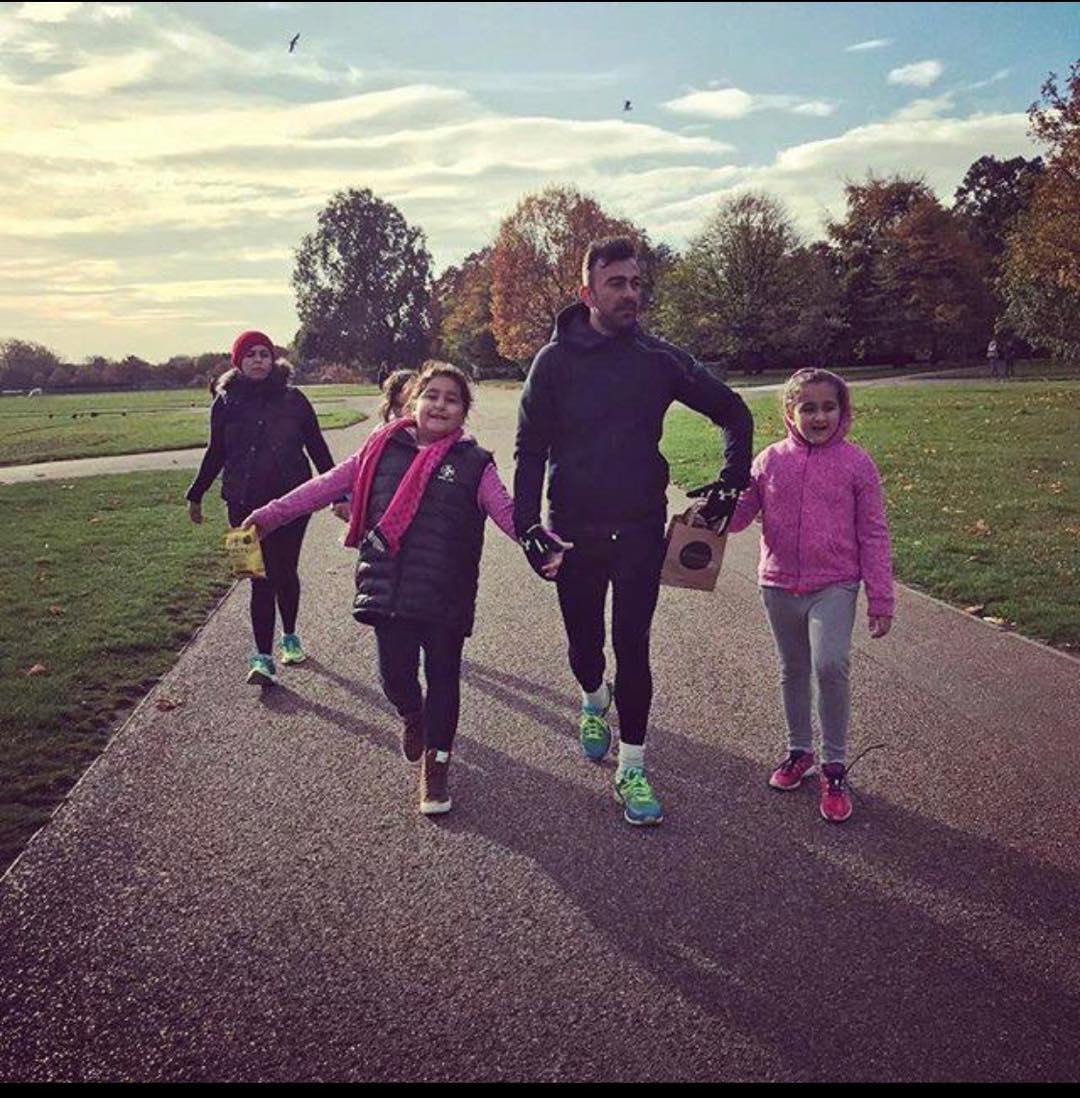 Shaan's eldest daughter is already a teen, and the actor calls him his best critic and his editing companion. The amount of trust he puts in his children is simply amazing and true father goals.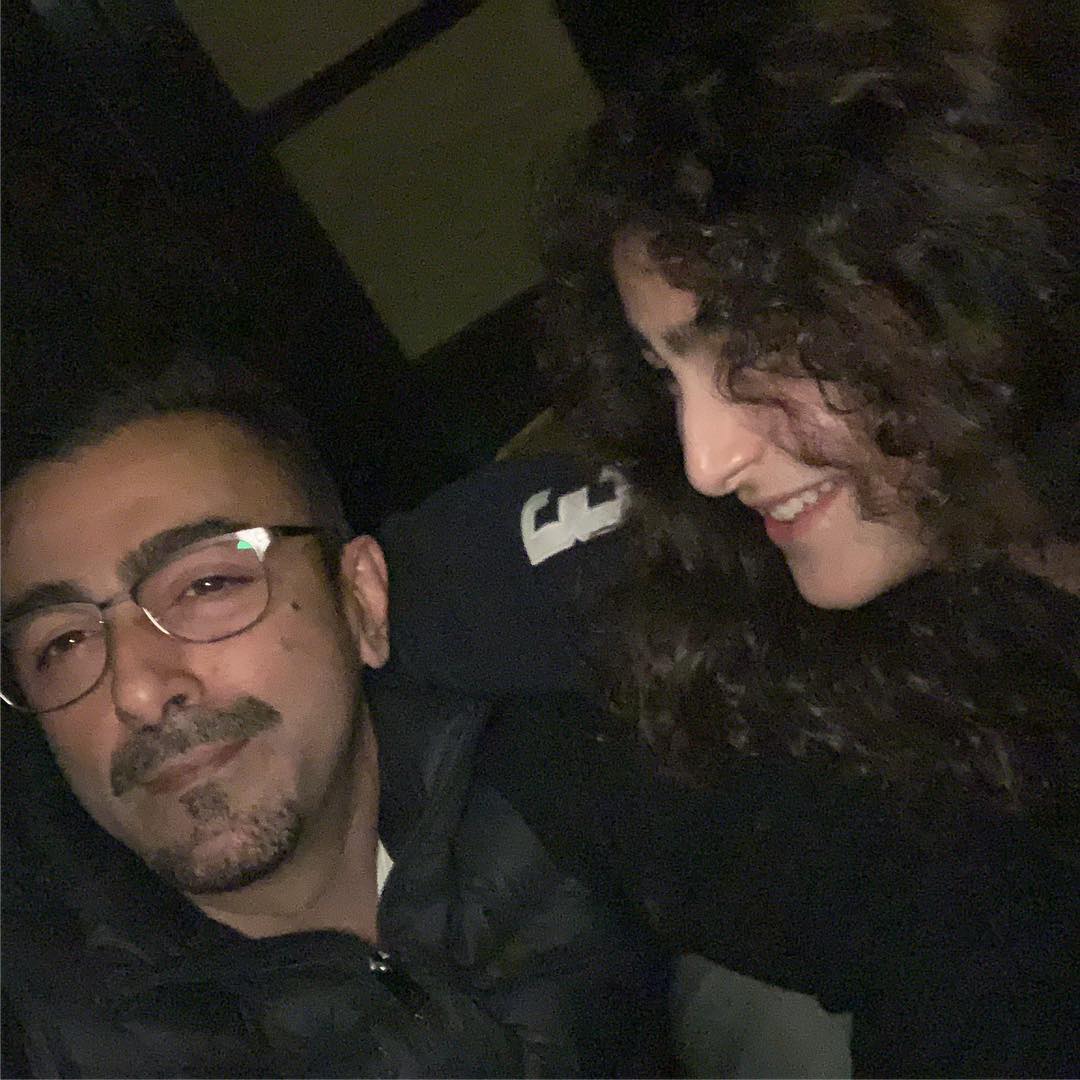 And, so, when the daughters call for a pretty manicure, the super hero dad is always available.
Shaan recently posted an Instagram picture of himself, with his toes painted, courtesy his little girls. What we love about this simple picture is the fact, that this doting father, who happens to have a tough guy image to maintain in front of his audience, couldn't resist the love with which his daughters asked to paint their daddy's toenails.
Shaan shared the picture on his Instagram, and we're absolutely loving the pretty nail art, the young ones have given him.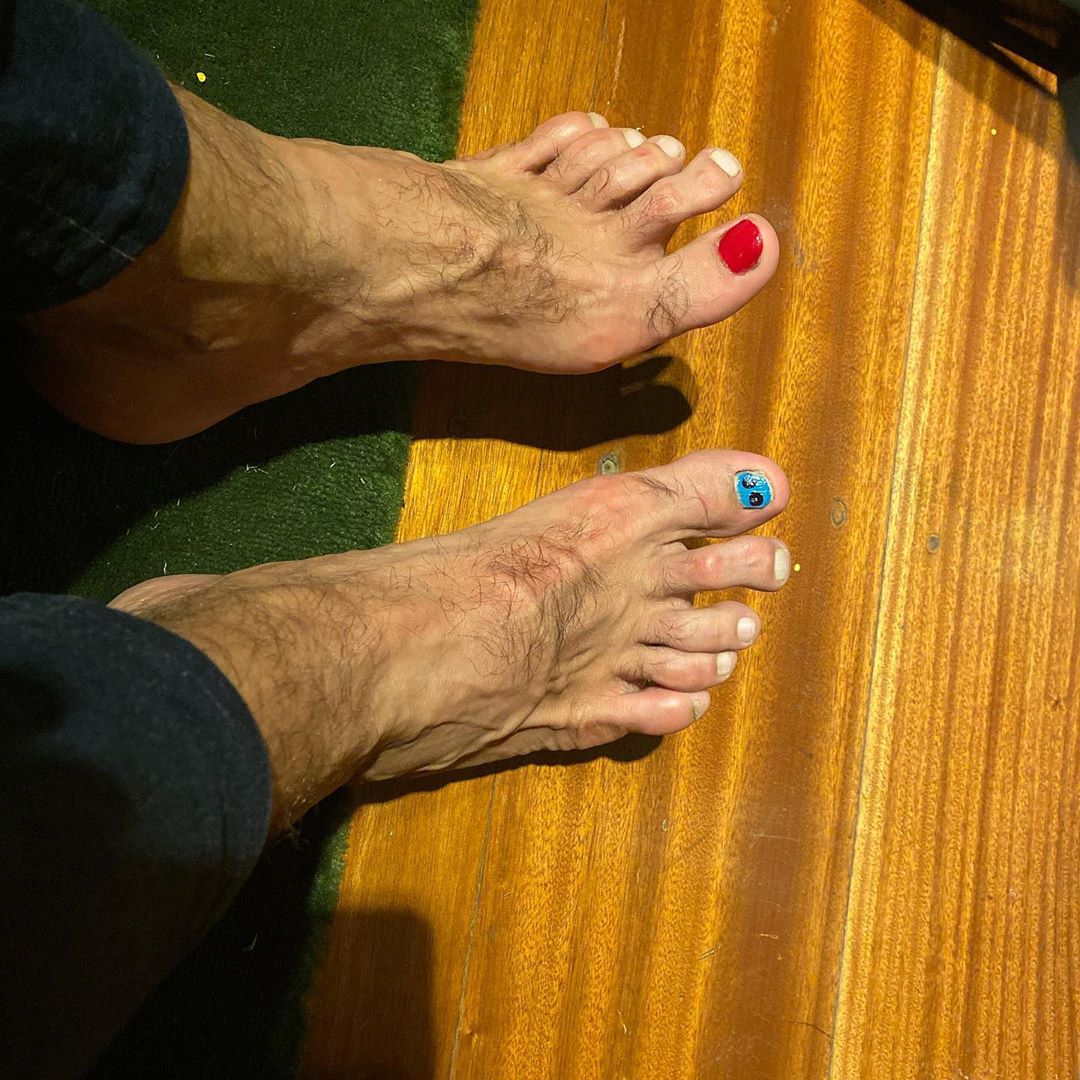 On the work front, Shaan is currently awaiting the release of his action thriller, Zarrar. Written and directed by Shaan himself, Zarrar features Kiran Malik in the lead opposite the actor alongside Nadeem Baig and Adnan Butt in pivotal roles.
Here Are Some Pictures of Shan with Family