Food combinations are all about art and creativity. If it tastes good, it's bound to be a hit with people, no matter what the ingredients are. Here's a list of unique foods you should try in Lahore restaurants:
Cheetos burger (Wild Wings)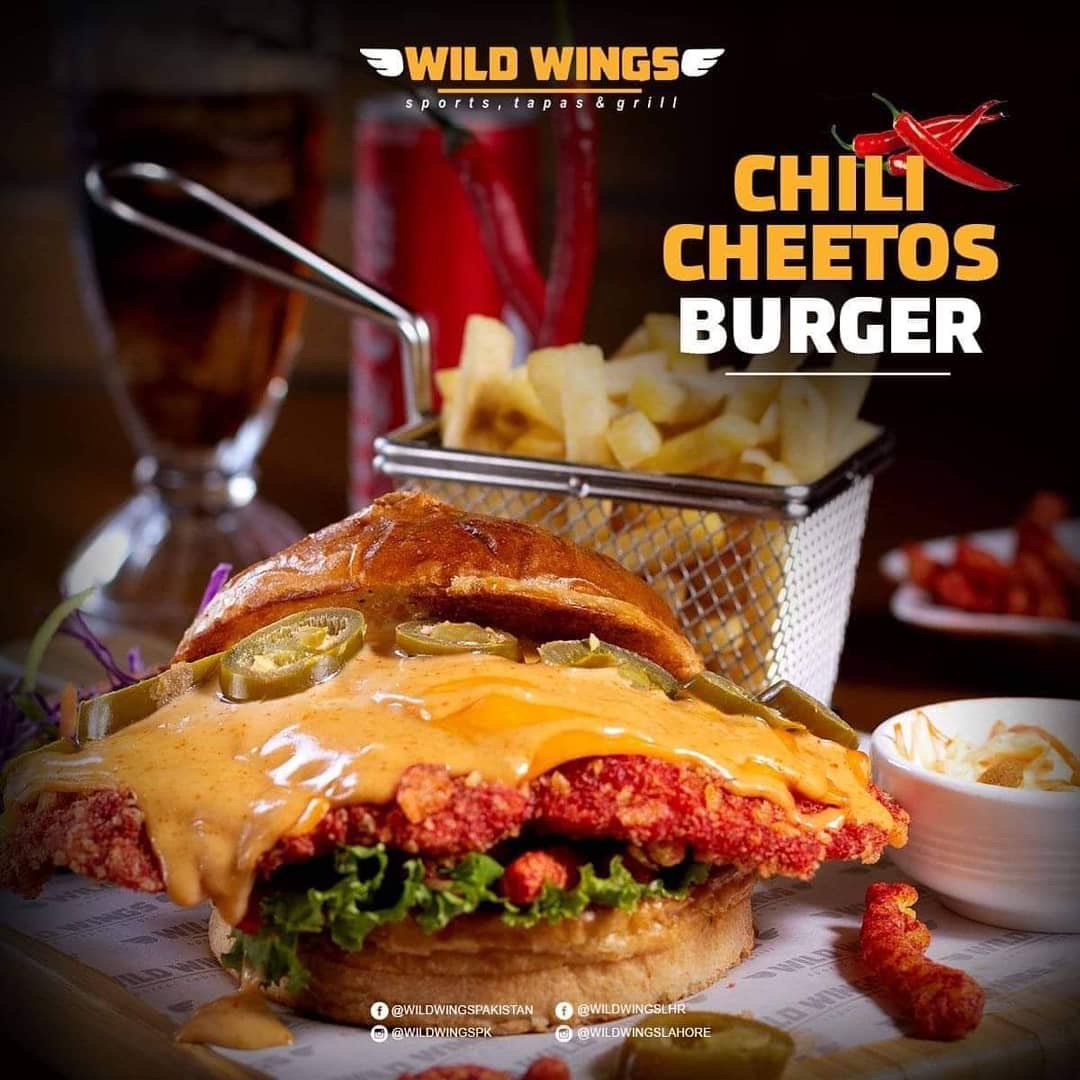 Fiery hot chicken burger with the crispy patty coated in cheetos. This creation is served with jalapenos and a hot sauce. Not for the faint hearted! Wild Wings is located in Gulberg, Lahore.
Assorted Samosas (Awesamosas)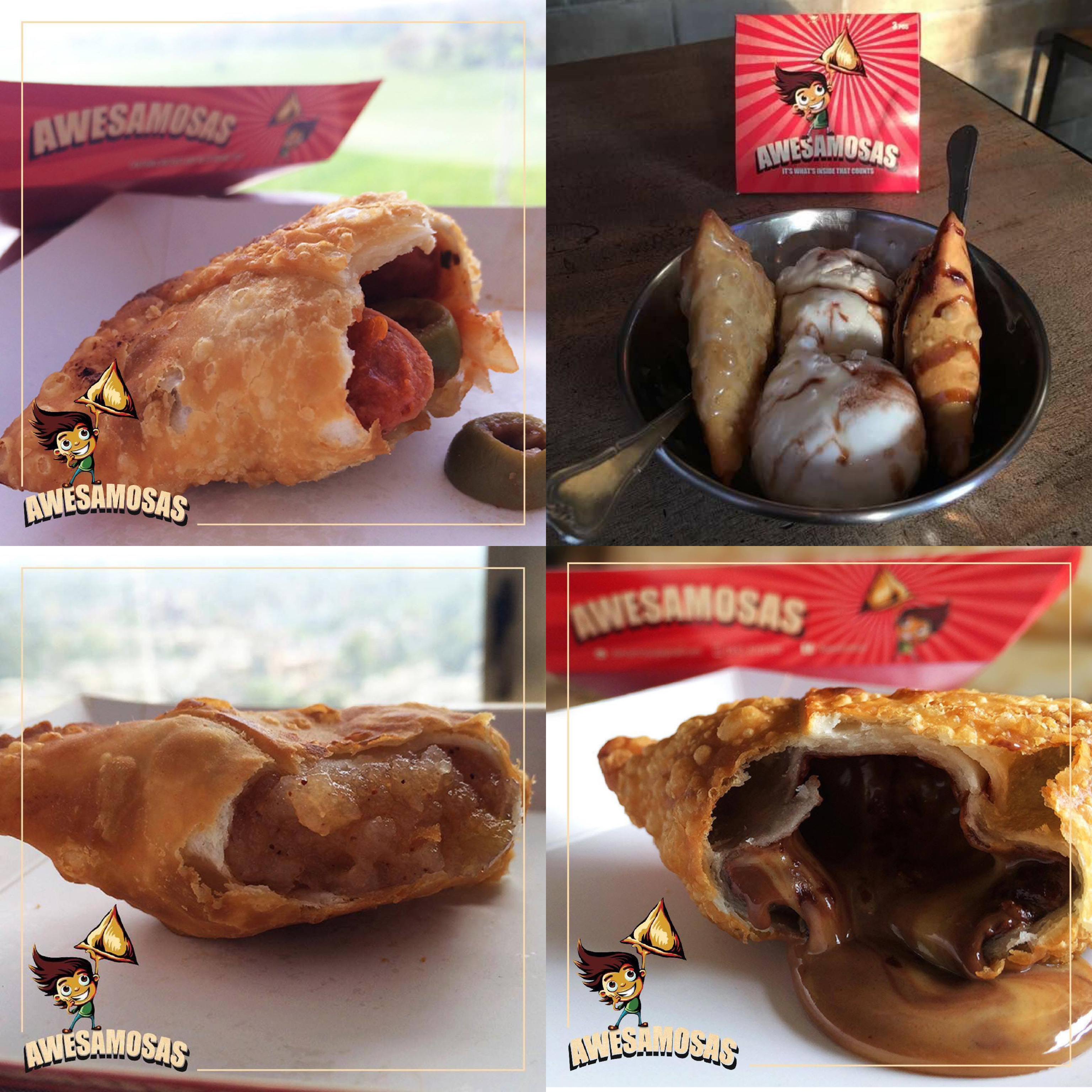 Assorted samosas with various fillings instead of just savory ones are the brainchild of awesamosas. They have many different varities such as apple pie samosa, pizza samosa, chocolate samosa served with ice cream. Try one out with their special chai and you won't regret it!
Doritos chaat (Awesamosas)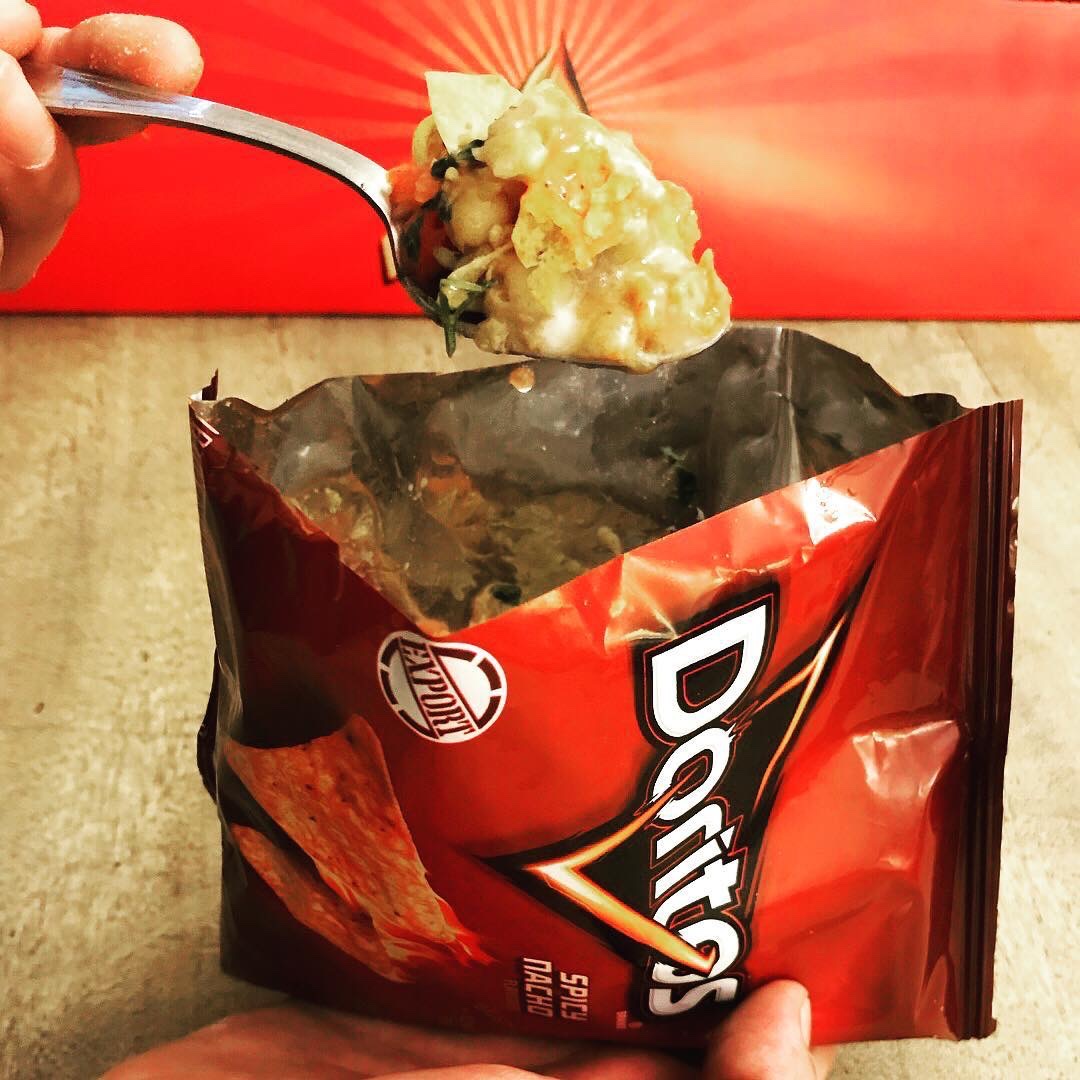 Awesamosas are always looking to create new food items which have not been available in the market before. They combined the much loved papri chaat with the crunchy doritos which leaves you craving for more. Awesamosas is located in Cavalry Ground, Lahore.
Assorted naans (Maro Tandoor)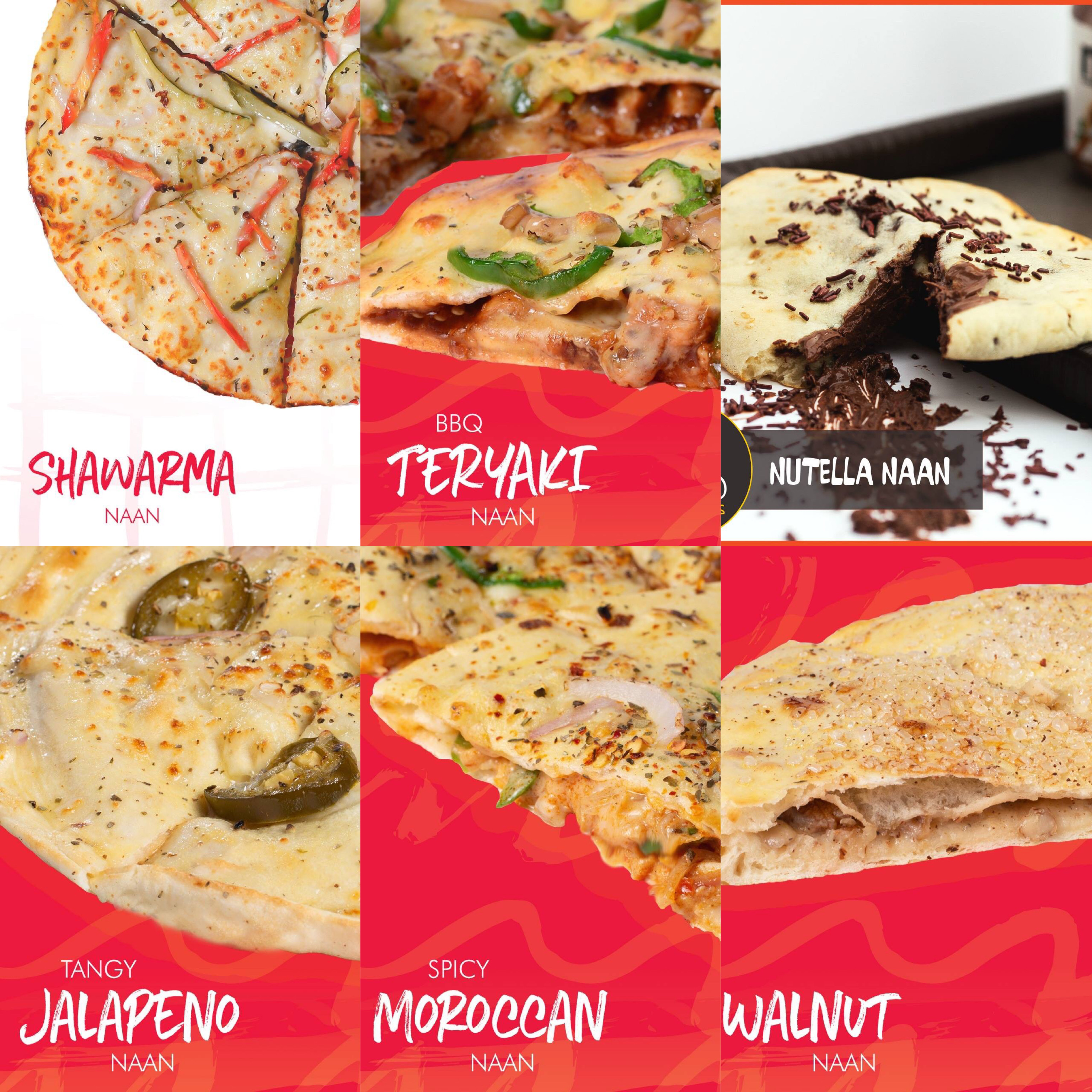 Maro Tandoor hold the title of being the pioneer in introducing the nutella naan to Lahore. Since then they have introduced a variety of assorted naans such as jalapeno, spicy morrocan, shawarma naan, teriyaki naan, walnut naan and many more. Truly creative and worth trying if you love stuffed naans. Maro Tandoor is located in Model Town, Johar Town and DHA, Lahore.
Chicken and waffles (The Urban Kitchen)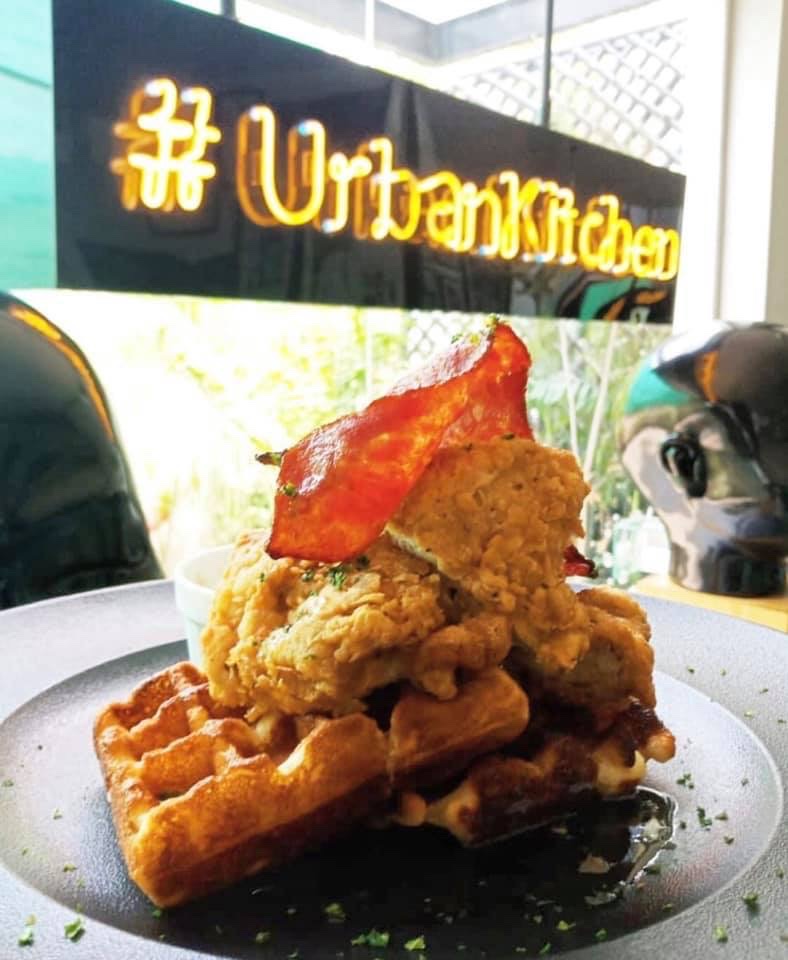 Crispy coated chicken seasoned with mustard seeds, salt and pepper served with waffles and drizzled with maple syrup. Sweet meets savory in this unique creative dish which is already popular in USA. The Urban Kitchen is located in Gulberg.
Chocolate burger and chocolate gol gappay (The Sweet Tooth)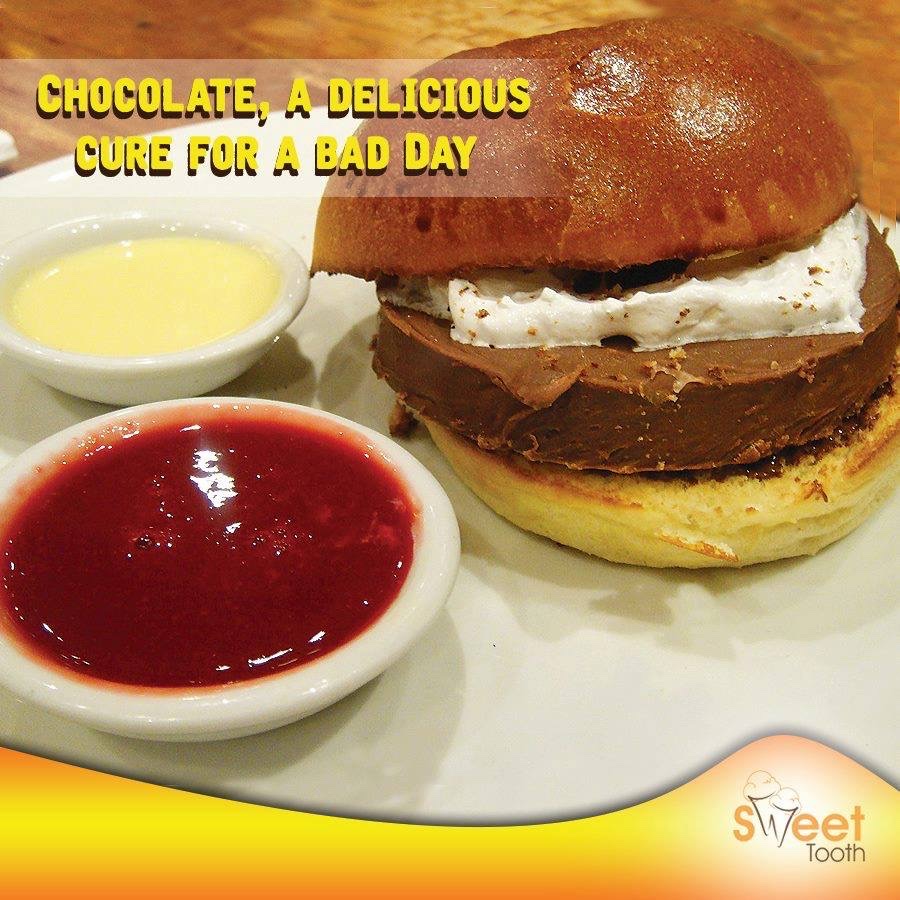 A chocolate patty with sweet spices served with cream cheese and strawberry sauce, sandwiched between cinnamon toasted buns.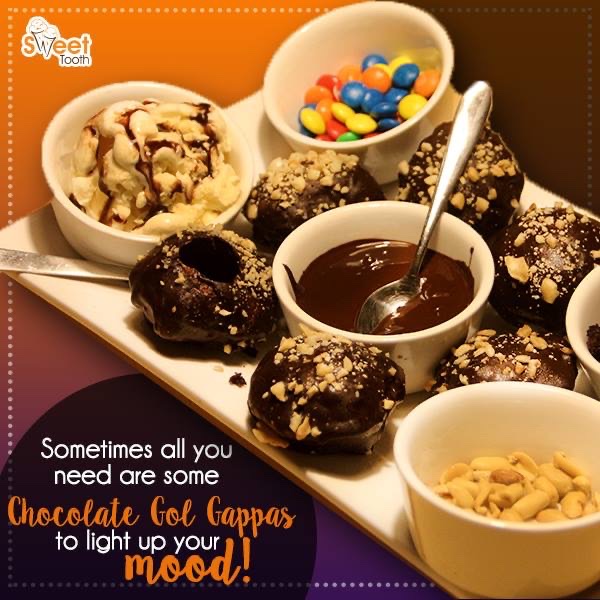 Not your usual gol gappay, this sweet spin off combines different toppings which you can stuff inside a shell of chocolate and dunk in chocolate sauce. Fillings include peanuts, M&Ms, sweet syrup and sprinkles. The Sweet Tooth is located in Gulberg, DHA Johar Town and Heera Mandi, Lahore.
Happiness in a shot (Mouthful)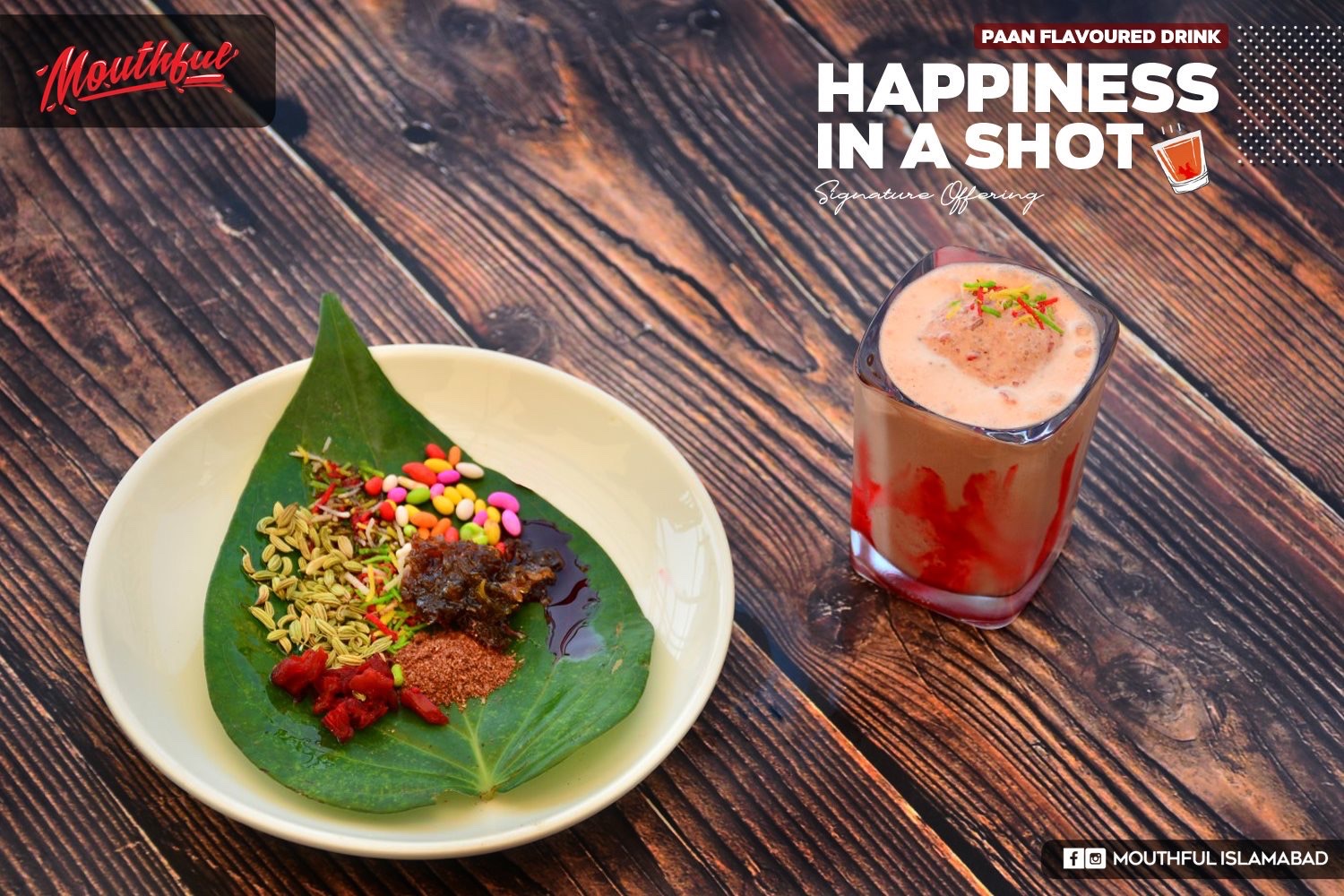 A paan flavored drink which bursts in your mouth because it is packed with condiments. This drink is milk based and uses ice cream and various paan condiments which make it a total refresher after your meal. Mouthful is located in Gulberg, Lahore.
Deep fried ice cream (The Food Architects)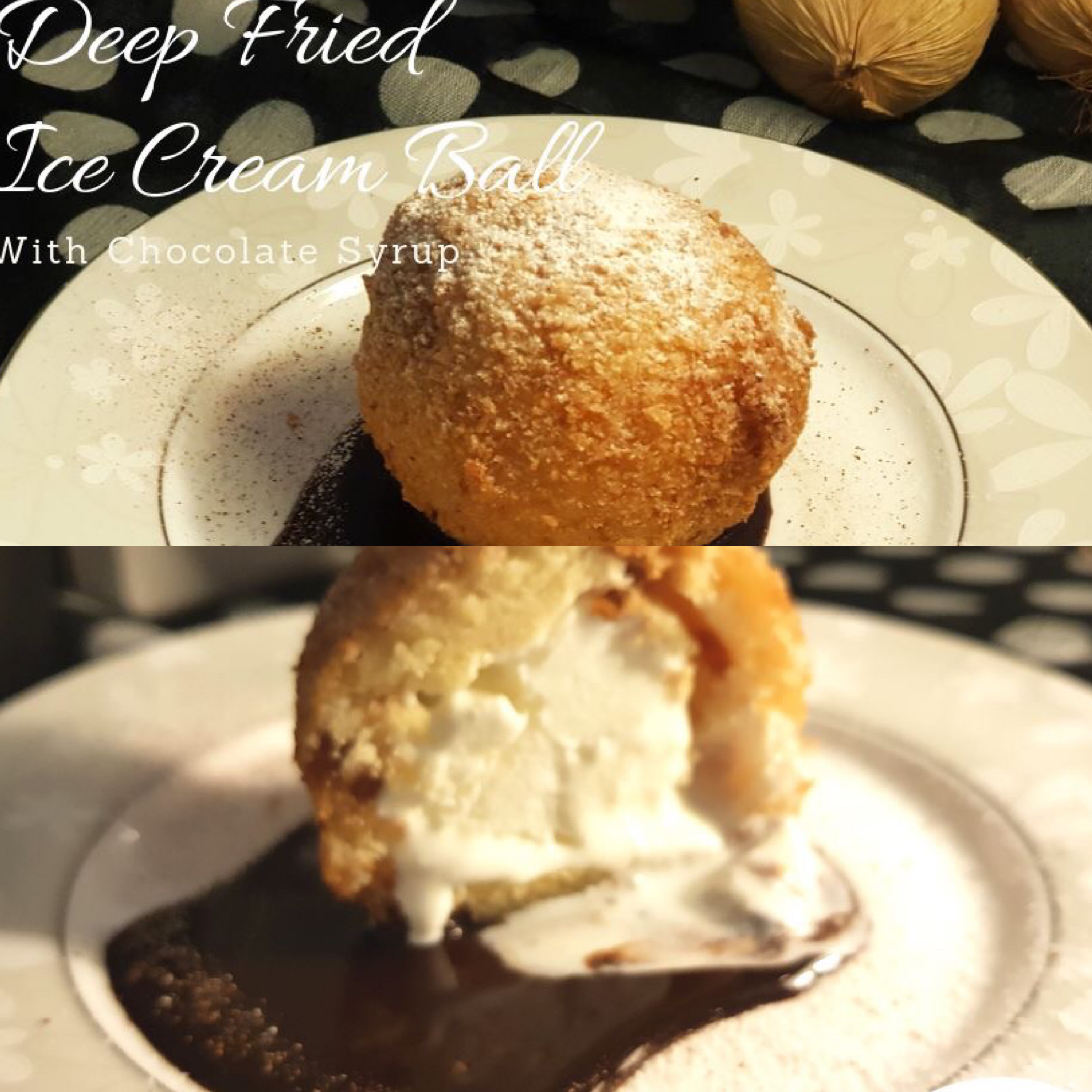 Ice cream covered in bread crumbs and quickly fried which gives it a beautiful golden brown texture. The combination of hot and cold makes this dessert a unique, sensational experience. The Food Architects are located in Johar Town, Lahore.
Gulab jamun cheesecake (Junoon)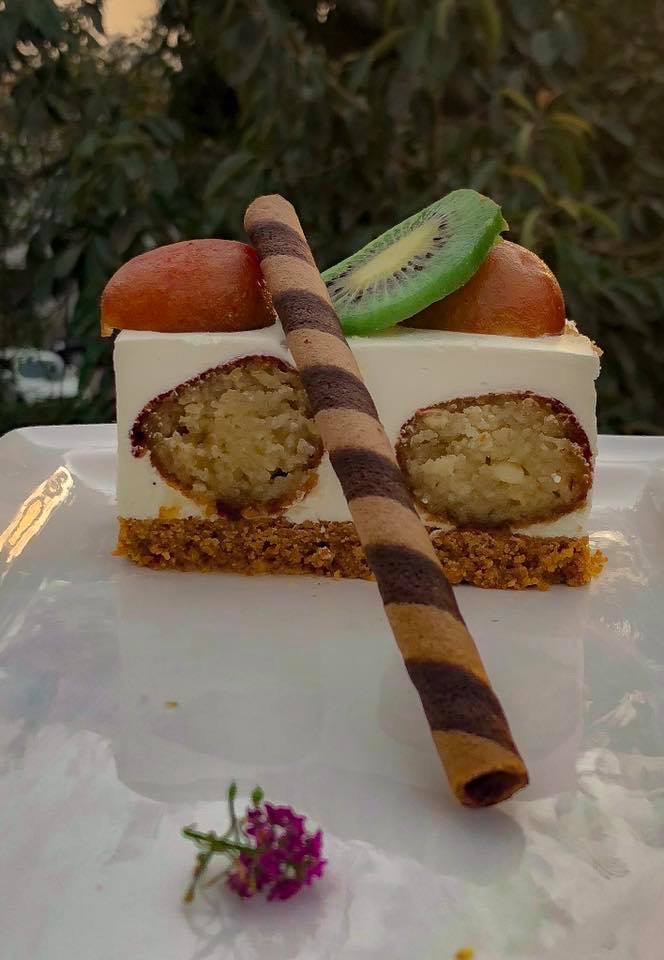 Do you sometimes wish to have two desserts at once who have no 'cultural' connection at all? This fusion of gulab jamun and cheesecake uses a no bake recipe and instead of cream cheese , paneer is used. The softness of both desserts is what makes this one worth a try. Junoon is located in Gulberg, Lahore.