Bollywood is known for its big film families who have been ruling the industry since the partition and their generations after generations have been leading actors and actresses of the films coming out of their cinema. Pakistan mostly has not followed the trajectory with most people diverting away from films after their parents were huge successes and later on the industry simply went down. But the biggest star of Pakistani cinema who has stood by films however in shambles the industry has been is Shaan Shahid and he belongs to a big film family.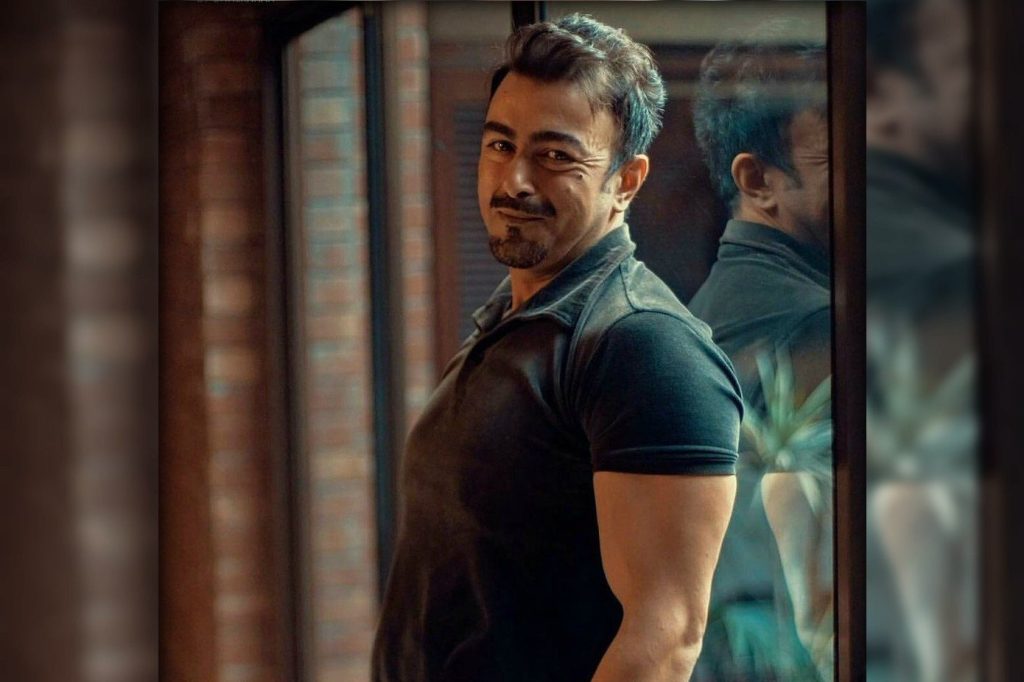 Shaan's father Riaz Shahid has been a big name of the industry in his times. He was a very successful producer and writer with films like Zarqa and Bahisht on his filmography. Shaan's mother Neelo Begum is also one of the most successful actresses of Pakistani film industry. Shaan himself has done over 500 films and he is still ruling the cinema with his latest release Zarrar getting good feedback.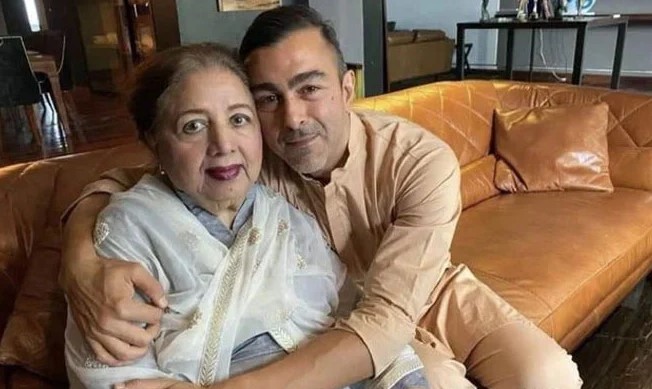 Shaan is a father to four daughters, one older and then triplets. His younger daughter Nooriya Shaan Shahid is also into acting and shared the impact of her father being a superstar on her.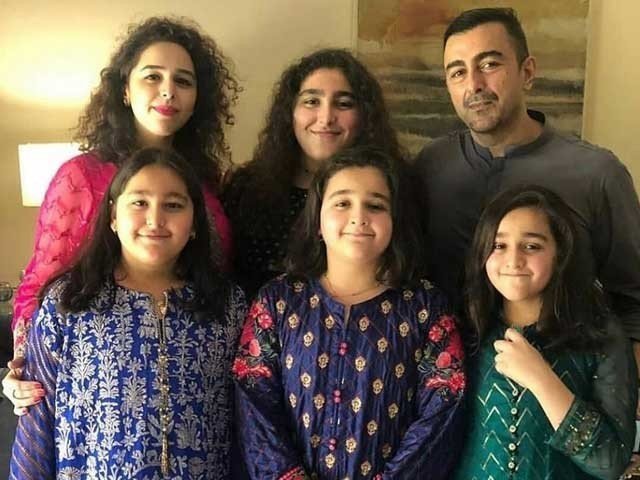 Nooriya said that acting brings her a lot of joy and since her father is n actor. she has grown up around movie sets and props and acting does come naturally to her. She further added that when she performs, it is not her but the character she is playing that the audience sees.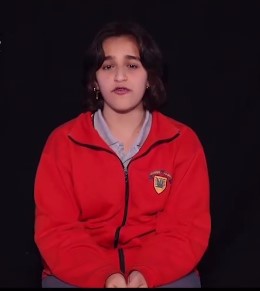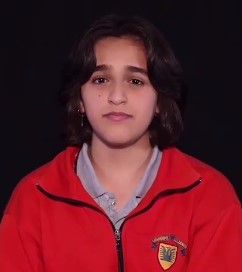 This is what Nooriya said:
Nooriya is still very young. Let's wait and see if she follows in her super star father's footsteps in the future or not!