Google releases trending searches every end of the year. These lists that come out showcase what the country was curious about during the whole year and what they were asking google to increase their knowledge or get entertainment. Here are the tending searches for the year 2022 and this is what Pakistanis were looking for.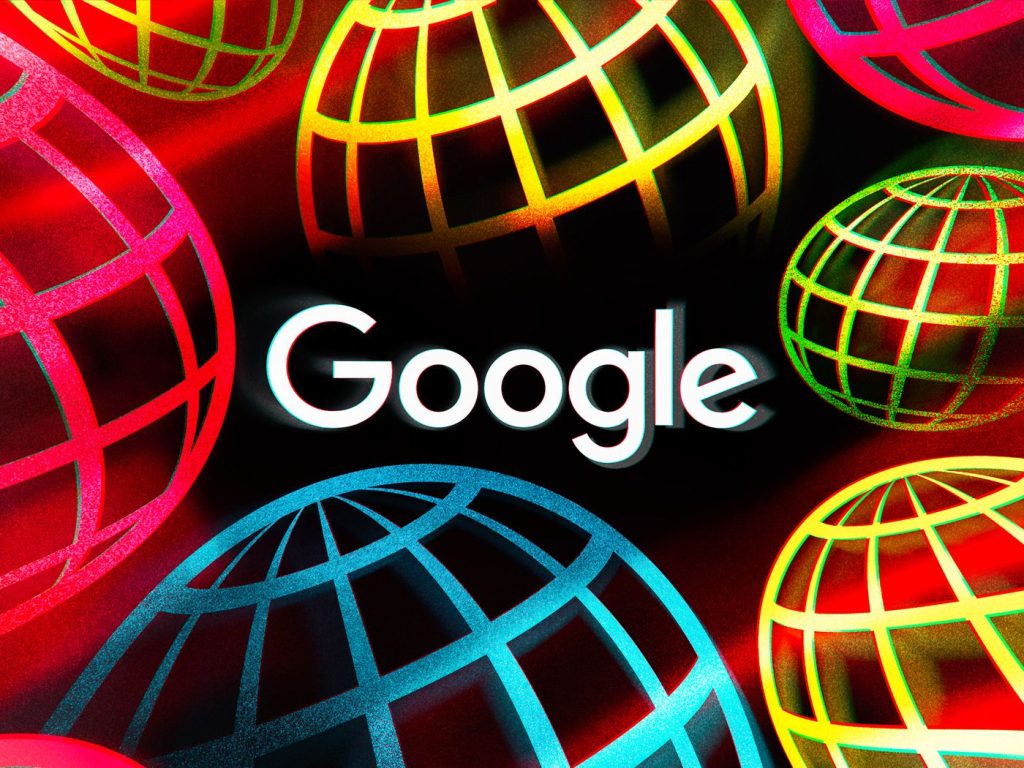 Top Trending Searches:
Here are the top things Googles by Pakistanis in the year 2022: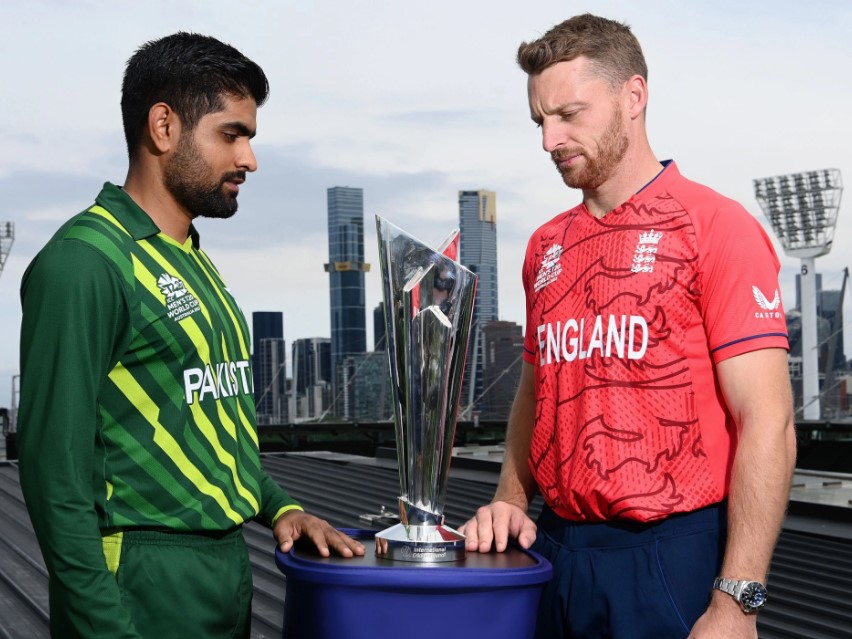 1. T20 World Cup 2022
2. Asia Cup 2022
3. PSL 7
4. Melbourne Weather
5. Climate Change
6. Ehsaas Program
7. Arshad Shareef
8. Aamir Liaquat
9. Queen Elizabeth
10. Naseem Shah
Top Movies and TV Shows:
These are the films and TV Shows that made Pakistanis curious this whole year: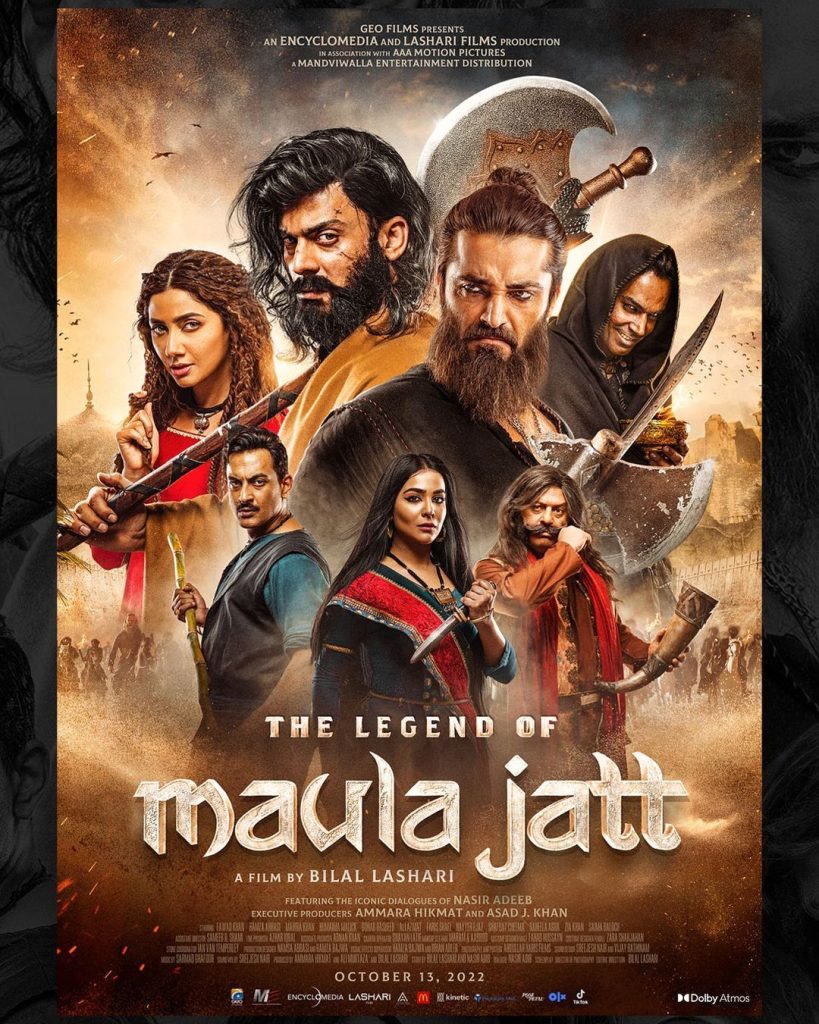 1. Maula Jatt
2. Ms Marvel
3. Black Adam
4. Thor Love And Thunder
5. Doctor Strange
6. London Nahi Jaunga
7. The Batman
8. Quaid e Azam Zindabad
9. Sinf e Aahan
10. House of Dragon
Top Searched Personalities:
These personalities were being Googled the most: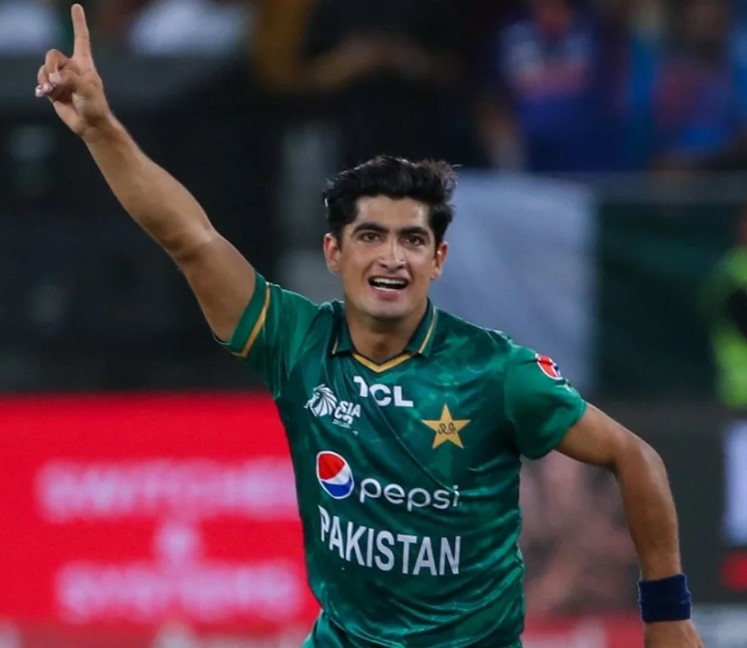 1. Naseem Shah
2. Pervez Musharraf
3. Salman Rushdie
4. Iftikhar Ahmed
5. Mohammad Rizwan
6. Shahbaz Sharif
7. Shadab Khan
8. Amber Heard
9. Azhar Ali
10. Imran Riaz Khan
Trending News:
The news which caught everyone's eye in 2022: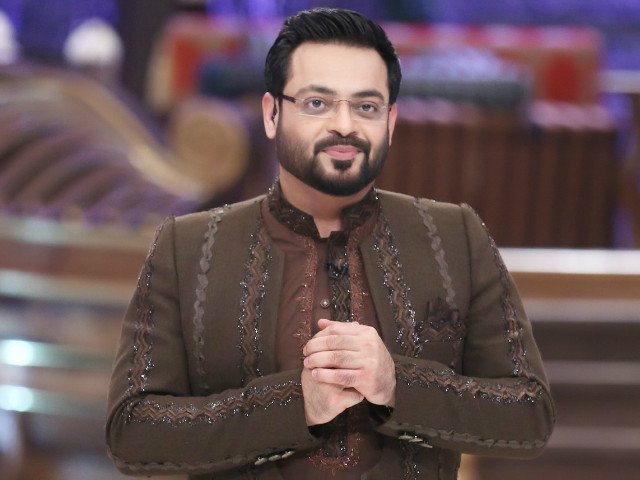 1. Aamir Liaquat News
2. Ukraine News
3. Imran Khan Latest News
4. Murree News
5. Fatima Tahir News
6. Arshad Sharif News
7. Pervez Musharraf News
8. Salman Rushdie Latest News
9. Iqrar ul Hassan News
10. Sri Lanka News
A lot went on in the year 2022 and as usual for Pakistan cricket and politics remained on top but it was great to see not one but three Pakistani films among Pakistanis top searches on Google!