Shagufta Ejaz is a veteran actress in Pakistan's entertainment industry. She has been working in this field since she was a teenager. She has appeared in many popular dramas aired on PTV as well as on private tv channels. Some of her projects include "Yaariyan", "Silsilay", "Mere Qatil Mere Dildar" and sitcom "Dugdugi".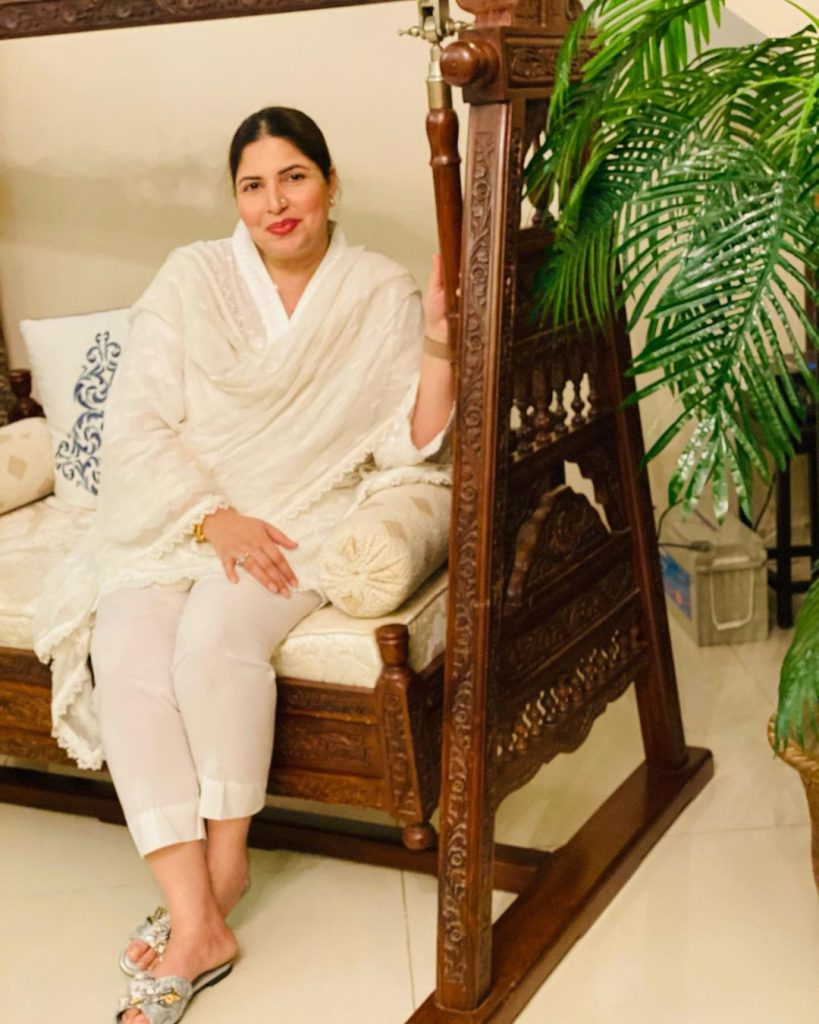 Shagufta Ejaz has recently shared an exclusive tour of her lavish home on her official YouTube channel "Shagufta Ejaz". Let's have a look inside her beautiful home below.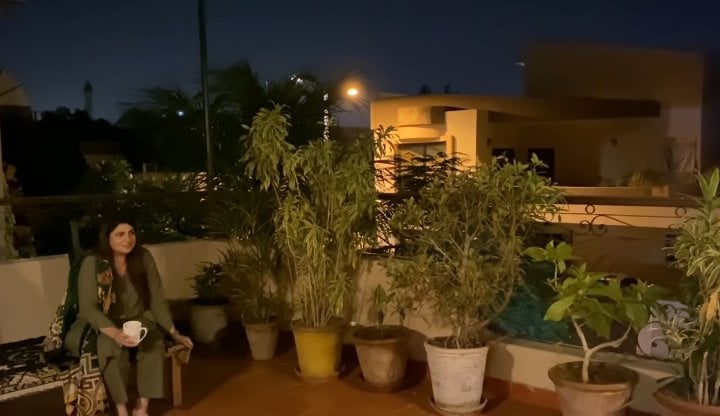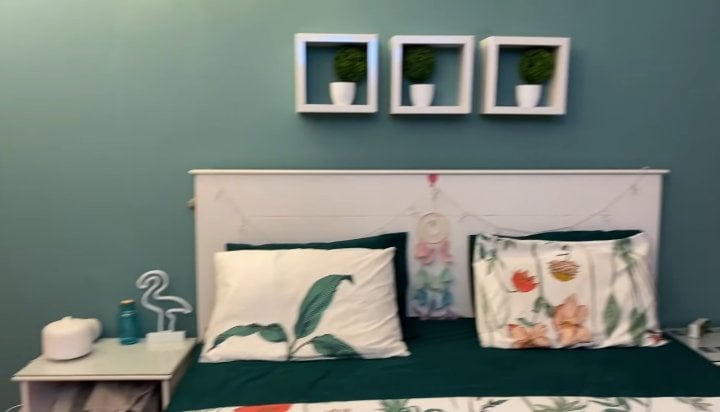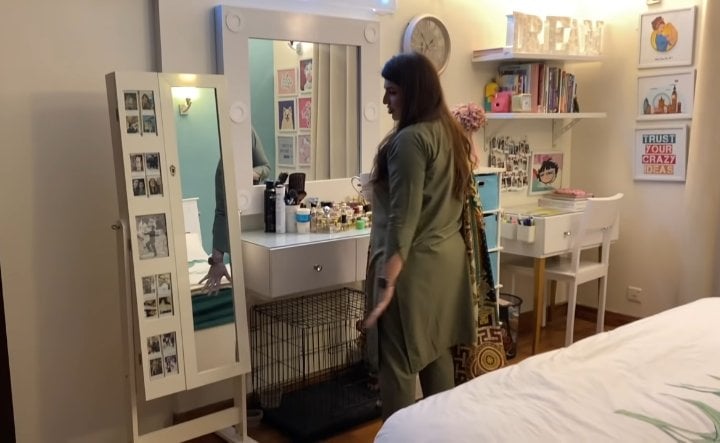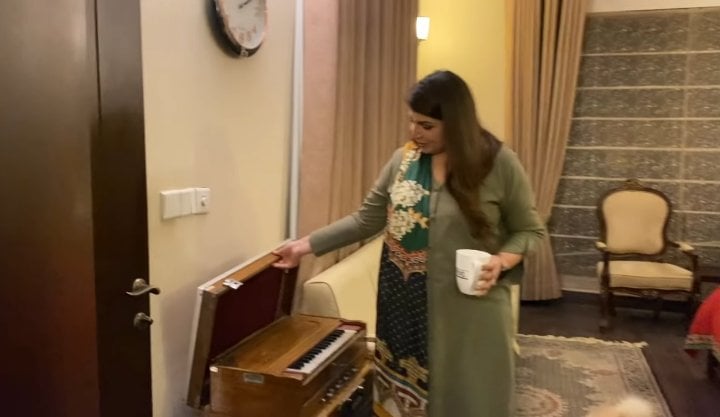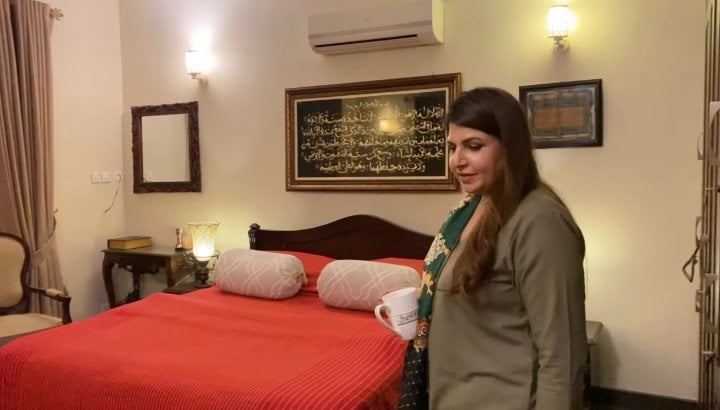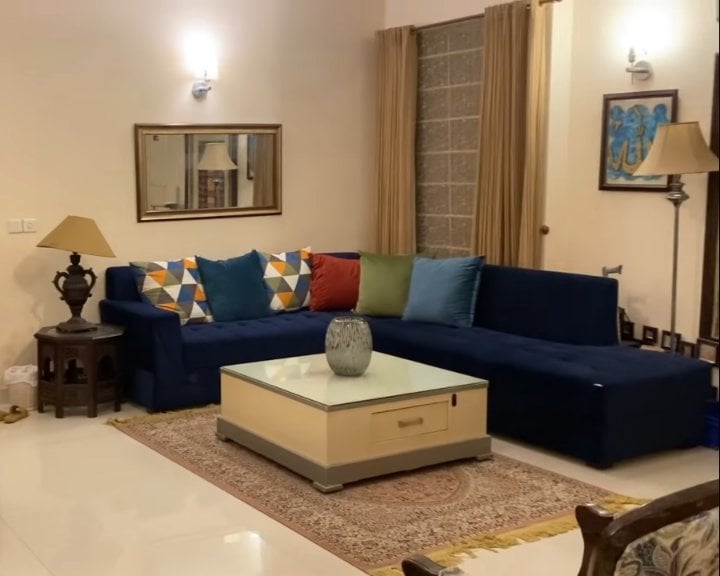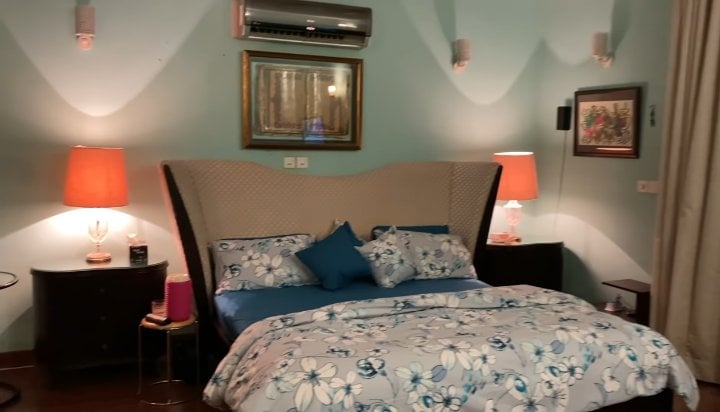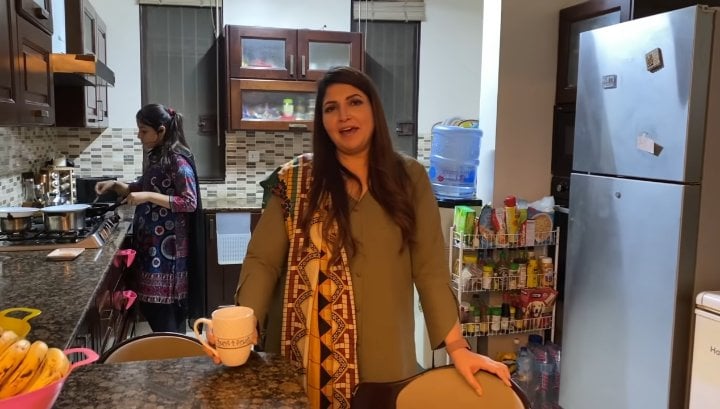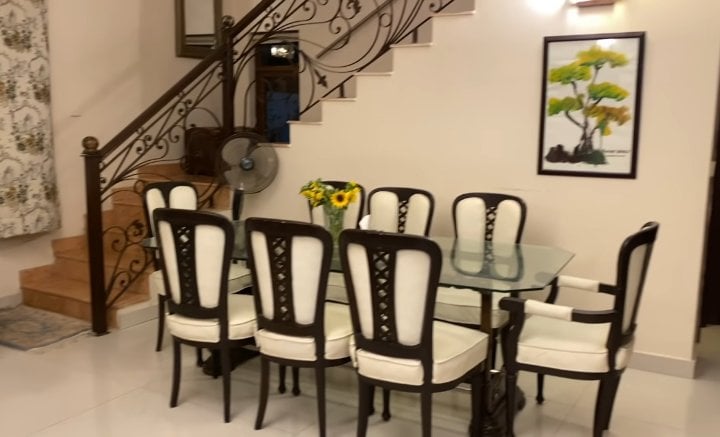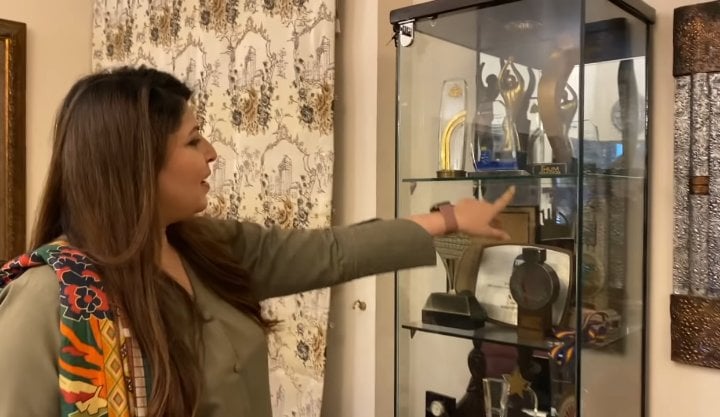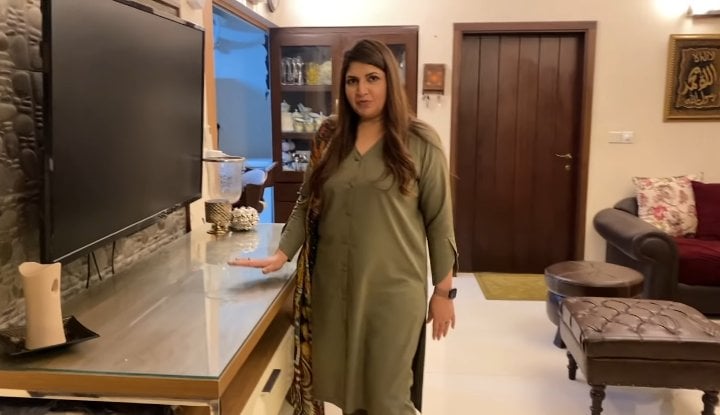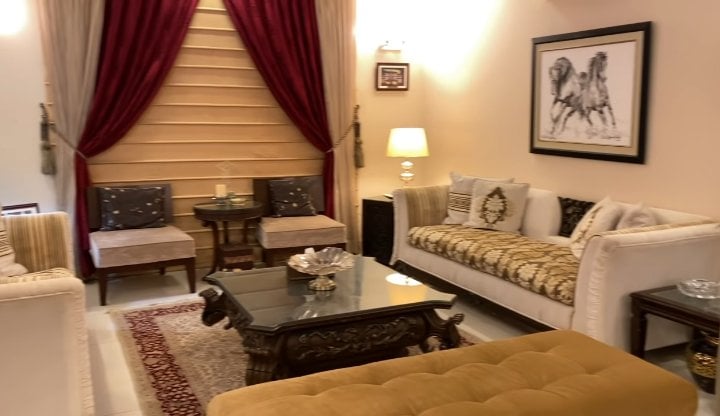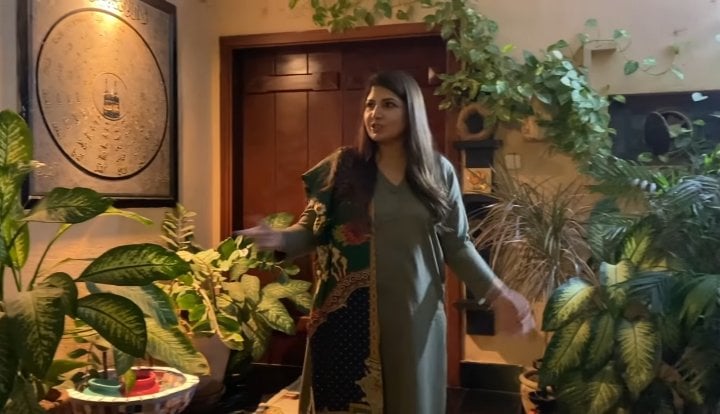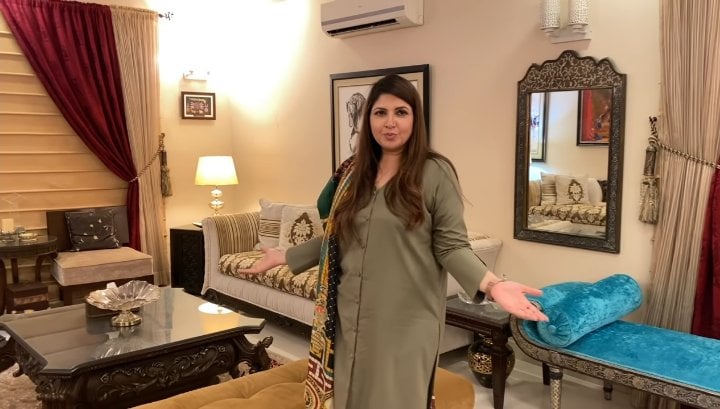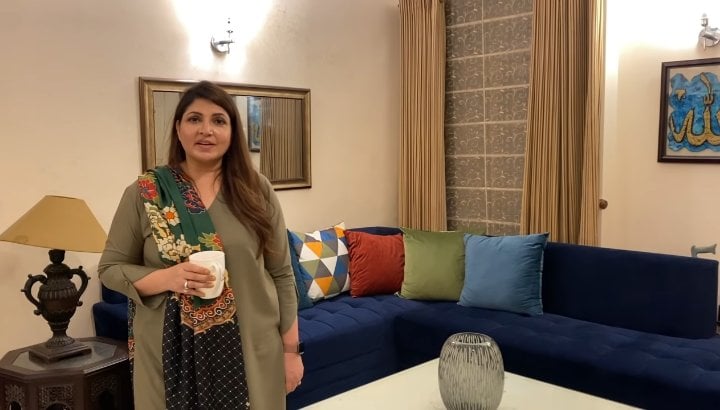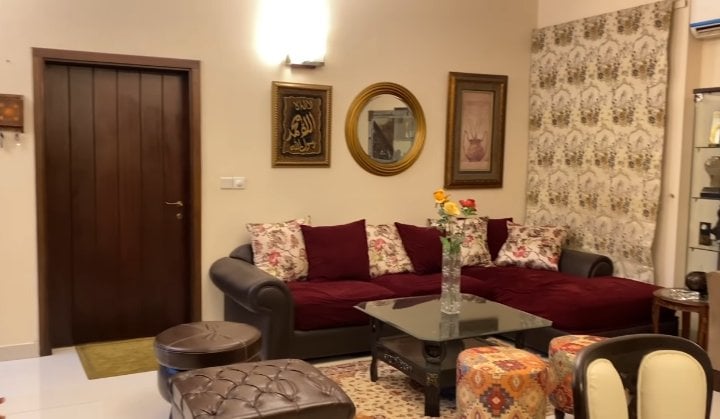 Also, check out her home tour video in the link below.