Momal is a beautiful Pakistani actress turned producer who is in the industry since 2008. In spite of being born in an artistic family, she managed to win the hearts of people and to make her name in the industry with her own diligence and talent. Momal Sheikh was recently spotted in an interview with "Fuchsia Magazine".
Momal Sheikh while sharing her working experience with Faysal Qureshi in her recent drama serial Dil-e-Momin, mentioned that "It was my wish to work with Faysal Qureshi. It was actually a dream come true when I was offered a role next to Faysal Qureshi in Dil-e-Momin."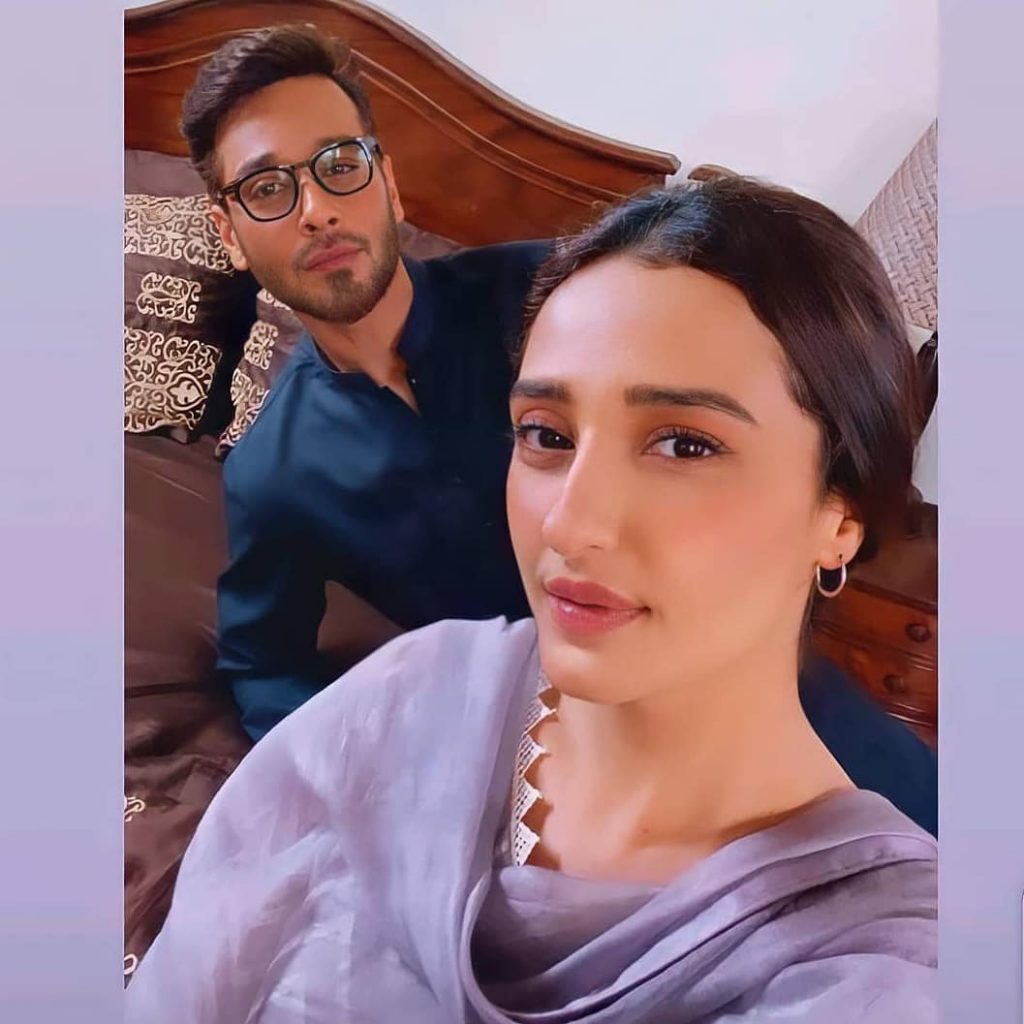 "It was an honour working with him. I was quite nervous and confused on the first day of shooting because of Faysal and my father. No doubt, Faysal is very easy to work with. He has always helped me with my script and scenes during shooting. I learned a lot from Faysal during Dil-e-Momin's shoot", added Momal.