Shagufta Ejaz is a package of talent and beauty. She started out in the industry decades ago and she still is able to leave a mark whenever she appears on screen and whatever the role she is playing. She has now completely reinvented herself where she is not just an artist whom we watch on our television screens but also a social media content creator who people can get in touch with directly and she always responds to her fans emphatically. Shagufta Ejaz is beautiful as ever and she still can mesmerize with her looks and style.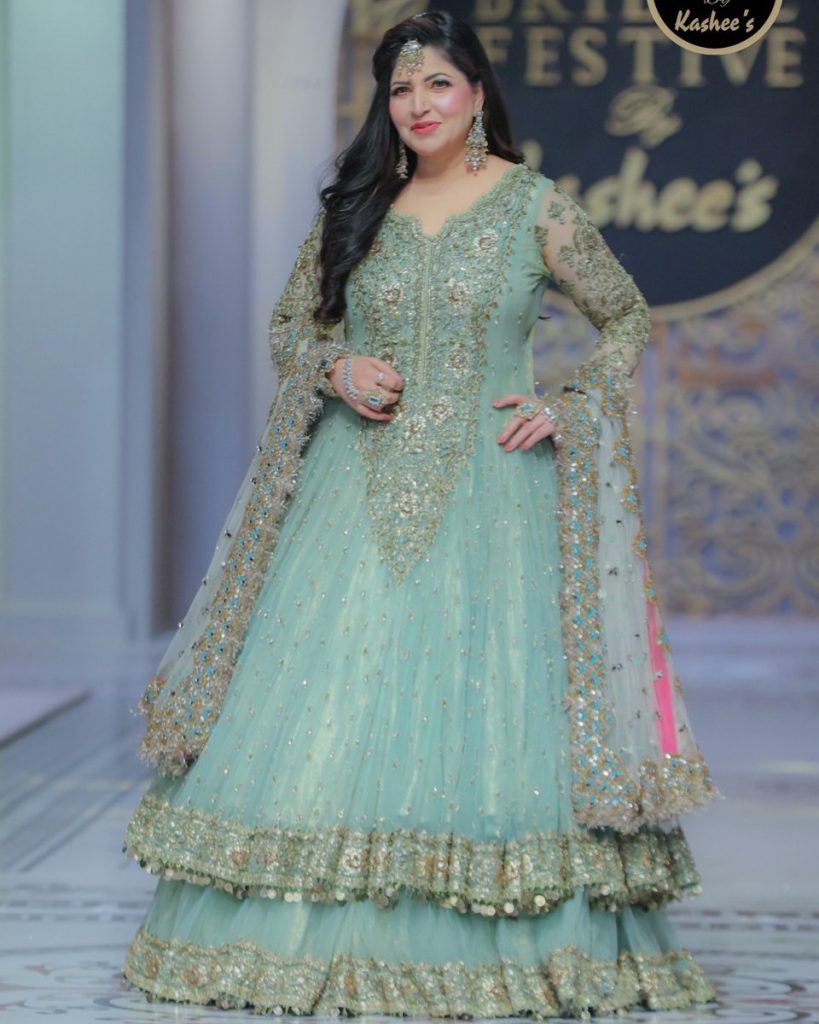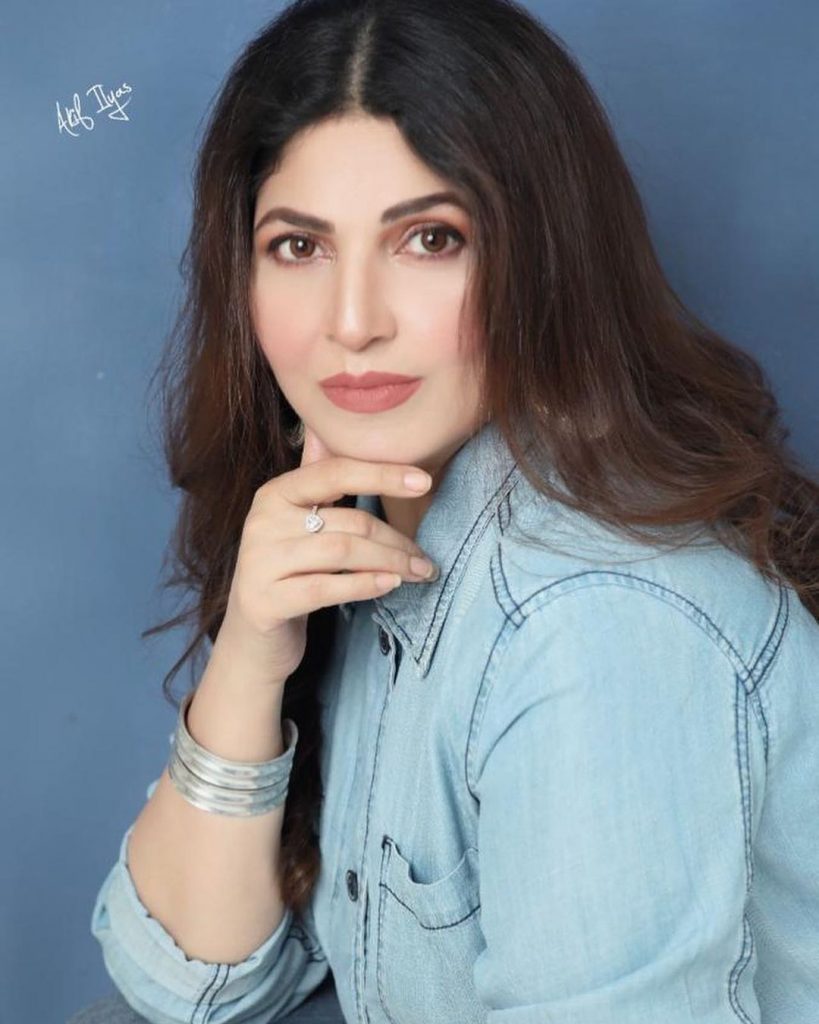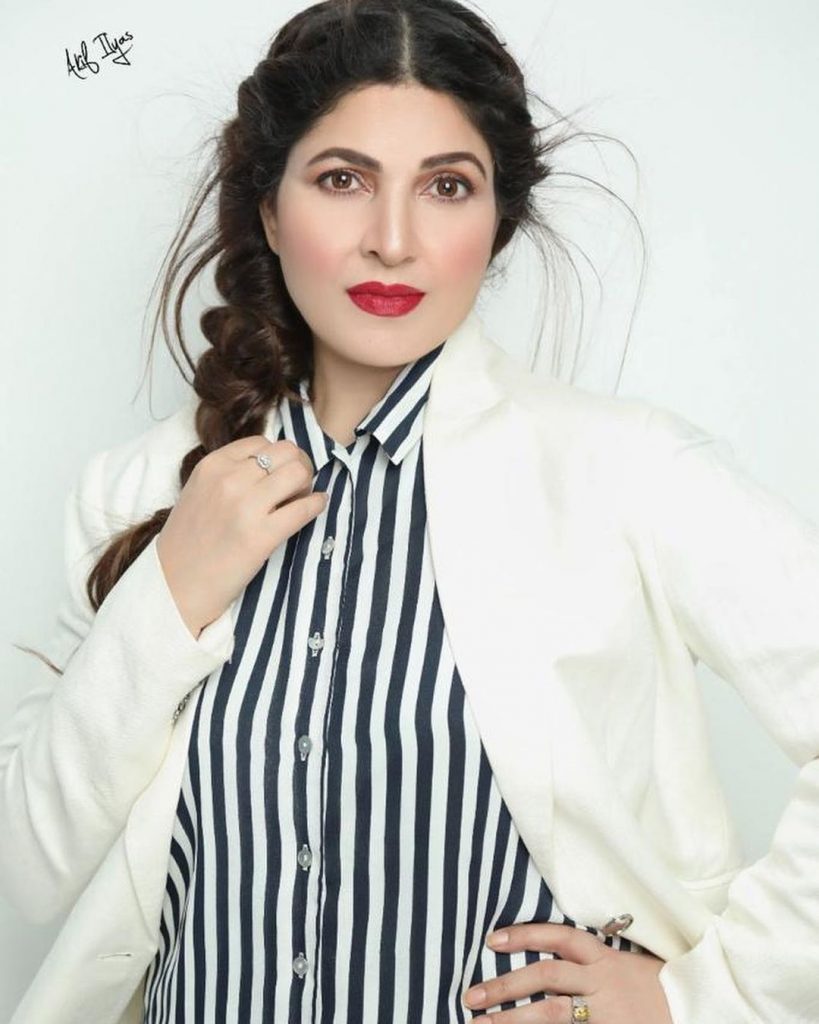 Shagufta shared that when she is shooting and on call her routine gets very tough and it definitely has an effect on her skin too. She however, always keeps to her night time skin care routine and that has definitely helped her in the long run.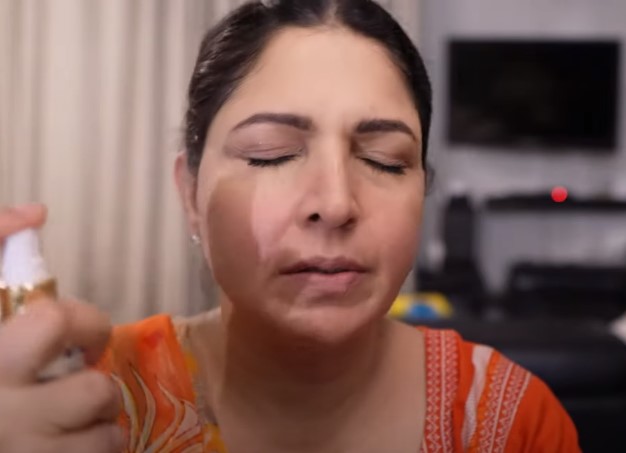 Whenever she comes back from sets with makeup on, she cleanses her face first. She likes coconut oil for that but she has uses non-oil cleansers when she has shoot the next day. She also massages her face with her moisturizer and uses serum and water to keep her skin hydrated.
Shagufta Ejaz also does light exercise and stretches before she turns off for the day as it is necessary to keep up with the hectic schedule she has.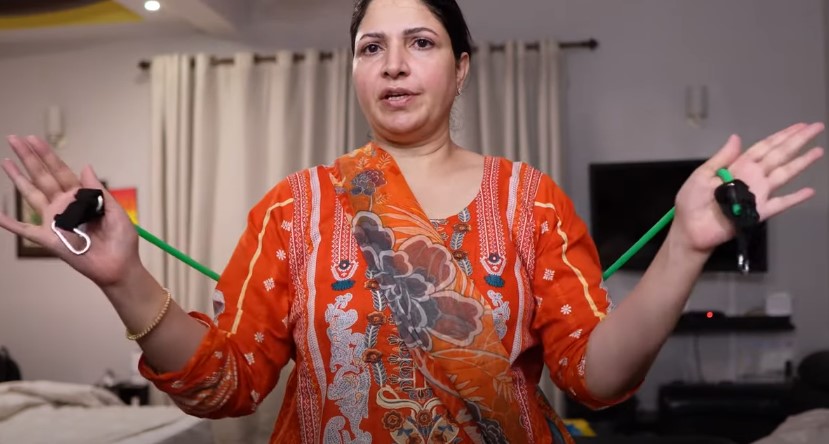 The routine is definitely serving her right as she looks fabulous and her skin looks perfect. This is how she does it every night: