Shagufta Ejaz is a senior and versatile Pakistani actress who started her showbiz journey in 1980's. Despite several years, she is still one of the promising actresses who completely dig herself in character.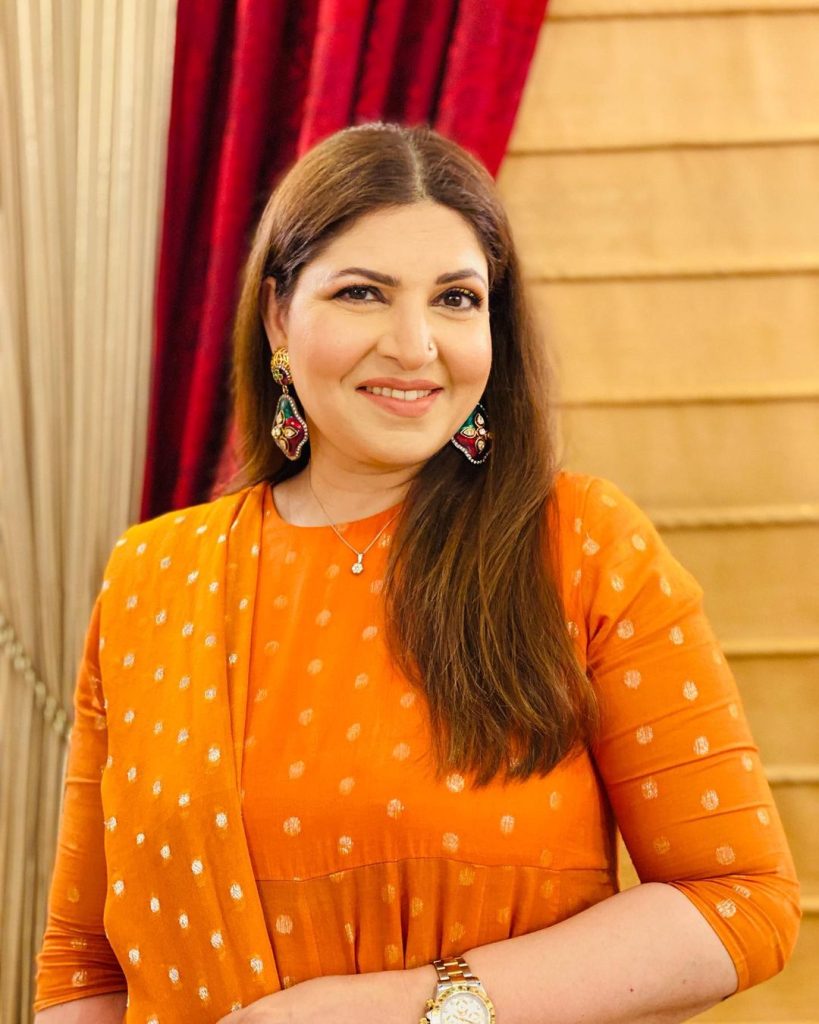 Lately, Shagufta Ejaz released a special video on her YouTube channel in which she shared the amazing recipe of her delicious Zarda with her fans and followers, have a look at the video!
Ingredients
1. Rice: 550 Grams
2. Sugar: 520 Grams
3. Almonds: Handful
4. Food color: qtr tsp
5. Ashrafi: For garnishing
6. Desi ghee: Half cup
7. Cardamom (Elaichi): 4 to 5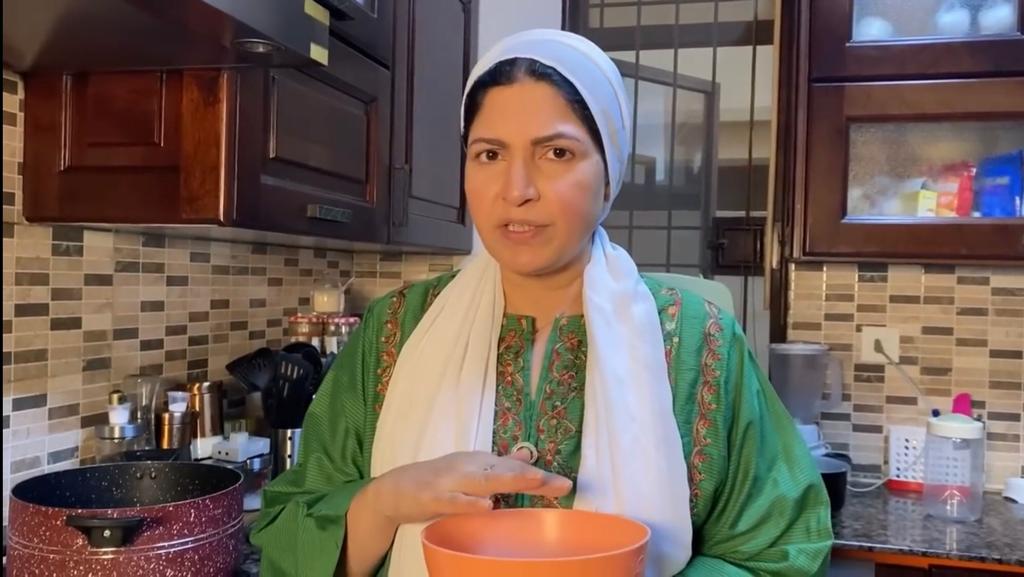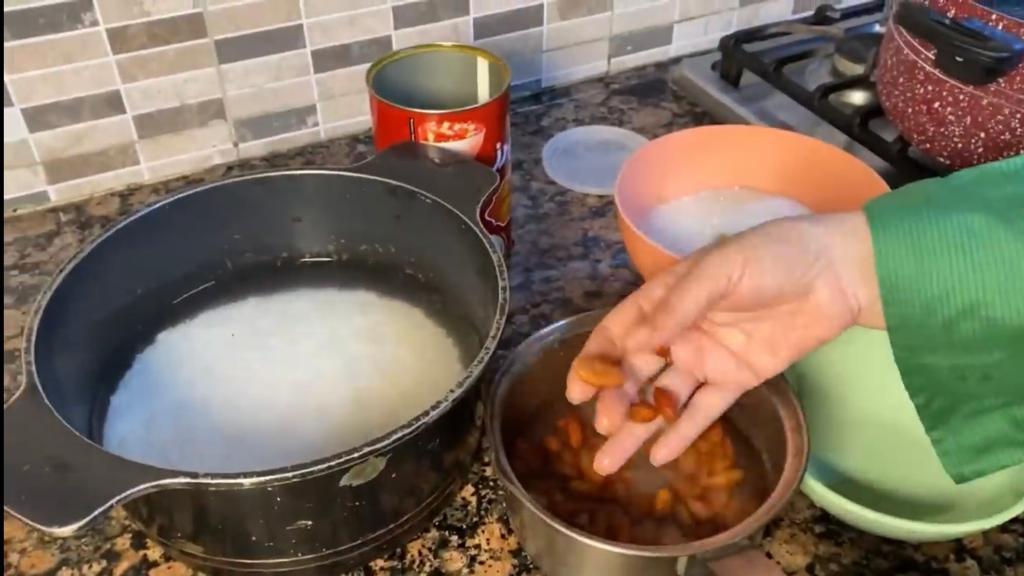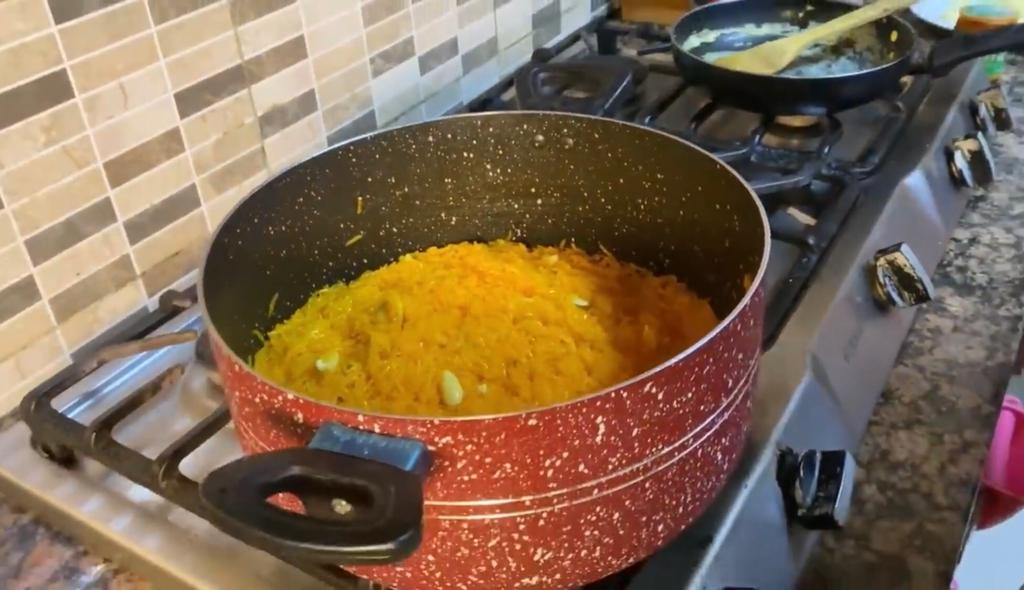 Method
First of all boil rice. Add half teaspoon of salt in water and boil the rice till done. Heat ghee add cardamom and mix the ingredients for 2 minutes. After that add 250ml water, sugar and color. Mix the sugar till it dissolves. Add boiled rice and gently mix it. Cook on high flame till the water dries. Lower the flame and cover with a lid. Leave it for 20 to 30 mins. Garnish with peeled sliced almonds and ashrafi murabba.