Pakistan and India just had a head to head clash where Naseem Shah and Pakistani bowling side dragged us towards the finish line but in the end we could not make. It was however, a great contest between two big teams and a well-fought match. India took the game in the end but we saw great sportsman spirit and camaraderie from both sides.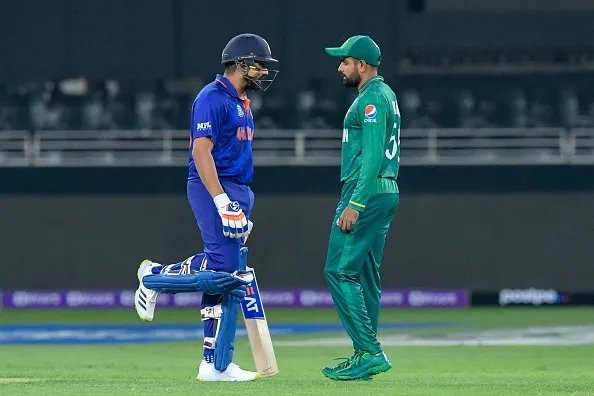 Babar Azam has been having a difficult time in the last two games where he could not score as much as he normally does. Fans are rallying behind king Babar but obviously he had to face a bit criticism too. Babar is the finest player in world cricket right now and his real support system, his father has come forward and he has a special message to the nation before big India vs Pakistan clash.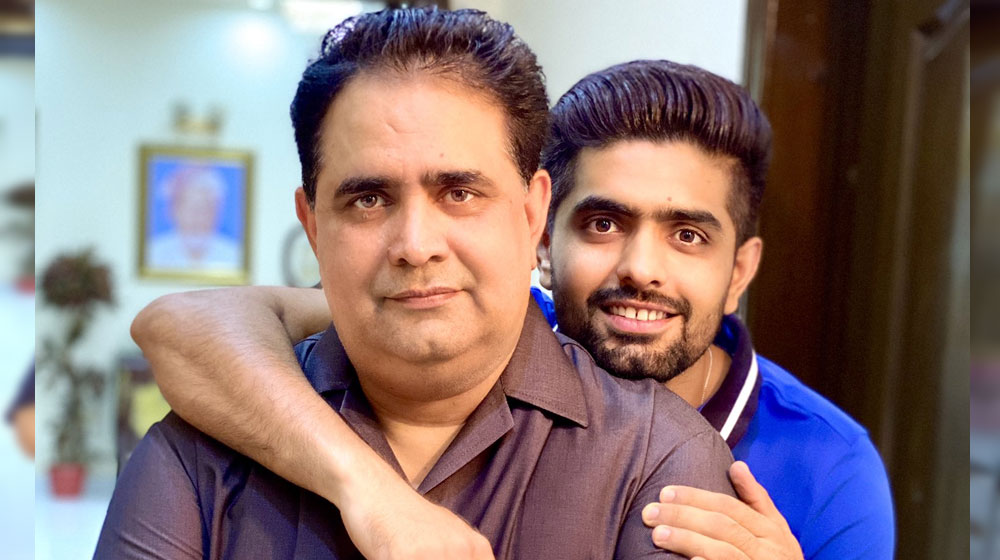 Babar's dad watched the match alongside all other cricket fans and he had a message to the nation. He said that it is the time to back your team and avoid trolling. Pakistan team was struggling with injuries in the match against India however, they have made a strong comeback yesterday with a 55 run win over Hong Kong.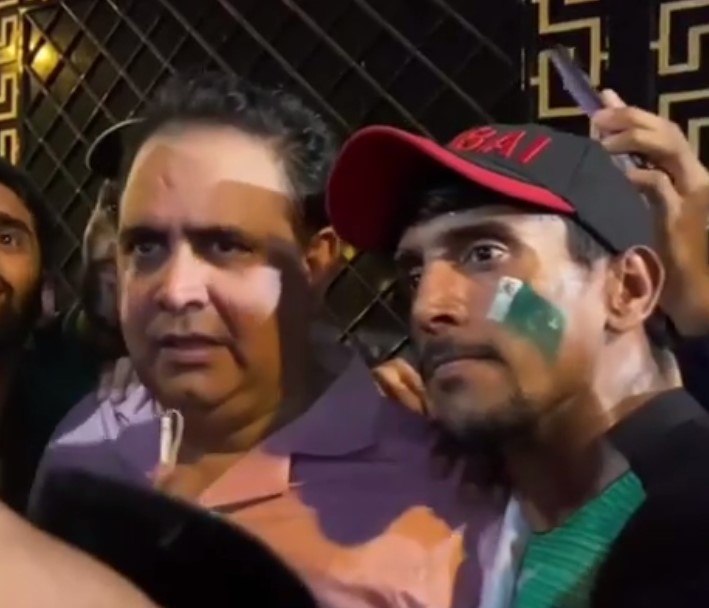 This is what Azam Siddiqui, our favourite captain's dad had to say:
Pakistan will play India tomorrow at 7 p.m. in a knockout match in the super 4s!