Shagufta Ejaz has been a big name of the drama industry since the golden days of PTV. She has reigned on harts f millions and she is still as relevant as she was years ago. Shagufta Ejaz is a big name in dramas and now a huge social media star as well with her presence on YouTube where she has come close to her fans and shares her daily routine, her family life and things she has been through in her life.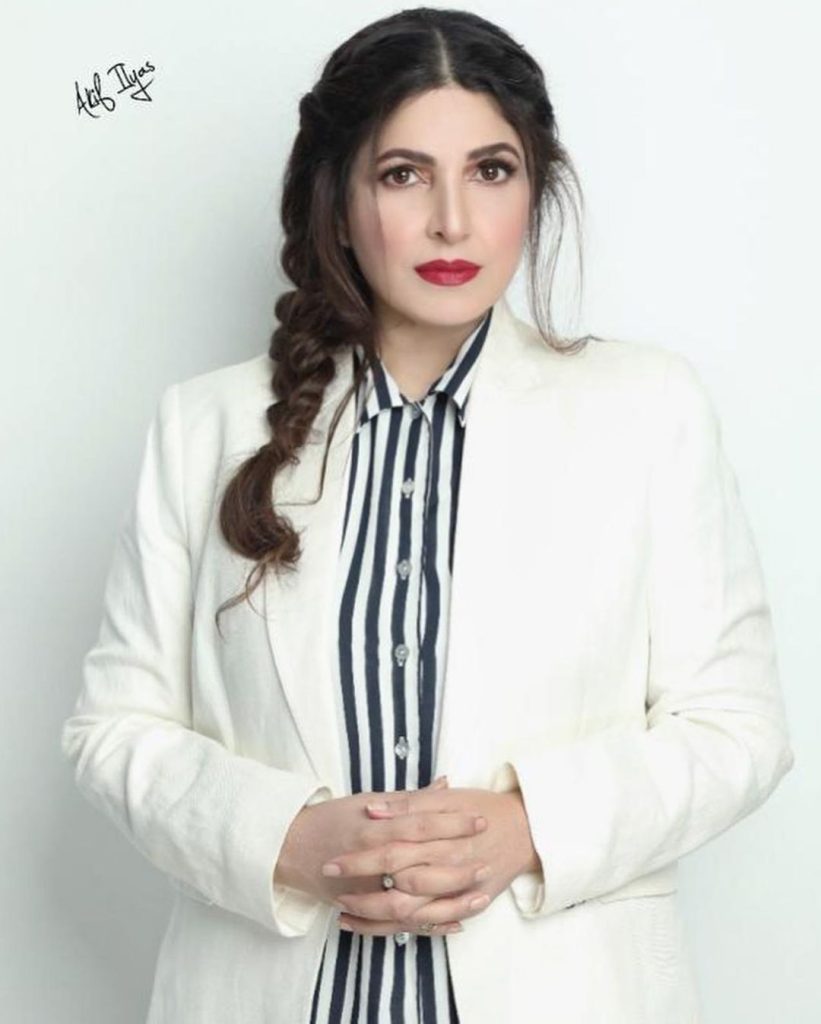 Shagufta took to her YouTube and shared a very painful condition she has been through. Shagufta said that she has suffered from a skin condition for years where her dry patches would form on her skin and no one was able to diagnose it for ages. It became very difficult for her in her last pregnancy when she had to stop taking an anti-allergy tablet that she used to take to control it.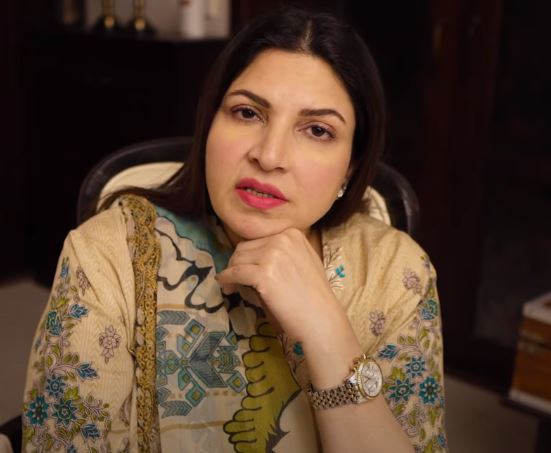 When everything failed she found a doctor that helped her in that phase and she made a DIY remedy that proved to be a miracle for her. Shagufta shared that she mixed half part olive oil with half part vaseline. This makes a liquid slurry that is a miracle for skin condition, normal dry skin and even chapped lips. Shagufta Ejaz swears by this remedy and has been using it for 14-15 years now.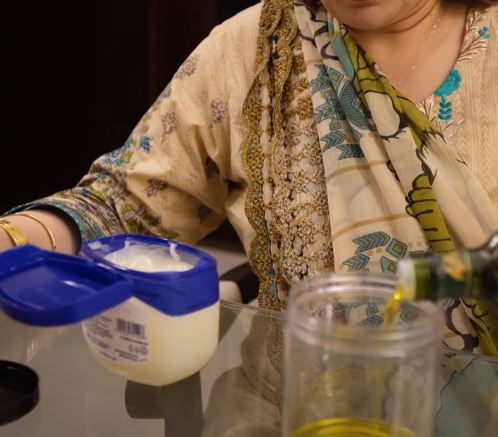 This is what she shared: