The wedding season is on and one of our actresses from the drama industry just tied the knot in a very fun ceremony. Maryam Noor joined the industry in 2015 and since then she has given many memorable projects with Ab Dekh Khuda Kya Karta Hai in the lead while she is recently seen in Taqdeer. Maryam Noor got married to Ismail Butt in a ceremony in Lahore and both the bride and groom looked happy and in love.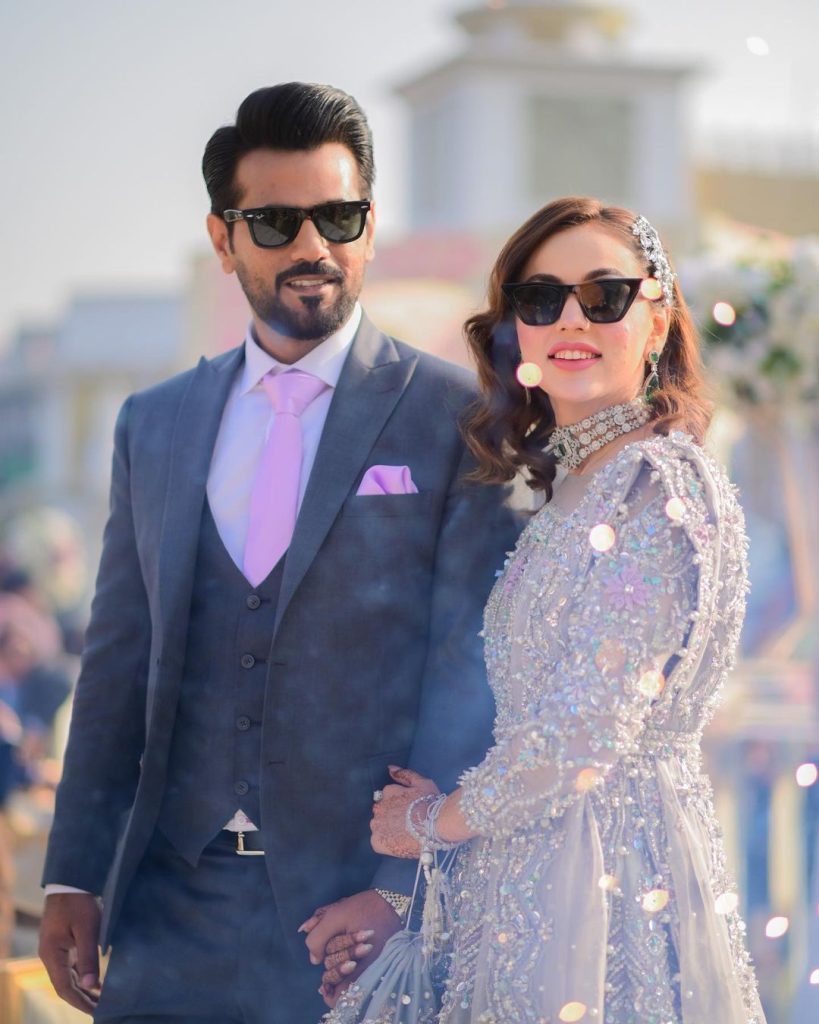 Maryam Noor was a guest on Hasna Mana Hai where she revealed that her husband Ismail is a pilot. He used to be a flight instructor ands he went to a flying school as she was interested in learning and that is where they met. She added that they have both known each other for over 7 years now and she has taken many flights with her now husband as the pilot.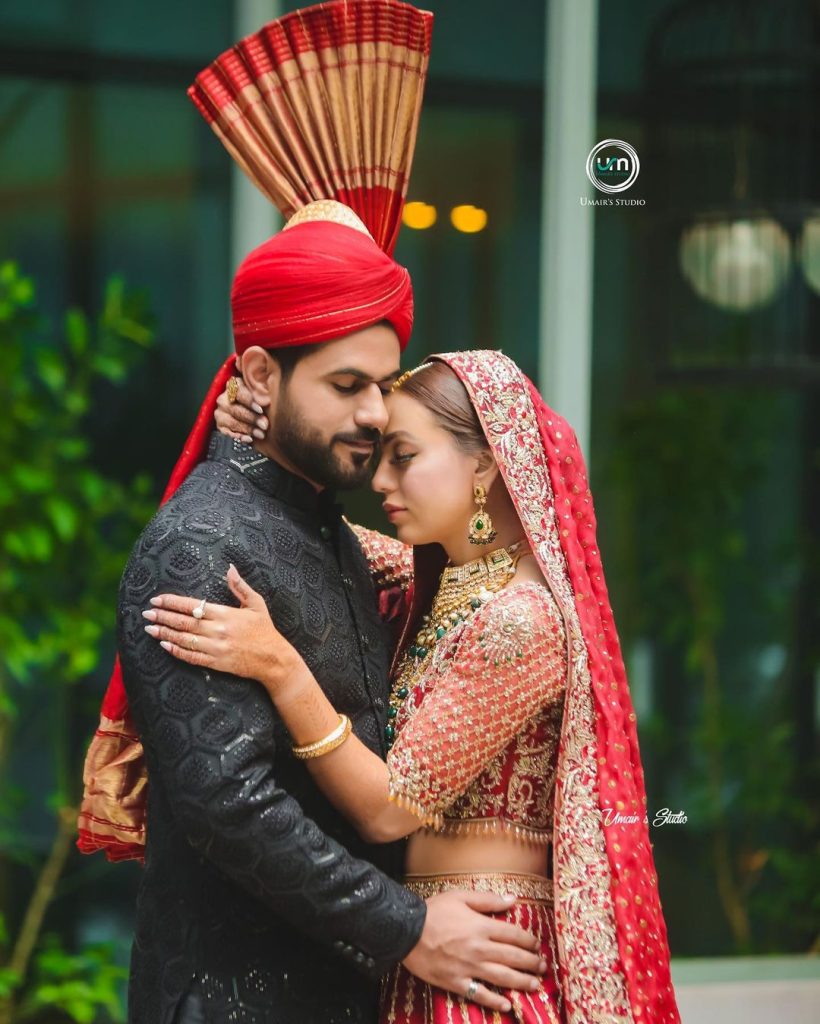 Maryam shared that it was during one flight when her then future husband proposed to her as he performed a dangerous maneuver. Maryam said yes but her husband thought she was probably scared and upset so he said that he proposed as a joke to make the situation light. That is when Maryam said that she had seriously agreed that he told her that it was a serious proposal after all.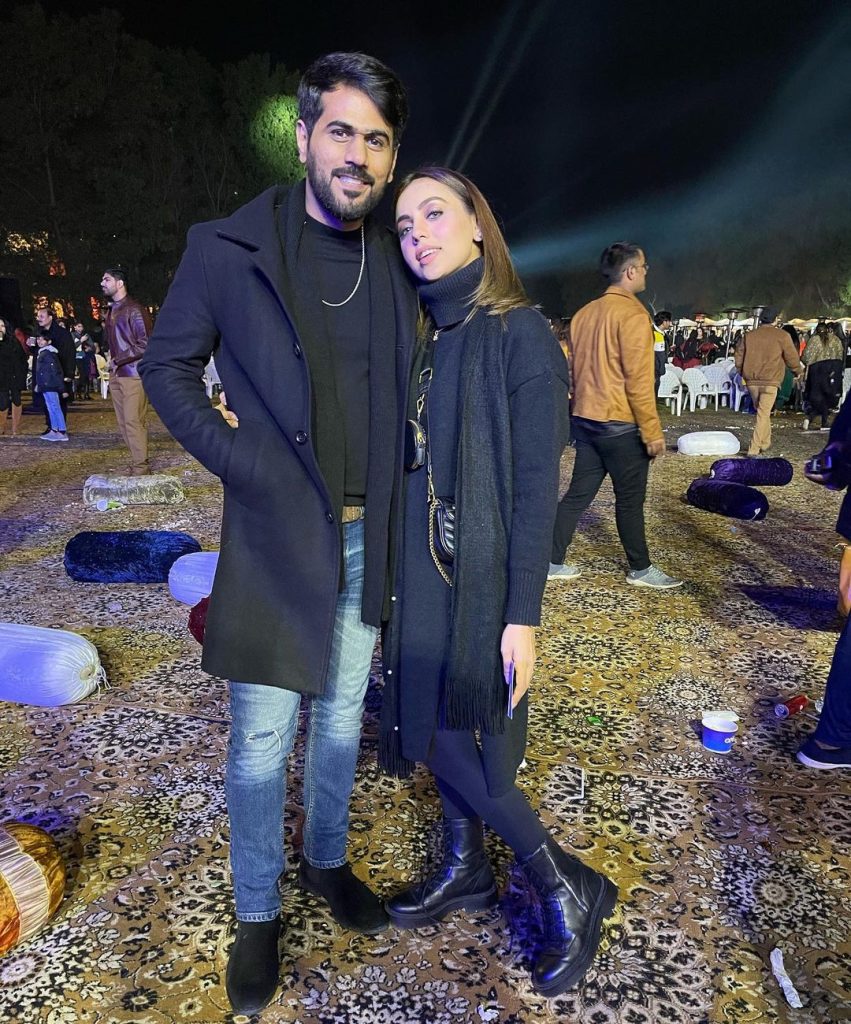 Here is what Maryam had to say: